Celebrity relationships are full of mysteries and we are here for all the drama. The Irina Shayk-Tom Brady-Bradley Cooper situation is the latest source of gossip in H-town. Amidst rumors of Shayk and Brady dating, she was spotted having the time of her life with her ex. 
The model was spotted with her ex Bradley Cooper spending a sunny beach day complete with a topless photoshoot. So let's check what's actually going on.
Related: Lingerie And Diamonds: Irina Shayk Wears Jaw-Dropping Naked Dress At Cannes 2023
Irina Shayk Spotted With Her Baby Daddy Bradley Cooper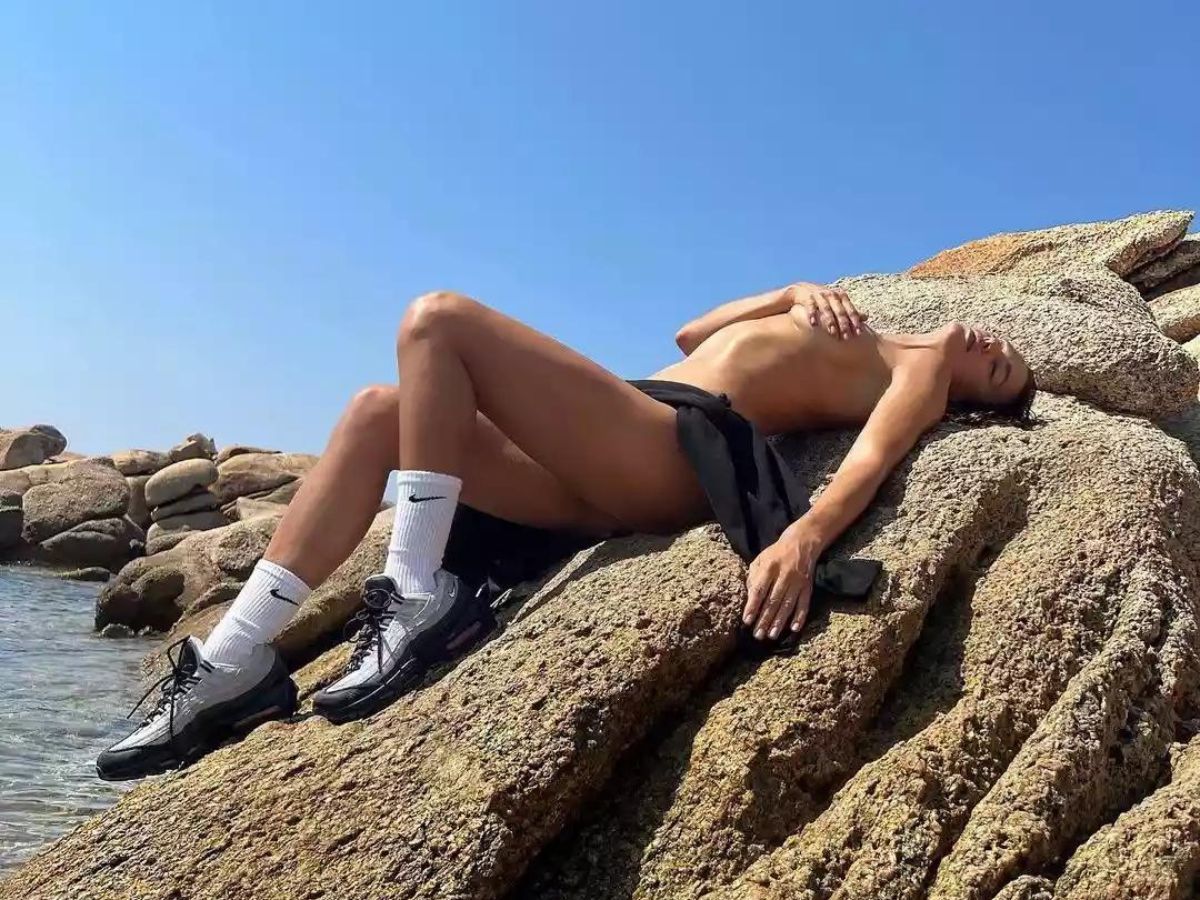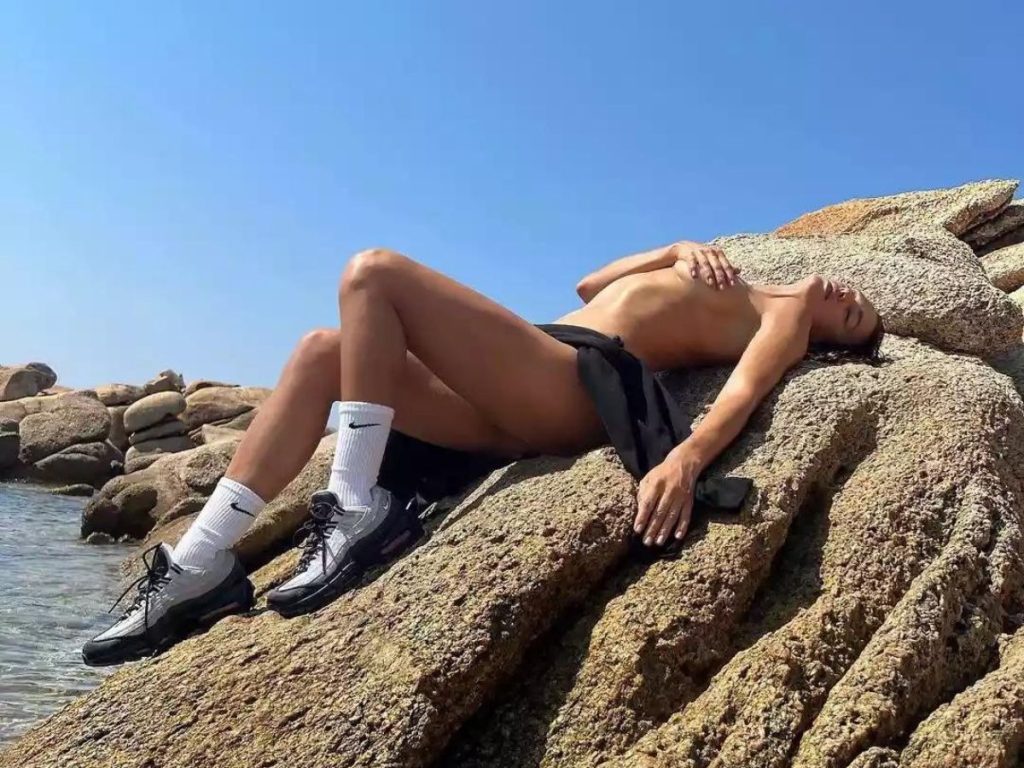 Irina Shayk took to her Instagram to post some of the steamy photos from her day at the beach with ex Bradley Cooper. She posted some steamy photos of them together both on her story and on her page.
Shayk modeled in various poses in the pictures captioned "Rocky summer". In some photos, she is seen posing with one arm covering her chest and wearing only a black bikini bottom. She is seen posing on top of big boulders half naked in the pictures.
Although Bradley Cooper did not post any pictures or stories himself. We know that he joined his ex on the outing from her story. Irina Shayk posted a black and white photo of the actor seen lying back in a kayak shirtless while shading his eyes from the sun.
In Case You Missed: Irina Shayk For The First Time Spoke About The Secret Split With Bradley Cooper
How Is Irina And Bradley's Relationship After Their Split?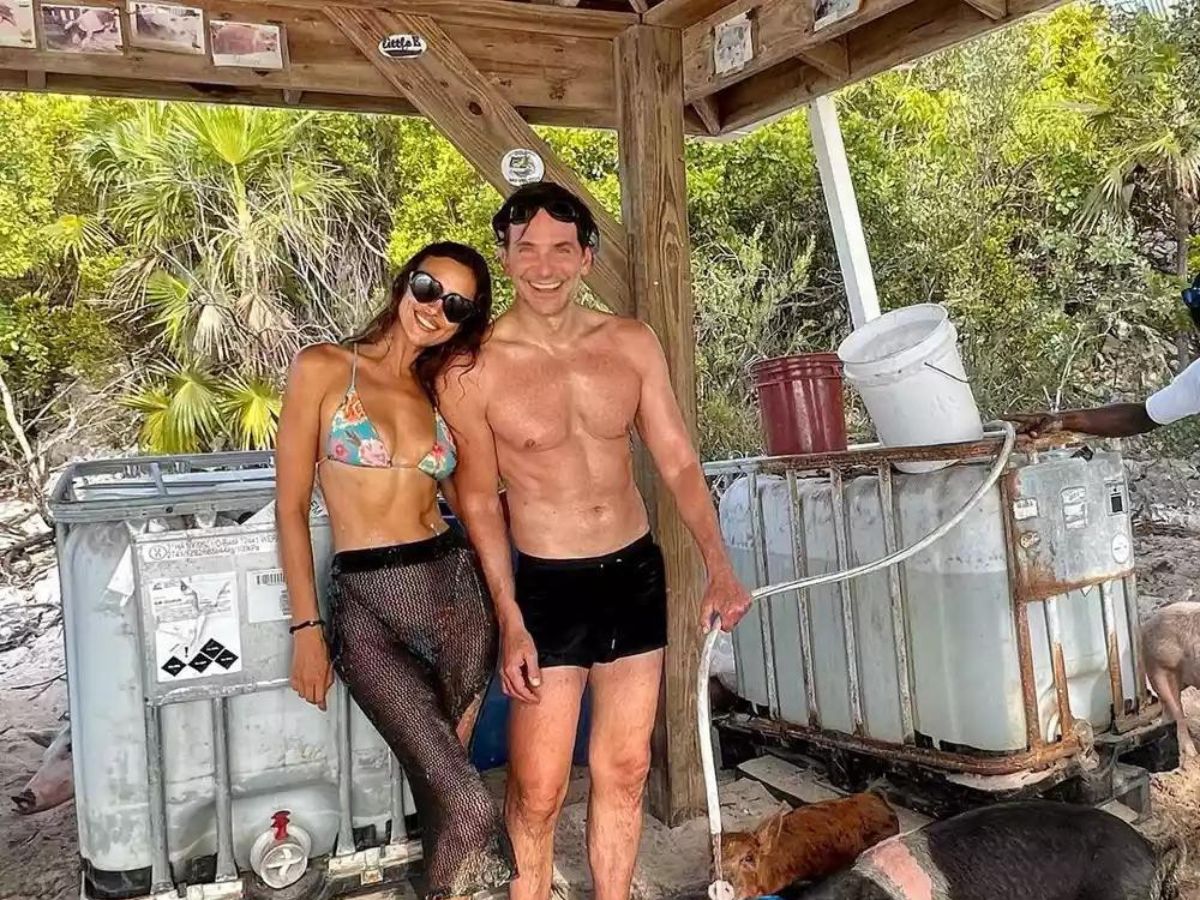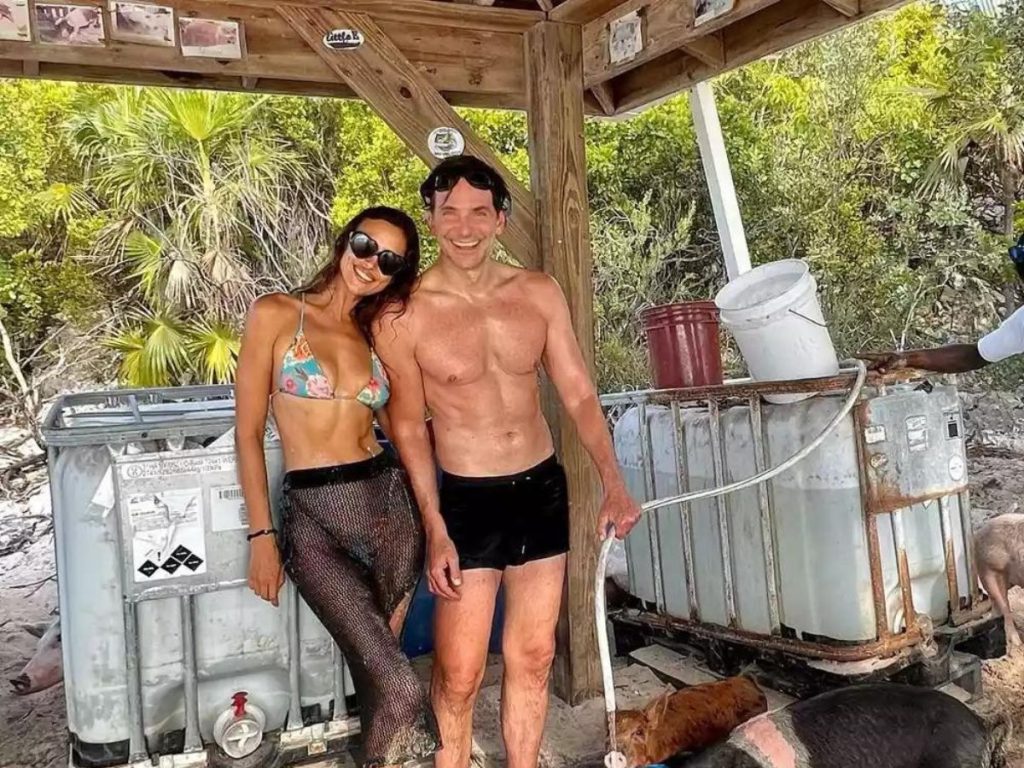 After their breakup in 2019, both Bradley Cooper and Irina Shayk have remained on good terms. They have been spotted hanging out together on multiple occasions. Rumors are also there that Bradley Cooper wants to rekindle their relationship. 
However, Irina was recently seen with actor Tom Hardy. It is understood that they spend a cozy weekend together flaring relationship rumors. But neither has commented on them. 
Shayk and Cooper were spotted on a tropical vacation together last August. And the pictures are pretty cozy as well. They have also been spotted in public together in New York City a couple of times. 
You Might Also Like To Read: How Does Gisele Bündchen Feel About Her Ex-Husband Tom Brady Dating Irina Shayk?