| | |
| --- | --- |
| Name | Kanye West |
| Age | 46 |
| Occupation | Rapper, Businessperson |
| Source Of Wealth | Music, Yeezy, Production House |
| Net Worth | $400 Million |
| Residence | Los Angeles, California |
Kanye West, whose legal name is Ye now, is one of the most popular and influential rappers of his generation. His influence is mostly in the hip-hop genre and his music has sold over 160 million records. One of the world's best-selling music artists, Kanye is also the recipient of 24 Grammy Awards.
Apart from his musical career, 'The Life of Pablo' singer has also ventured into fashion design. He leads the Yeezy brand of sportswear in collaboration with Adidas. He is also the founder and head of the creative content company Donda. All these business ventures have made him super-rich over the years.
Related: Kanye West's Anti-Semitism Seeds Were Sown During Meetings With Adidas Executives. Here's What Happened
Kanye West Net Worth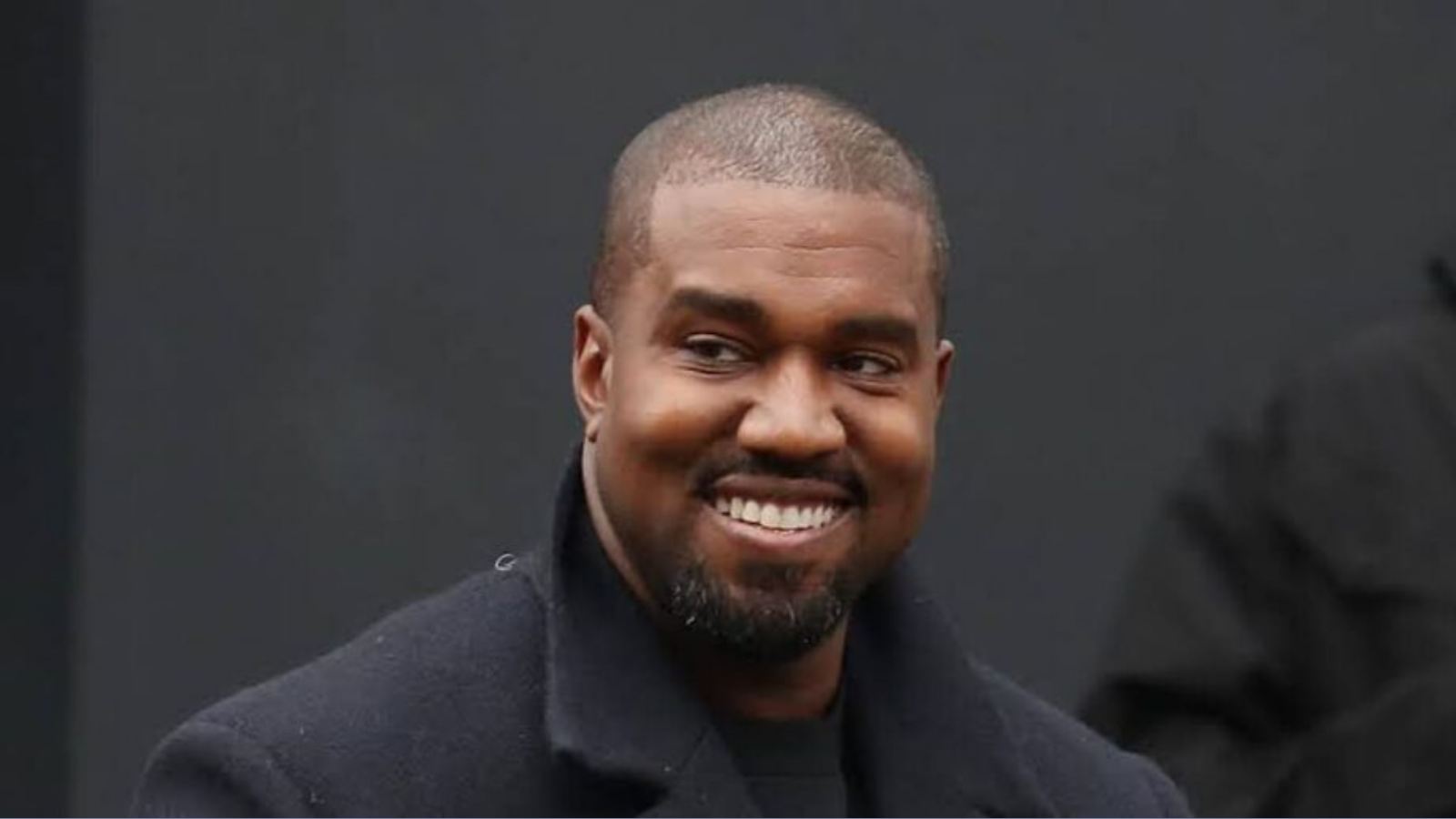 According to Forbes, Kanye West's net worth is around $400 Million. In recent years, a vast majority of his income has come from his Yeezy brand. It sold footwear and clothes in collaboration with Adidas before the brand cut ties with him. West has had a successful musical career. One of the best-selling musical artists in the world, Ye has also ventured into business with Yeezy and the production company, Donda.
In June 2020, the rapper also partnered with GAP on a line of Yeezy's clothing designed for the retail brand. Sales of the Yeezy Gap clothing reportedly hit $1 billion in the first year. It also led to a higher-end line called Yeezy Gap Engineered By Balenciaga. However, Ye had a fallout with Balenciaga as well due to his anti-Semitic stance. Despite having divorced Kim Kardashian, Ye still owns a small stake in her shapewear brand Skims.
In case you missed: Kim Kardashian Does Something Special For Ex Kanye West After Break-Up With Pete Davidson
Kanye West Brand Collabs And Endorsements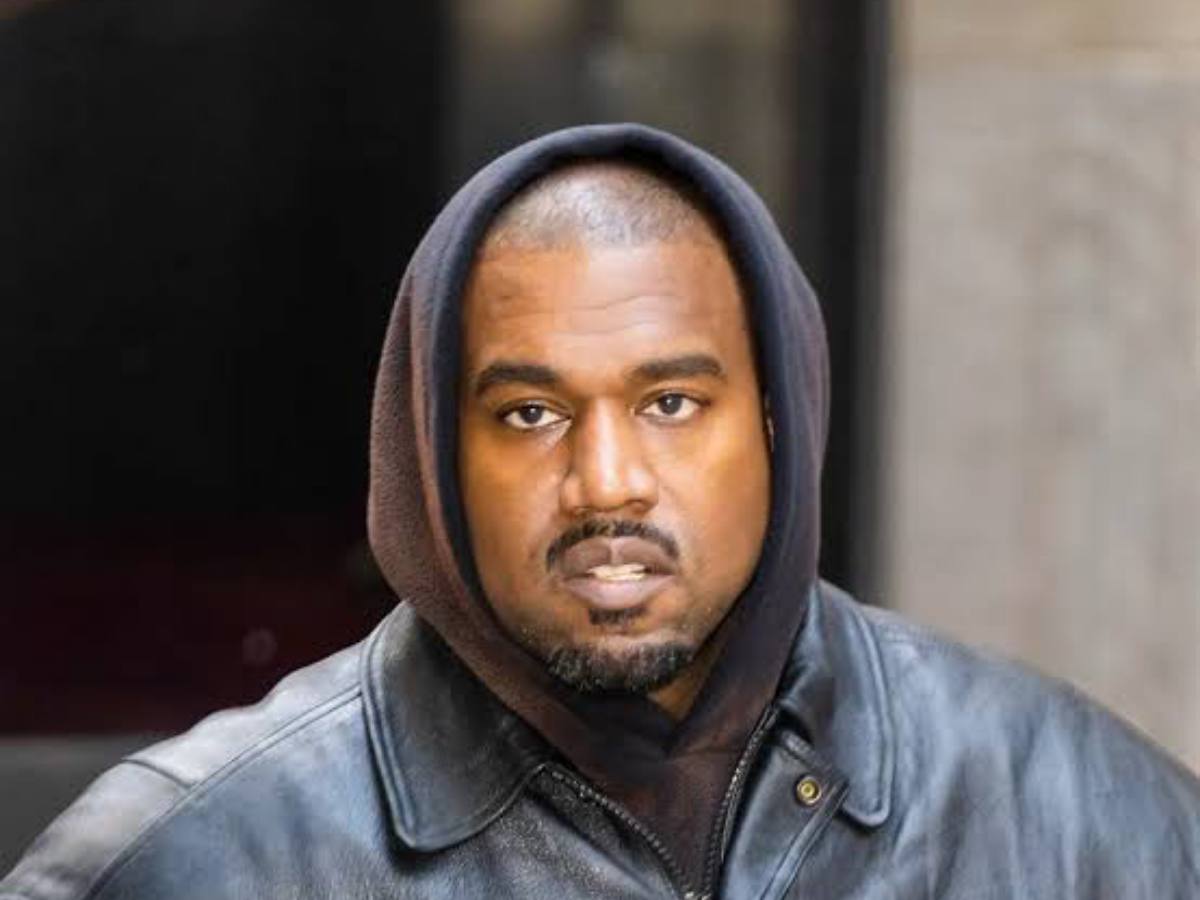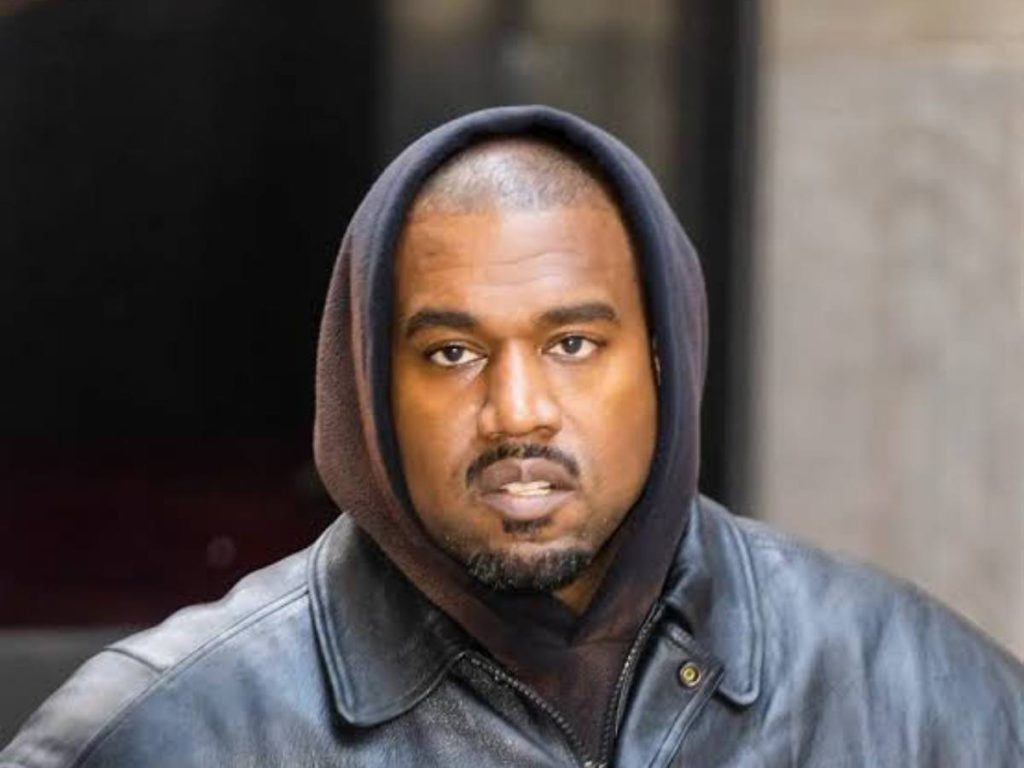 The 'Donda' rapper has been into fashion since his early days. In 2009, he designed sneakers for Louis Vuitton. It was red in color and was named the Louis Vuitton Don and another one in grey shades. Before his collaboration with Adidas, which fell out in 2022 after his anti-semitic tweets, Ye had worked with Nike.
His Nike Air Yeezy 1 Prototype was the most expensive sneaker bought at auction, around $1.8 million. He has also worked and collaborated with Gap and Balmain to sell his clothing line.
Kanye West House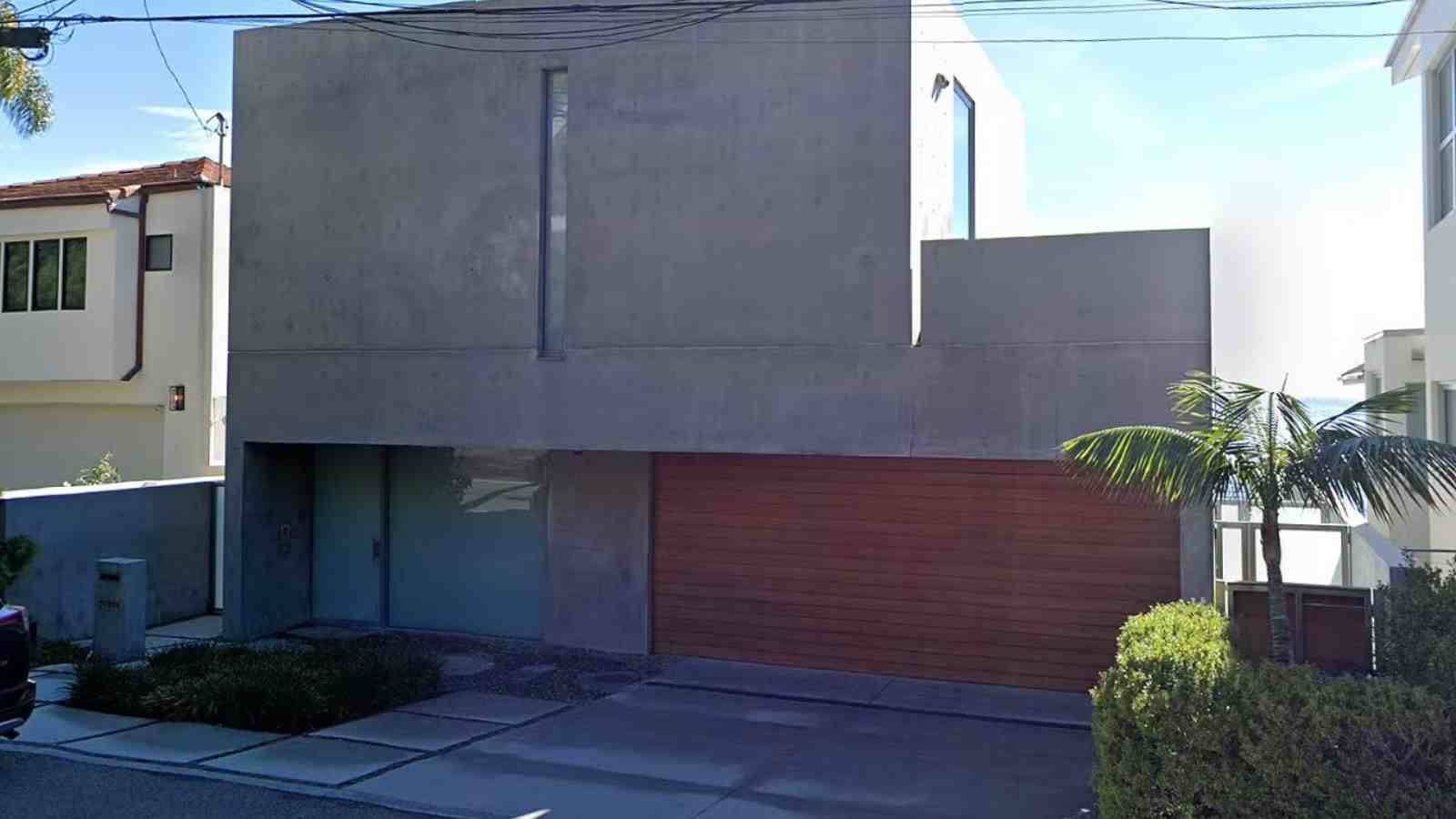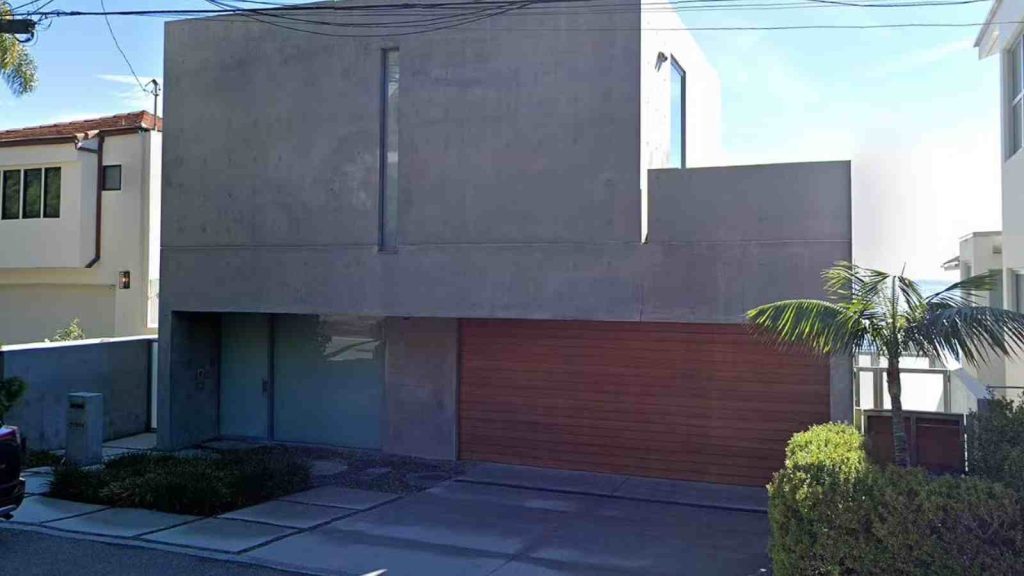 Ye owns a $4.5 Million house in San Fernando Valley, California. This 5-bedroom apartment spans over 3,600 square feet and is built on one acre of land. The bedroom has royal oak wooden flooring and a fireplace, along with big windows for sunlight. Not to mention the swimming pool.
He also owns a 4,000-square-foot mansion in Malibu that is worth a whopping $57 million. It was designed by the popular Japanese architect Tadao Ando. In Calabasas, Ye bought a $60 million minimalistic designed mansion. He also owned a ranch in Wyoming which he sold last year.
Kanye West Relationships
Ye dated Kim Kardashian in 2012 and the two got married in 2014. They share four children. In 2021, the couple filed for divorce and they became legally single earlier in 2022. Before Kim, he was in an on-and-off relationship with designer Alexis Phifer.
From 2008 until mid-2010, West was in a relationship with model Amber Rose. After his split with Kim, the rapper was dating actress Julia Fox. But, he finally settled down with Bianca Censori.
You might also like to read: Kim Kardashian Was 'Incredibly Lonely' While Married To Her Ex-husband Kanye West