The actor and the public wanted the wax statues changed as the skin tone was totally different. Of the earliest, there was a major backlash against the latest wax statue of Dwayne Johnson that was unveiled by Musée Grévin in France. The fans and actor himself took to social media to point out the smooth and fair-skinned statue of the actor.
It was through wrestling that Dwayne Johnson captured the hearts of millions of people, multiple titles, and had many high-profile feuds. The Rock left the ring in the early 2000s to give his complete attention to acting. Though not the first one to leave his wrestling career for the silver screen, he was the most successful one.
Related: Dwayne Johnson Was Asked To "Get The F*** Outta Here" During His Early Days
Dwayne Johnson's Wax Figure Updated After Backlash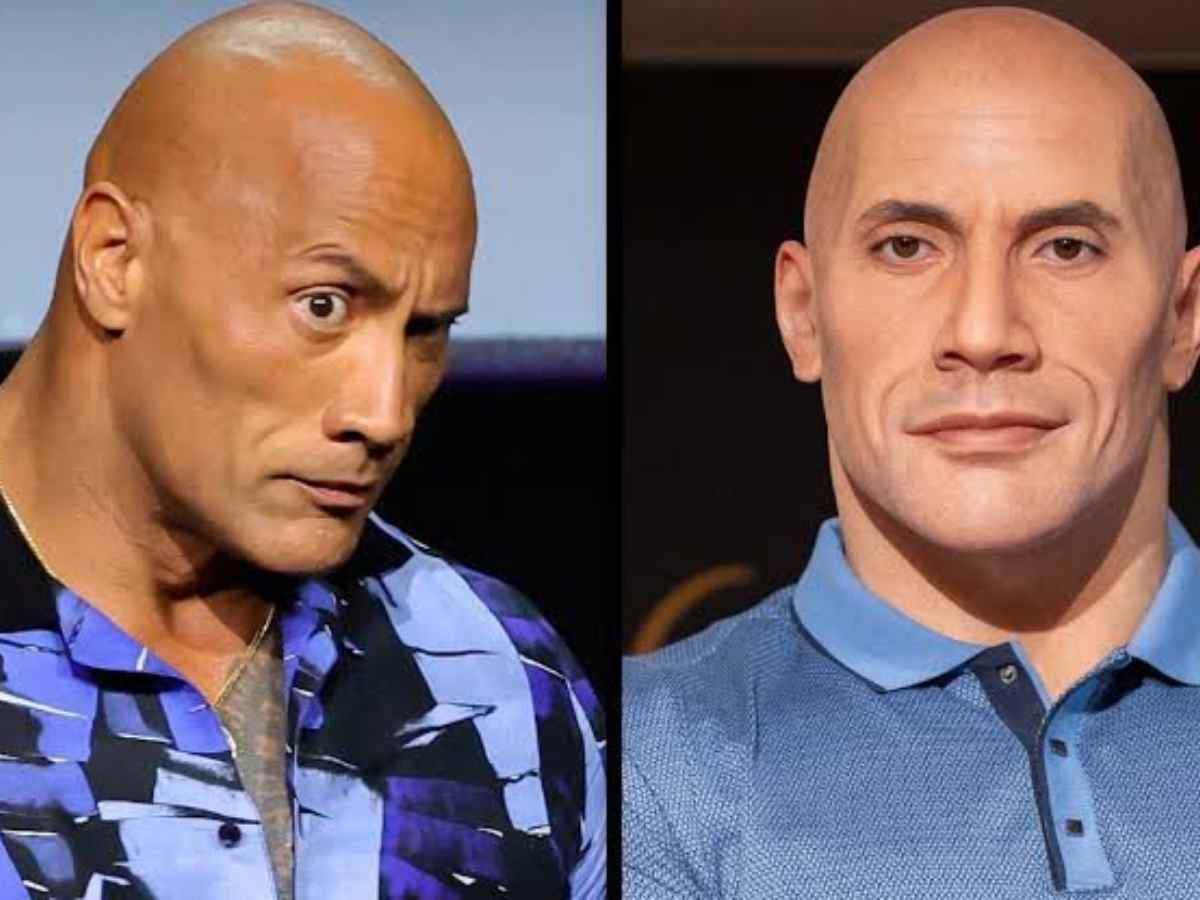 The wax statue of Dwayne Johnson that was unveiled earlier seemed to be too white to resemble the actor. The updated version of the actor has darker skin and the face of the 51-year-old doesn't seem to have had Botox.
The PR of the museum shared with Variety, had been taken up in a positive and friendlier way in order to upgrade the wax statue. The representative admitted to the genuine mistake they made as the statue had been whiter. However, the statue was based on multiple photos, in which lighting plays a very crucial role. The backlash from social media initiated the immediate changes to the wax statue.
In Case You Missed: Why $800 Million Worth Dwayne Johnson Pays Just $5k Per Month To Ex-Wife Dany Garcia After Divorce
Dwayne Johnson Reacts To The Controversial Wax Figure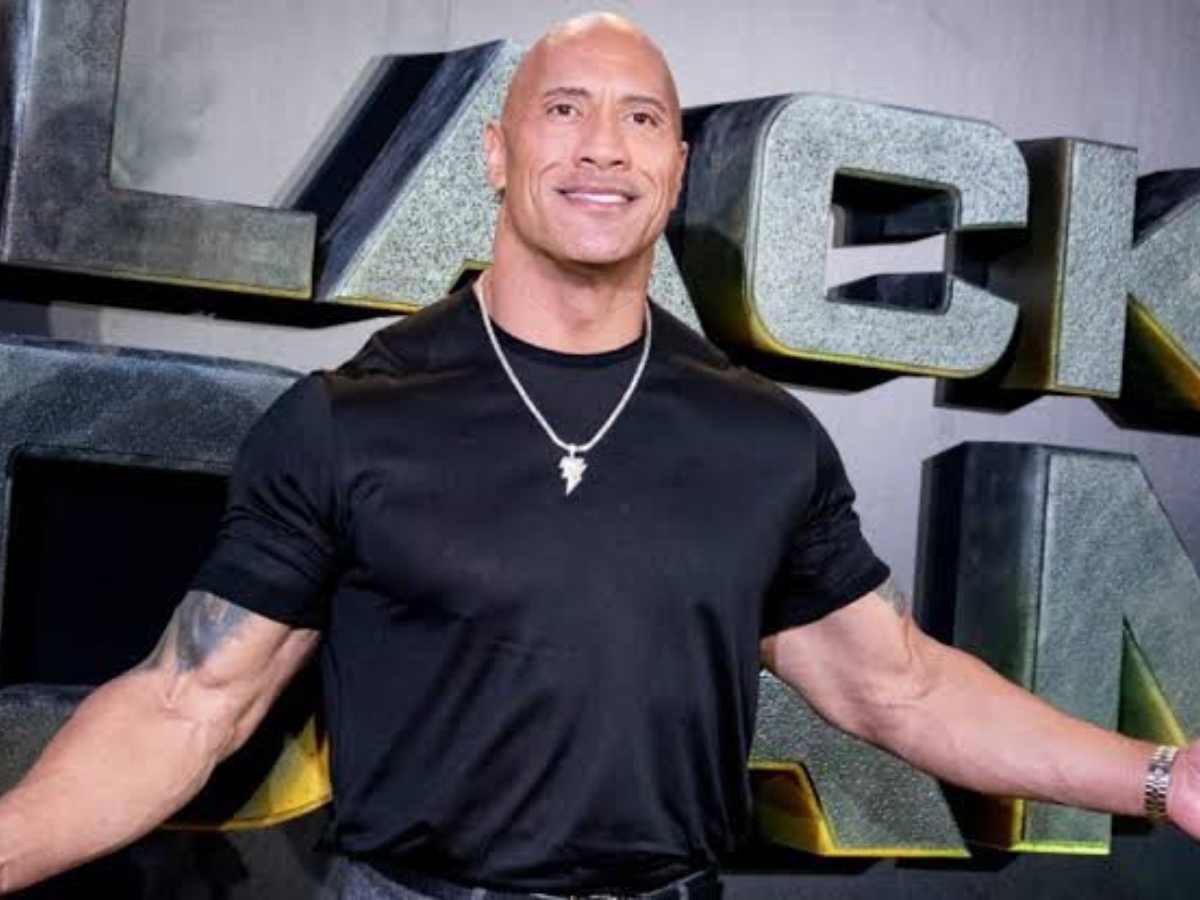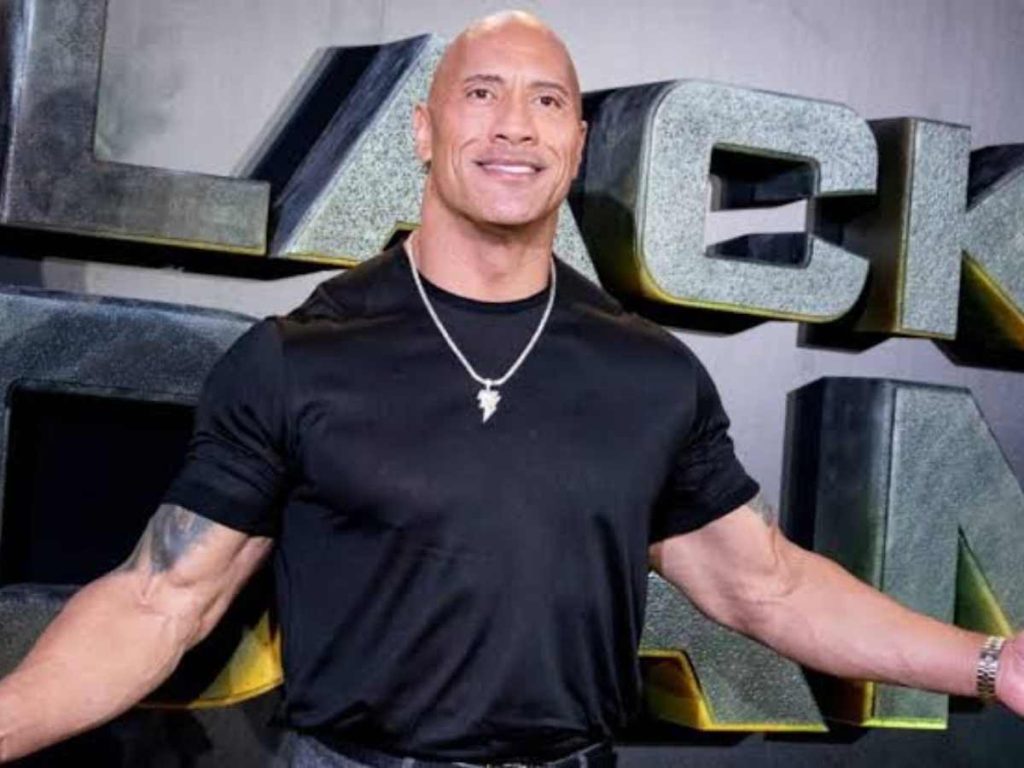 The netizens were quick to react as the wax statue was made public. From having melanin deficiency to being whitewashed, there was much ridicule that the figurine faced.
Even The Rock himself shared his concerns. "For the record, I'm going to have my team reach out to our friends at Grevin Museum, in Paris France so we can work at 'updating' my wax figure here with some important details and improvements — starting with my skin color," the 'Fast & Furious' actor wrote. He also promised to have a drink with himself, next time he is in Paris.
The star has a Samoan and Black Nova Scotia background. The actor's Samoan tattoos took 10 days to paint. The eyes of The Rock had to be redone three times to reach perfection, according to the museum website.
You Might Also Like To Read: Why Dwayne Johnson And Oprah Winfrey Are Facing Backlash Over Maui Fund From Fans