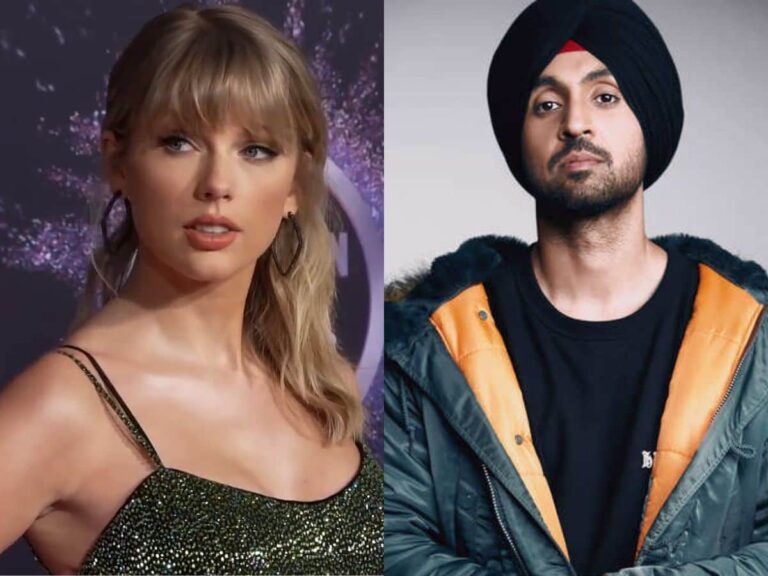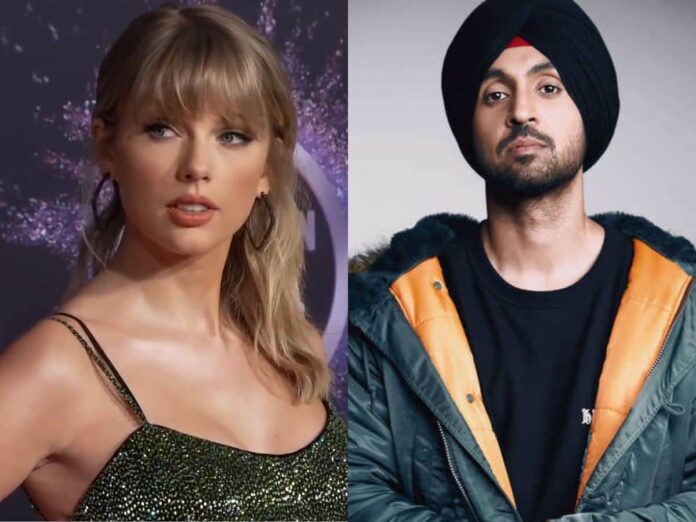 Taylor Swift, the renowned singer-songwriter, has always been in the limelight not only for her chart-topping hits but also for her high-profile relationships. Over the years, her love life has been a subject of immense curiosity and speculation among fans and media alike.
Recently, Taylor Swift has faced a series of ups and downs in her dating journey, marked by breakups, controversies, and now, a potential new romance. Let's delve into the intriguing twists and turns that have captured the attention of fans worldwide.
Related: "Never Been Happier": Swifties Rejoice Taylor Swift's Breakup With Matty Healy On Twitter After Dating For Barely Two Months
From Breaking Up With Joe Alwyn To Controversy With Matty Healy, Taylor's Troubled Dating Life In Recent Months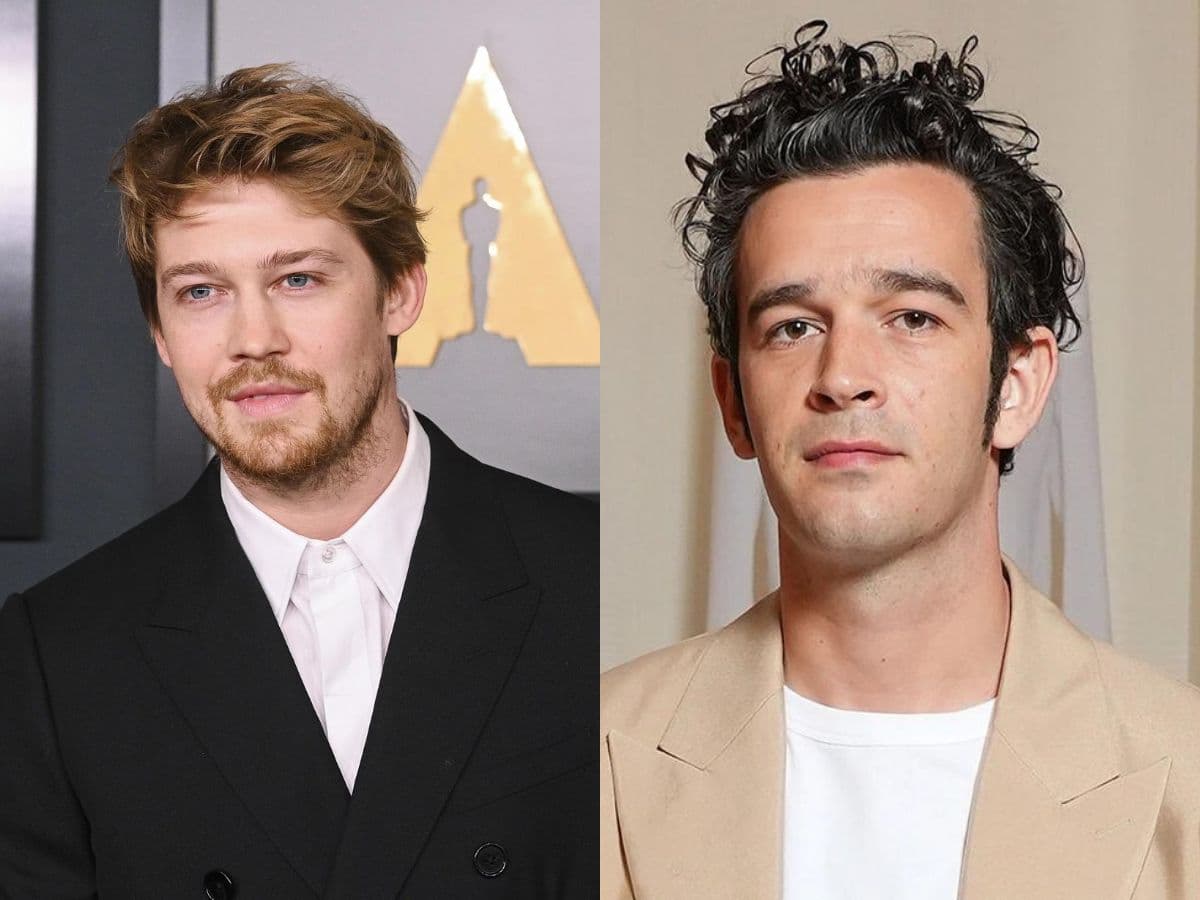 After six years of a seemingly blissful relationship with Joe Alwyn, who also happened to be her co-writer for numerous songs, Taylor Swift and Joe Alwyn decided to part ways. Although the breakup was reported as mutual, it undoubtedly marked a significant chapter in Taylor's life. The news left fans speculating about the inspiration behind Taylor's future music endeavors.
Soon after her split with Joe, rumors emerged linking Taylor to British singer Matty Healy. However, their potential romance quickly took a tumultuous turn due to Matty's alleged involvement in a racist incident with rapper Ice Spice. This revelation, coupled with several awkward public incidents involving Matty kissing fans and even a guard, ultimately led Taylor Swift to distance herself from him, seeking a more stable and compatible partner.
You Might Also Like To Read: Taylor Swift's 'Midnights' Is Back On No.1 Position On Billboard 200 After The Release Of The Deluxe Edition
Who Is Diljit Dosanjh, Taylor Swift's New Boyfriend?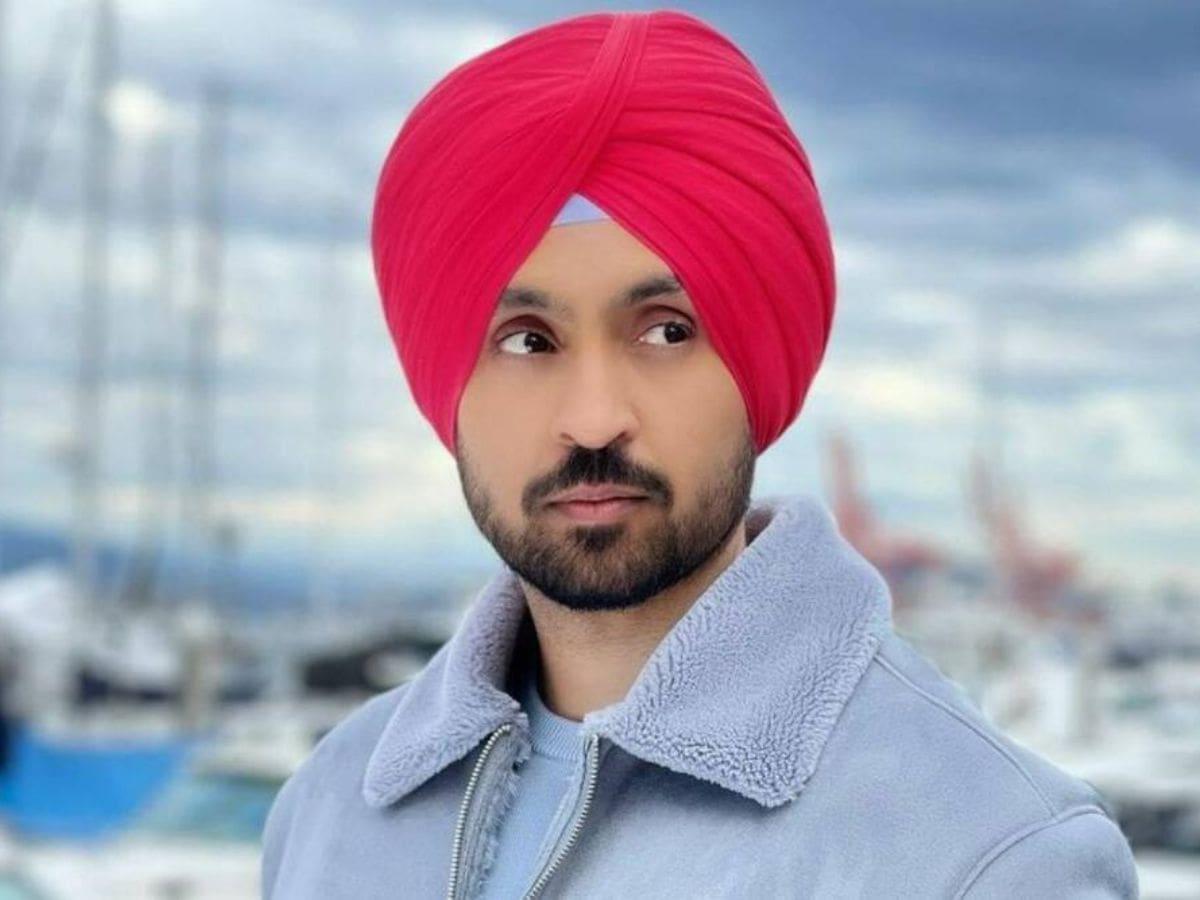 In a surprising turn of events, recent reports from Vancouver Patrons suggest that Taylor Swift was spotted enjoying a dinner date with Indian singer and Bollywood actor Diljit Dosanjh. This unexpected pairing brings together two highly acclaimed artists from different corners of the world. Diljit Dosanjh, a beloved figure in India's music industry, has garnered fame for his captivating performances in both Hindi and Punjabi languages.
While Diljit has previously expressed his admiration for reality star Kylie Jenner, it appears that he may have found a special connection with Taylor Swift. Witnesses observed the two singers sharing laughter and engaging in affectionate gestures, igniting speculation about a potential romance brewing between them.
Responding to the tweet of Vancouver Patrons, Diljit Dosanjh tweeted in the Punjabi language, "Yaar privacy naam di v koi cheez hundi aa," which translates to "Is there anything like privacy at all nowadays."
Taylor Swift's recent dating experiences have undoubtedly taken an emotional toll on her. The end of her long-term relationship with Joe Alwyn, coupled with the controversial involvement of Matty Healy in racist incidents, has left Taylor in search of stability and genuine connection. While her journey has been filled with twists and turns, it is heartening to see her potentially finding solace and companionship in Diljit Dosanjh.
As fans eagerly anticipate any confirmation or further details about Taylor and Diljit's relationship, it is evident that finding love amidst the challenges of fame and public scrutiny can be a delicate balancing act. Whatever the future holds for Taylor Swift, her resilience and ability to navigate the complexities of love and relationships continue to inspire her dedicated fan base.
In the ever-evolving landscape of Taylor Swift's love life, one thing remains certain: her artistry and talent will continue to captivate audiences worldwide, irrespective of the romantic ups and downs she encounters along the way.
In Case You Missed: "He Likes To Provoke A Response Out Of People": Did Taylor Swift Break Up With Matty Healy Due To His Controversies?