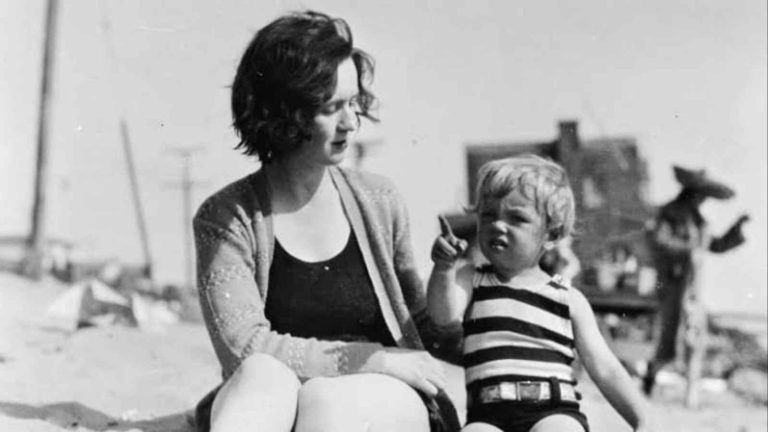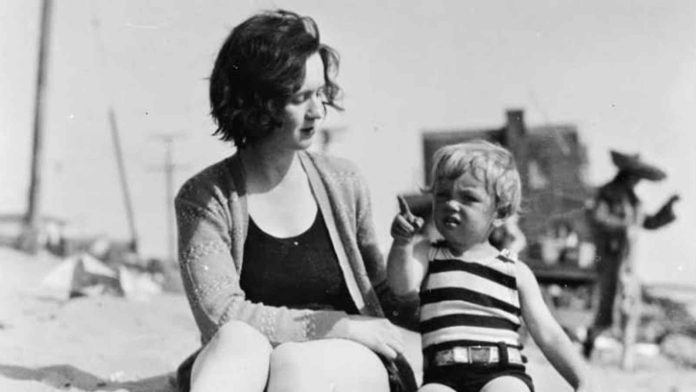 The Hollywood icon, Marilyn Monroe, with all her happy smiles and glossy glamour hides a turbulent life and dark past. From a lonely childhood to identity issues and addictive behavior in her 30s, the actress did face a lot of issues. All these finally culminated in her suicide on August 4, 1962.
The sex symbol of the 1950s and early 60s was born Norma Jeane Mortenson, on June 1, 1926, in Los Angeles, California. The identity of Monroe's father is unknown but it is rumored to be Charles Stanley Gifford, with whom her mother, Gladys Baker had an affair while working as a negative film cutter. Though Monroe had tried to reach out to her father during her lifetime, he rebuffed her on every occasion.
Read More: What Happened To Marilyn Monroe's Million-Dollar Fortune After Her Death?
Marilyn Monroe: Unstable But Happy Childhood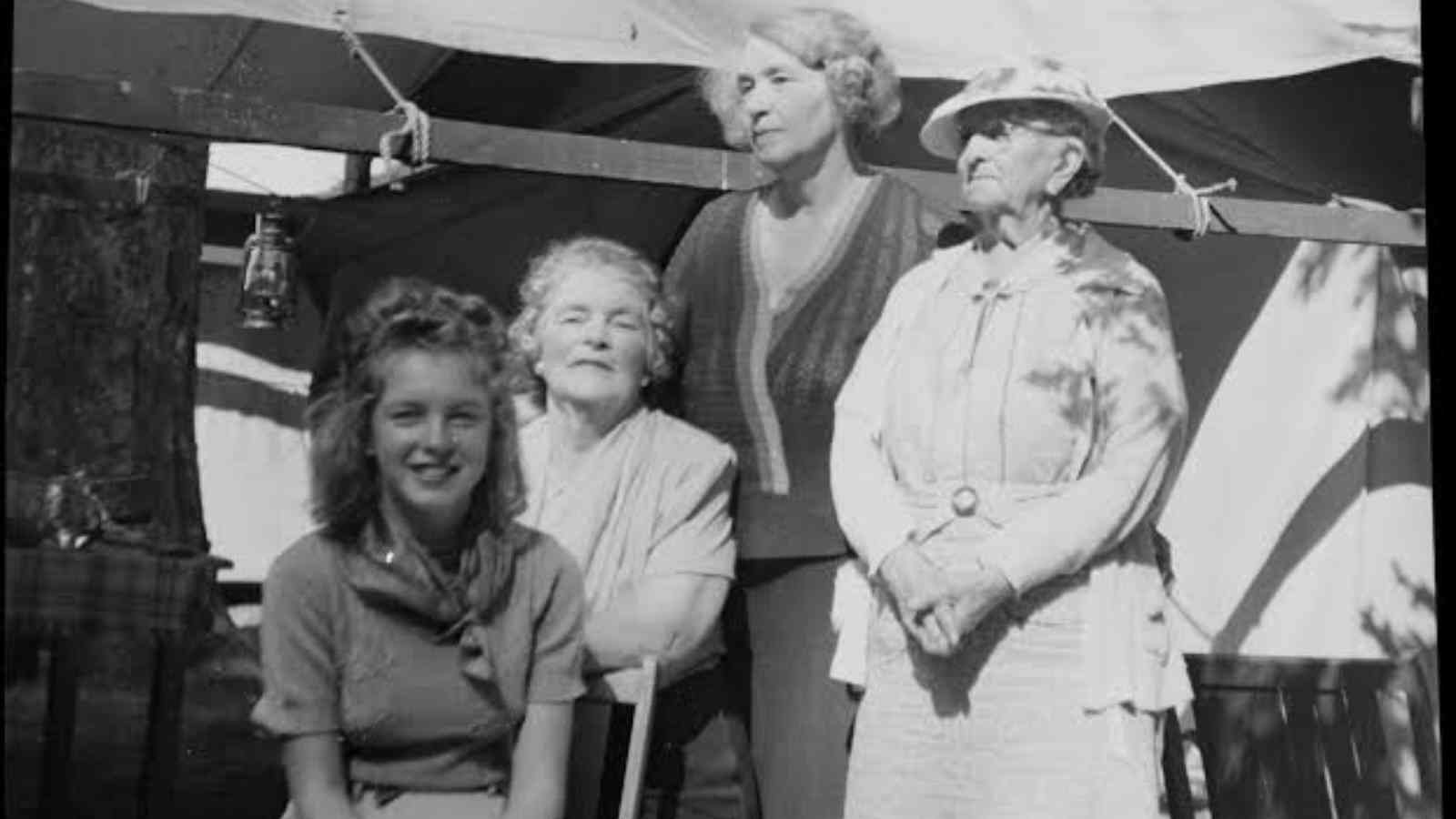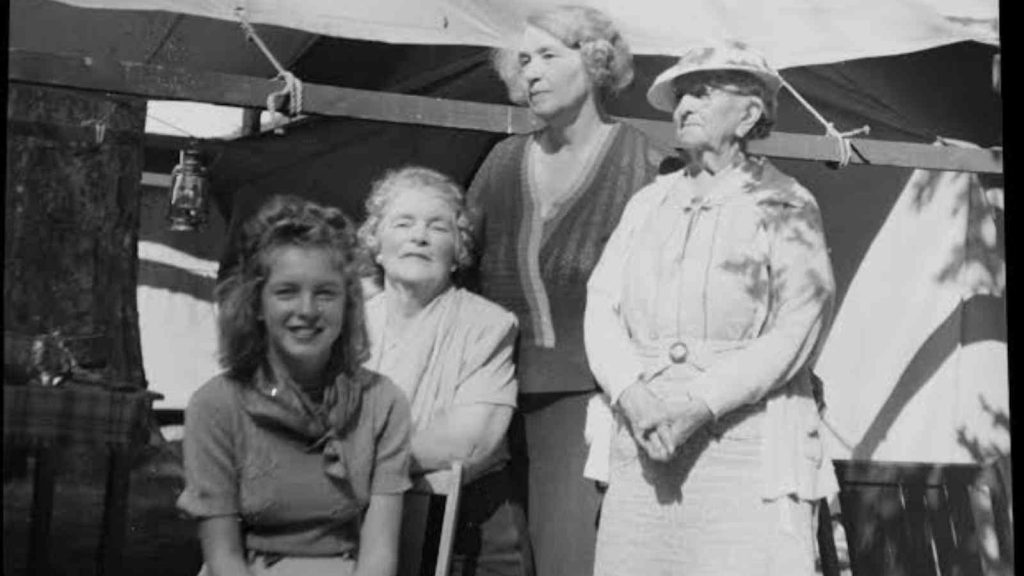 The filmmaker of the Marilyn Monroe biopic, 'Blonde', Andrew Dominik described the movie as "a movie for all the unloved children of the world." And that simply sums up the childhood of the actress. Father was an absent figure throughout Monroe's life. And her mother Gladys Pearl Baker had paranoid schizophrenia even when she was giving birth to the future icon. Thus from a very young age, the actress had moved from one foster home to another. As her mother was first institutionalized in 1934, Marilyn was moved to the Los Angeles Orphan's Home. She had shared rooms with many people including two actors named Maude and George Atkinson. The actress also stated that she had been sexually abused by adults multiple times.
During periods between orphanages, she used to stay with her mother's best friend, Grace Goddard who was a loving presence in her life. She would also stay with Goddard's aunt Ana Lower. But both these parties ha financial issues. Thus Marilyn moved again. She was an asset to the families she moved to. As a child, Monroe was strong and healthy, so she could do a good amount of work. She was not one to cry and talk or cause any trouble.
The way that Monroe escaped the orphanage was by getting married. Finally, at the age of 16, she got married to LAPD officer James Dougherty. But the marriage was short-lived and largely unhappy. However, she penned in her autobiography that she was grateful to her former husband for "ending forever her status as an orphan."
Read More: How Ana de Armas Transformed Into Marilyn Monroe For 'Blonde'
Monroe And Her Mother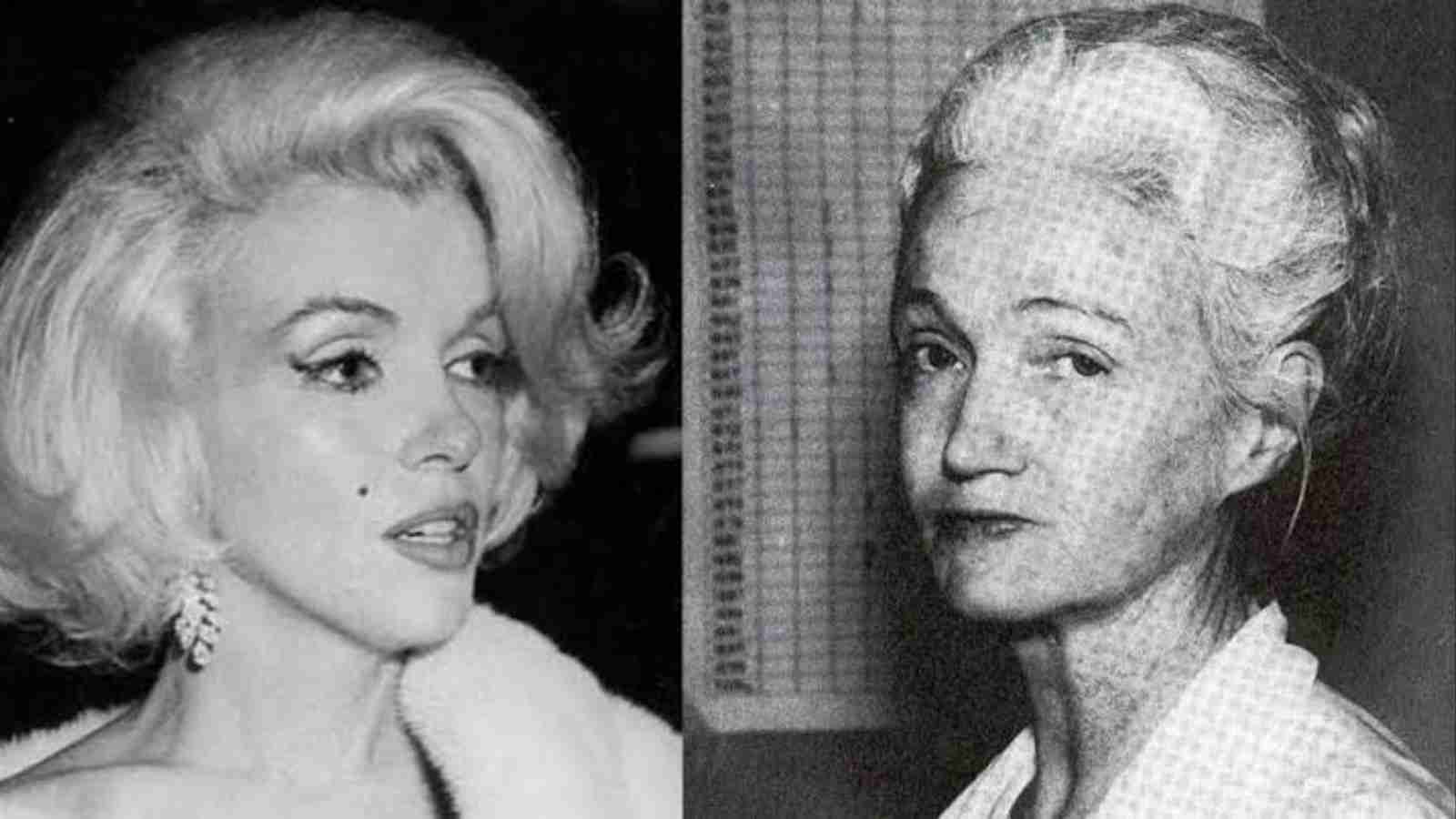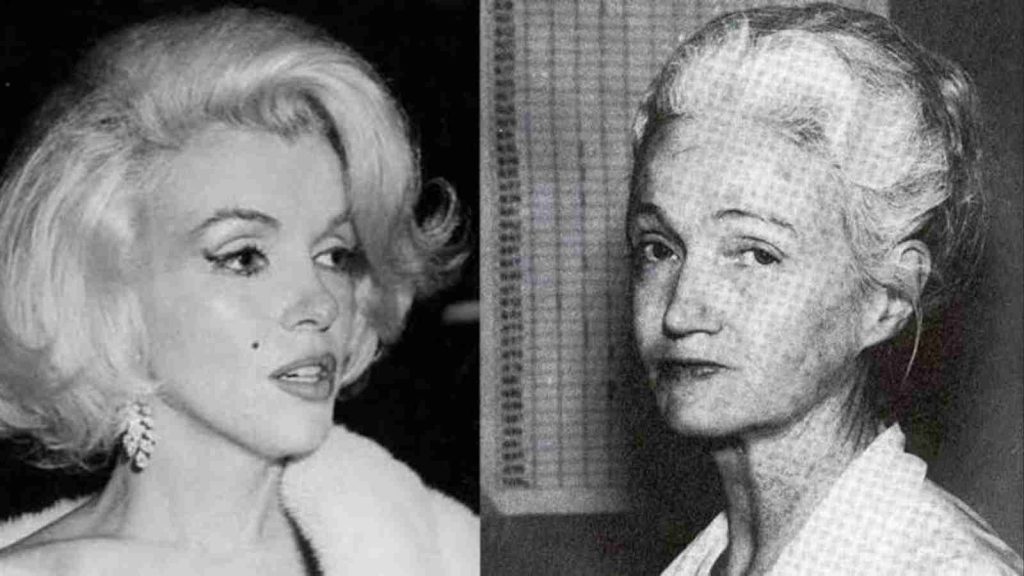 The relationship between the mother and daughter remained strained until Monroe's sudden death in 1962. The starlet had hidden the presence of her mother from Hollywood for a very long time. She introduced herself to be an orphan. But the truth was uncovered in 1952 as a gossip columnist found out that Monroe's mother was alive and working at a nursing home in a town outside of Los Angeles. The connection between the duo was just strong enough that her ill mother inherited the glamourous actress's inheritance. Gladys outlived Marilyn and died only in 1984.
Read More: How Marilyn Monroe's Ghost Haunted 'Blonde' Star Ana De Armas?