Fashion's biggest night's theme has been revealed! Met Gala, the annual fashion event, often deemed the 'Oscars of Fashion', brings celebrities under one roof to raise funds for the Metropolitan Museum of Art. Last year, the event raised eyebrows due to its theme. It celebrated the legacy and fashion of the former creative director of Chanel, Karl Lagerfeld. In 2024, the theme will be 'Sleeping Beauties: Reawakening Fashion'.
Every year, the Met Gala's Committee, which includes Vogue's Editor-in-Chief, Anna Wintour, She also appoints chairpersons who will oversee the event. There are committee members who decide the dress code and guest list. The event is a great platform for designers to showcase their designs, with some influential stars and celebrities wearing them on the red carpet. This year's theme may sound vague, but we will cover it for you.
Related: "Don't Let Kim Kardashian See These": Netizens Fear The Met Gala 2024 Theme Is Inspired By Kim Kardashian's 2022 Disaster And Celebrities Might Repeat It
Met Gala 2024 Theme 'Sleeping Beauties: Reawakening Fashion' Explained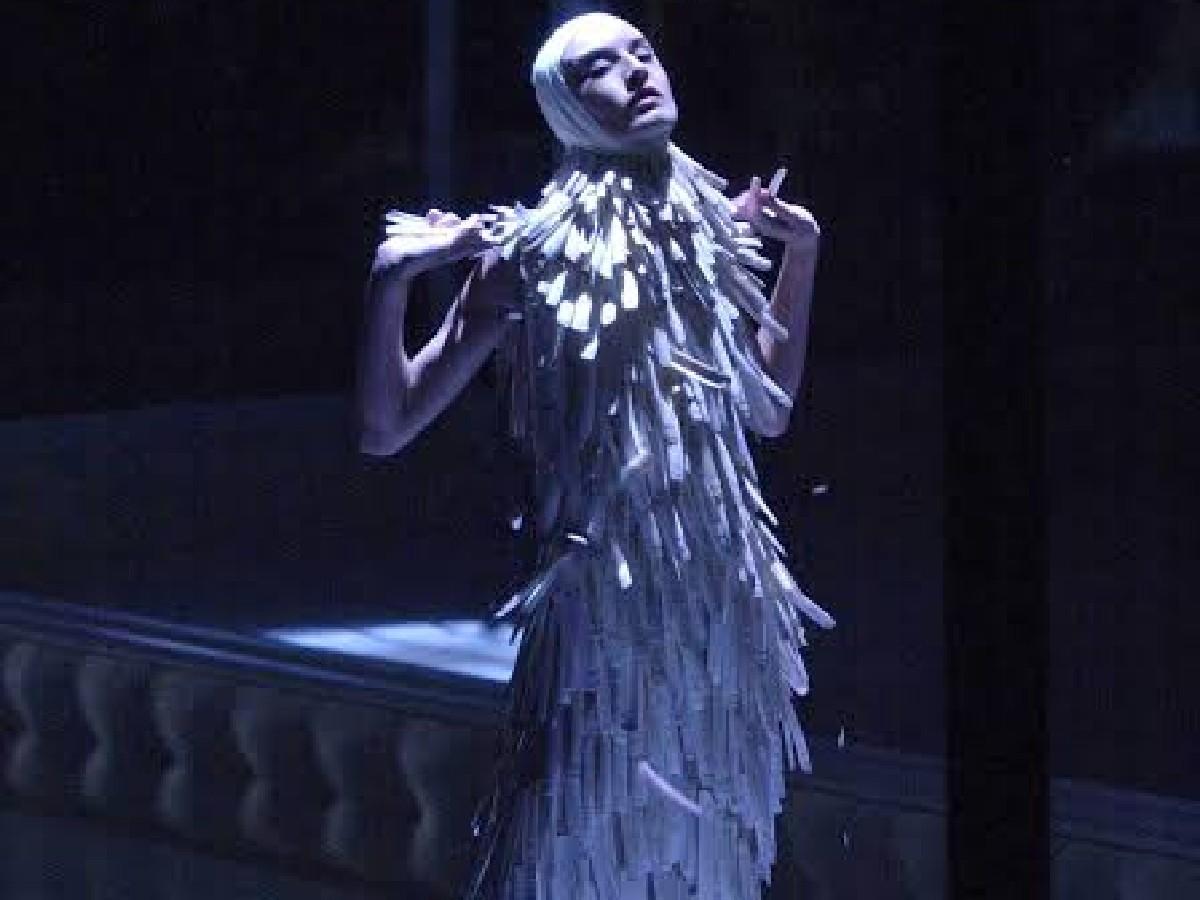 When you hear the theme for the Met Gala 2024, 'Sleeping Beauties: Reawakening Fashion', it may sound like a Disney-Princess-themed gala. But, on such a grand night, and with a person like Anna Wintour helming it, it cannot be that basic! So, no Zendaya pulling up Cinderella.
The theme is to remind everyone in history to look at certain clothes that are no longer around as the materials used to make them are slowly diminishing. The Institute is keeping nature as a metaphor for fashion.
Along with this, there will be exhibition displays in tandem with nature themes. There will be three zones—Land, Sea, and Sky. The Institute will display some exclusive pieces that were never known to mankind during the exhibition. There will also be some contemporary archive pieces from designers like Stella McCartney, Yves Saint Laurent, Alexander McQueen, and others on display.
In Case You Missed: How Is Anna Wintour Connected To The Met Gala?
Everything To Know About Fashion's Biggest Night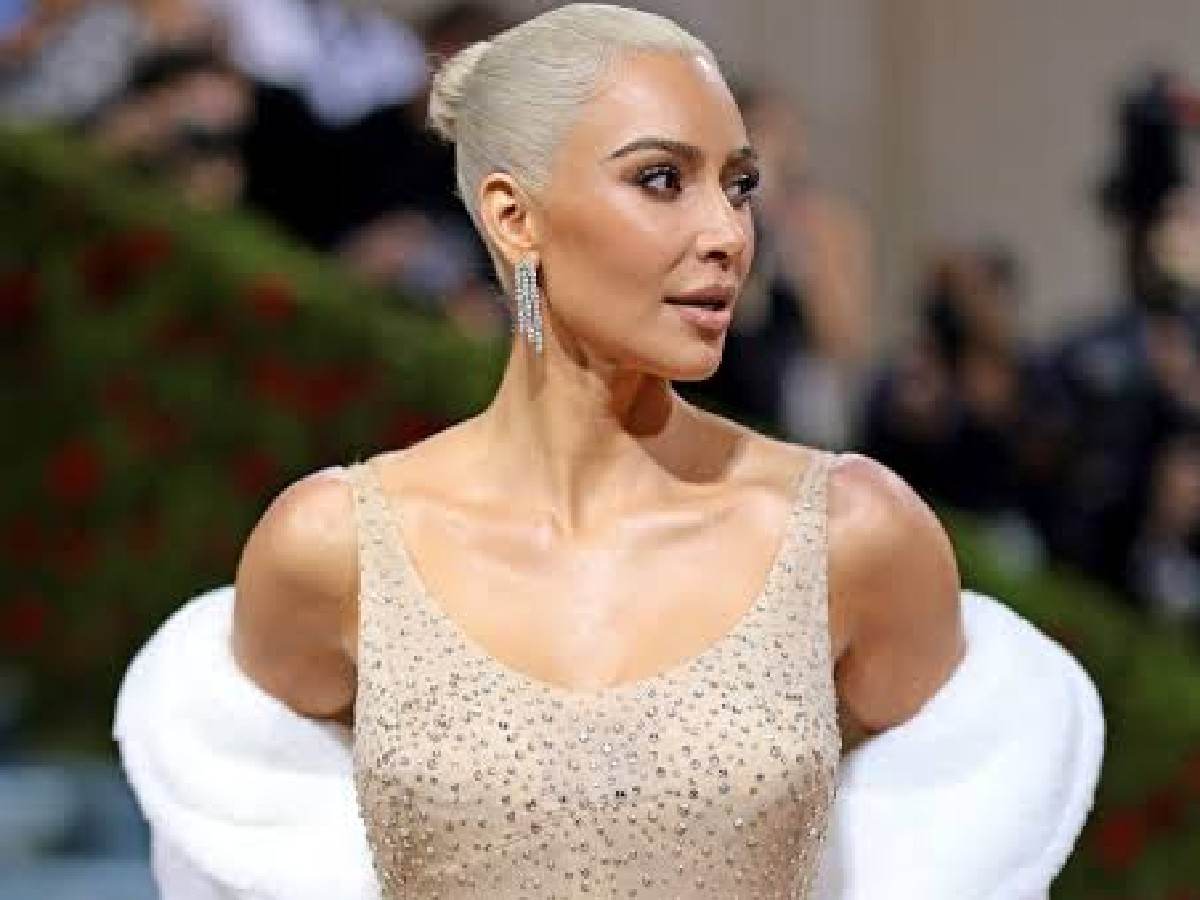 The Met Gala has always been a grand affair, with stars bringing their best-fashion foot forward. In 2023, many celebrities attended the Met Ball to honor the legacy of Karl Lagerfeld. Celebrities like Rihanna, Jared Leto, Kim Kardashian, Penélope Cruz, and others paid homage to the designer.
In 2023, Timothée Chalamet, Nicole Kidman, Dua Lipa, and more co-chaired the event with Anna Wintour. This year, TikTok and Loewe are co-sponsoring the event. So, one can expect that Jonathan Anderson, the creative director of Loewe, may also co-chair the event. As of now, there is no guest list or dress code revealed, as it will be released at a later date. The event will take place on May 6, 2024, at the Metropolitan Museum of Art in New York.
You Might Also Like To Read: Met Gala: Who Gets Invited And How Much Does The Ticket Cost?