High-anxiety situation and spandex is never a combination that goes well when the villain is burning down the city. Comics have a way of objectifying female superheroes through body-hugging spandex that often overpowers their abilities.
One of the key characteristics of female superheroes is constantly using their sexuality to their advantage. Here are the 10 most promiscuous female superheroes in comics.
Read also: Top 10 Most Powerful Symbiotes In Marvel
10. Poison Ivy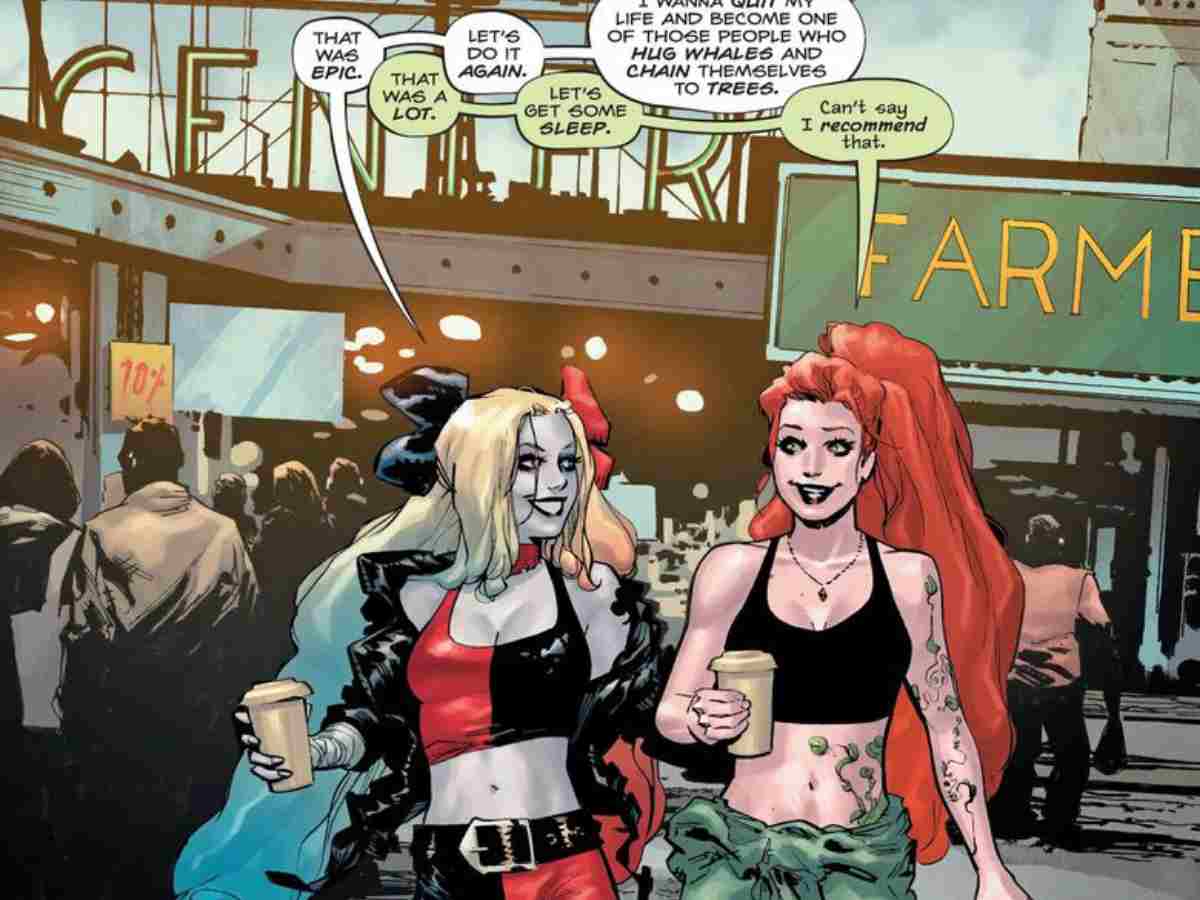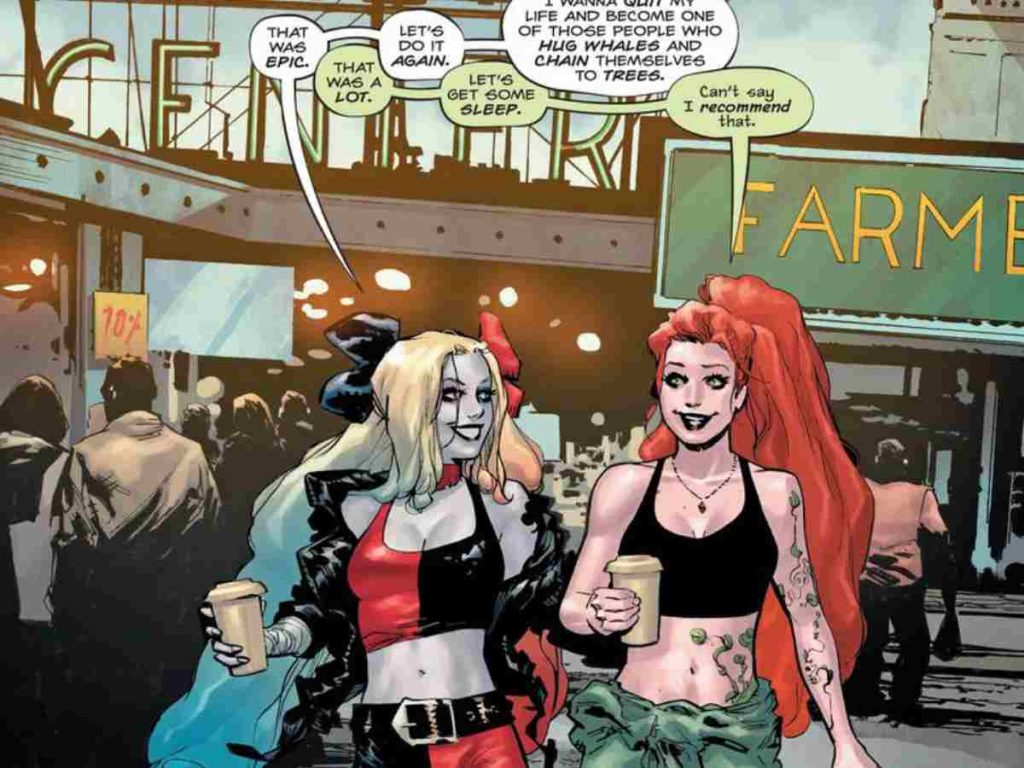 Poison Ivy is an eco-terrorist who often uses her poison kiss as one of her tactics. Despite she is known to use her sexuality as a weapon, she actually has very few on-panel romantic relationships and one of them is with Harley Quinn. Sadly they are largely just supporting characters for the male heroes and their romantic lives revolve around the lives of male heroes. 
9. Mary Jane Watson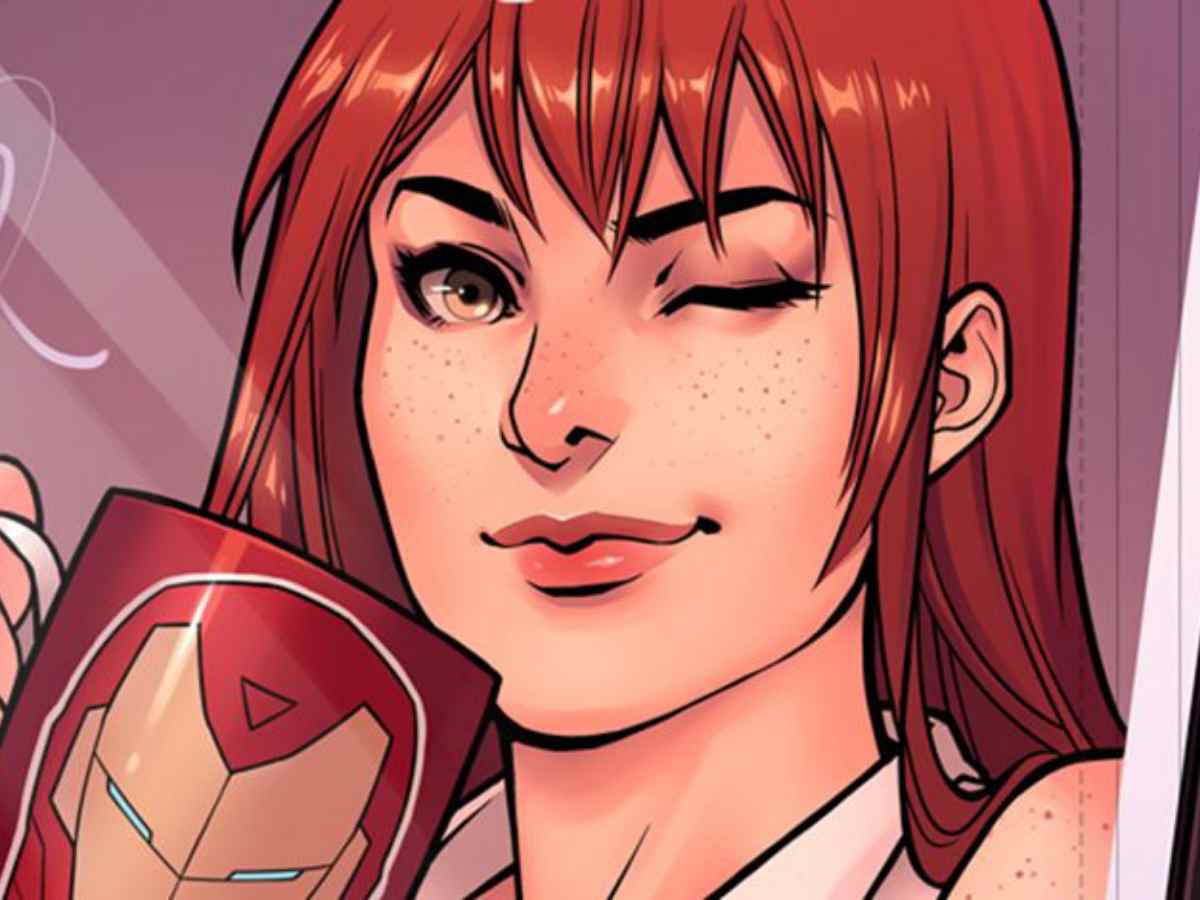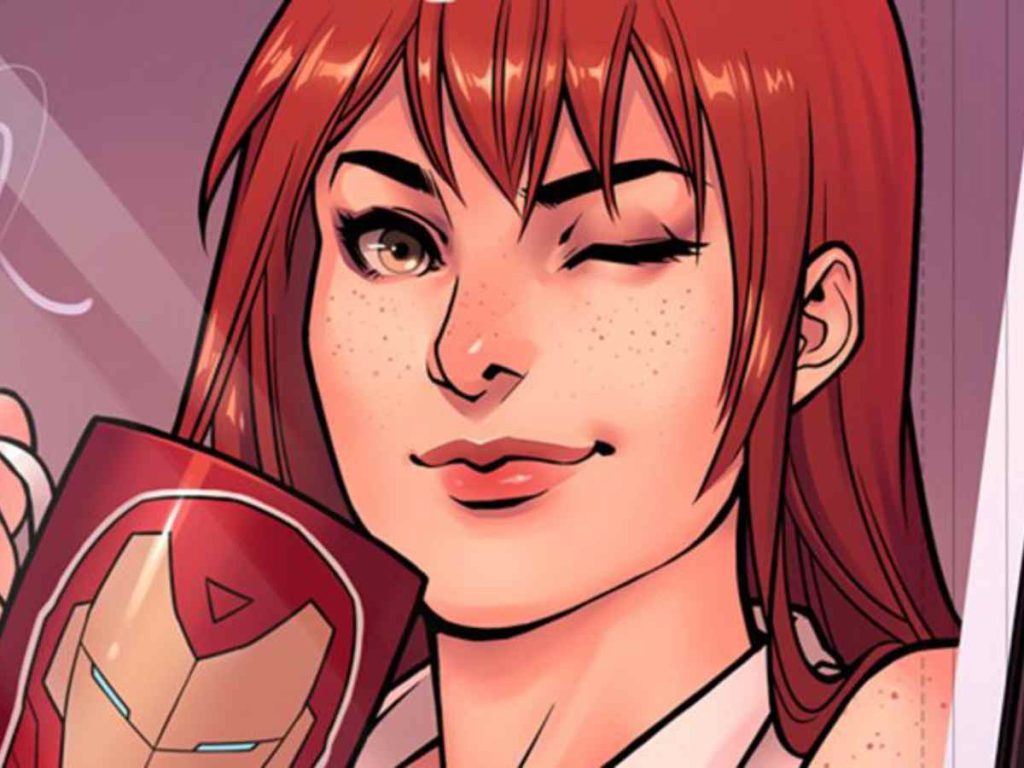 It is hard to believe that Mary Jane Watson is on the list of promiscuous females. Spider-Man's long-time girlfriend and one true love had a long list of ex-lovers. Mary Jane dated Peter's long-time friend and nemesis, Harry Osborn. She also dated a movie star Bobby Carr and a firefighter Pedro Olivera. There was also a time when she was involved with Johnny Storm.
8. America Chavez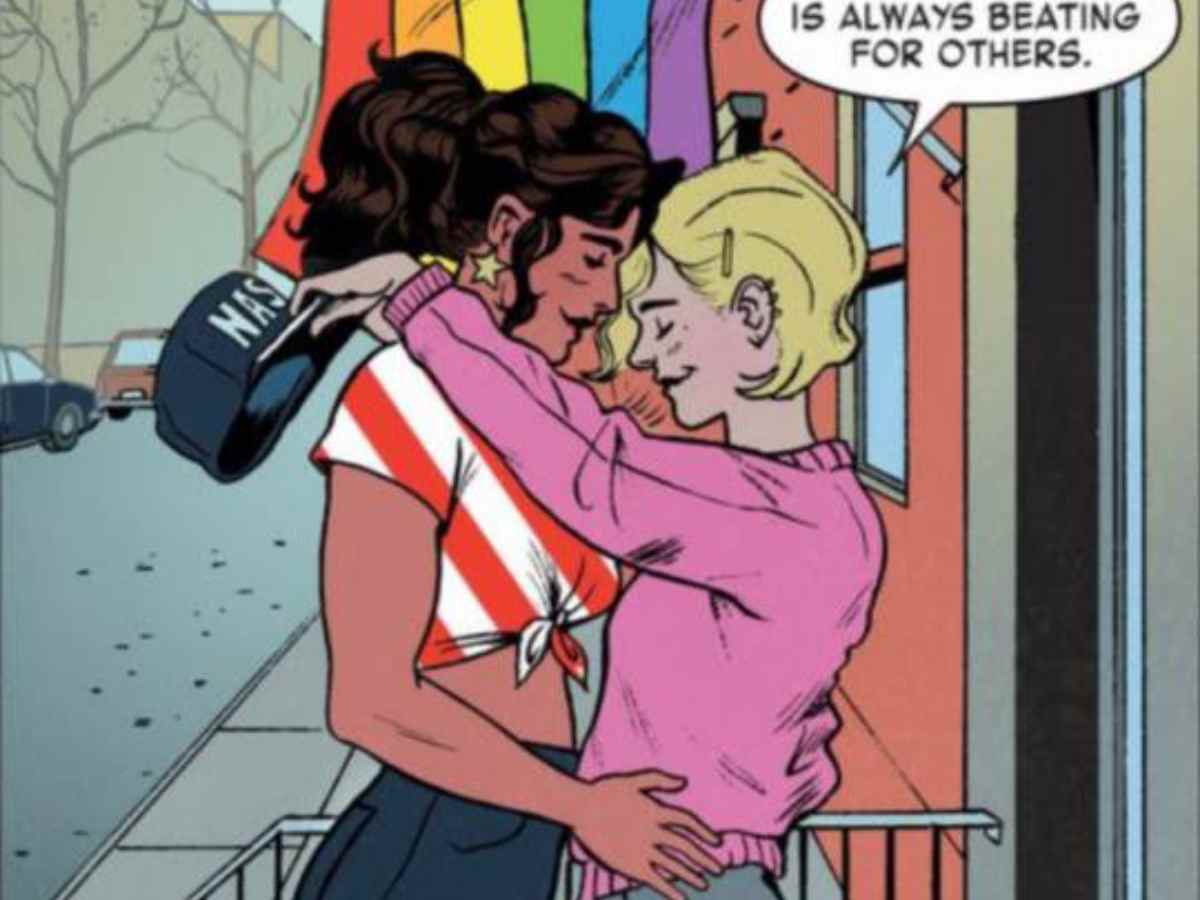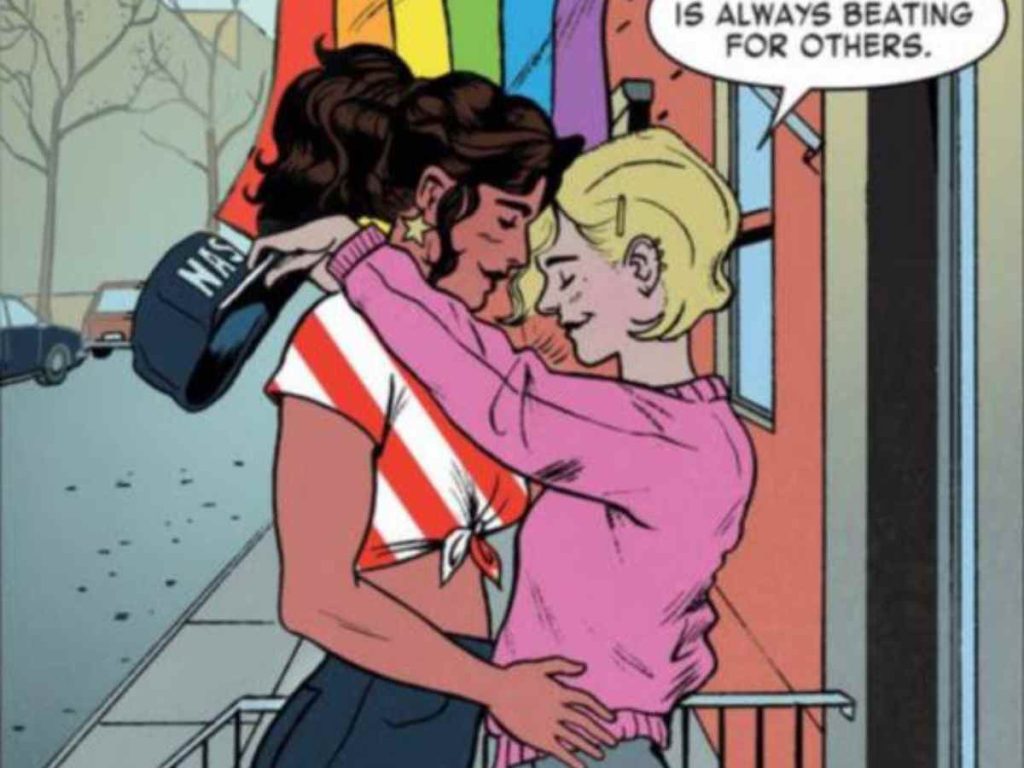 Docter Strange in Multiverse of Madness marked America Chavez's debut in the MCU, but she is also relatively new in the comics as well. Although being new to the Marvel Universe America Chavez has been with more people than Poison Ivy. In Young Avengers she is involved with Ultimate Nullifier and also flirts with Kate Bishop. She also dates Lisa Halloran.
7. Emma Frost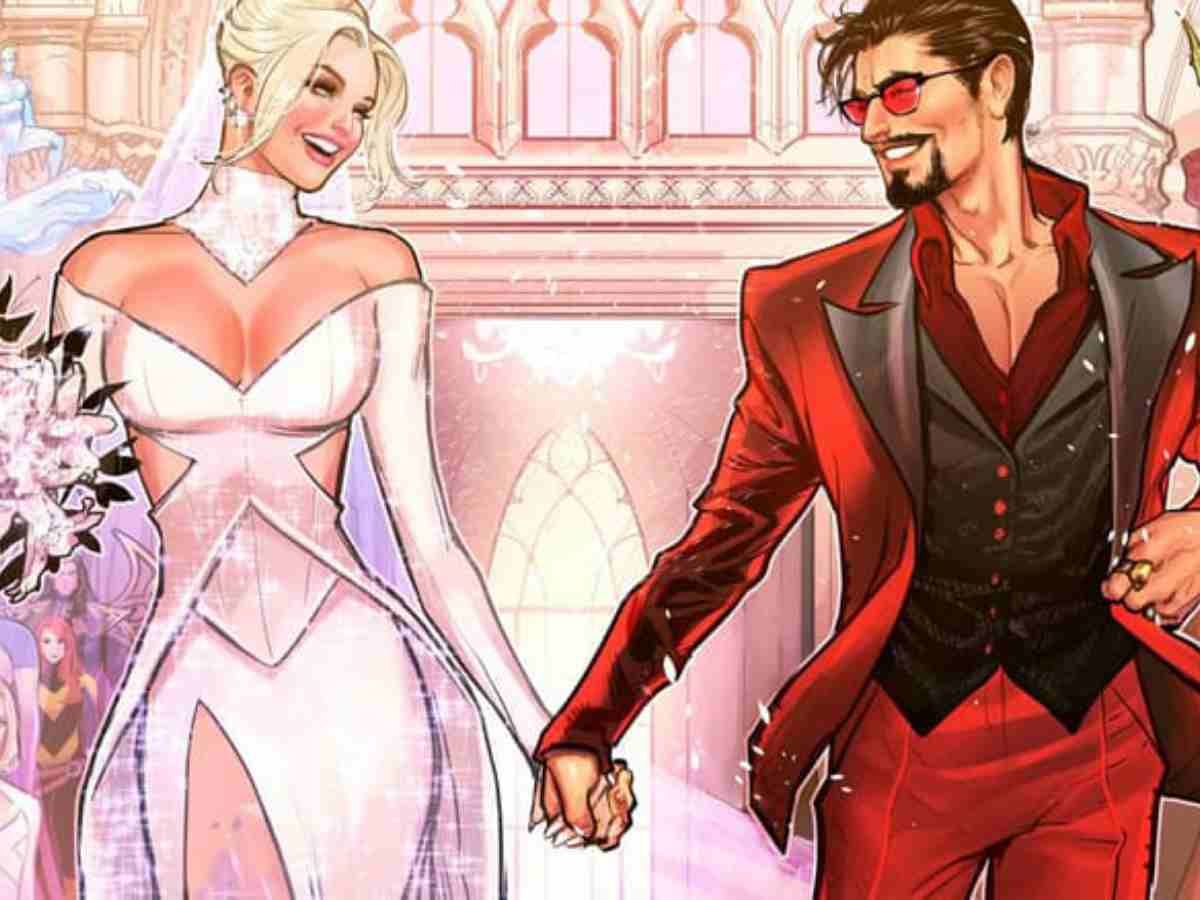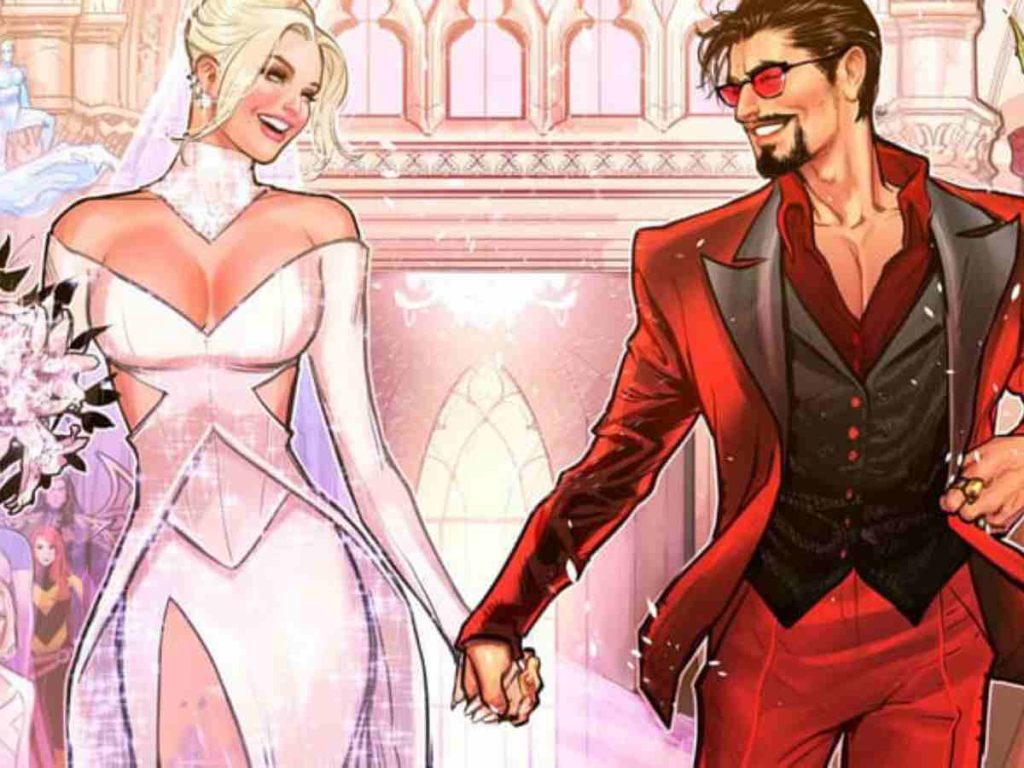 The former White Queen of the Hellfire Club is known for her scandalous costume and uses her sexuality to manipulate those around her. Although Emma Frost had few romantic relationships. Iron Man and Emma Frost share one of the most understated Marvel romantic relationships. Also, the mutant dated Prince Namor for a while. She also dated Sebastian Shaw, Doug, and Cyclops.
6. X-23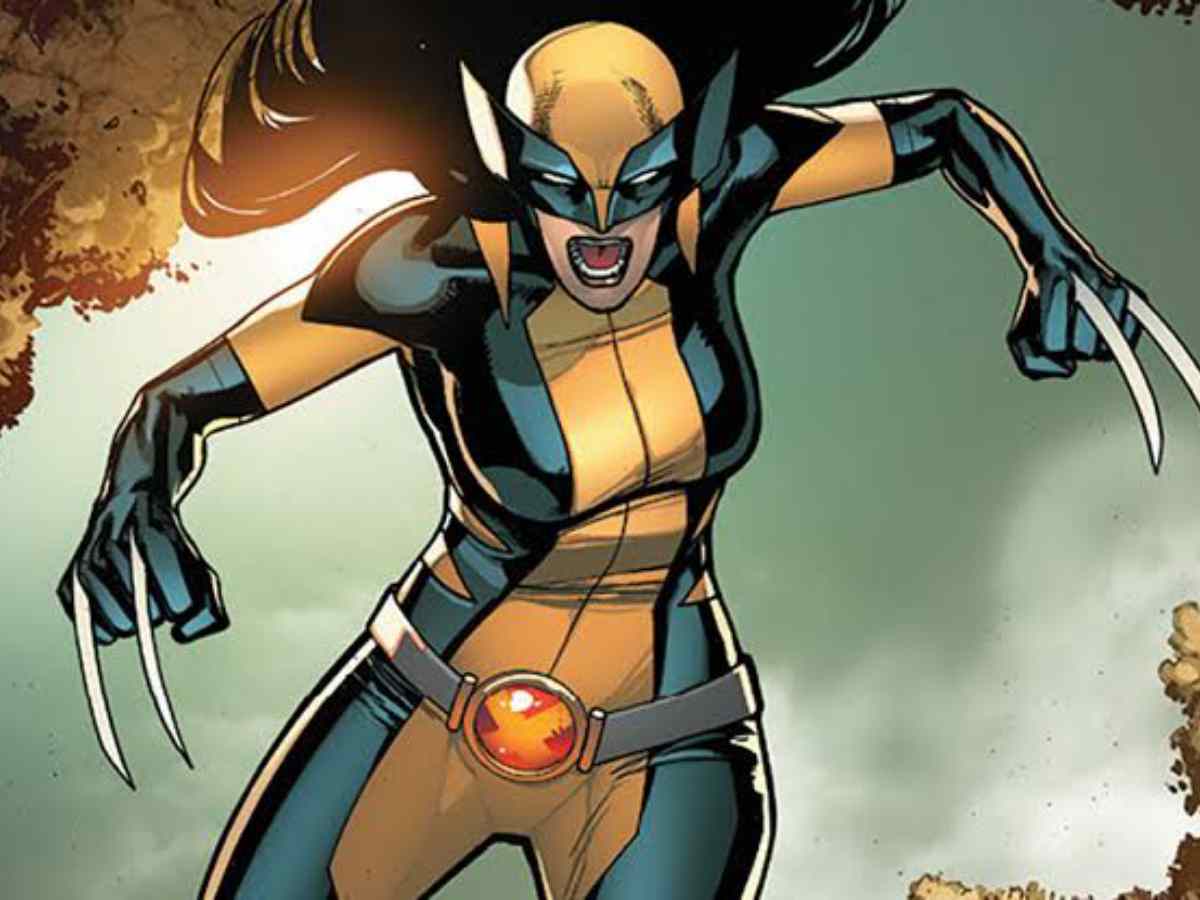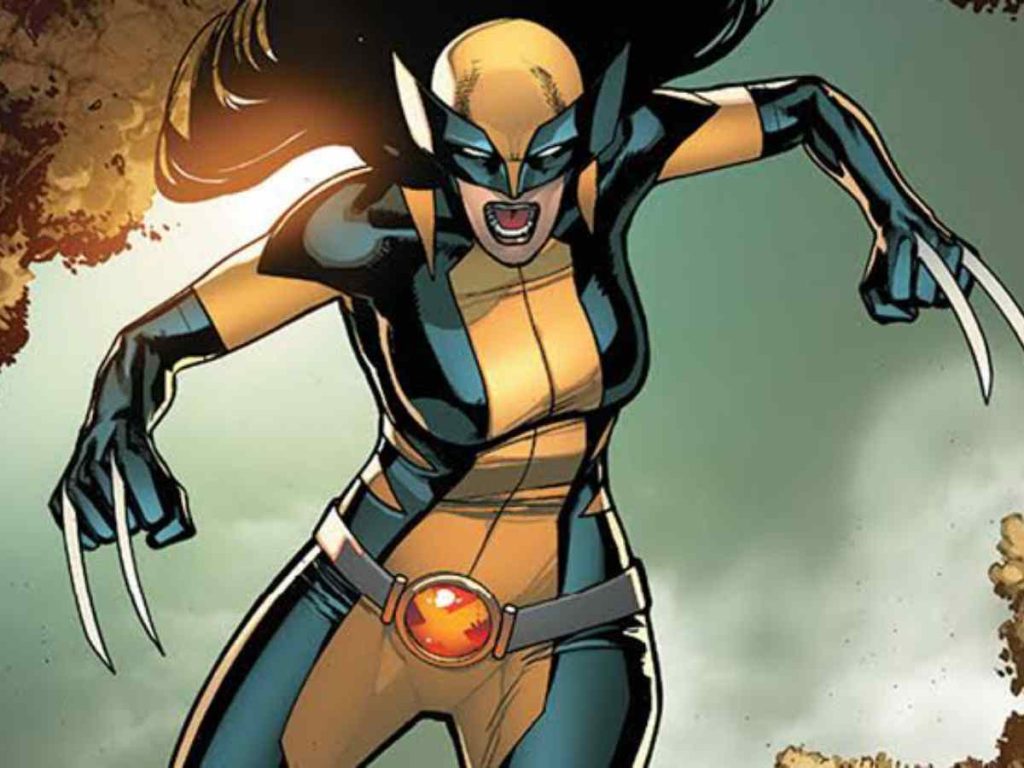 Laura Kinney has been described as one of Marvel's most notable and powerful female heroes, who is actually Logan's clone-daughter. Laura has dated quite a few people throughout her stories. In X-23 the Wolverine dated Julian Keller but she also had feelings for Jubilee.
One of her most notable partners is Archangel, with whom she has a very healthy exchange. She later develops a romantic relationship with Synch and eventually sacrifices her freedom to let him escape.
In case you missed: 10 Superheroes And Supervillains Spider-Man Can Never Beat, No Matter How Hard He Tries
5. Mystique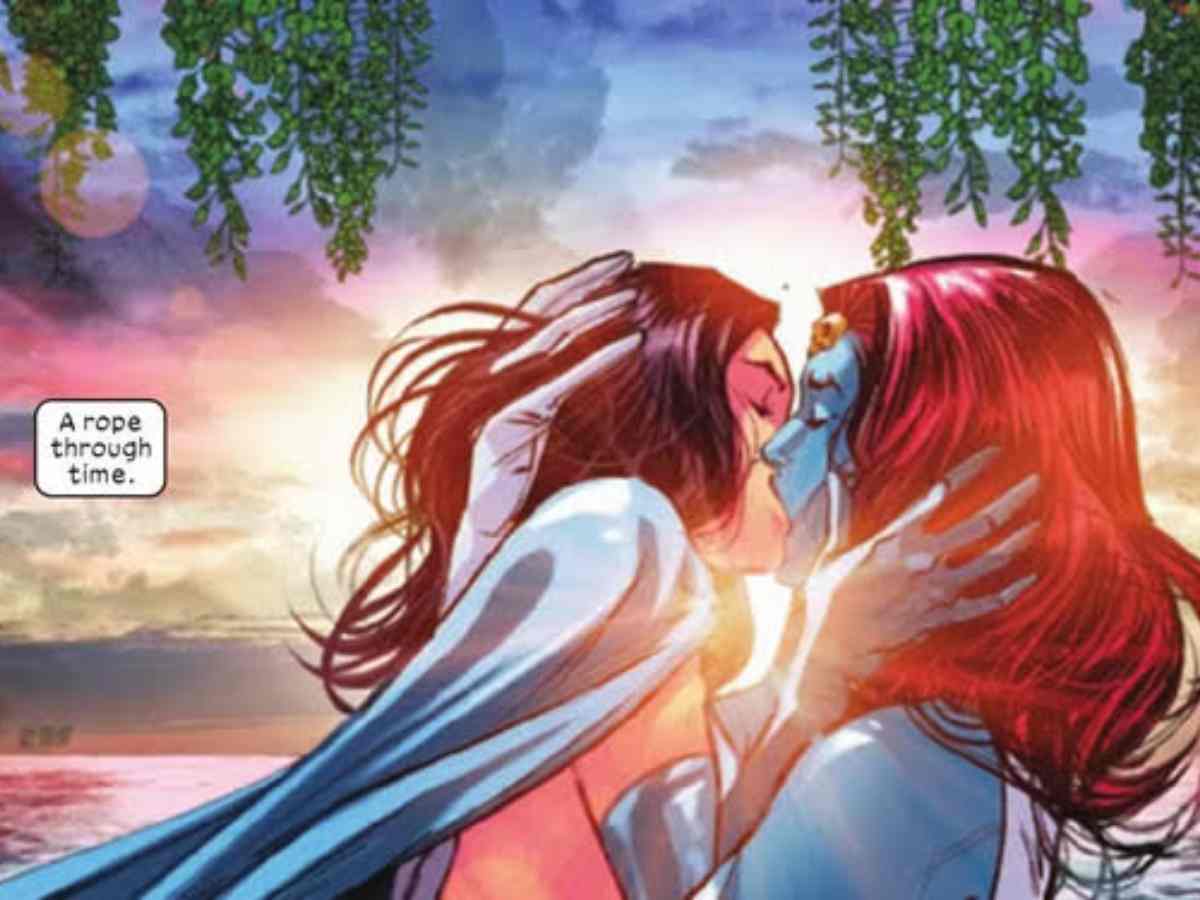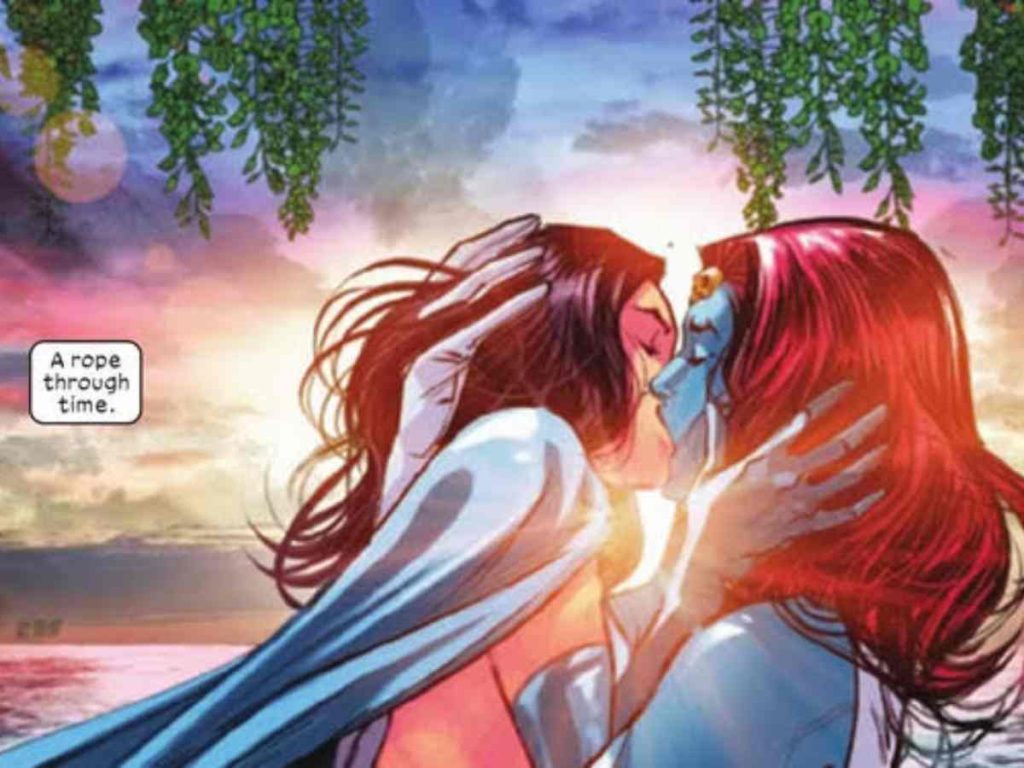 Raven Darkholme possesses blue skin and yellow pupils and is a shapeshifter. She can take any form imitating both the physical appearance and voice of whoever she wishes. Although she rose to popularity after the 2011 X-Men film portrayed by Jennifer Lawrence. But her relationship with the comics has gained popularity.
She was involved with Magneto, Hank McCoy, Logan, and Azazl. But out of all the most prominent relationship she had was with Irene Adler, aka Destiny with whom she adopted and raised the mutant Rogue.
4. Tigra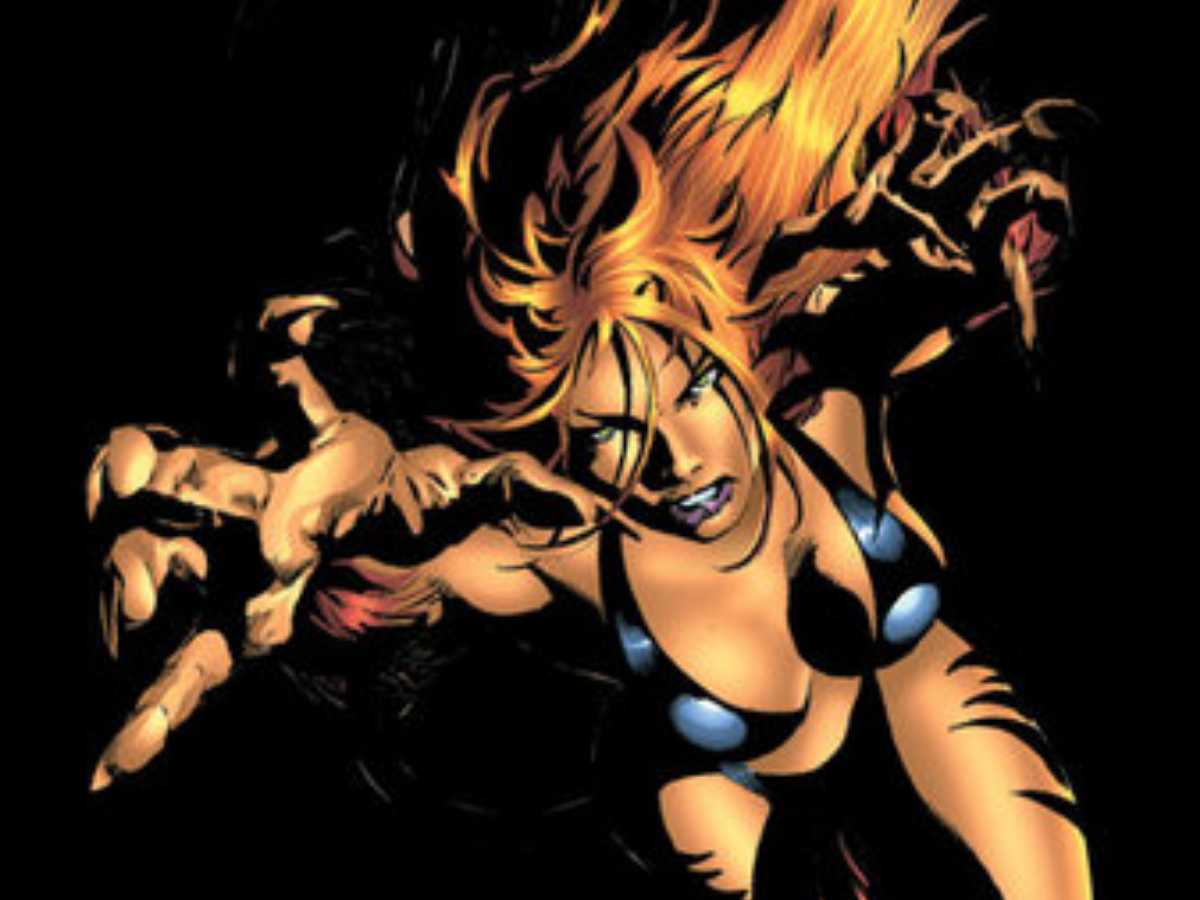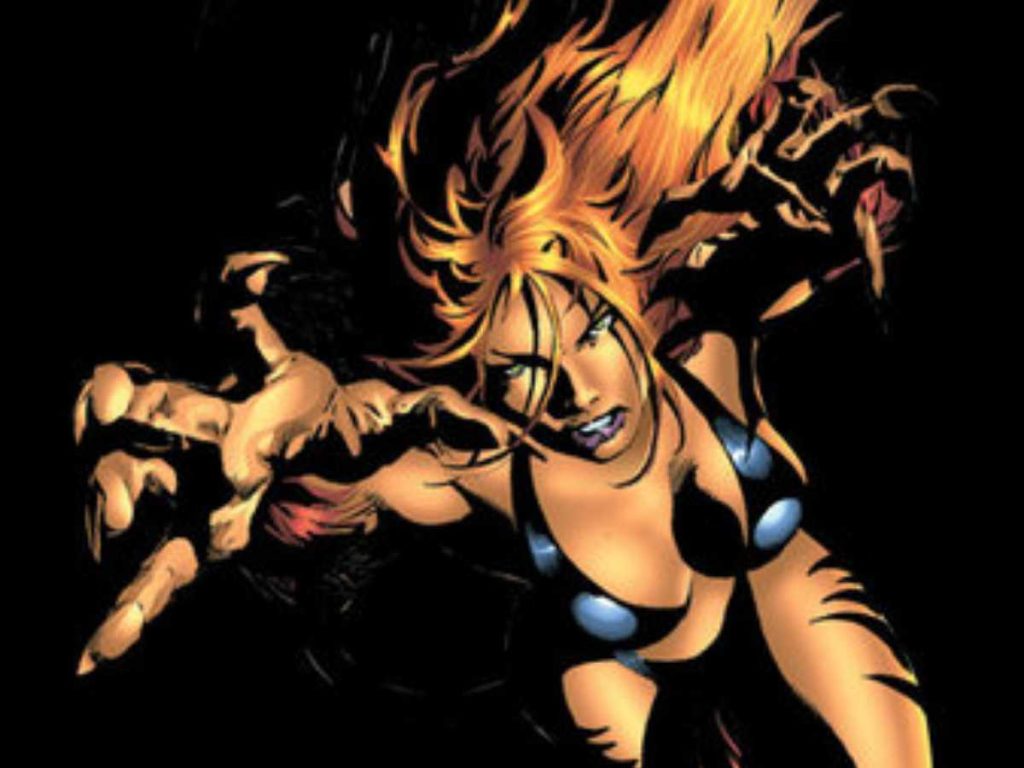 Greer Nelson was mutated into Tigra through a mystic ritual that bound her soul to one of the Cat People. She was later recruited into the Avengers and later became a prominent member of the Earth's Mightiest Heroes. Tigra never really had a solo series, but definitely scored a long list of ex-lovers. Tigra dated Hank Pym, a Skrull impersonating Hank Pym, Iron Man, Moon Knight, Wonder Man, and Luke Cage as well. 
3. She-Hulk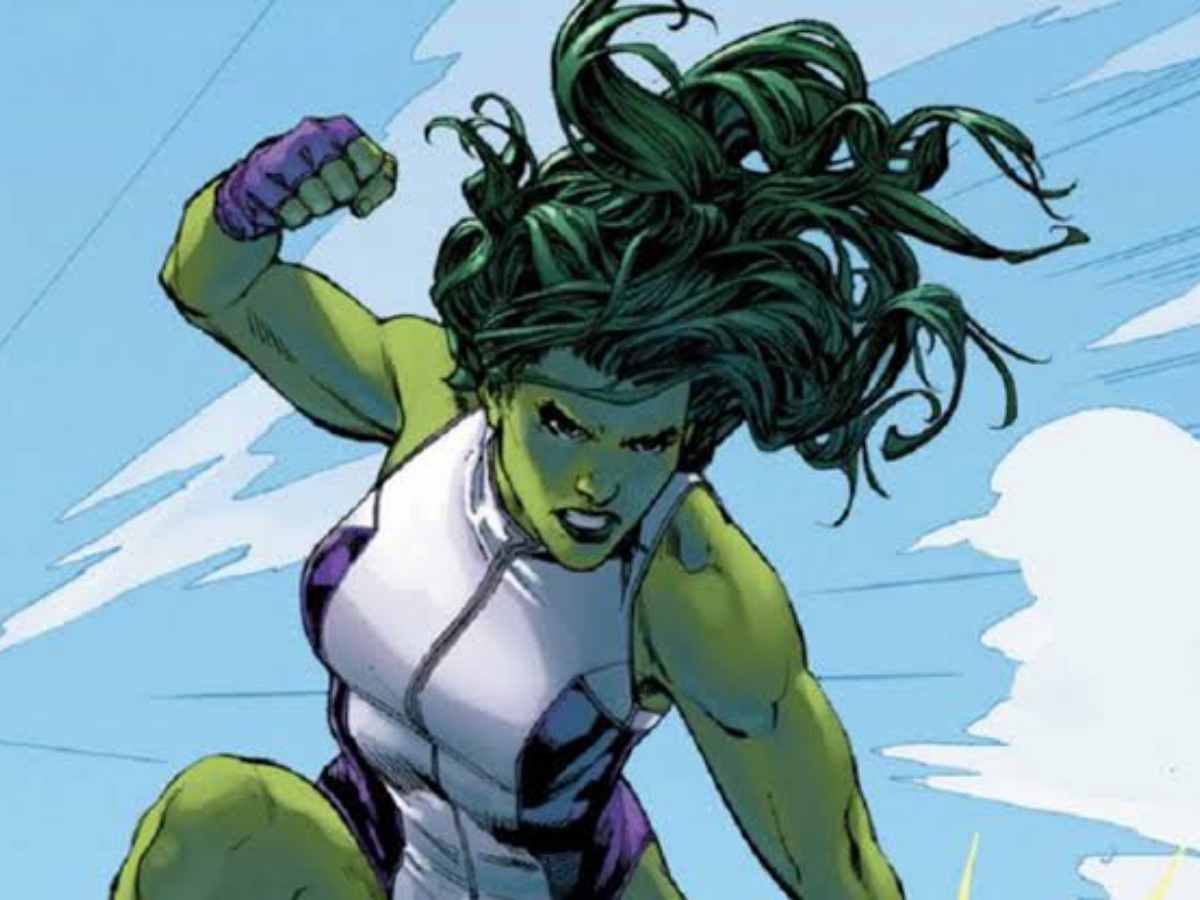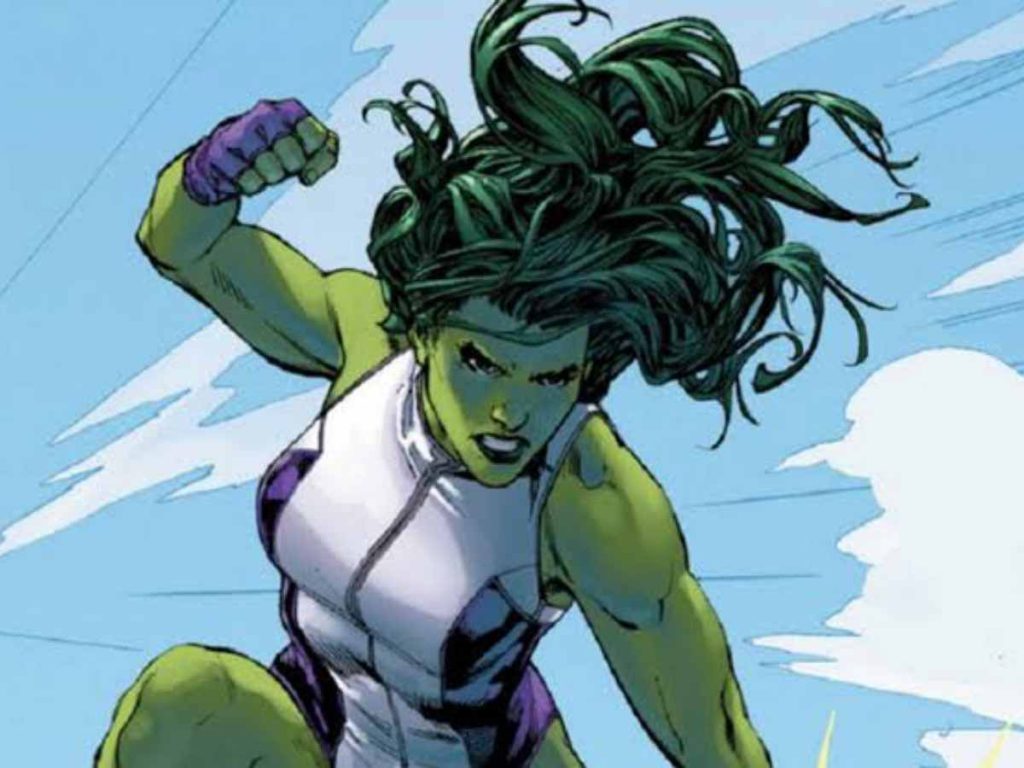 Jennifer Walters is the cousin of Bruce Banner, whose career as the She-Hulk ended after being saved by a blood transfusion from Bruce.  She had an affair with Iron -Man, Hawkeye, Hercules, Benjamin J. Grimm, Eros of Titan, Luke Cage, and Wyatt Wingfoot. Her first boyfriend was Dan Ridge along with numerous supermodels and ordinary lovers. 
2. Black Cat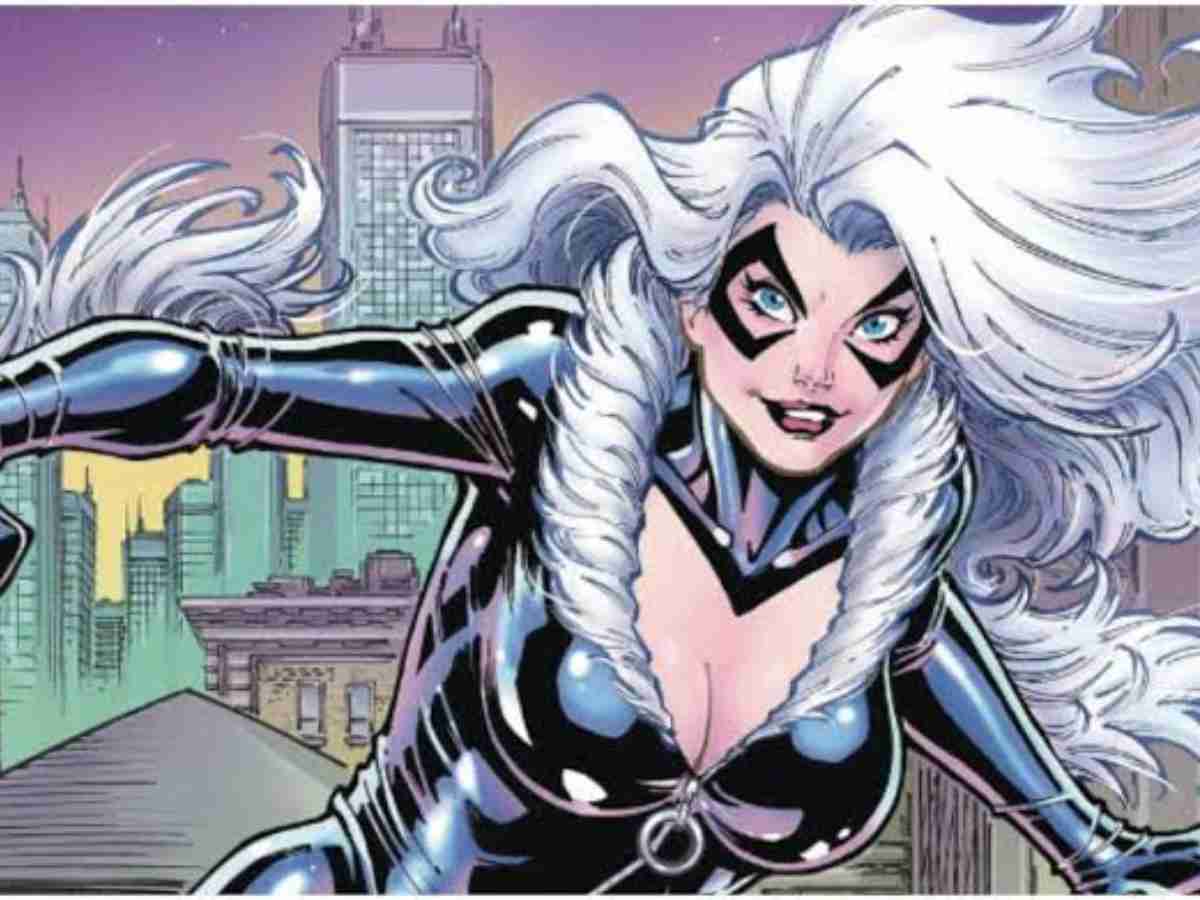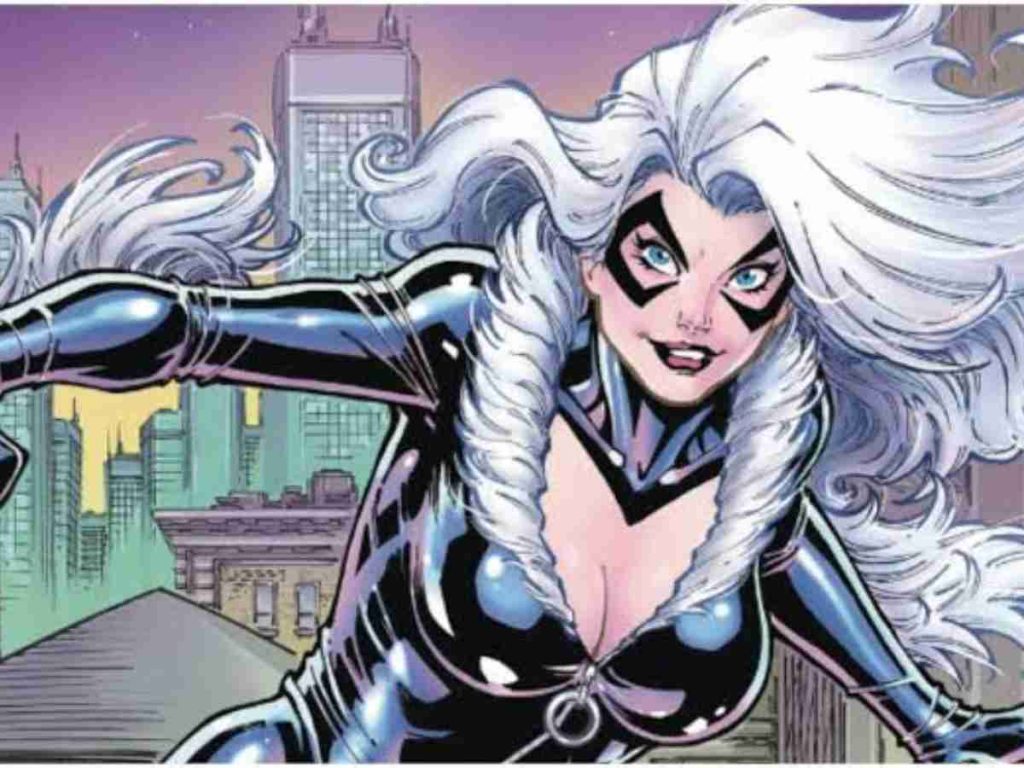 Black Cat is a morally flexible person who is not afraid to use her sexuality to get what she wants or needs. She had an on-again-off-again relationship with Spider-Man and then went on to date Daredevil. She was also romantically involved with Wolverine for a short period of time.
Black Cat also dates  Flash Thompson only to take revenge on Spider-Man for going exclusively with Mary Jane. However, she develops true feelings for him and also proposes to him only to get rejected. 
1. Harley Quinn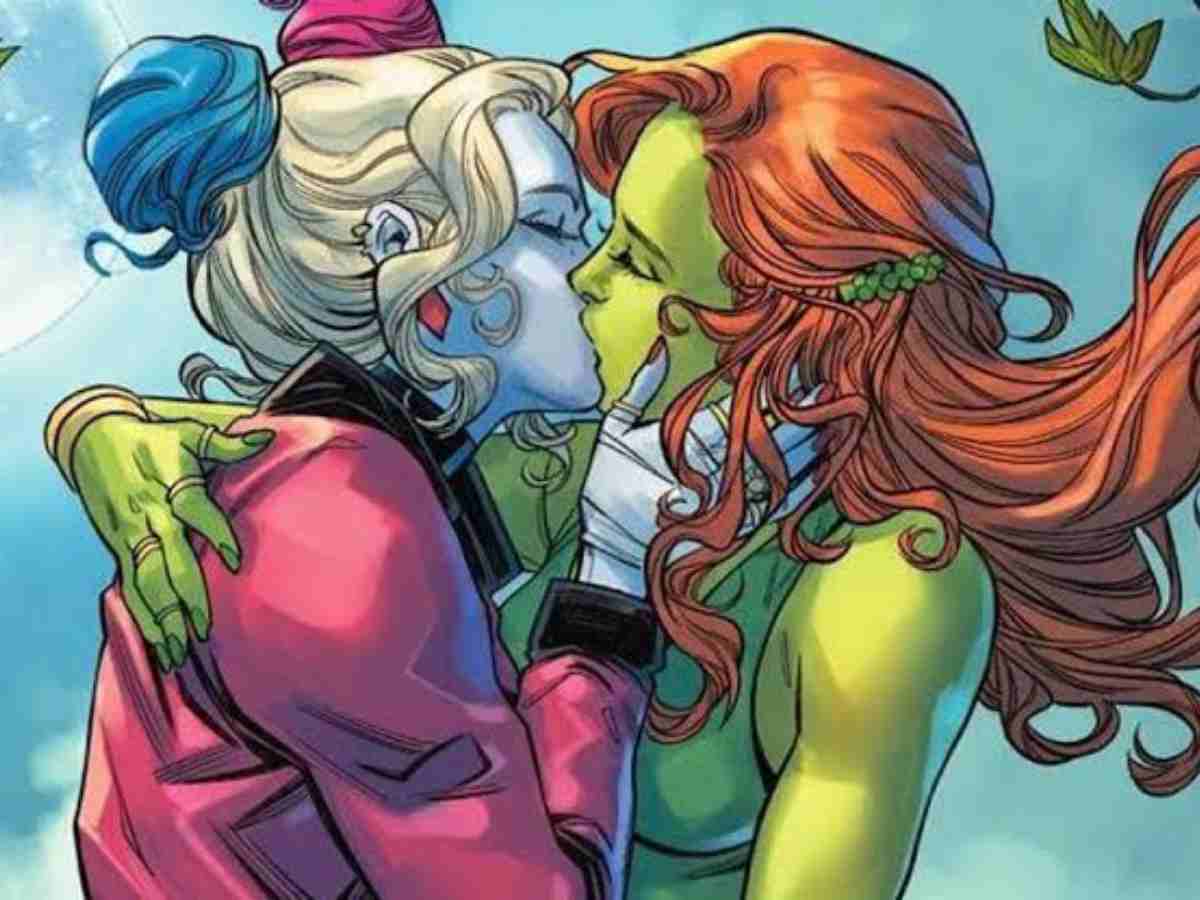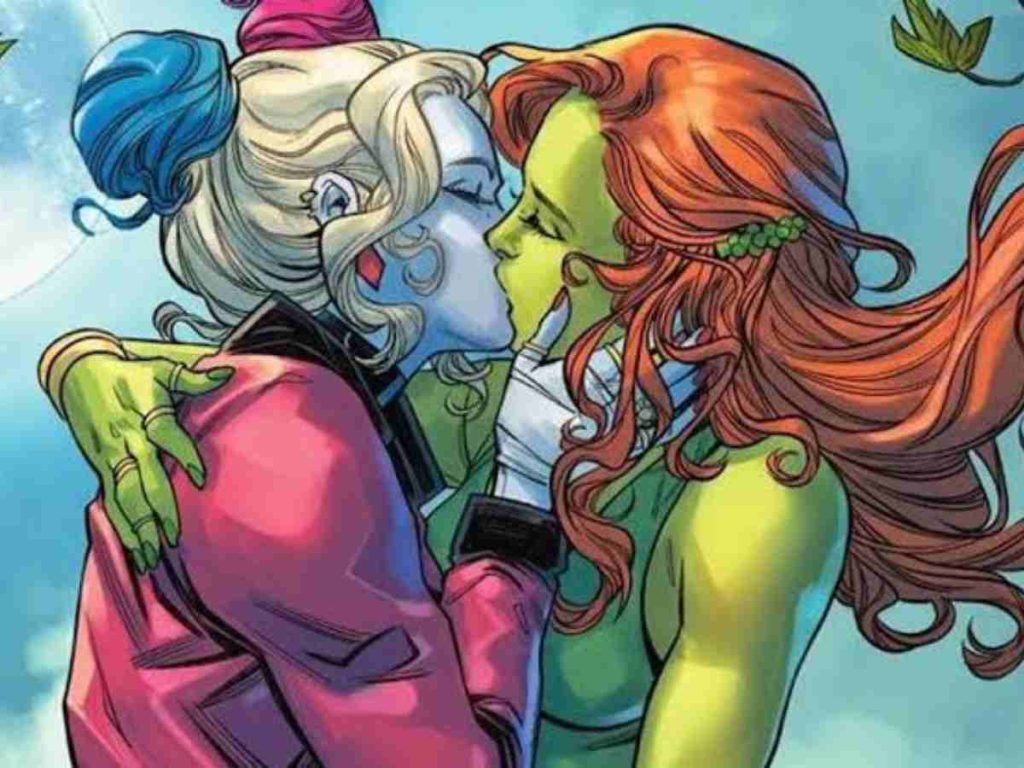 Originally created only to be a male character's girlfriend, Harley Quinn became widely popular from comics to live action. She also became involved with Poison Ivy, and if recent developments in the DCU are any indication, she's been in a relationship with three Jokers this entire time. 
You would also like to read: Top 10 Marvel Superheroes Who Are Mentally Unstable