Marvel Studios released the first trailer for their upcoming TV series portraying the first-ever deaf superhero in the lead. The fans get a glimpse of Alaqua Cox's spinoff series, one of the newest additions to Phase Four was a long-time supporting character Echo, who made her live-action debut in 'Hawkeye' in 2021
As season 2 of 'Loki' will come to an end on November 9, Disney+ is getting geared for its upcoming TV-MA  series, making 'Echo' one of the more violent MCU shows in a long time. However, the series might have met with a few hiccups and the director wants Echo to adopt new powers in the series.
Read also: Game-Changer: Disney+ To Release All Episodes Of Marvel's New Series 'Echo' Together 
Echo Gets Powers In The Series Different From Comics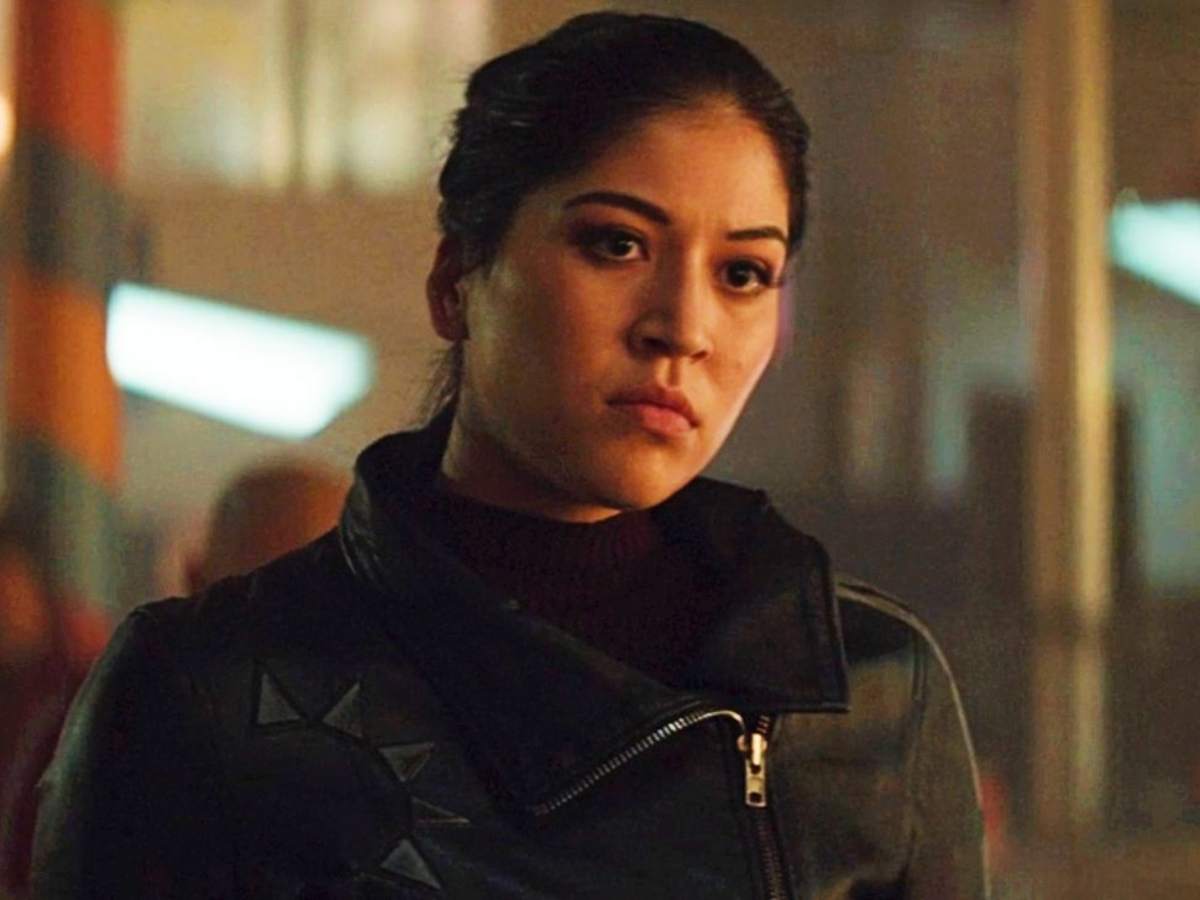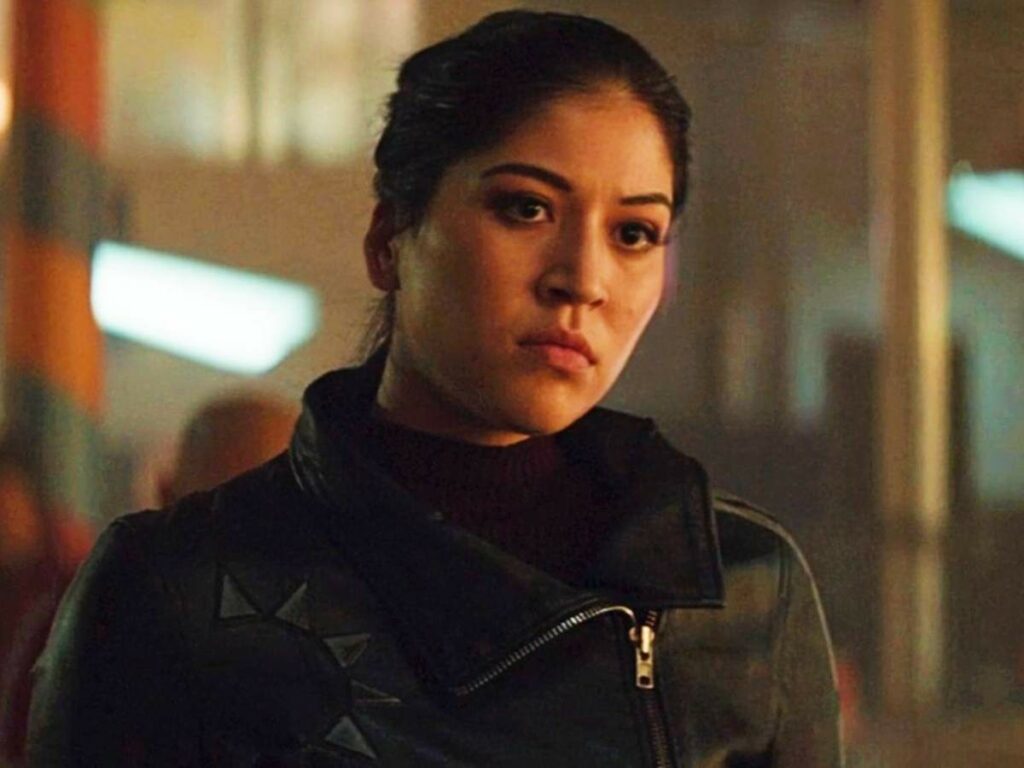 As the fans are excited and thriller for Echo in her solo series they are also curious to learn the events of the series. Sydney Freeland the executive producer and the director of the series did not reveal the other Marvel characters who might make an appearance in the series and also commented that she might have envisioned Echo's powers a little differently from the series.
Sydney Freeland said, "Her power in the comic books is that she can copy anything, any movement, any whatever. It's kind of lame. I will say, that is not her power. I'll just kind of leave it at that."
More importantly, Freeland does not want Echo to be the kind of hero who just fights off the bad guys as an agent for a personal vendetta, instead, she expresses that it is about the family and the cohesiveness of the Native American culture.
In case you missed: Marvel's Series 'Echo' Allegedly Loses One Episode Because Of Pacing Reasons
Why Is 'Echo' One Of Its Kind Marvel Series?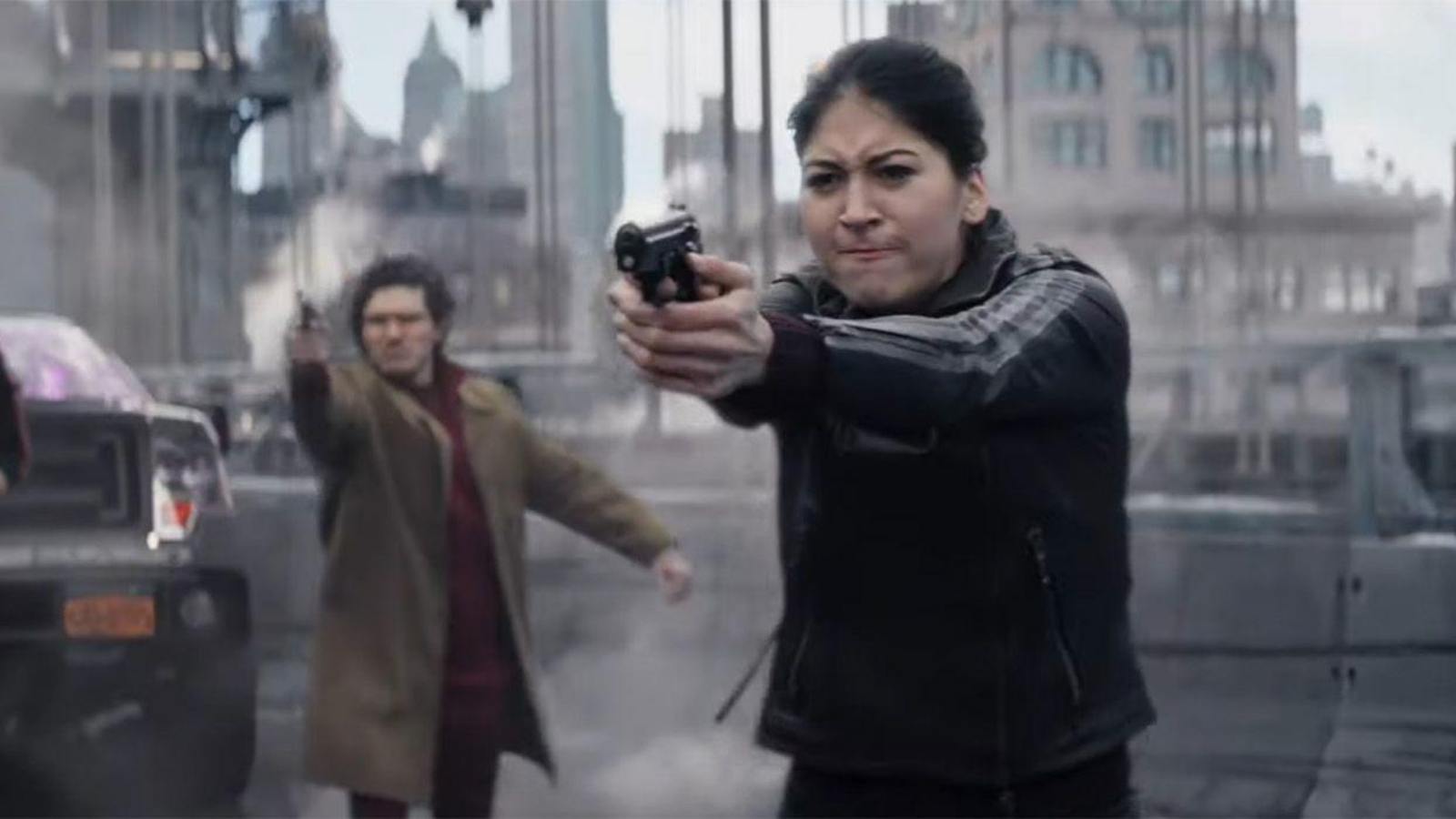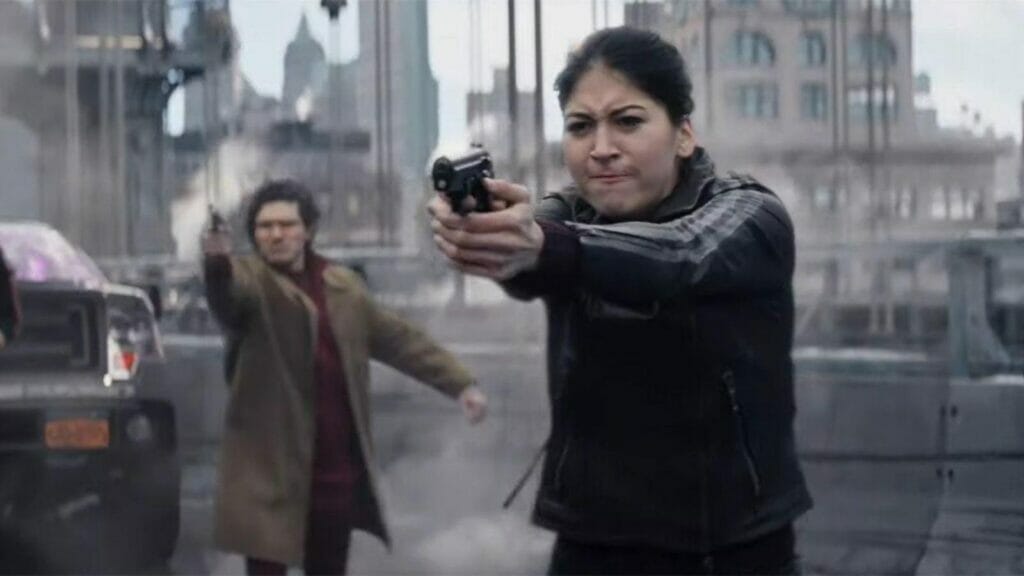 Marvel's 'Echo' is set to be released on January 10, 2024, which will contain a lot of firsts for the company. Primarily because it is the first superhero series to revolve around a deaf and a Native American character.
Also The 'Echo' will debut simultaneously on Hulu as well as on Disney+ in which all the episodes will drop at once, allowing the fans to binge all at once. The fans will no longer suffer from the slow release of the episodes. 
Freeland dropped a few hints about the series explaining the core idea behind the concept of the series. She said, "The series an exploration of trauma — how we deal with it, how we cope with it, how it affects us, how we affect it, how it affects those around us."
She was also quick to note that the consequences here are street-level rather than cosmic, unlike so many other Marvel properties like 'Avengers' or 'Guardians of the Galaxy'. It has become a necessity for Marvel to portray issues like trauma and mental health as it became a primary requirement.
You would also like to read: Marvel Officially Confirms Scarlet Witch Died In 'Doctor Strange In The Multiverse Of Madness'