The audience grew to love Scarlet Witch, questioned her choice, cried when she lost her children and sympathized with a mother's plight. She might be the only Marvel character whose character arc was complete.
The events of 'Doctor Strange in the Multiverse of Madness' changed the fate of the Scarlet Witch and the recent update by Marvel revealed the tragic death of Wanda Maximoff.
Read also: Marvel's Elizabeth Olsen Wants A Rekindled Romance Between Wanda And White Vision
Marvel Confirms The Tragic Fate Of Scarlet Witch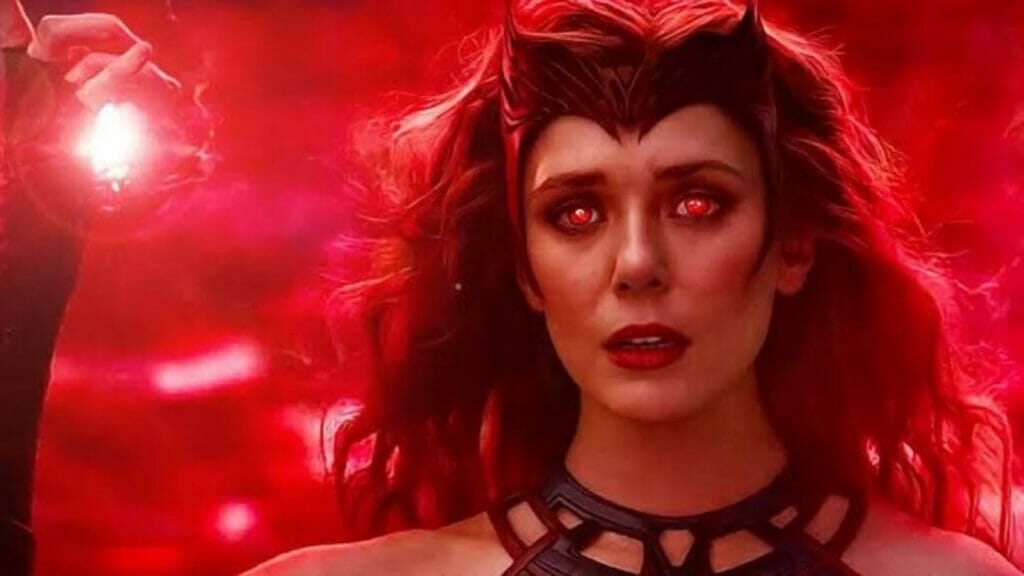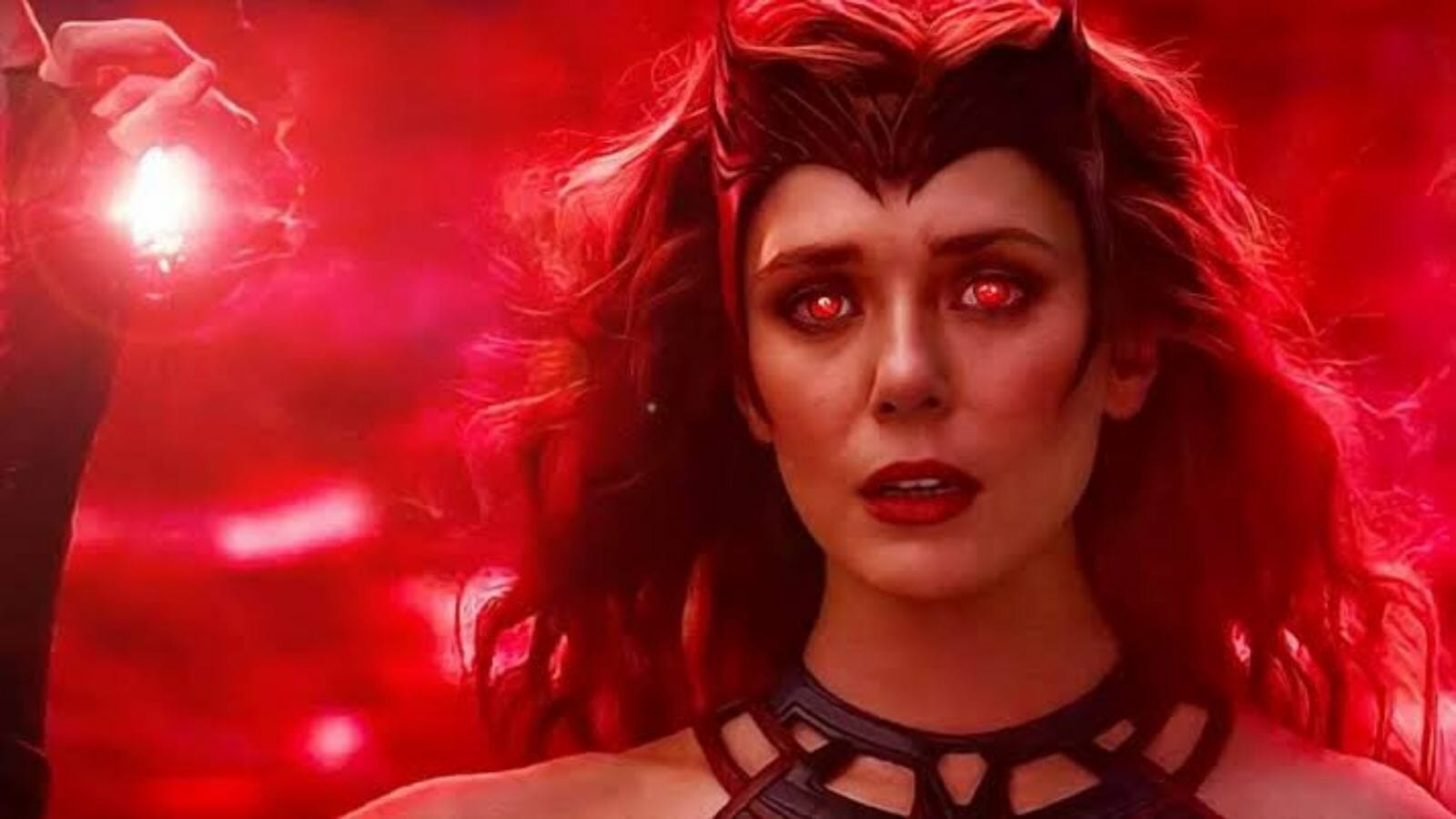 It goes without saying that out of all the Marvel characters Scarlet Witch went through most trauma and used it as a reason for destruction. Although her pain was understandable, her actions were questionable, Wanda's fate in 'Doctor Strange in the Multiverse of Madness' was unclear as it abruptly ended.
While the Scarlet Witch is seemingly crushed by falling rocks, it is highly unlikely that she might have stayed dead instead of using her mystical powers to come out alive. However, the fans finally have an answer to it. The latest book 'Marvel Studios The Marvel Cinematic Universe-An Official Timeline' revealed that Wanda Maximoff died at the end of 'Doctor Strange in the Multiverse of Madness' when she destroyed the castle on Mount Wundagore.
In case you missed: Why Is Wanda's Power Red And Agatha's Magic Purple?
Why Wanda Maximoff Desevered A Better Ending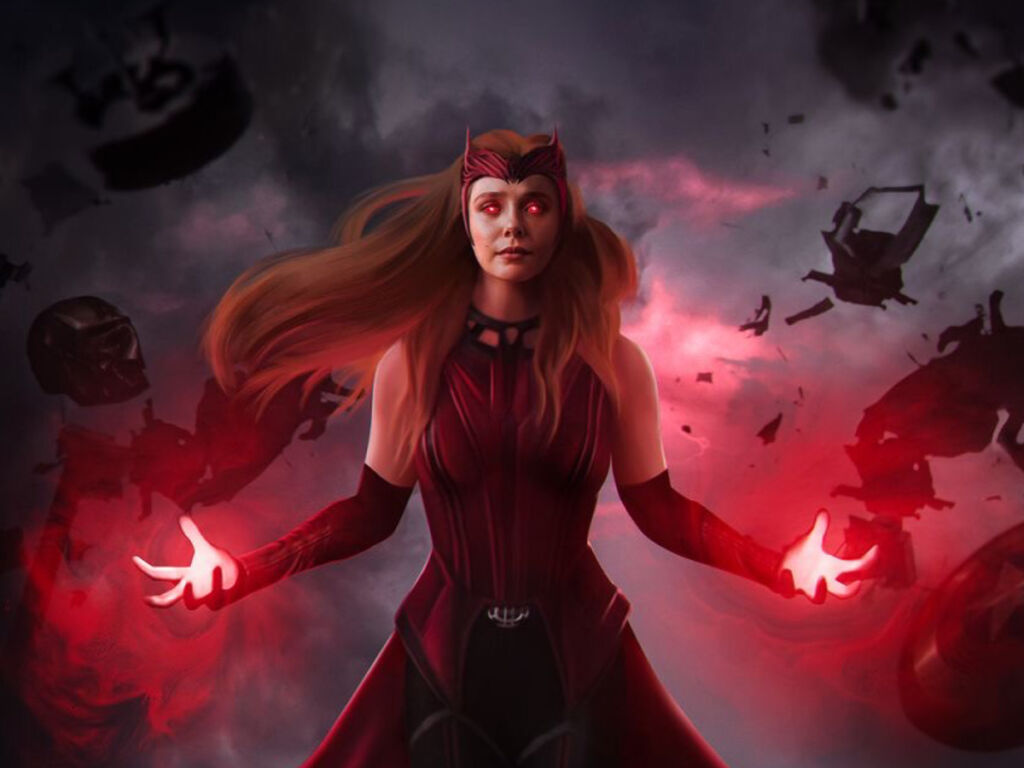 In the 'Multiverse of Madness', Scarlet Witch chooses destruction to find a universe where she can be with her children. After all that she had been through, it was only her children that kept her sane, until she unleashed the Darkhold magic. After finding the error in her ways, Wanda finally chooses a path of redemption, but the character deserves a better ending.
From losing her family at a young age to her brother in a battle against Ultron and then sacrificing the love of her life, Ultron, Wanda already went through a lot which resulted in her opting for a villainous turn.
However, 'Multiverse of Madness' turned her from a powerful hero into an outright villain who used her trauma as a plain excuse for the destruction she caused. Wanda deserved a moment where she learned to use everything she lost for the greater good and move on with her life, but she never got that.
You would also like to read: Doctor Strange 2: Sam Raimi Reveals If Scarlet Witch Is More Powerful Than Doctor Strange