Taylor Swift's highly anticipated '1989 (Taylor's Version)' is finally here. The album, which is also Taylor's most successful album went on to become one of the most iconic pop albums of the century – thanks to all the singles of the album.
Perhaps the most loved song from the album is Swift's 'Wildest Dreams' which remains to be one of her best love songs. The song's music video is close to hitting 1 billion on YouTube. There's much speculation regarding who the song is about. Read on to know more.
Related: When Taylor Swift Kissed A Girl: Is She A Part Of The LGBTQ Community?
What Is 'Wildest Dreams' About?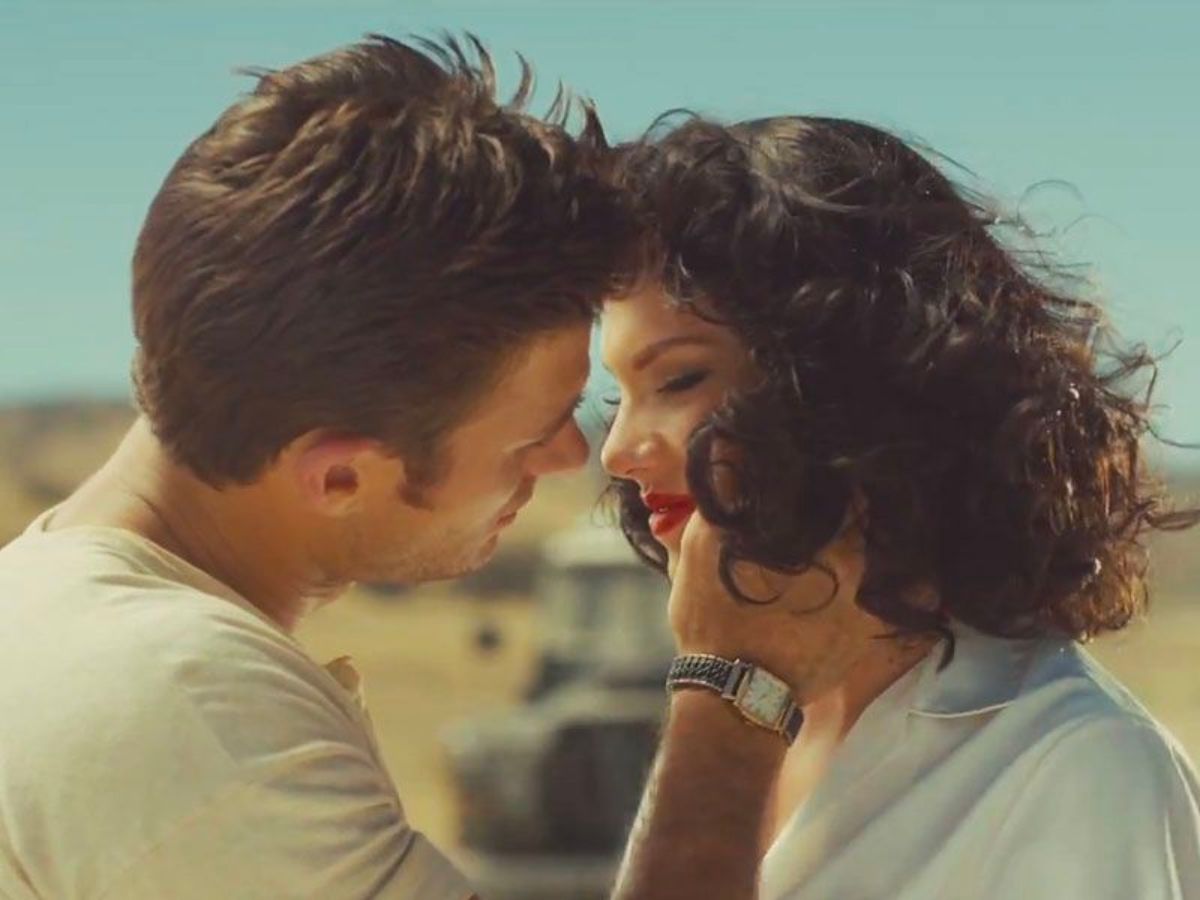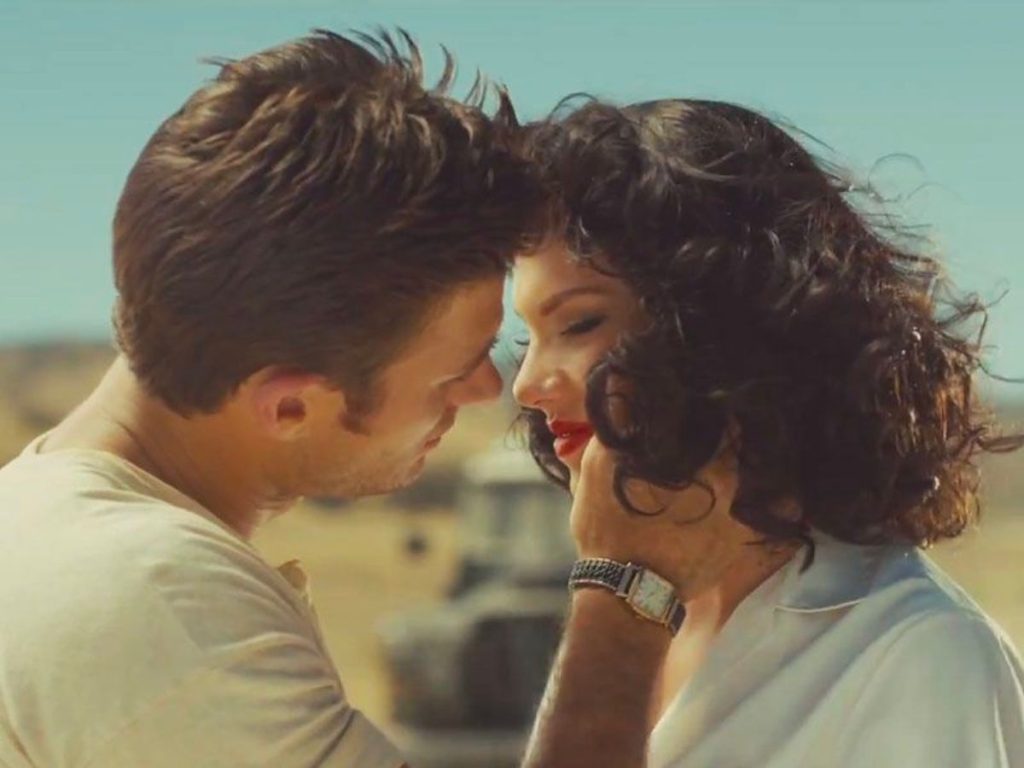 In 'Wildest Dreams', Taylor Swift sings about a forbidden romance. The song is about a relationship doomed to end. Taylor, though, isn't quite ready to let go. The lyrics imply that even though they are still together, Swift anticipates the end of it and sings about her hoping that he won't forget her.
The song features Taylor's heartbeat in the intro, after which she sings about the relationship's bound-to-fall-apart fate, while also giving her an adrenaline rush. While the relationship is a great one, she's also frustrated by thoughts of how it might end. She is also smitten with the guy who is "so tall, and handsome as hell".
In the chorus, she sings about how she'll let him go when it ends, but she has one condition: "Say you'll remember me standing in a nice dress, / Staring at the sunset, babe / Red lips and rosy cheeks."
The music video shows Taylor being an actress who is working with another actor and is kind of smitten by him, while also being frustrated with him and them fighting during set. In the end, she sees him with his real lover and flees the movie theatre while he tries to chase her but she leaves.
In Case You Missed It: Why Are Taylor Swift Fans Suddenly Hating On Joe Alwyn?
Taylor Swift's Inspiration For 'Wildest Dreams'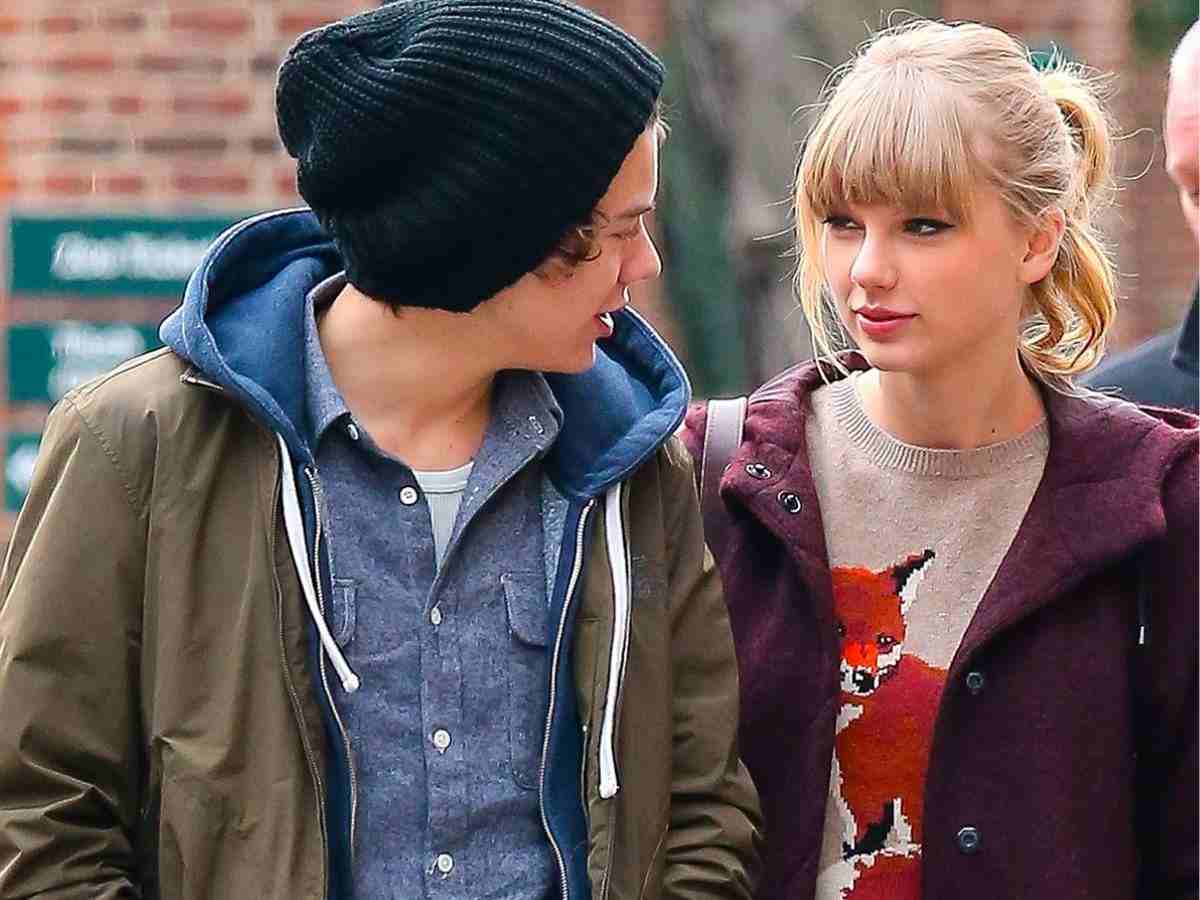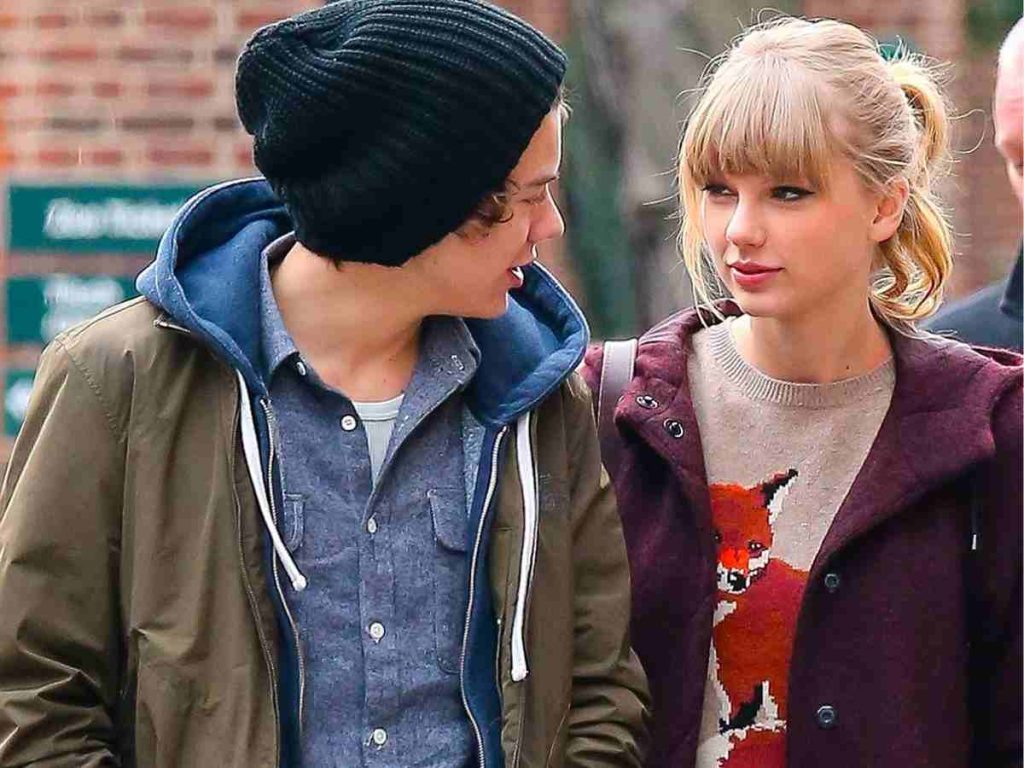 Many speculate that the song is another ode to Harry Styles – like most of the other songs on the album. '1989' is filled with Harry Styles references.
While many also believe it to be about Alexander Skarsgard, who worked with Taylor in a film. Based on the music video, fans speculated that it might be about someone Taylor has acted on screen with.
I genuinely love this theory 😭

— lou (Taylor's Version) (@looucbn) October 24, 2023
so stupid of me i thought wildest dreams is about harry styles, turns out it's about alexander skarsgard

Makes more sense

— Yemima (@oakleytree_) August 20, 2023
Taylor has never confirmed herself who the song is about- as she's known for not doing that. Let us anticipate another Easter egg from her during the re-recordings to know better!
You Might Like To Read: Is Taylor Swift's 'Question' About Harry Styles?