James Gunn recently updated the media about the latest happenings of Peacemaker Season 2. The series will star John Cena, who will again play his role as a violent vigilante in 2021's Suicide Squad. The series debuted on HBO Max in January 2022.
What Is The Task Of John Cena In Peacemaker Season 2?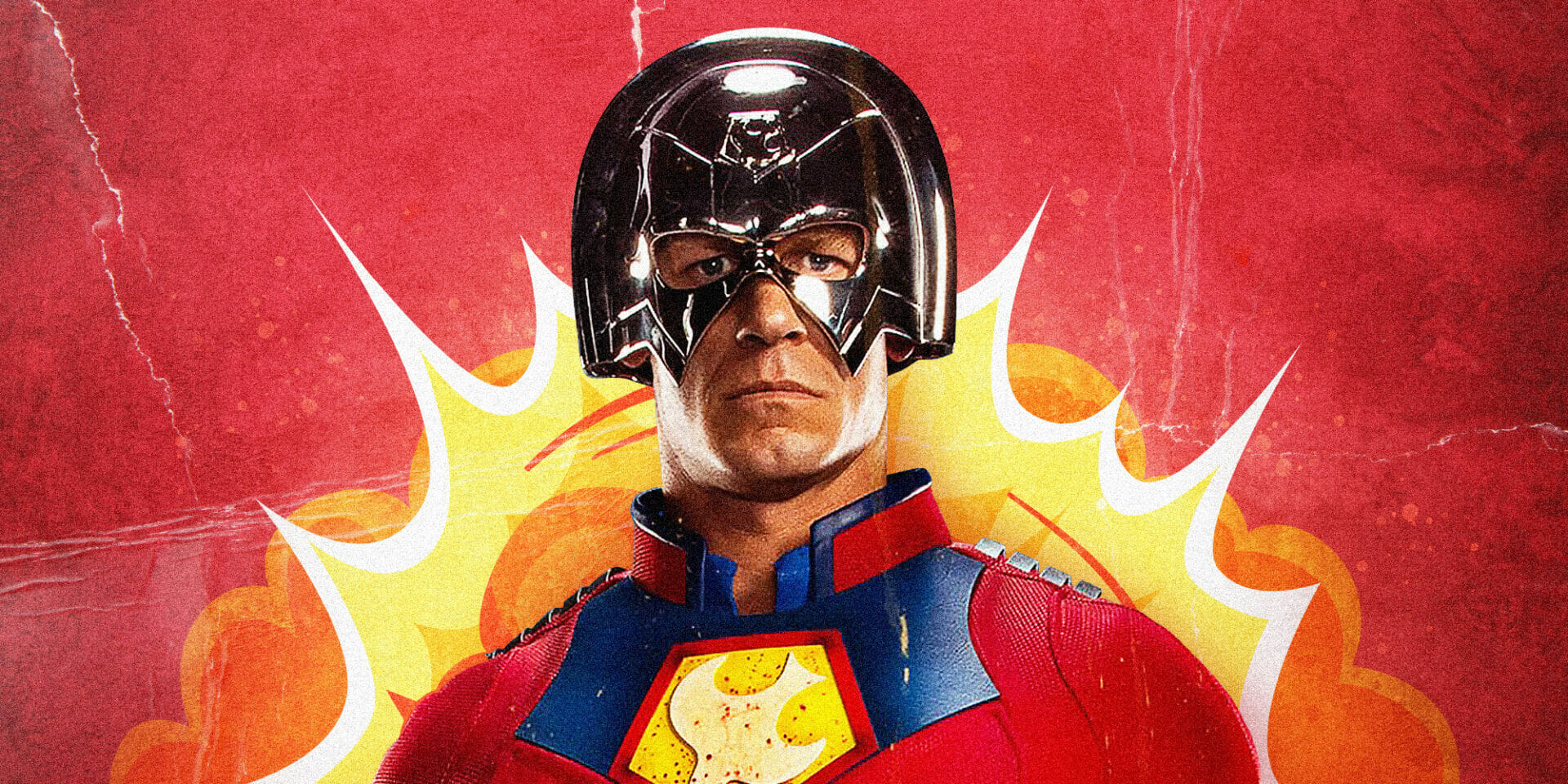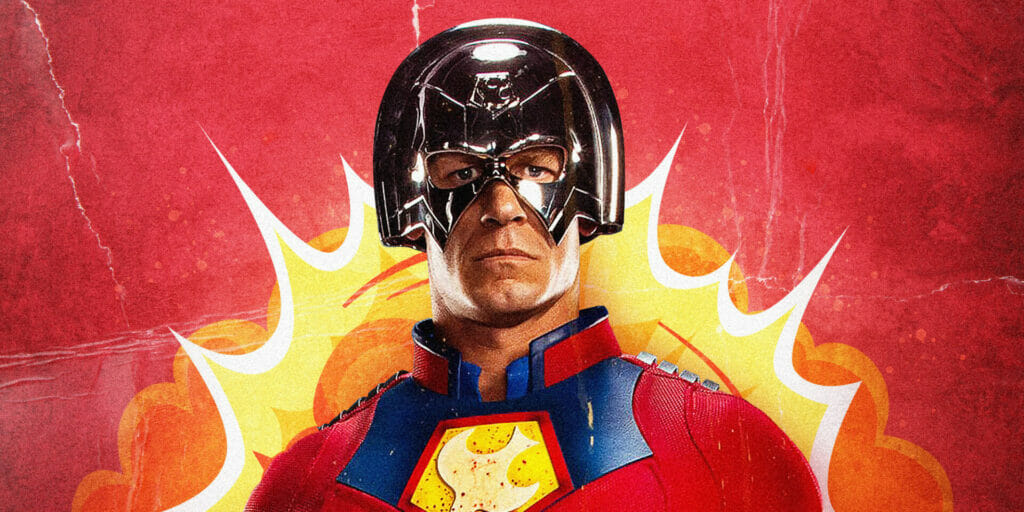 Following his appearance in The Suicide Squad, Christopher Smith discovers his new goal in Peacemaker's first season. The actor was supposed to uncover and stop an alien conspiracy. As a result of which the antihero was forced to face his inner demons and his past trauma as well.
The last scene showed Smith struggling with hallucination as he could not come to terms with killing his dad, Auggie(Robert Patrick). Peacemaker wraps with focusing upon its cast's personal journeys as they redeem themselves in their own ways. After the second season was confirmed, Gunn talked about the character's perspective that will go into the next edition of the series.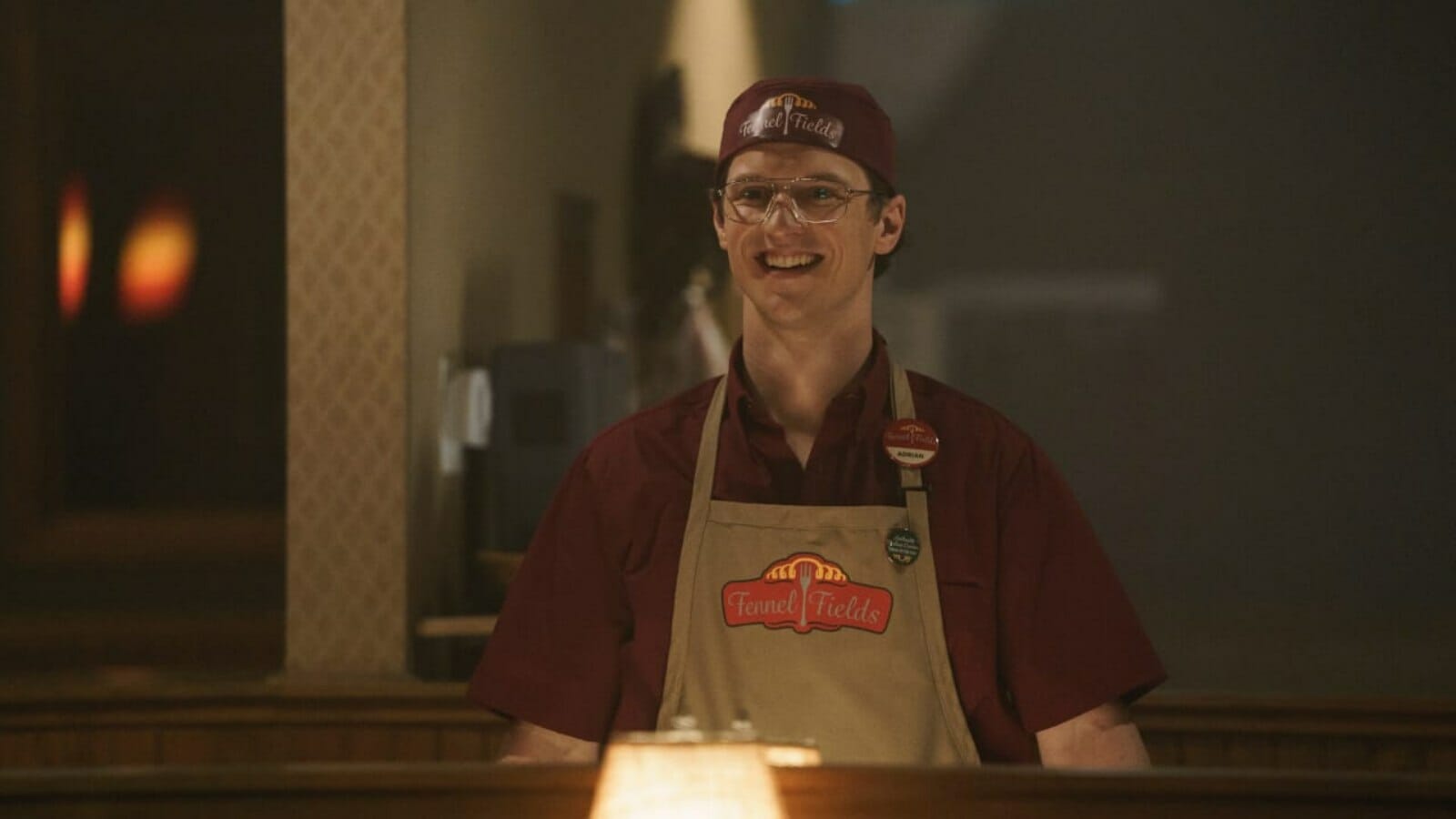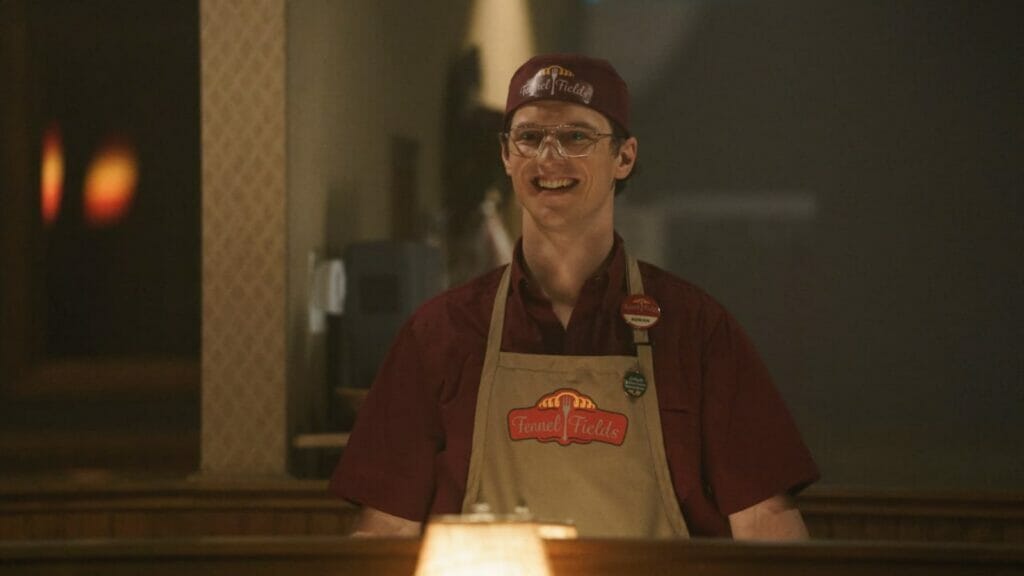 Gunn as well as John Cena have tried to keep things discreet about the upcoming project. But it is pretty much clear that the director intends to focus his story primarily on the characters. The director finds it to be the priority. Gunn's comments and the finale's personal closing scene emphasize that while peacemakers are under threat from aliens, it is the deeper personal wounds of his childhood that remain in the antihero for long.
Peacemaker's Turmoil Is The Key Inspiration of Gunn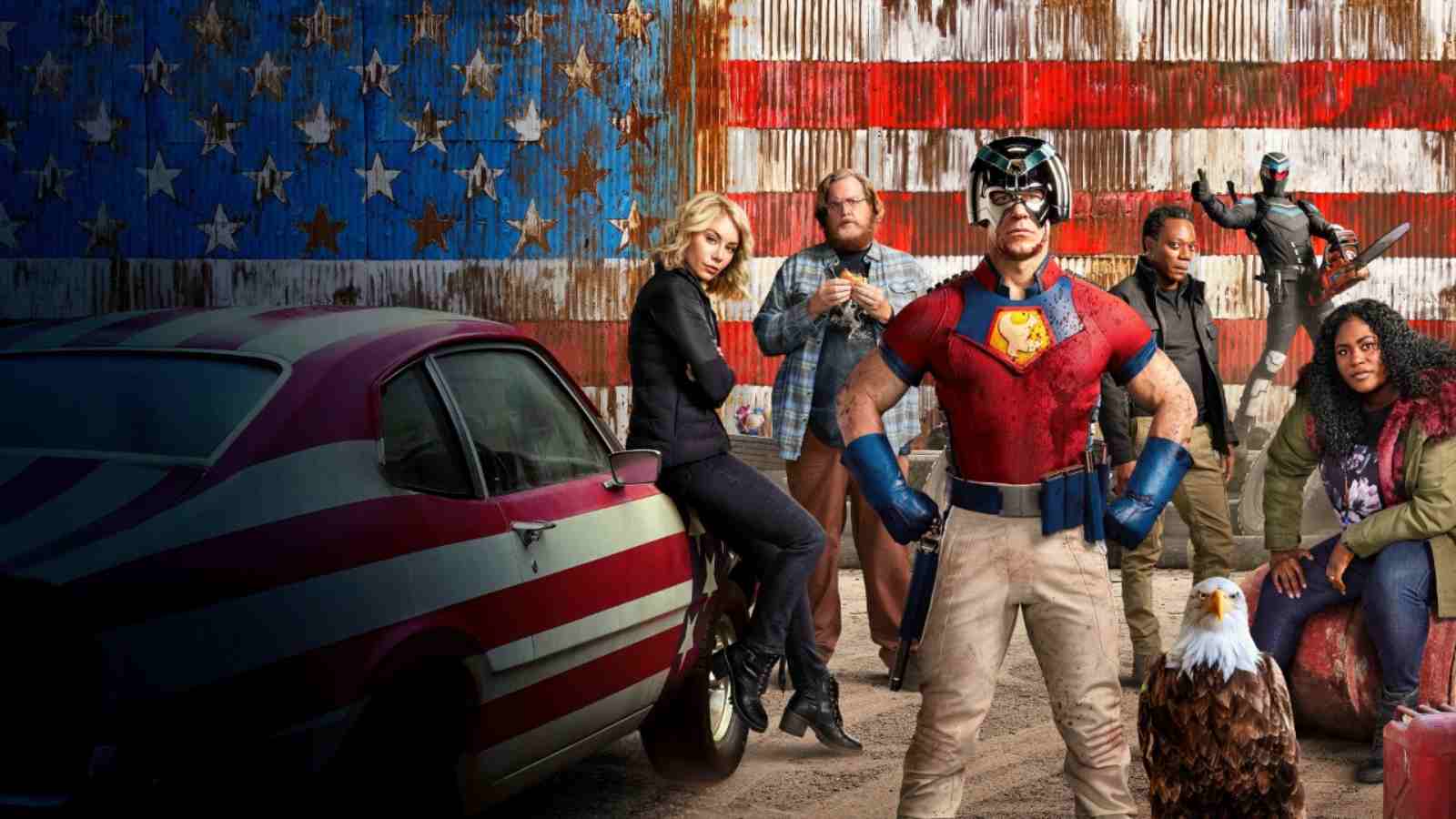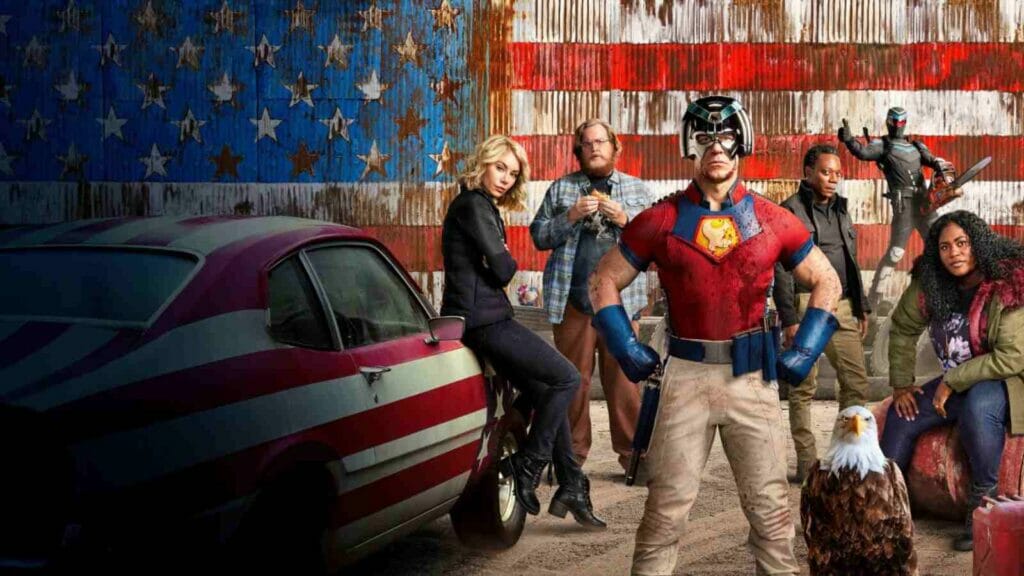 The turmoil of the Peacemaker is an important inspiration for James Gunn. Gunn had previously described the exact moment that prompted him to explore the character further for the HBO Max series. With Cena's performance in the scene where Peacemaker struck Ratcatcher 2 (Daniela Melchior) with a gun.
James Gunn had finally realized that the character of John Cena is tackling the inner conflict between his twisted sense of duty and his heart. The scene emphasized Cena's talent as an actor to Gunn. This led James Gunn to want to give the character and Cena their personal story arc. This arc could highlight the more vulnerable and emotional aspects of his story. The peacemaker has shown Smith a way forward by connecting with others, but it is clear that there is a long way to go before he finds peace.
Also Read: Is Henry Cavill Replaced After Peacemaker Finale Suprised Fans With Justice League Cameo?