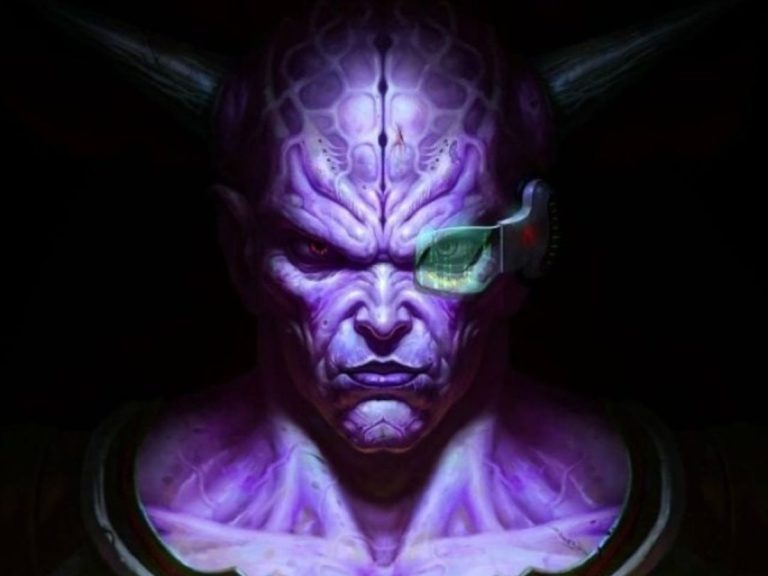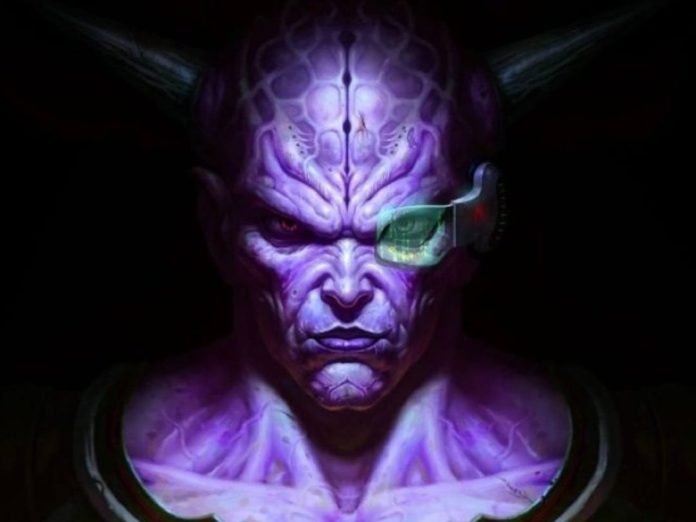 'Dragon Ball' has given its fans many characters to love as well as to hate. However, some characters are so complex, it is difficult for the fans to decide whether they love them or they hate them. Frieza is one such character, while he committed multiple atrocities, he also helped Goku and his friends. 
One member of the Frieza Force is Captain Ginyu. He is a very complex character and fans are quite curious about him. Read to find out how Captain Ginyu got recruited into the Frieza Force.
Related: Who Is The Weakest Fighter In The 'Dragon Ball Super' Tournament Of Power?
Who Is Captain Ginyu?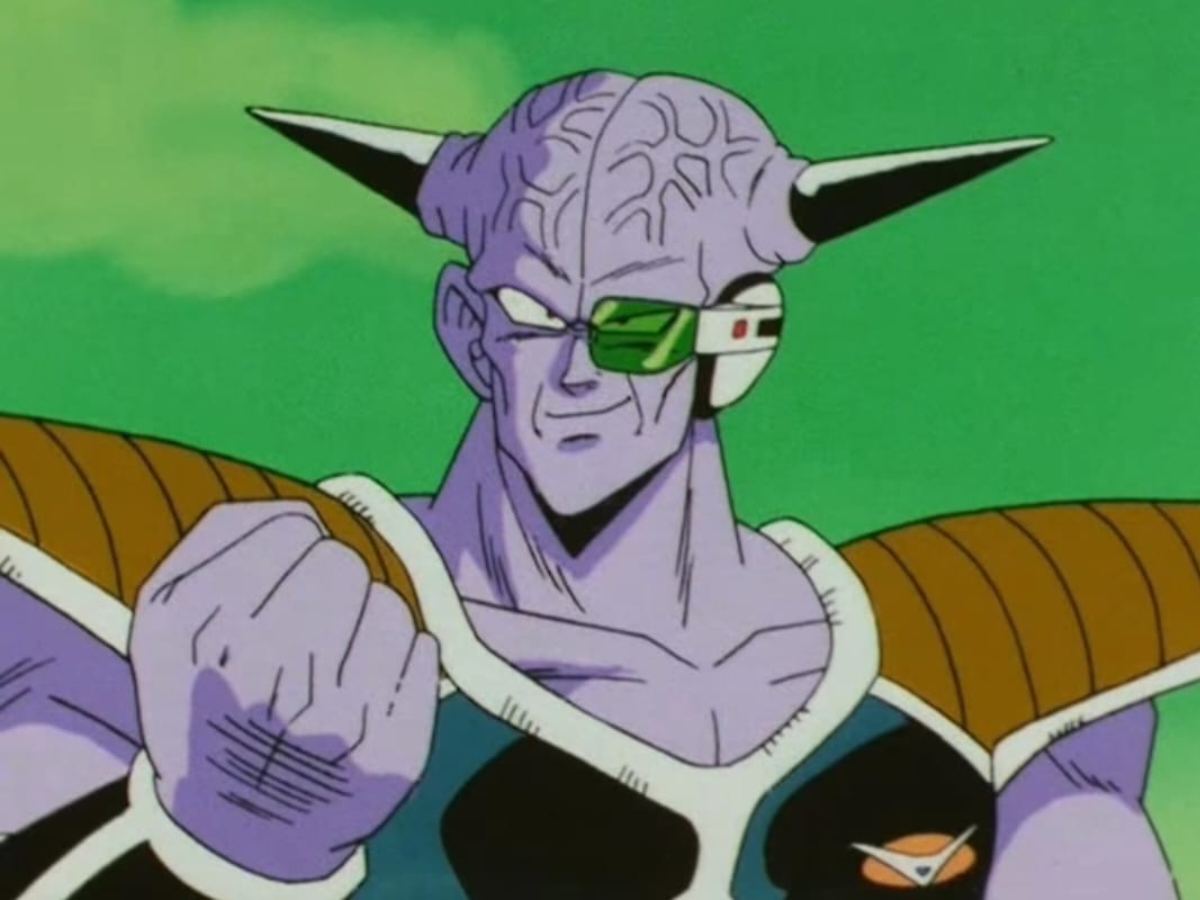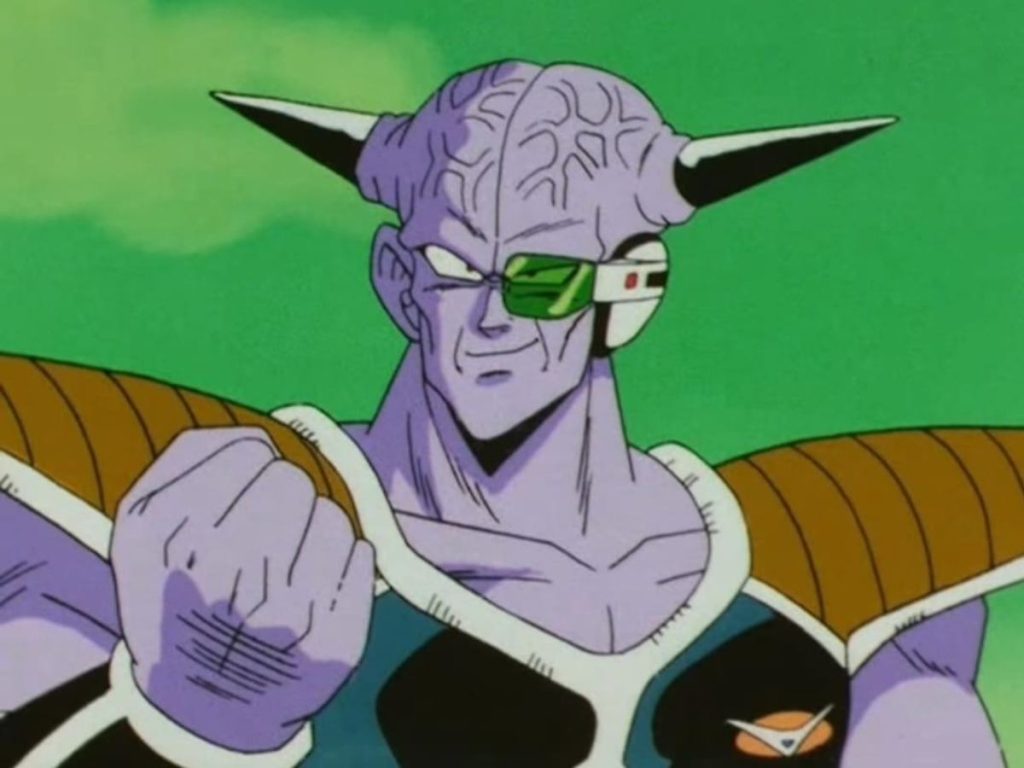 Captain Ginyu is a member of the Frieza Force and was formerly under Cooler, who is Frieza's brother. He possesses the ability to swap bodies with people. Currently, he is possessing someone who has purple skin and horns protruding from his head. Only a select few people know of Ginyu's actual form. 
The first body he transformed into, was that of the richest kid in his class. He earned a lot of money, popularity, and attention through this body, but he wasn't satisfied. He realized that through this body, he would never be able to be strong or smart. Thus he concluded that he needs to look for a strong body to swap with. 
Captain Ginyu is a just but ruthless fighter. He was the main antagonist in the Captain Ginyu saga and the second one in the Frieza arc. He is an honorable fighter and has a habit of constantly striking poses. However, that does not mean that he is weak, he is the strongest member of the Frieza Force. 
How Did He Get Recruited?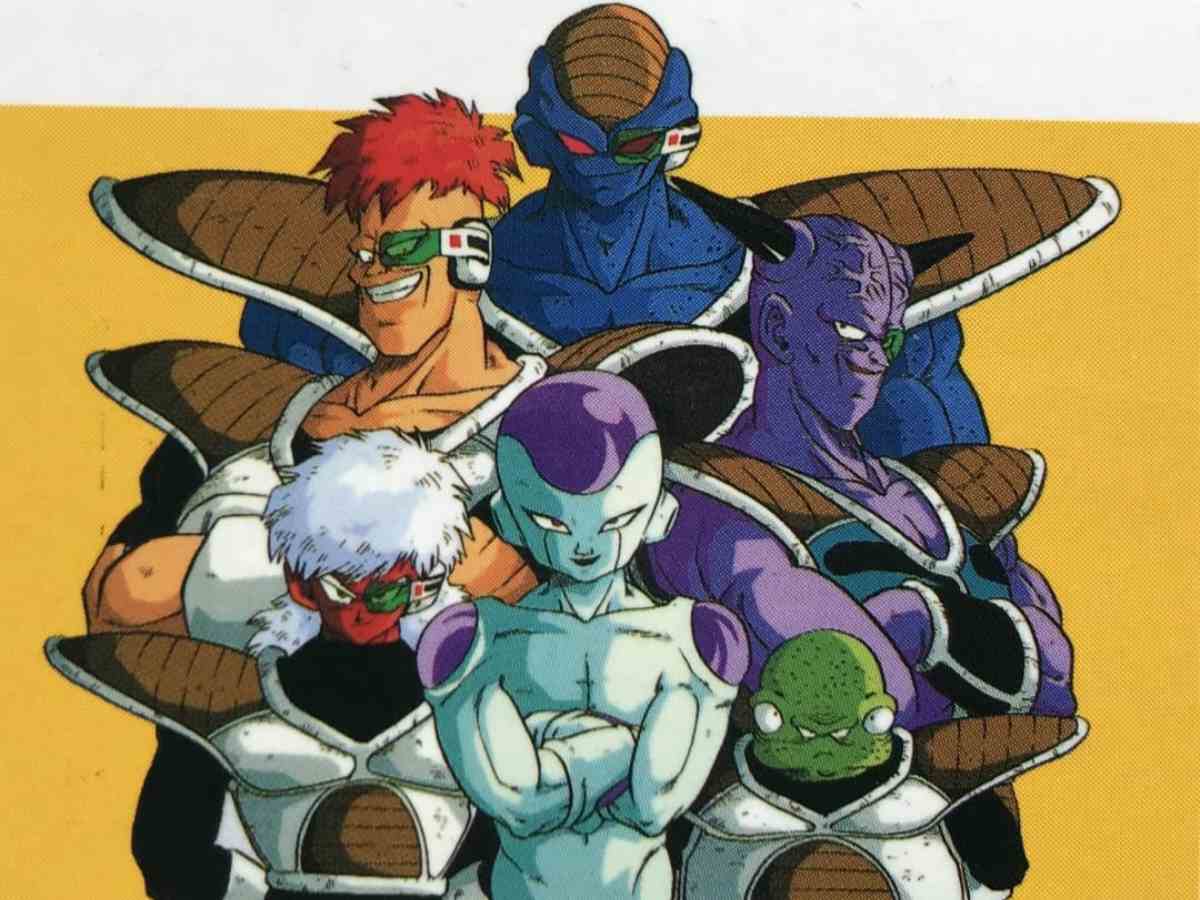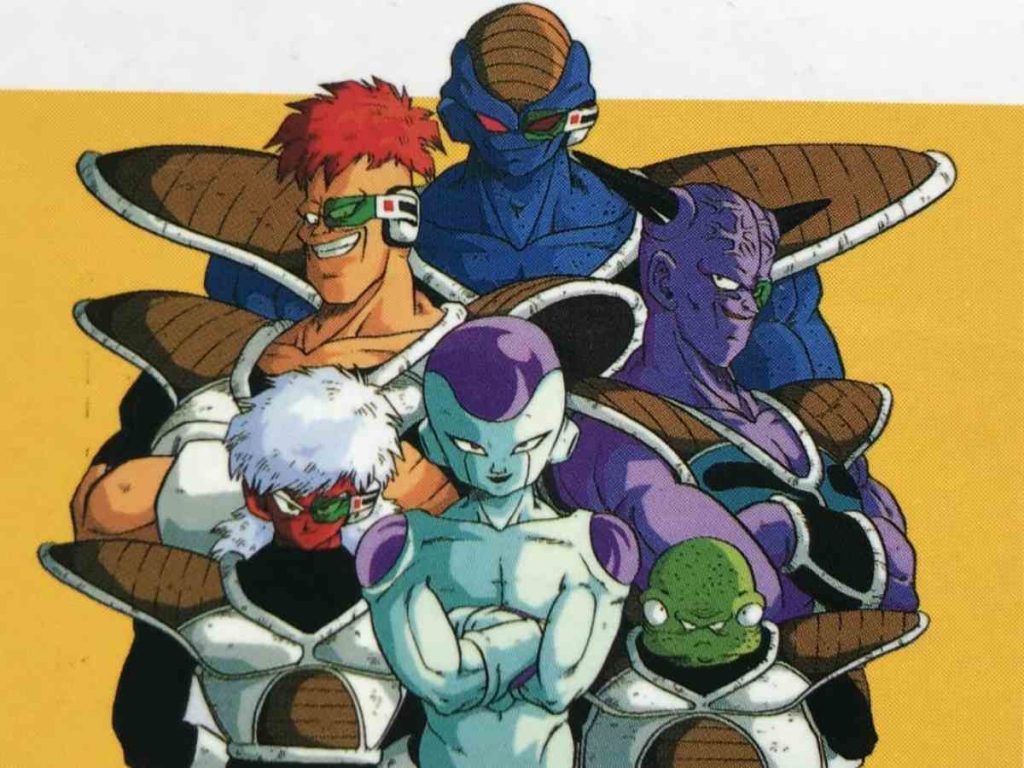 Ginyu worked under Cooler and was the leader of his armored squadron. He caught Cooler's attention due to his body-swapping ability and he recruited him. Afterward, he has to fight someone named Salza to become the leader of the squadron. As mentioned above, only a few people have seen his true face and form and Salza is one of them.  
He was working under Cooler when Frieza took control of the main family empire. He became the ruler of the family empire. As such, Captain Ginyu along with multiple subordinates of Cooler swore their allegiance to Frieza, who was their new king. 
Whilst he or his friends and fellow subordinates were never forced to join forces with Frieza, they found it to be in their best interest. This is how Captain Ginyu was recruited into the Frieza Force. 
In case you missed: Top 5 Absolute Worst 'Dragon Ball' Arcs In History Of The Series