One of the strongest couples in tinsel town has to be A$AP Rocky and Rihanna. The couple had been dropping hints about their relationship since 2018. A$AP attended RiRi's Diamond Ball both years in 2018 and 2019. Since then, the couple has been rocking the red carpet together as a couple. But, in January 2022, Rihanna and A$AP confirmed that they were expecting their first baby together.
After giving birth to their first child in May 2022, Rihanna announced her second pregnancy at the Super Bowl performance in February 2023. Now, the couple is a family of four with two beautiful children, RZA and Riot. Recently, both artists looked street chic at the Las Vegas F1 Grand Prix event. They also attended a Puma event, where he was asked about collaborating with the 'Umbrella' singer.
Related: How Did Rihanna Meet A$AP Rocky? When Did They Start Dating?
A$AP Rocky Says Making Babies With Rihanna Was Their Best Collaboration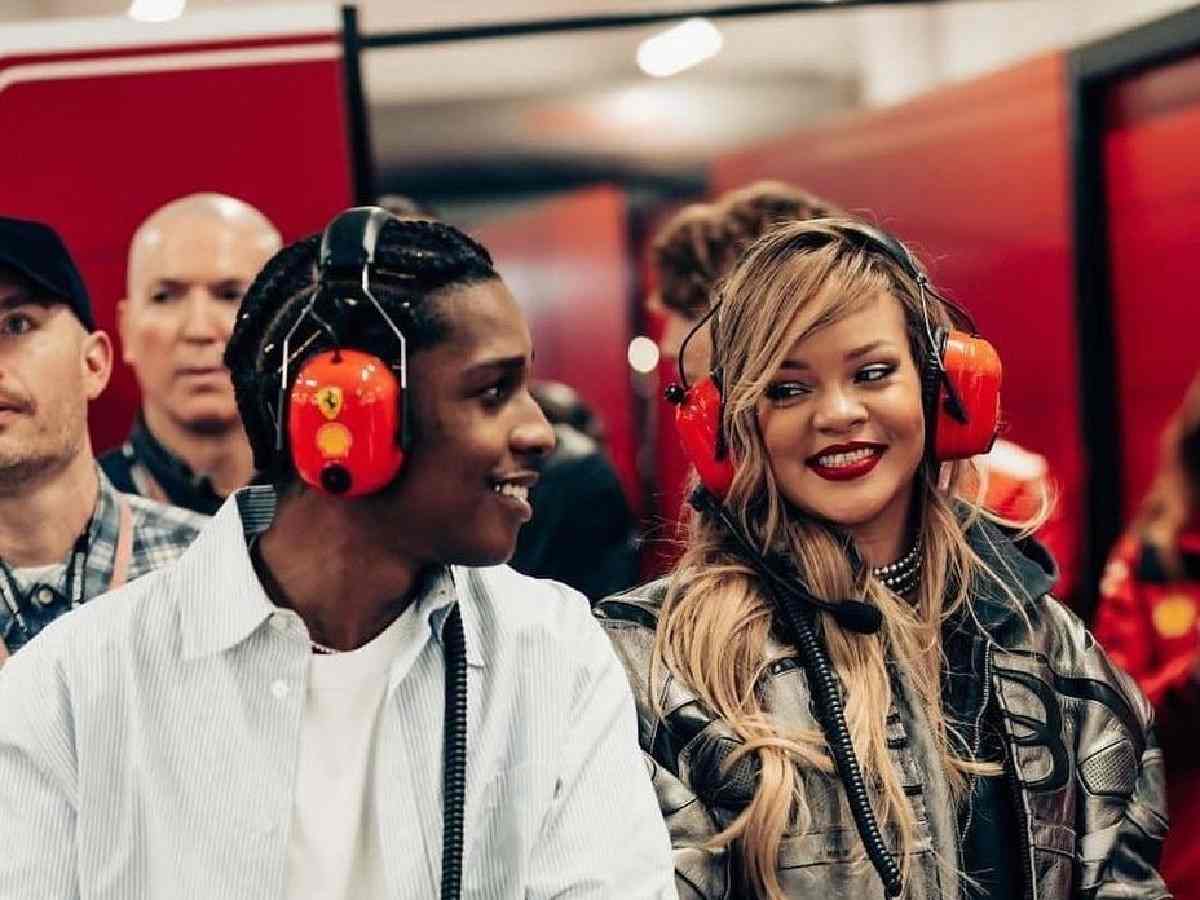 Rihanna and A$AP Rocky, on Saturday, lit up the Las Vegas Strip Circuit during the F1 Grand Prix. RiRi debuted her blonde hair at the event with her chic race look. Before the race, the artists were together for the Puma x F1 collection launch. Rocky is now the creative director for the new F1 collections, which will be out soon during the race days.
 

 

View this post on Instagram

 
During an interview with Complex, the interviewer asked if A$AP Rocky would join forces with Rihanna for a Puma project. The rapper said, "What could we team up and just like f***ing smash and go crazy on?"
After thinking about a possible collaboration, Rocky's answer was not entrepreneurial. He said, "I think we do a real great job at collaborating and making children." RiRi and the 'Dior' rapper are parents to two sons. He added, "I think that's our best creation so far. Nothing's better than that."
In Case You Missed: Did Rihanna Marry A$AP Rocky In Secret Ceremony Before Met Gala 2023?
The Rapper Talked About Being A Father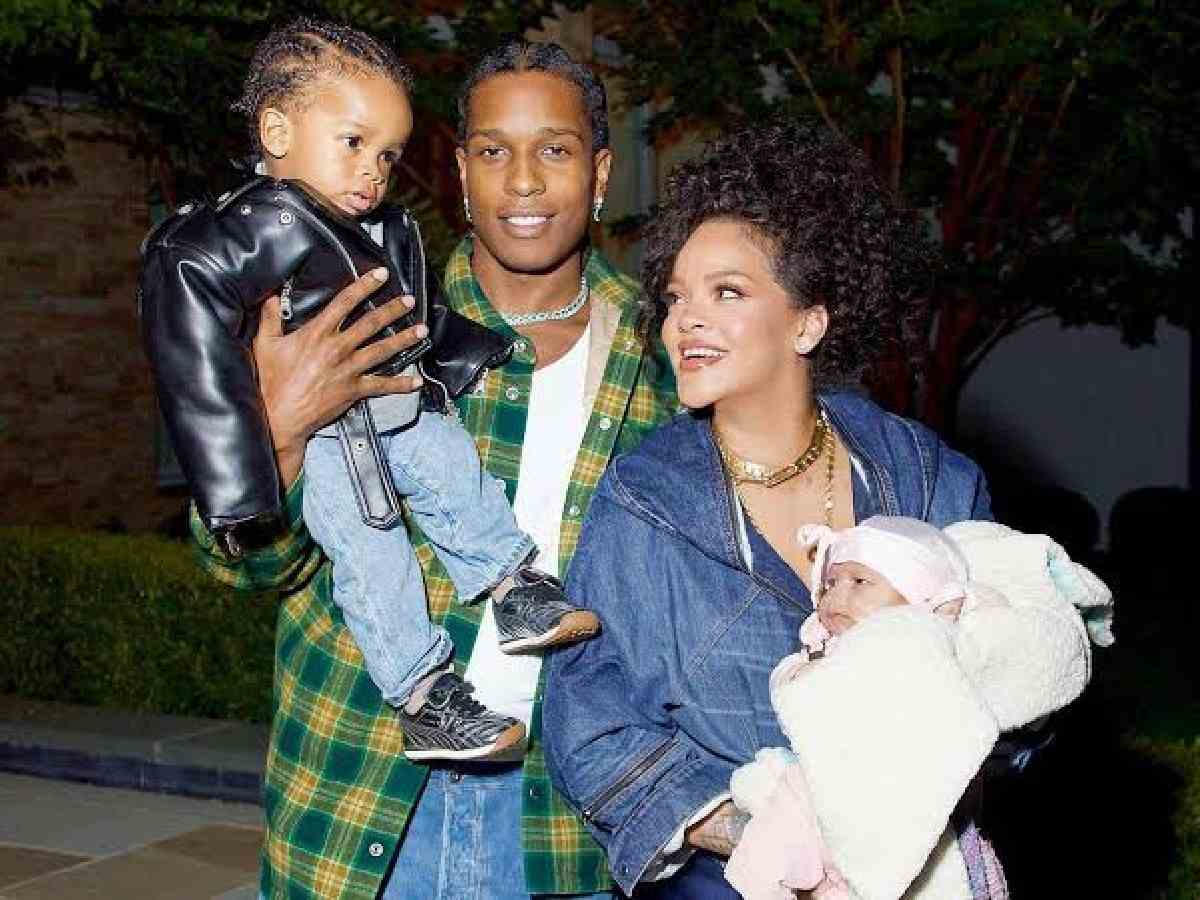 Both Rihanna and A$AP Rocky are doting parents. So, when their first son, RZA, came into the world, they were the happiest. In separate interviews, both Rihanna and Rocky talked about how they feel about being parents for the first time. During an interview with Zane Lowe for Apple Music, Rocky talked about how fatherhood changed his whole perspective on life.
A$AP Rocky said, "It's so unexplainable. It's just one of those things. I'm a member of our club now, like the dad club. You see a dad, you see me. I'm playing on, I'm a full dad now."
A$AP Rocky continued, "Being outside and working and being creative, it drives more energy for you to obviously think and soak things up like a sponge now that I'm a dad, because I have a whole other perspective."
You Might Also Like To Read: Drake Slammed For Seemingly Dissing Ex-Girlfriend Rihanna In New Song