Britney Spears' career was defined by the false narratives that the media peddled against the singer. They tarnished her image, but after all the years, Britney was freed and rose above all. She took the agency of her story and wrote about it unapologetically in her latest memoir 'The Woman In Me' which has sold 1.1 million copies in its first week in the US.
Recently, on Saturday Night Live, when Timothée Chalamet was the star guest, the show created a parody of auditioning for the celebrity to record the audiobook of Britney Spears' latest memoir 'The Woman In Me'. The parody did not sit well with Britney's manager, who criticized Chloe Fineman. However, the actress is nothing but proud of it.
Related: "Girl Crush": Britney Spears Gushes Over Taylor Swift After Failing To Recollect If She Has Met The Singer
Chloe Fineman Expresses Pride Over The SNL Sketch About Britney Spears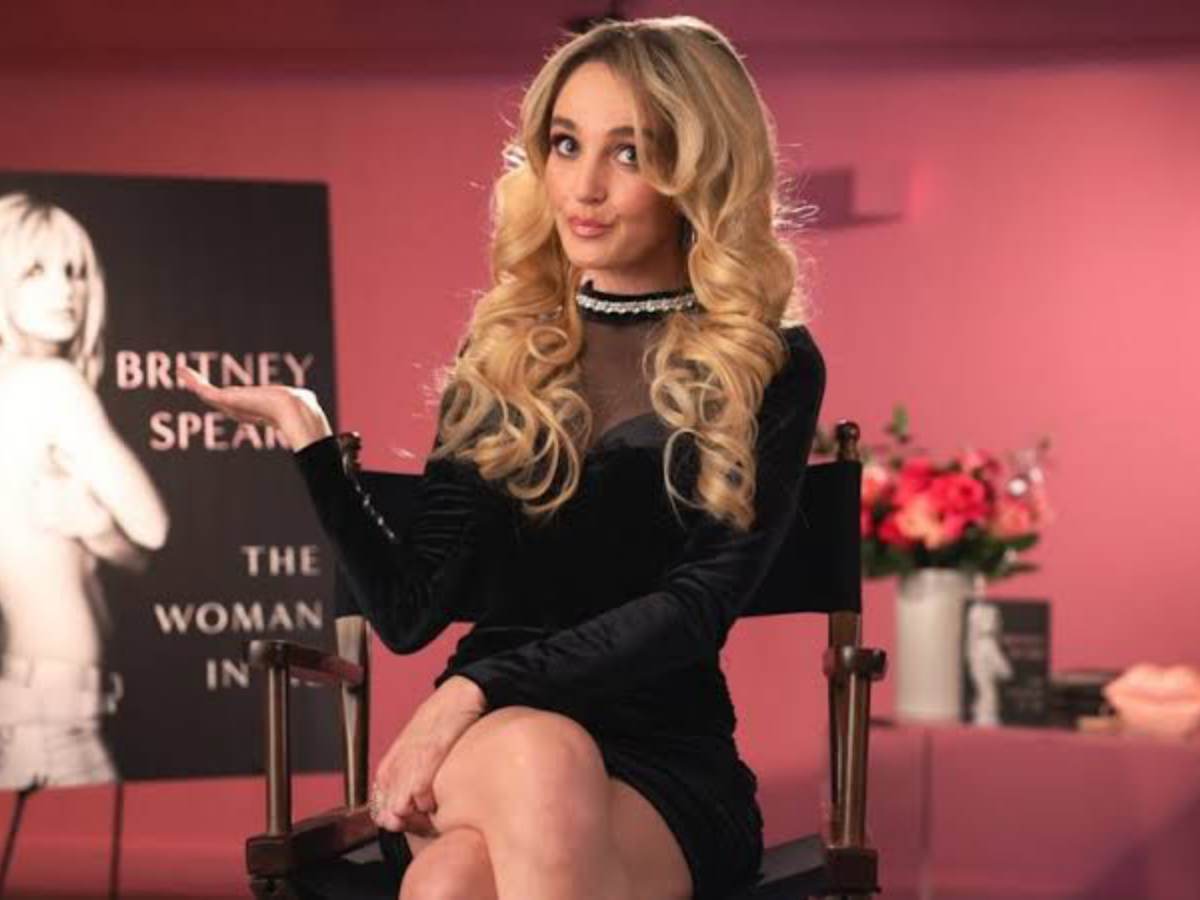 On November 11, 2023, SNL prepared a skit of auditioning celebrities to record the audiobook of 'The Woman In Me' by Britney Spears. The cast members included Kenan Thompson as Neil de Grasse Tyson, Bowen Yang as Fred Schneider, and others. On Instagram, Chloe Fineman wrote that she was "proud of everyone who made this sketch."
In the post, she also admired Britney Spears and confessed that she listened to the audiobook of 'The Woman In Me' in one sitting. She wrote, "I love @britneyspears with all my heart. Listened to 'The Woman In Me' in one sitting…it's THAT good."
In Case You Missed: What Will Be The Subject Of Britney Spears' Second Memoir?
Britney's Manager Criticized SNL For The Sketch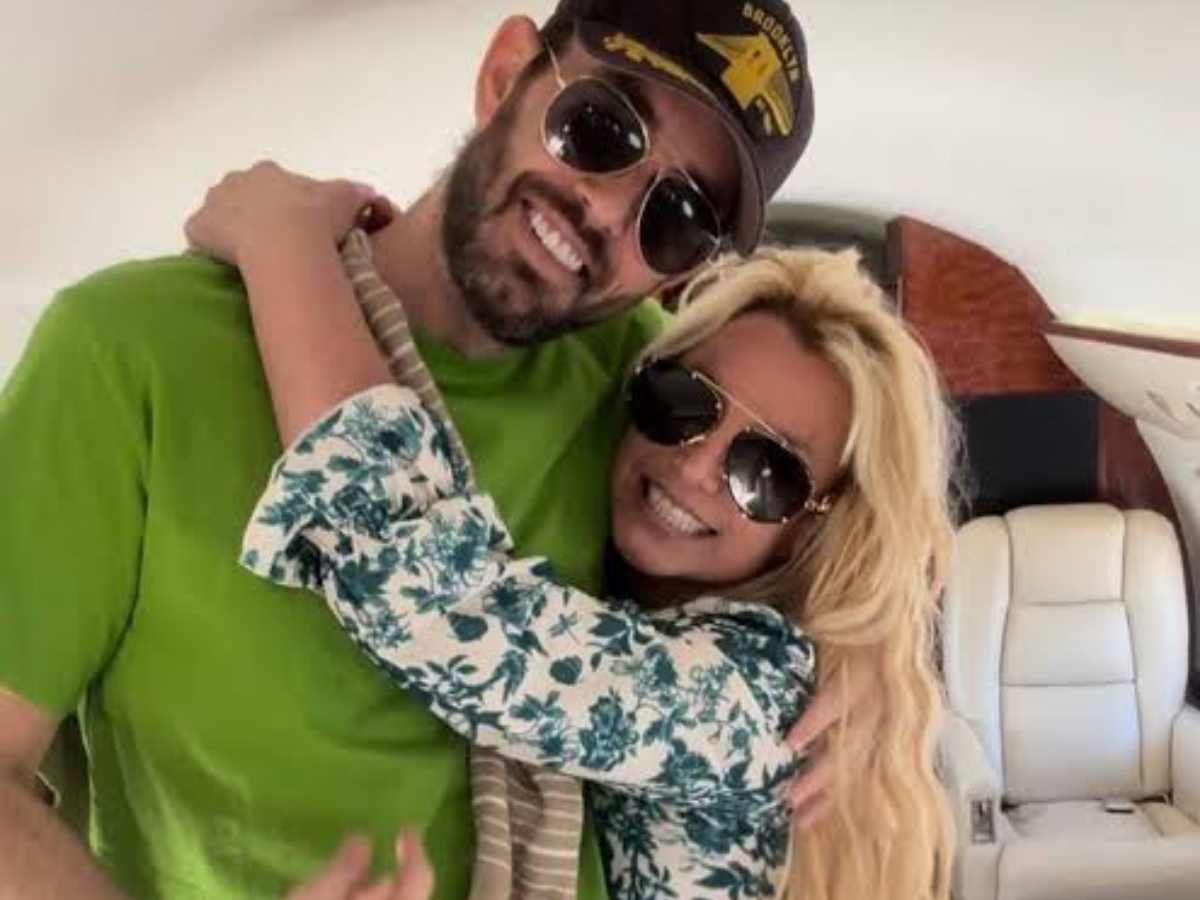 The media had a great part to play in Britney Spears' fall. So, when SNL tried to create a parody of Spears' latest venture, her manager, Cade Hudson, was quick to criticize the show for showing Britney in a bad light. Hudson took to Instagram to express his discontent.
Cade Hudson wrote, "Wow. The writers of SNL are getting worse and worse. No wonder you all reached out to me to get Britney on the show… snl is on life support. You all are pathetic and this Chloe isn't funny. Did you find her on Craiglist or something?"
You Might Also Like To Read: "She Is Going Crazy": Timbaland Suggests Justin Timberlake To Put Muzzle On Britney Spears' Face