The director, actor, and creator of FX's dramedy Atlanta, Donald Glover has said that the fan of his series, Ryan Gosling almost became a part of the series.
Ryan Gosling Wanted To Be A Part Of Atlanta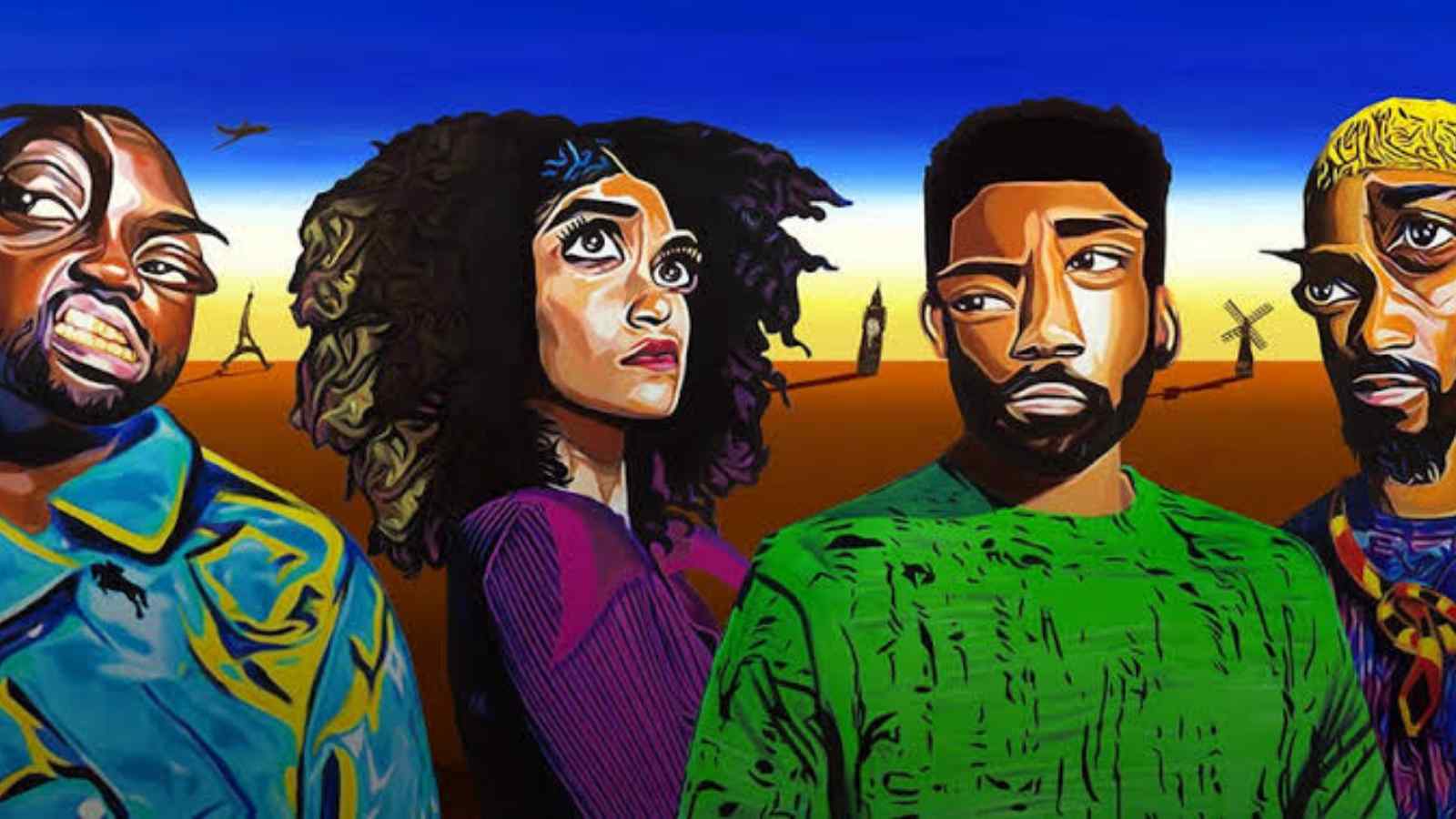 In 2017, Atlanta was on the radar and talk of the town when it received Best Television Series- Musical or Comedy and Best Actor- Television Series Musical or Comedy at the prestigious Golden Globes Awards. Donald Glover also created history as he became the first African-American to direct a Comedy Series.
It was not only the Hollywood Foreign Press Association that was in full praise of the series, the La La Land actor, too, admired and bagged a cameo in Atlanta. In an interview that he gave to The Metro while promoting his musical, he confessed :
"I don't know if there's a place for me on the show Atlanta but I'm a big fan of that show. I think it's pretty great." Adding to this, he said, "There's a lot of good TV out there right now."
Donald Glover Had Hopes That Ryan Gosling Would Be A Part Of It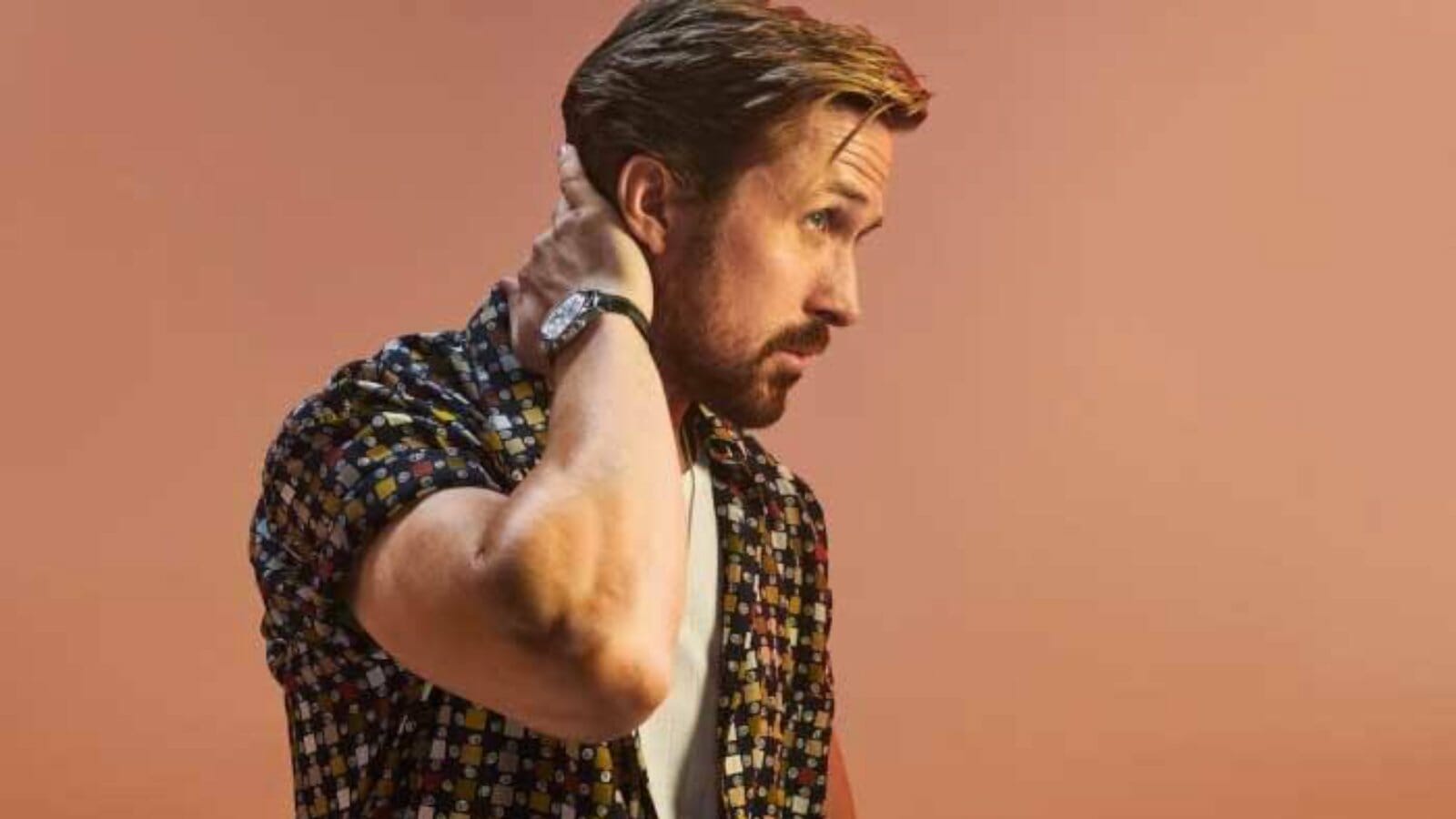 As the 3rd installment of Atlanta is all set to release. At the premiere of the new season, Donald expressed his disappointment of not having Gosling on board.
Glover added, "He said he was a big fan, but he had something else, and it just didn't work out," Glover said. "I was so bummed because the part was so great for him!" 
The actor also added that they were in talks, and had positive signs signaling the collaboration, but "a conflict came up."
Donald Has Finished The Shoot Of The Fourth Season As Well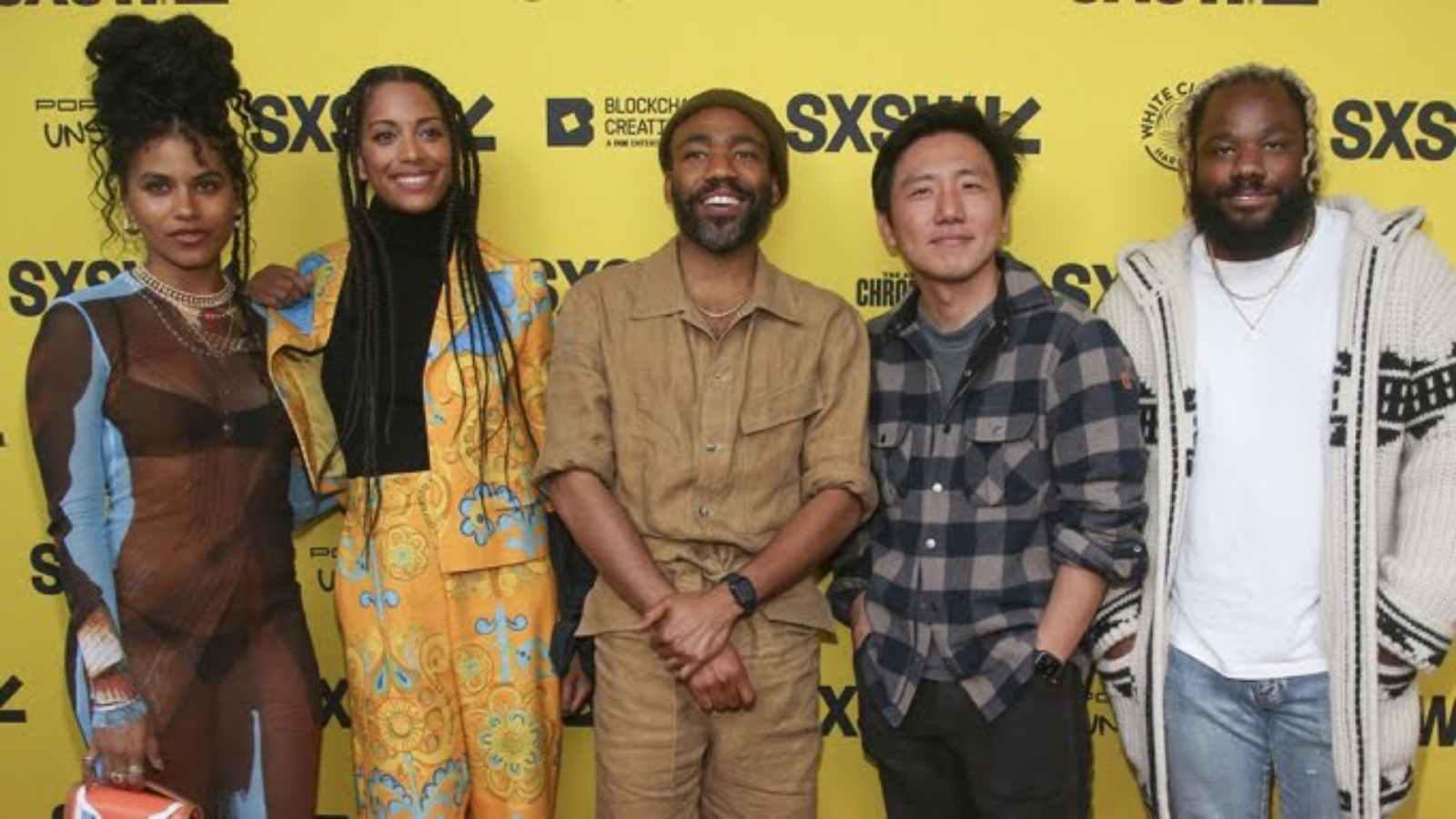 Glover, at the premiere, also got reminded of the scene that they shot, which was the last one before wrapping the shoot for both the seasons earlier this year. He also expressed being teary-eyed as they filmed the last shot of the finale of the fourth season of Atlanta.
He said, "It was really fun, everybody clapped, it was nice. But it was sad, because we all really grew up together, and none of us really knew what this was going to be," he said. "And everybody's grown up and has families [now]. It just feels very special. It was kind of sad just because endings are sad, but they also mean that you had something special."
In 2020, when the SARS-CoV-2 virus hit the world leading to a global pandemic which also delayed the release of both the impending seasons of Atlanta. During that time, Glover compared Seasons 3 and 4 with HBO's The Sopranos. Glover said, "While I'm here: 'Atlanta s3+s4 are going to be some of the best television ever made. Sopranos only ones who can touch us."
Season 3 of Atlanta will be streaming on March, 24th 2022 on FX.
Also Read: The Batman: Joker Deleted Scene Ft. Barry Keoghan Is Now Out