Stoners everywhere had a heartbreak as one of the most notorious, famous stoners, Snoop Dogg, announced that he was giving up weed. The announcement came as a shock to everyone.
Snoop has openly discussed his love for marijuana and lit up joints during live shows, interviews and even during his visit to the White House. So why is he quitting smoking?
Related: What Is Snoop Dogg's Real Name?
Snoop Dogg Announces He's Done Smoking Weed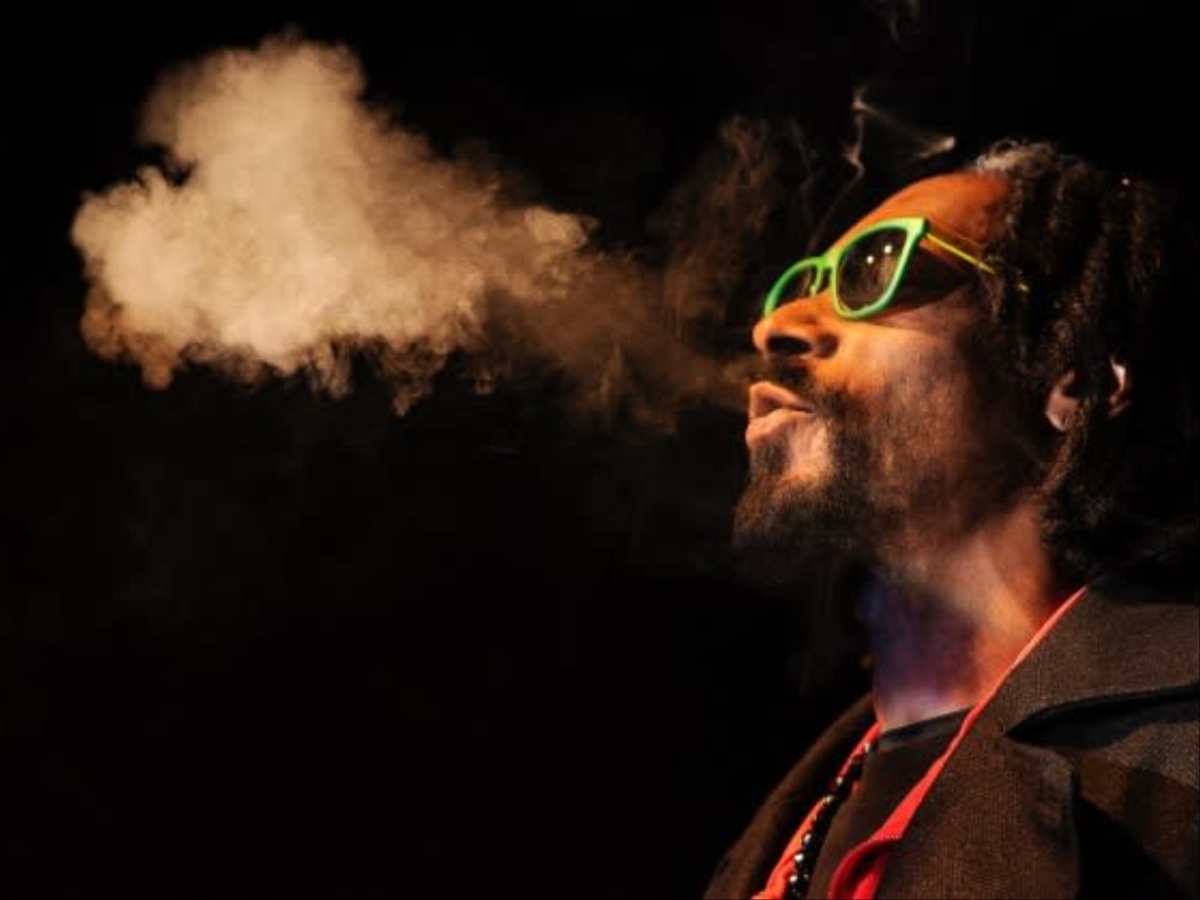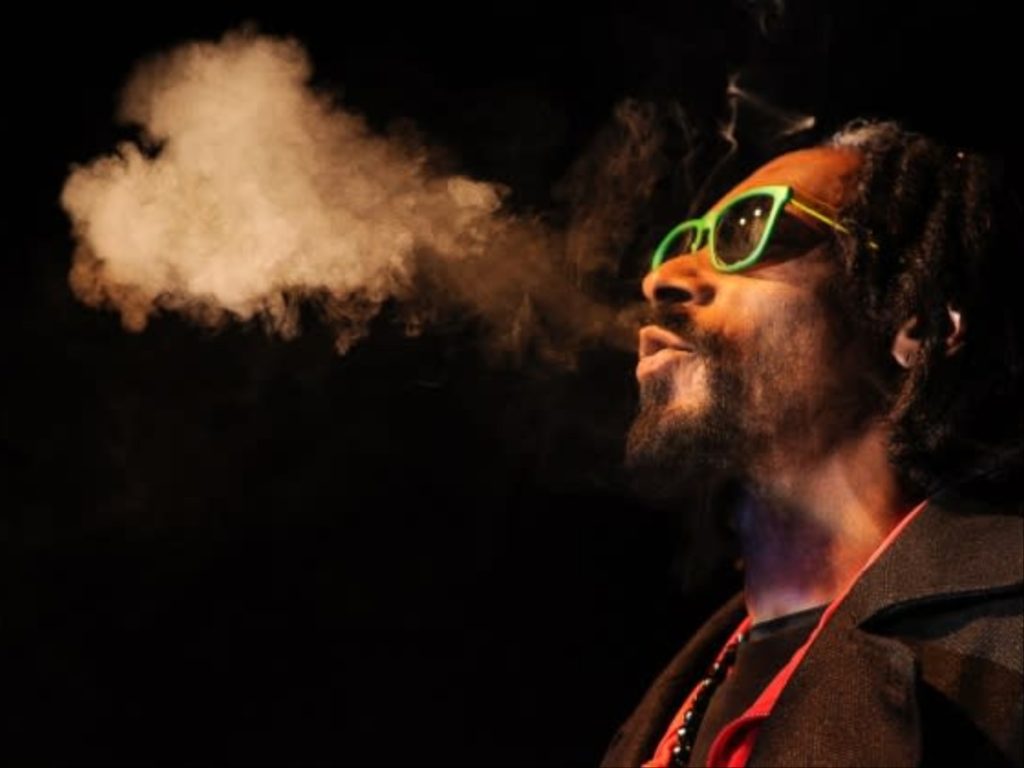 Snoop Dogg took to social media and made a shocking announcement. He wrote that he is "giving up smoke". His statement read, "After much consideration and conversation with my family. I've decided to give up smoke. Please respect my privacy at this time."
I'm giving up smoke. pic.twitter.com/DDVl9Syixw

— Snoop Dogg (@SnoopDogg) November 16, 2023
This is a shock to everyone as the rapper has been spotted smoking up often, and even hired a professional blunt roller, Renegade Piranha, who claimed that she got paid about $50,000 a year for rolling 75-150 joints for Snoop in a day. He also launched a weed brand named Leafs By Snoop, which was the "first mainstream cannabis brand in the world" in 2015.
In case you missed: How Much Weed Does Snoop Dogg Smoke In A Day?
How Did Snoop Dogg Start Smoking Marijuana?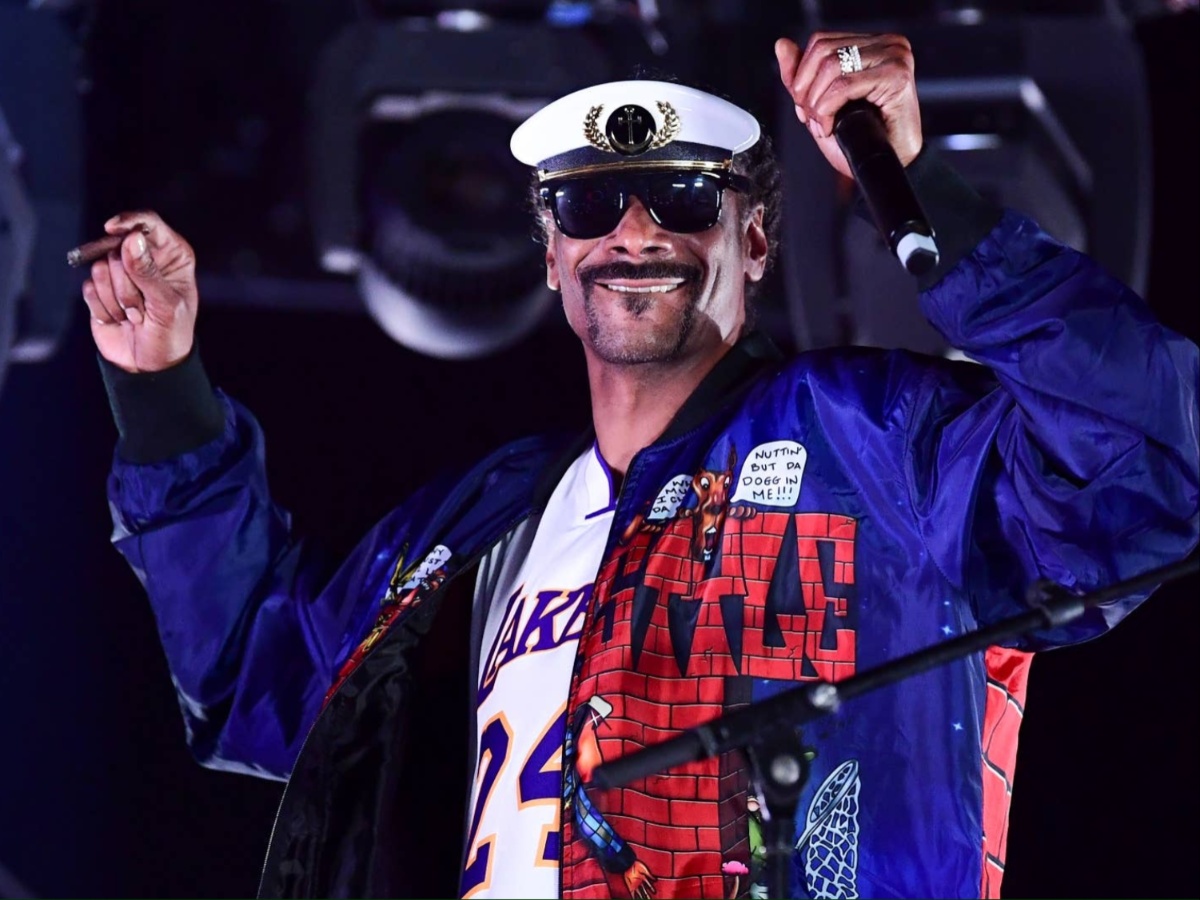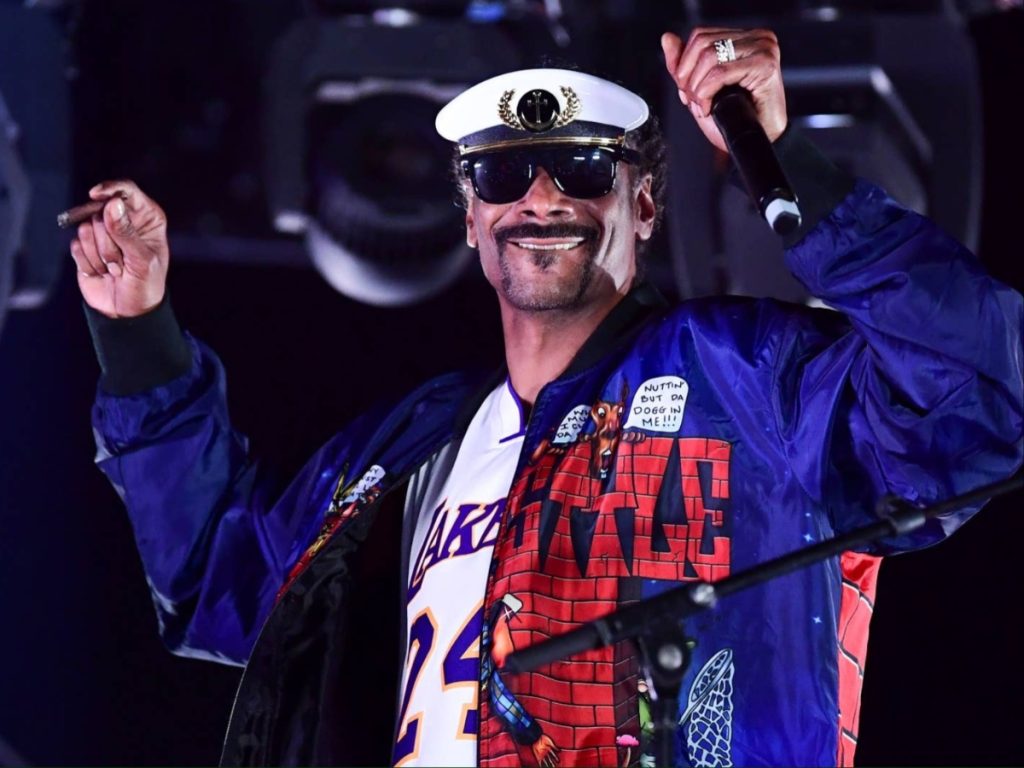 Snoop Dogg loves to consume recreational marijuana. He has been doing so since childhood. He told in an interview with Esquire, "The first time I got high off marijuana was in the seventies, with one of my uncles. They had these little roaches on the table, these part-way-smoked marijuana cigarettes, and there was some Schlitz Malt Liquor Bull. I went in there and sipped the Schlitz, and my uncle asked me did I wanna hit that roach. And I was like, 'Yeah.' He put it on the roach clip for me and lit it up, and I hit that motherfucker. I was about eight or nine years old."
Snoop has tried quitting weed earlier also. Once in 2002, he announced his decision. But for the 'Drop It Like It's Hot' hitmaker, "Weed: It makes me feel the way I need to feel."
Explaining his reasons for trying to quit smoking again, he explained to The Daily Mail, "Being a grandfather has changed me in multiple ways. The main way is being concerned with how I live, how I move, the kind of people I'm associated with, because I want to see my grandkids grow old. The only way I can do that is to take precautionary steps as far as how I move, who I hang out with, where I go out, my intake, what am I intaking? … I just don't want to do this to my body anymore. I want to survive."
So, what exactly does Snoop Dogg's post mean this time? Let's wait and see.
You might also like to read: Top 10 Weed Businesses Owned By Celebrities