Jennifer Aniston has so much to say when it comes to sleep. The 'Friends' fame had trouble sleeping and she struggled to overcome them. Her experience with insomnia taught the actress the importance of sleep. It's not just Aniston but celebrities like George Clooney, Lady Gaga and Mariah Carey have openly discussed their sleeping troubles.
Aniston started her career back in the 1990s with her name being established with the series 'Friends'. In 1997, the actress got her major role in the movie, 'Picture Perfect'. Through the years, the 'We're the Millers' actress has become a household name, especially after her highly publicized relationship with Brad Pitt.
Related "Disturbing And Sweet At The Same Time": Jennifer Aniston Reveals Adam Sandler Sends Her Flowers Every Mother's Day Due To Her Pregnancy Issues
Jennifer Aniston Dealt With Insomnia For Decades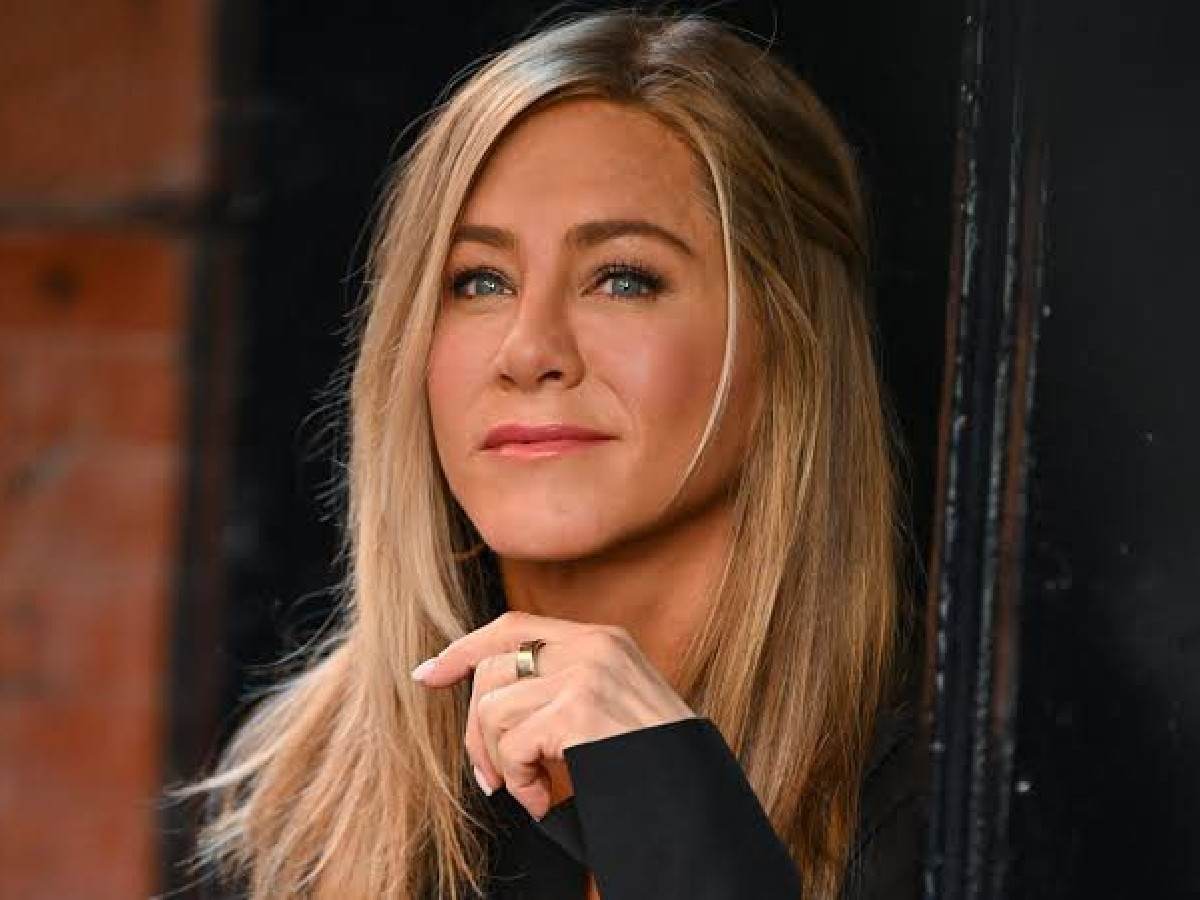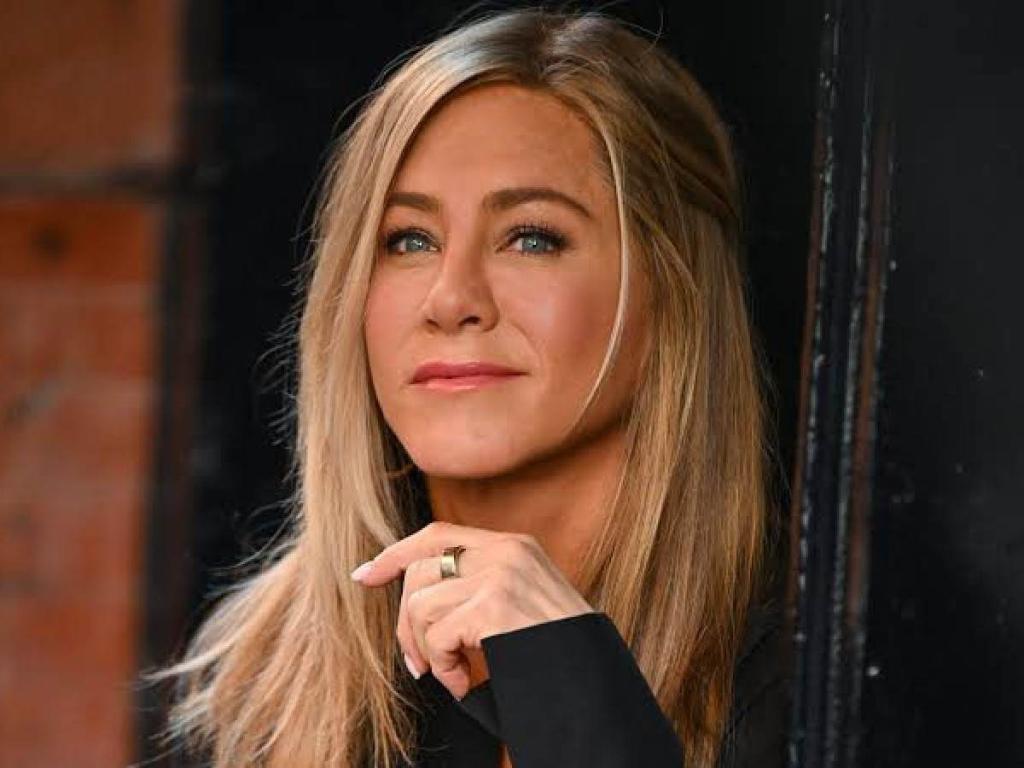 With a busy schedule to handle, it is obvious that Jennifer Aniston would have skipped sleep sometimes. But things were not that easy for the 'Marley & Me' actress. "Sleep is extraordinary. It's beautiful," Aniston told InStyle. The actress dealt with insomnia for three decades. Aniston started sleepwalking as her sleeping problems became severe. Setting off house alarms while sleepwalking.
"I've been woken up by house alarms going off that I've set off. And I don't think I do that anymore — that was when I was super sleep-deprived. At least there's that silver lining. The body is saying, 'Now don't go out and set the alarm off again, OK?'" she told People.
In Case You Missed: "I Don't Put Everyone In A Harvey Weinstein Basket": Jennifer Aniston Asks If There Is A Redemption From Cancel Culture
Jennifer Aniston On The Importance Of Sleep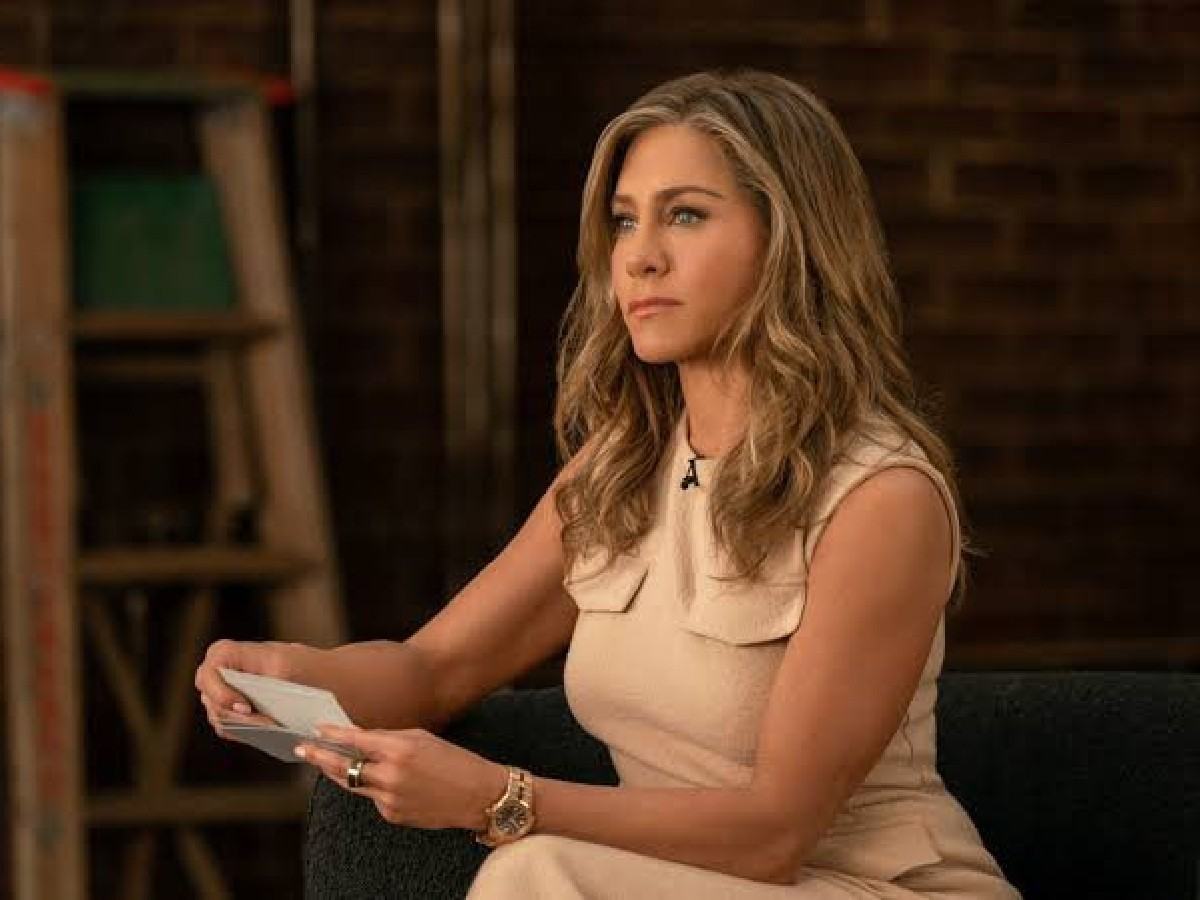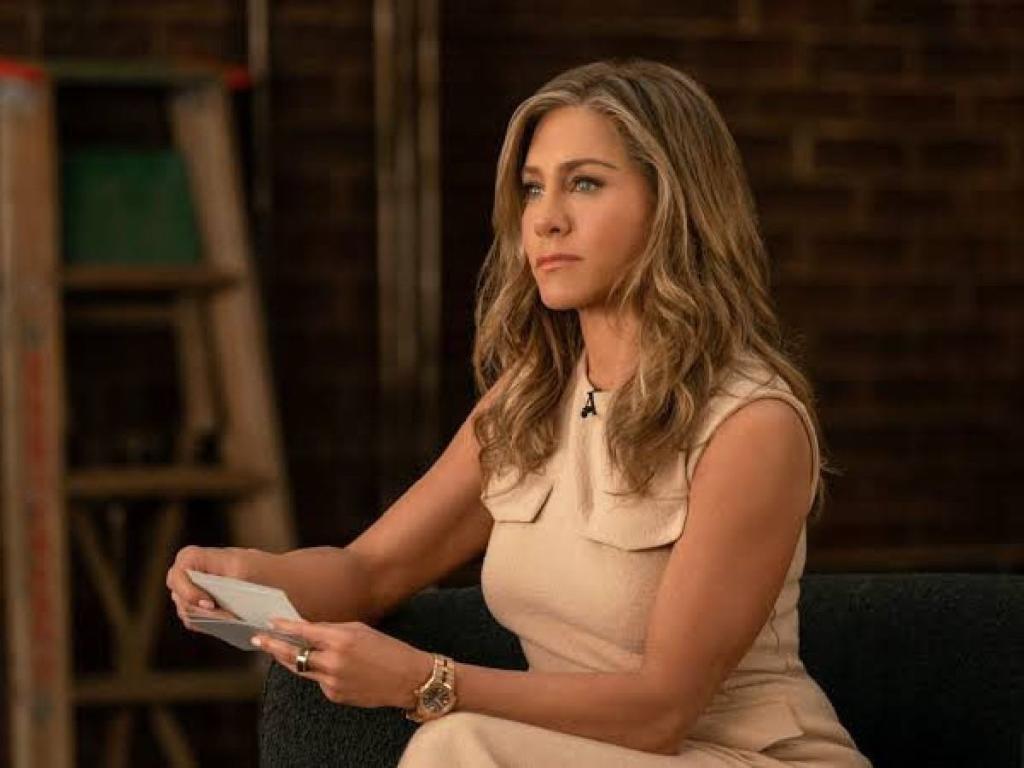 The actress Jennifer Aniston admits how she had taken sleep for granted when she was younger. The artist confesses how she thought three to five hours of sleep would be enough for her. But the 'The Morning Show' actress realized the importance of sleep as her performance started to be affected.
At the 'Seize the Night and Day' campaign back in March, Aniston explains how sleep affects both physical and mental health. ."You realize a lack of sleep leads to all sorts of health issues. Unfortunately, lost sleep isn't something you can get back. No matter how long you snooze on the weekends, you can't make up sleep. It's a deficit you won't ever get back," the 'Murder Mystery' actress said.
You Might Also Like To Read: Why Are Jennifer Aniston And Jamie Foxx Facing Backlash Over An Anti-Semitic Instagram Post?