It is not a secret that Love Simon actress Jennifer Garner is a huge fan of 'The Osmonds' Donny Osmond. In 2019, in the comment section of a post by Katie Couric, she confessed that she has a crush on Donny Osmond. The actress will turn 50 this Sunday, but she received the best pre-birthday present. Donny showed up in a restaurant where Garner was present and gave her the best one and a half hours of her life.
Donny Osmond Is The Childhood Object Of Adoration For Jennifer Garner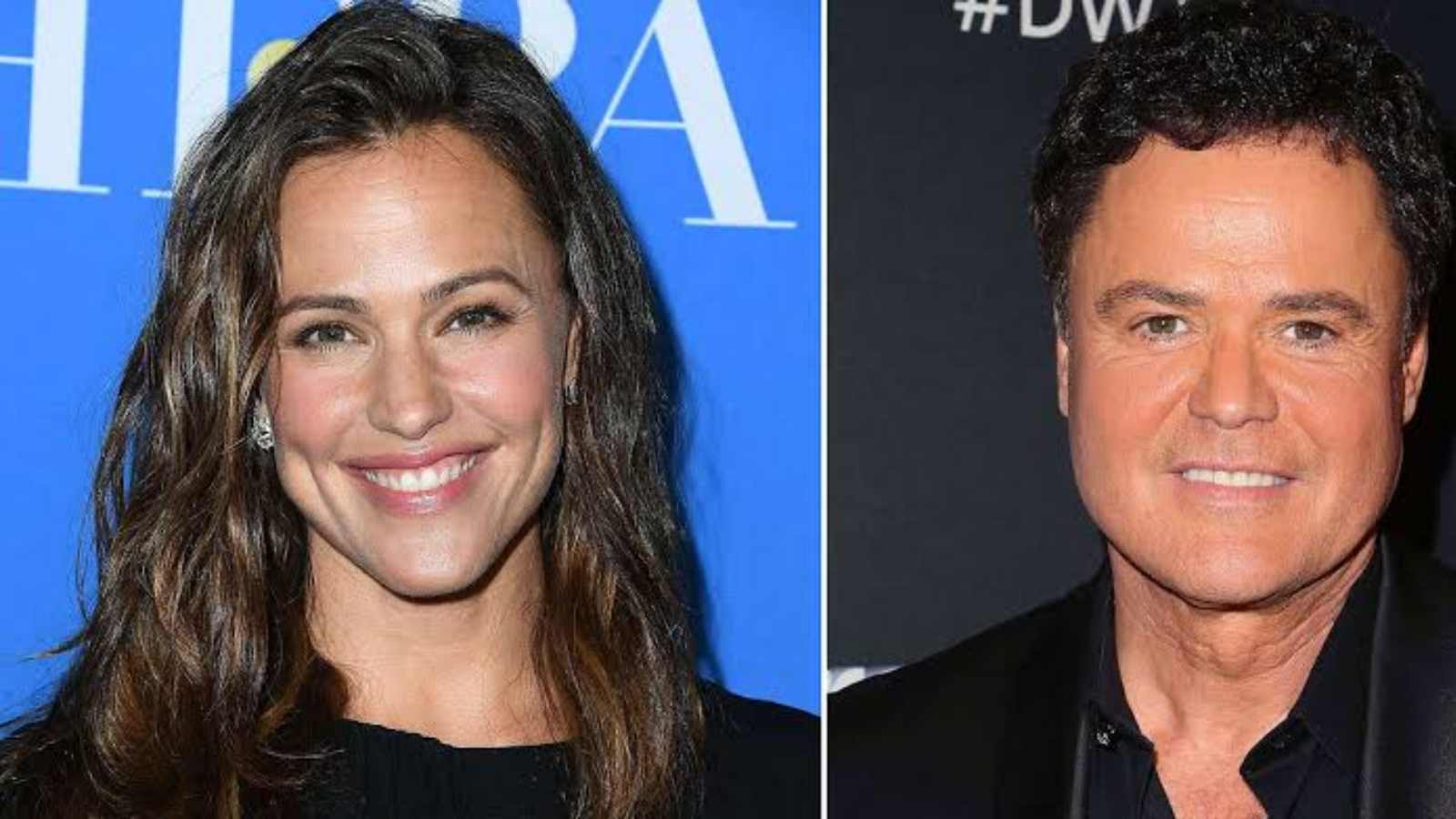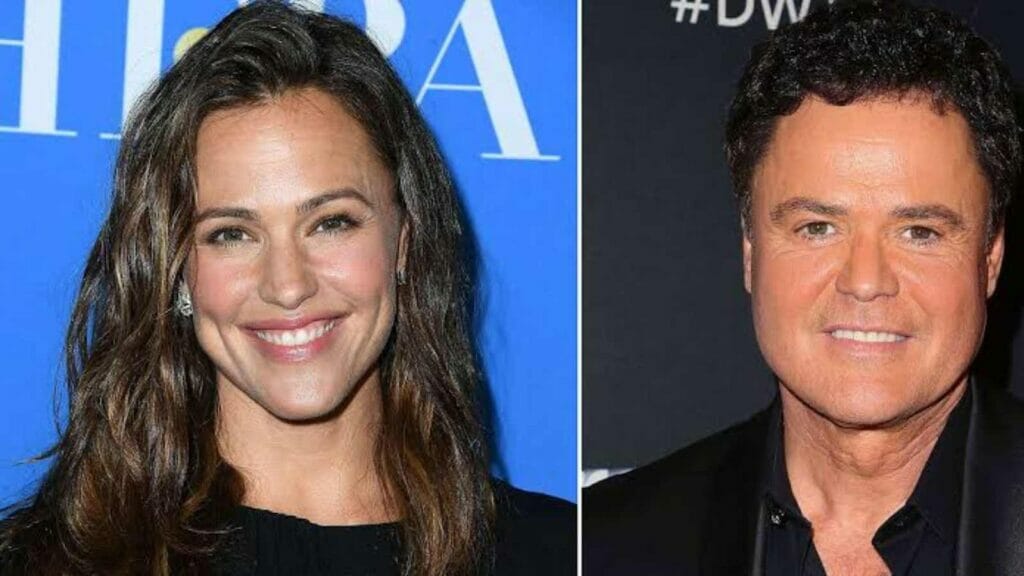 The Dallas Buyers Club actress got the best pre-birthday surprise as her crush from childhood showed up to surprise her. The actress will be turning 50 on 17th April. However, on Friday, Donny gave her the celebration of one of the books!
In a clip, Garner is all in love as she watches Osmond singing to her for her special day, but the cherry on the cake was Osmond turning up in real-time, and completing the tune in person.
Jennifer couldn't believe it and sprang up from her chair to hug him. Later, Osmond gave her a cake that had "13 Going on 50" on it. It was inspired by her film 13 Going On 30. They both jammed on Donny's songs while it was clear that she was still in shock.
Jennifer And Donny's Story Goes Back To 2019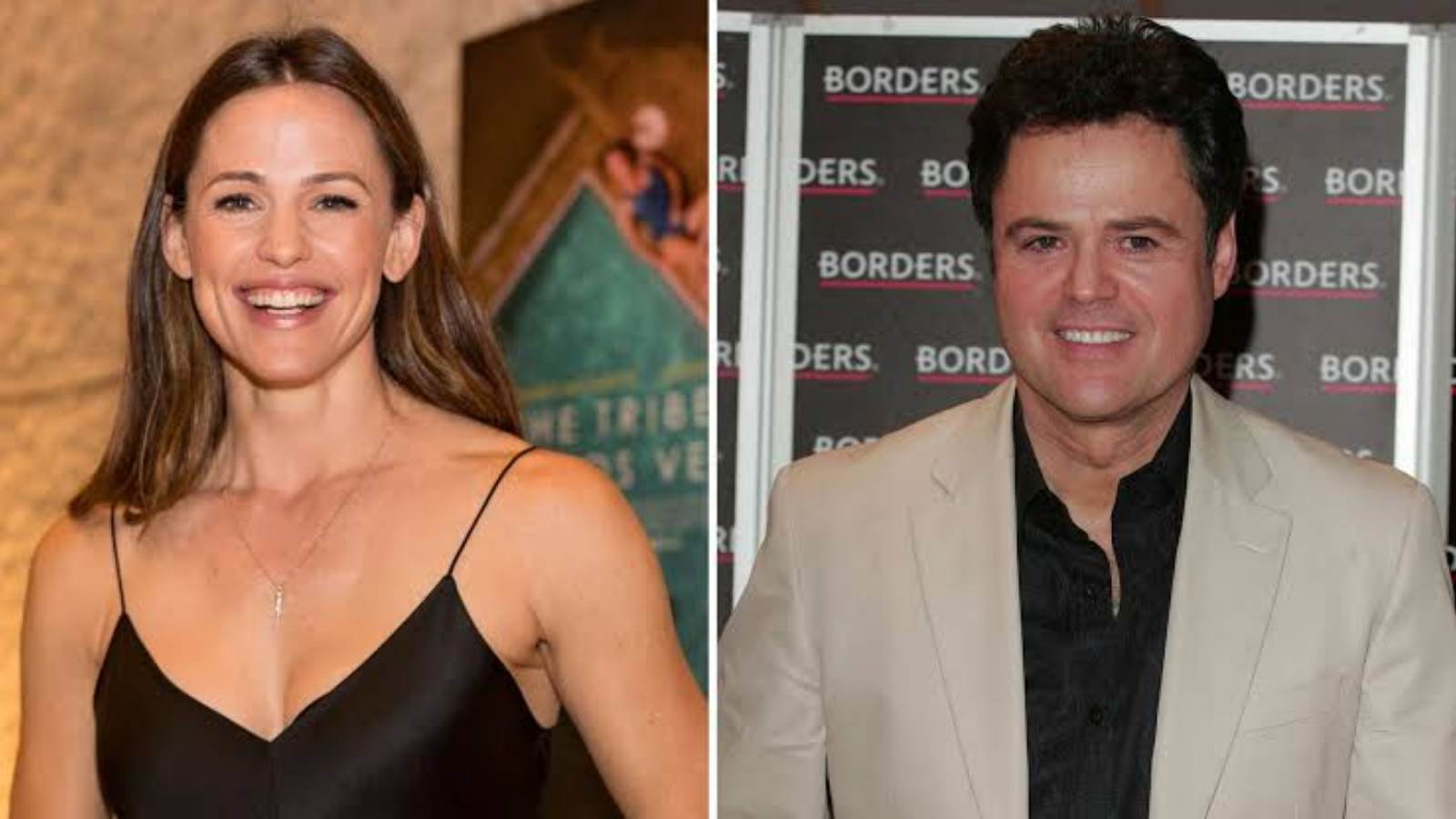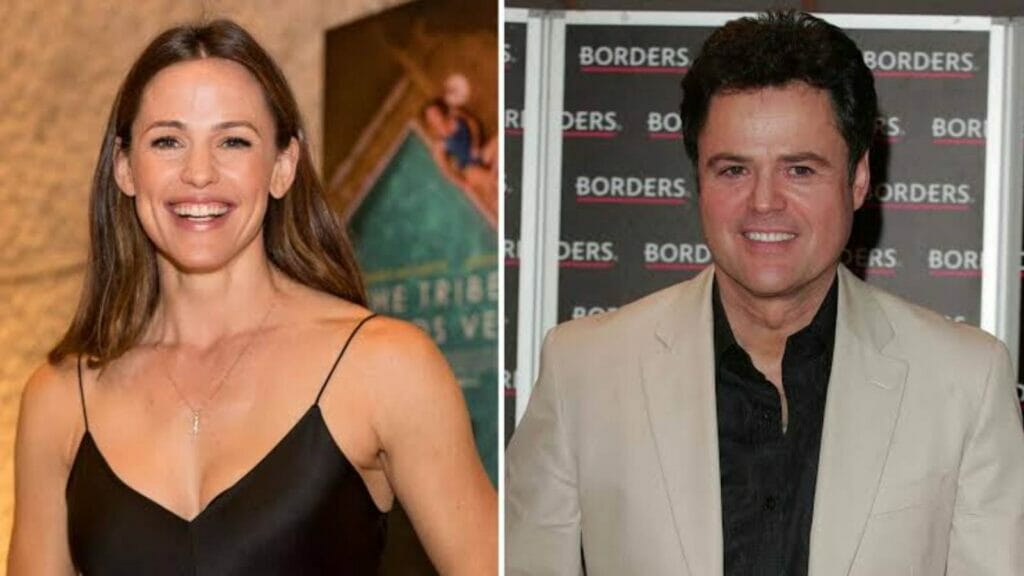 When Katie Couric shared a video, Garner revealed that she had a crush on Donny for the first time. Couric shared a throwback video of Cher performing with The Osmonds in scintillating jumpsuits which had the caption, "If this doesn't get you going this morning nothing will. Long live @cher and the Osmonds.
"Garner commented, "My number one biggest crush of all time @donnyosmond." Donny then responded to the actress by joking, "Miraculous that those jumpsuits didn't scare you away."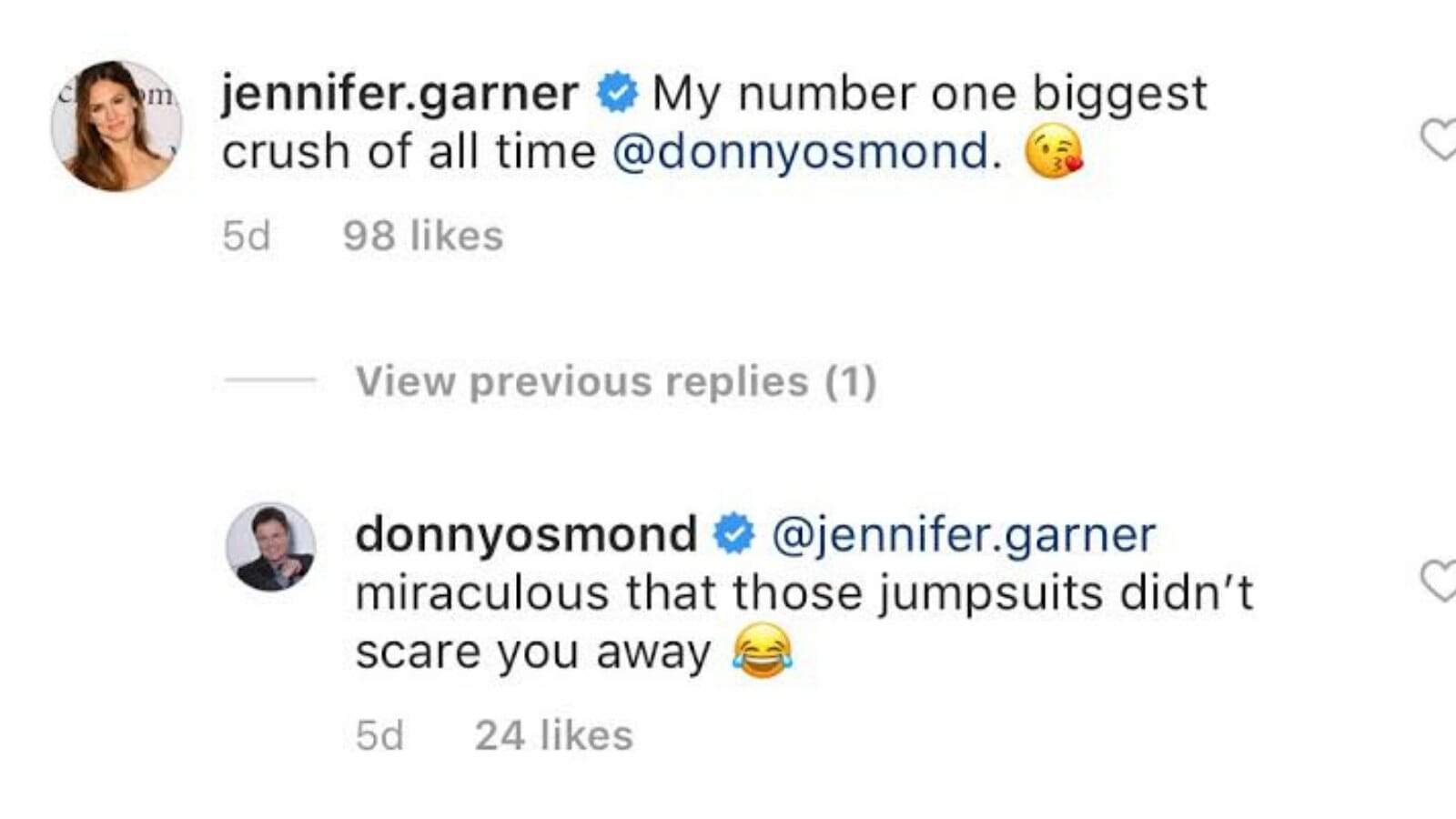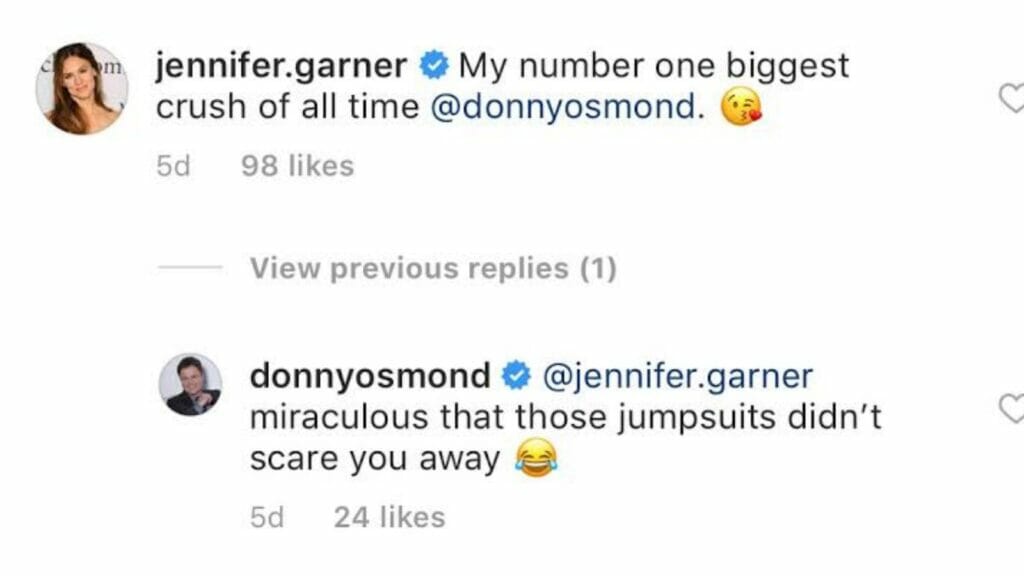 However, the mutual adoration and admiration continued. When Garner was featured in PEOPLE's Beautiful Issue in 2019, Donny congratulated her. Garner, all ecstatic, reposted it on her story with the caption, "1st Grade Jennifer is freaking out right now." She also added, "I still love purple socks," hinting at the fashion USP of Donny.
Also Read: "Just Witnessed A MeToo Moment"- Wheel Of Fortune Host Pat Sajak Gets Burned By The Viewers For His Controversial Statement