Snoop Dogg's recent announcement of him quitting smoking left fans spellbound. The rapper, who has a signature image of weed smoking and is also known as a marijuana addict shared the news via social media and fans were baffled.
The artist has now come forward to clear his statement and tell fans what he really meant. Here's how Snoop is quitting smoking.
Related: "I Know I'm Going Off Script, But F*** It": Snoop Dogg Goes Berserk On Streaming Services For Not Paying Artists Their Fair Share
Snoop Dogg Shocks All By Quitting Smoke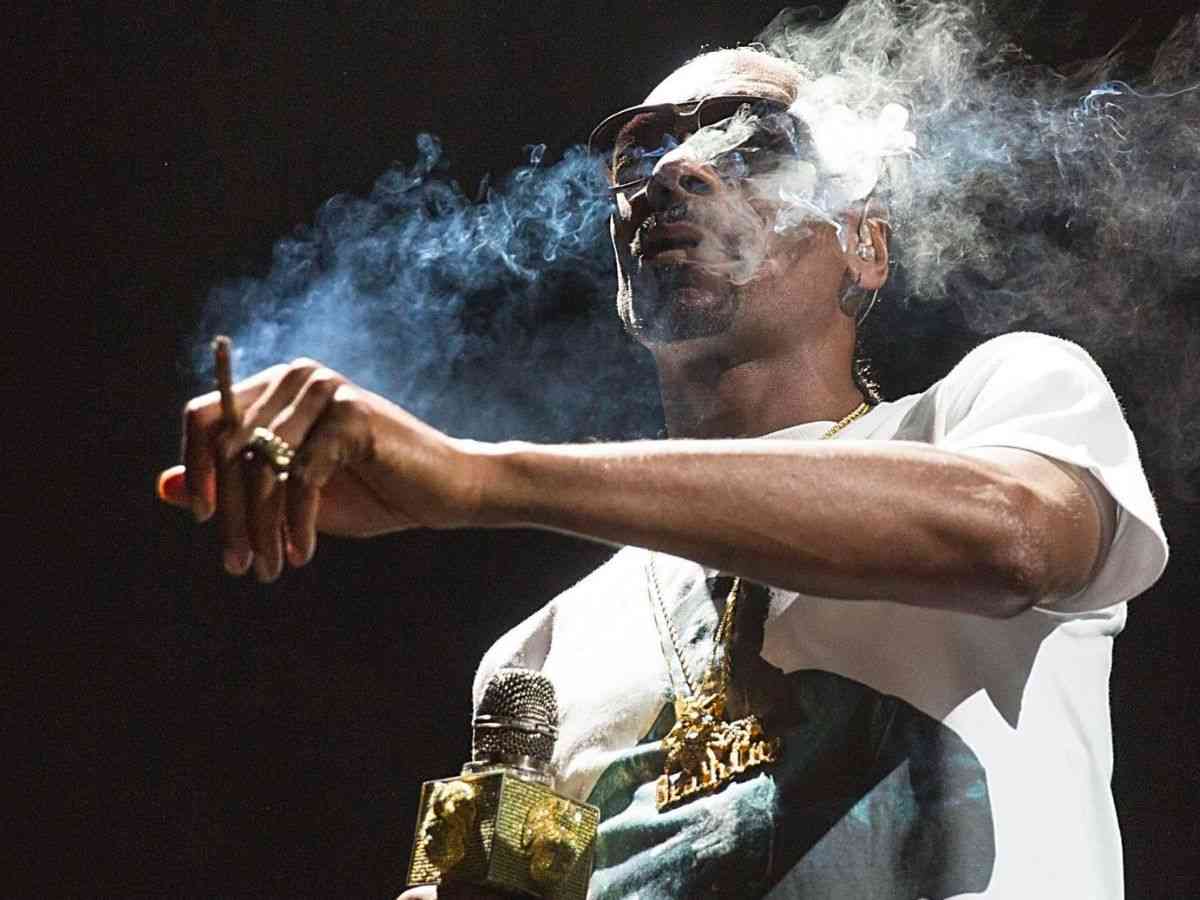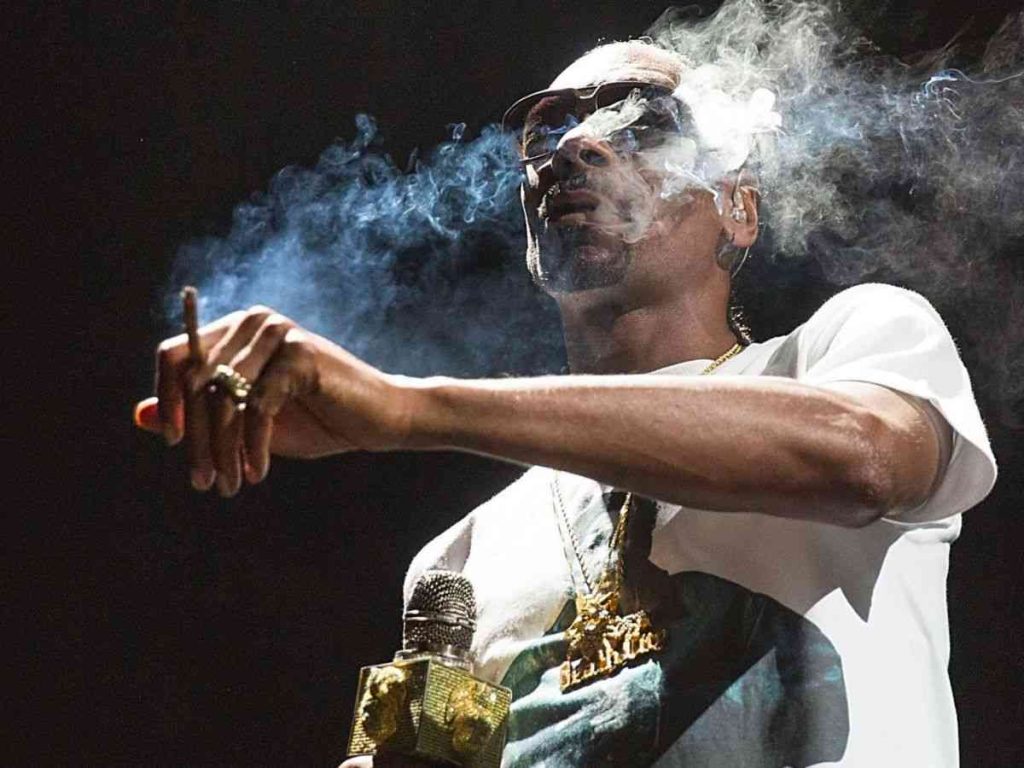 Snoop Dogg took to Instagram to announce that he is giving up smoke. He urged fans to respect his privacy and also wrote that it was a decision that was made after having a conversation with his family.
Everyone on social media reacted to his post, some even calling it a joke.
Don't worry Snoop, we your disciples will carry on your legacies….. We'll smoke on your behalf…….. Stay strong for us pic.twitter.com/7OAS99LV0g

— Smex (@smex4real) November 16, 2023
While many were happy that the rapper had given up an unhealthy habit.
All jokes aside good on snoop dogg for making that decision because it isn't easy especially with how much he smokes like just think about all the money he has spent on that kind of stuff honestly i don't even blame him for making this decision good on him. https://t.co/RVbDwEI8Co

— Jayden "Bird" Reed (@EndAroundReed) November 17, 2023
But the twist is.. he didn't really give up smoke. Here's the story behind the post.
In Case You Missed It: What Is Snoop Dogg's Real Name?
The Real Reason Behind Snoop's Post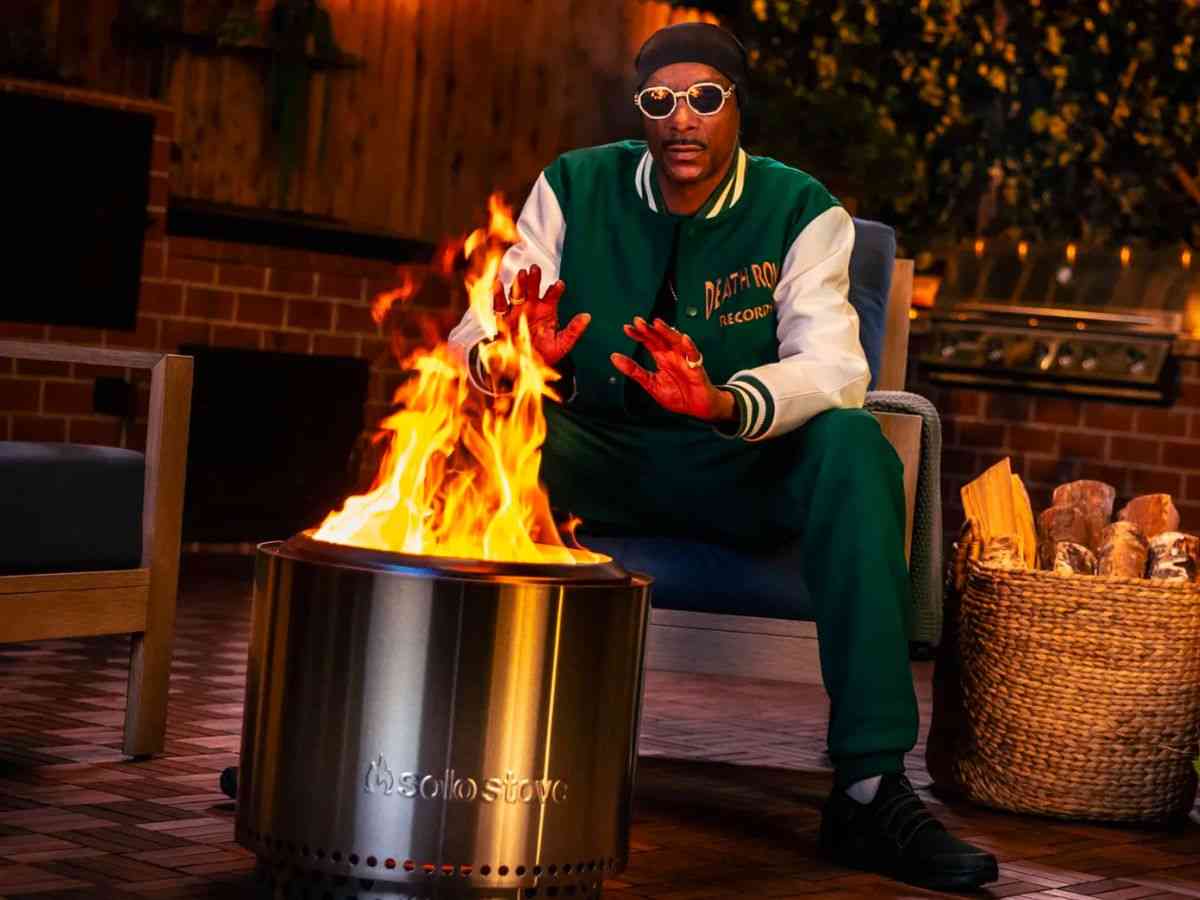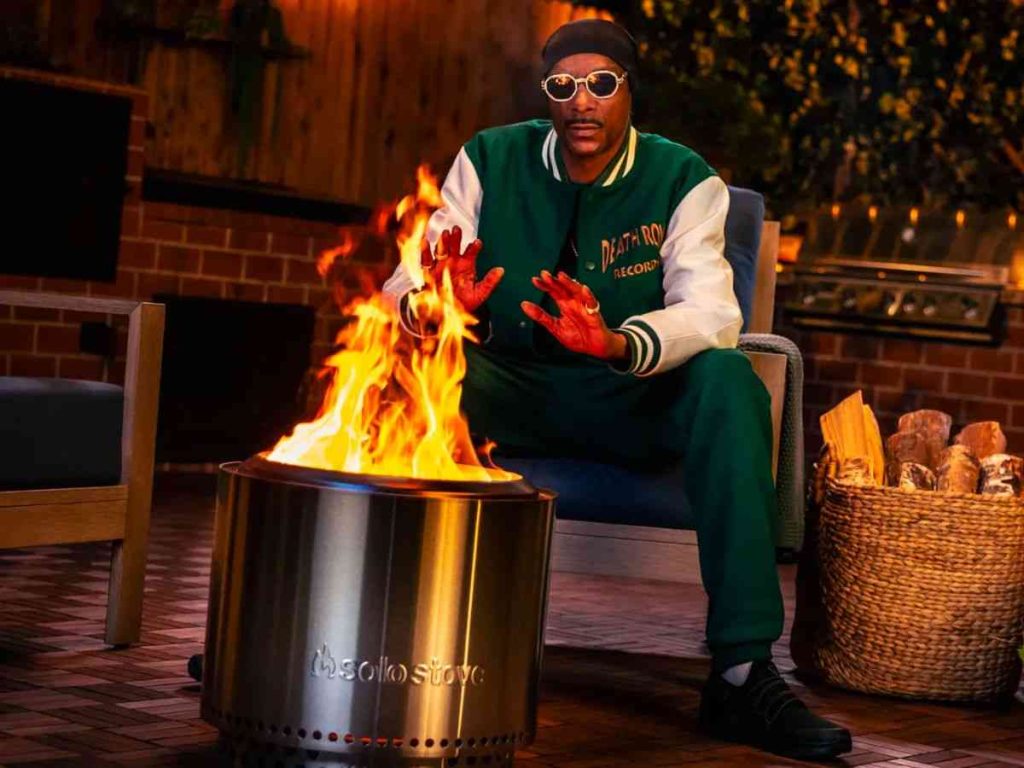 The rapper just taught us a brilliant lesson on how to advertise and make marketing strategies. The whole 'I've decided to give up smoke' was supposed to be an ad for a solo stove, which is like a stove you can use as fire without the smoke.
So technically he did give up smoke, just not the kind that people associate him with. In a press release, he said, "I love a good fire outside but the smoke was too much. Solo Stove fixed fire and took out the smoke. They changed the game and now I'm excited to spread the love and stay warm with my friends and family."
I'm done with smoke. I'm going smokeless with @SoloStove. #ad pic.twitter.com/RwF8wnk1wp

— Snoop Dogg (@SnoopDogg) November 20, 2023
You Might Like To Read: How Much Weed Does Snoop Dogg Smoke In A Day?