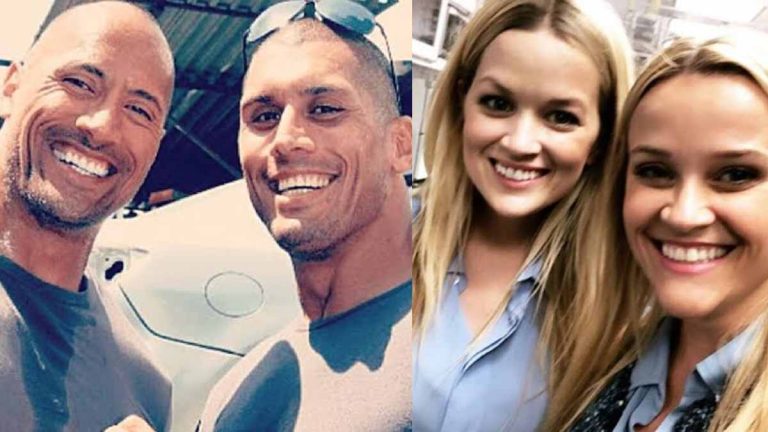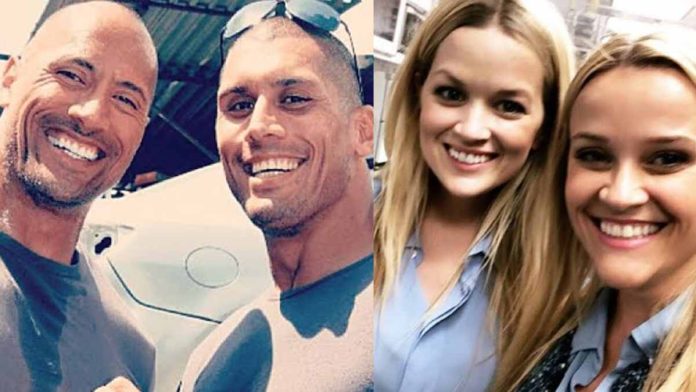 When a film comes out, there are a lot of action sequences and encounters that the actor alone didn't get involved in. There would be stunt doubles helping them with special skills and swift movements through the filming of the movie. And these body doubles have an uncanny similarity to the actor they work with.
Here are some of the actors and their stunt doubles who are so similar to each. The stunt doubles have said that many-a-times they have been mistaken for celebrities. The list includes some of the top-notch actors like Johnny Depp, Chris Hemsworth, Gal Gadot, Sophie Turner, and so on.
Related: Margot Robbie Net Worth, Endorsements, Husband And More
Reese Witherspoon And Marilee Lessley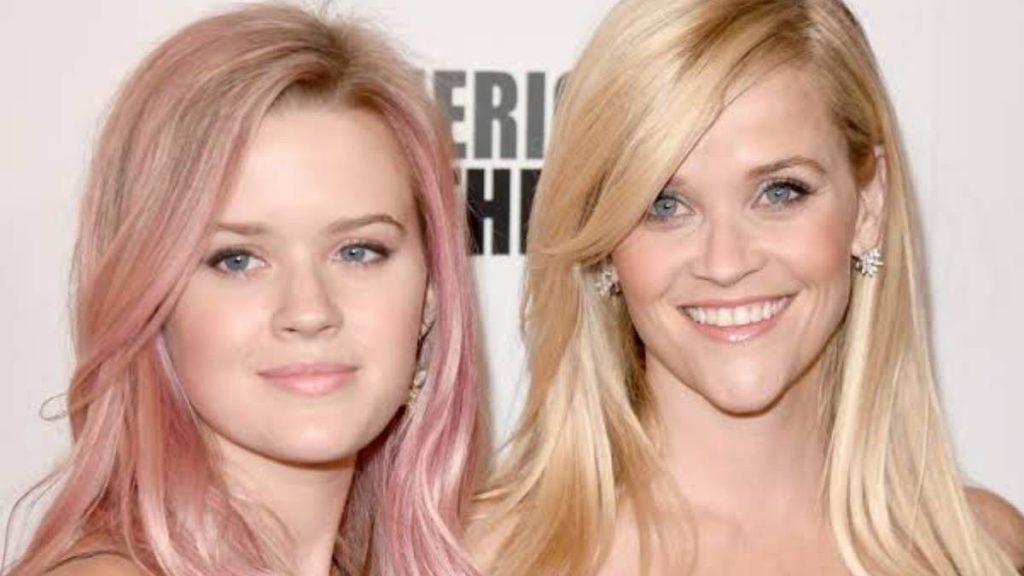 Here's Reese Witherspoon and her doppelgänger double, Marilee Lessley who she found while working on 'Legally Blonde 2'. The two women have worked together in five films including 'Just Like Heave' and also in 'Big Little Lies'. They have been good friends and Witherspoon shared a photo of the two together on Instagram a couple of years back.
Chris Hemsworth And Bobby Holland Hanton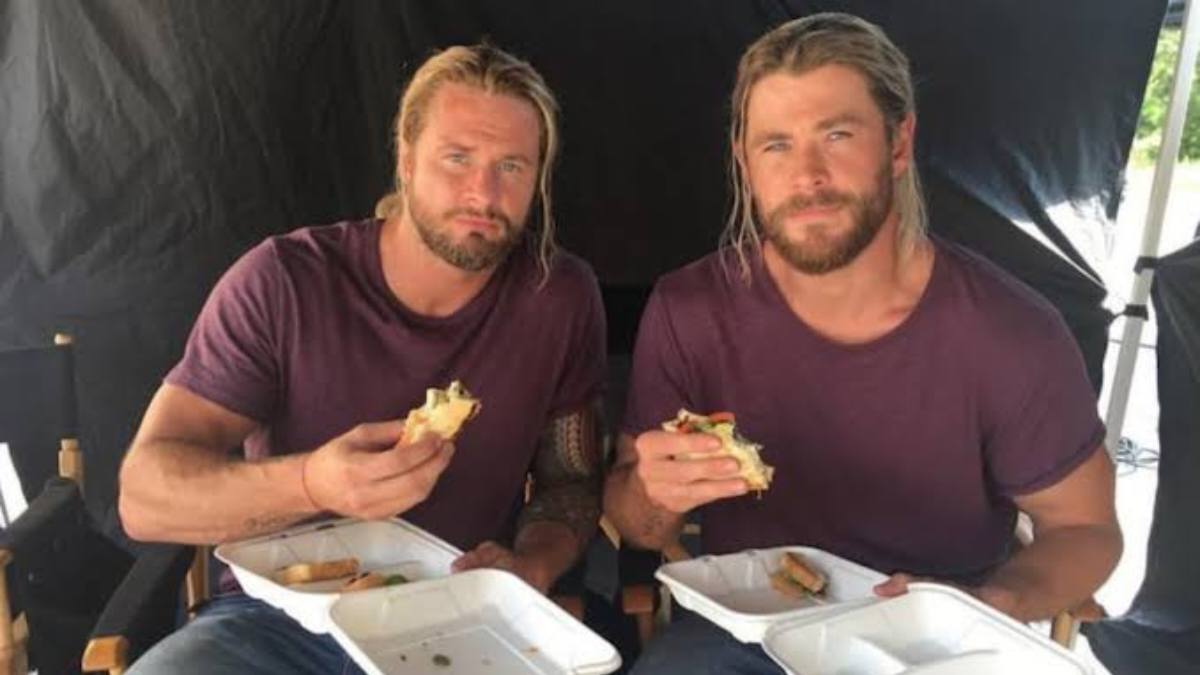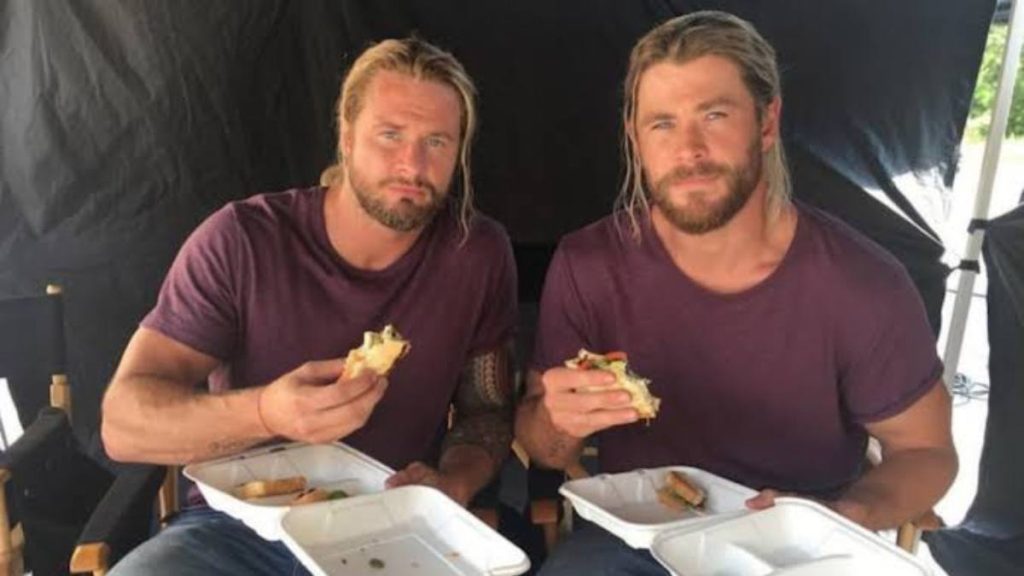 The 'Thor' actor Chris Hemsworth and his body double Bobby Holland Hanton have worked together in the 'Thor' movies and 'The Avengers' film. Hanton puts in a great deal of work to look similar to Hemsworth. "Chris is already huge. He's much bigger than me naturally, so I have to train twice a day," he shared with Men's Health.
Dwayne Johnson And Tanoai Reed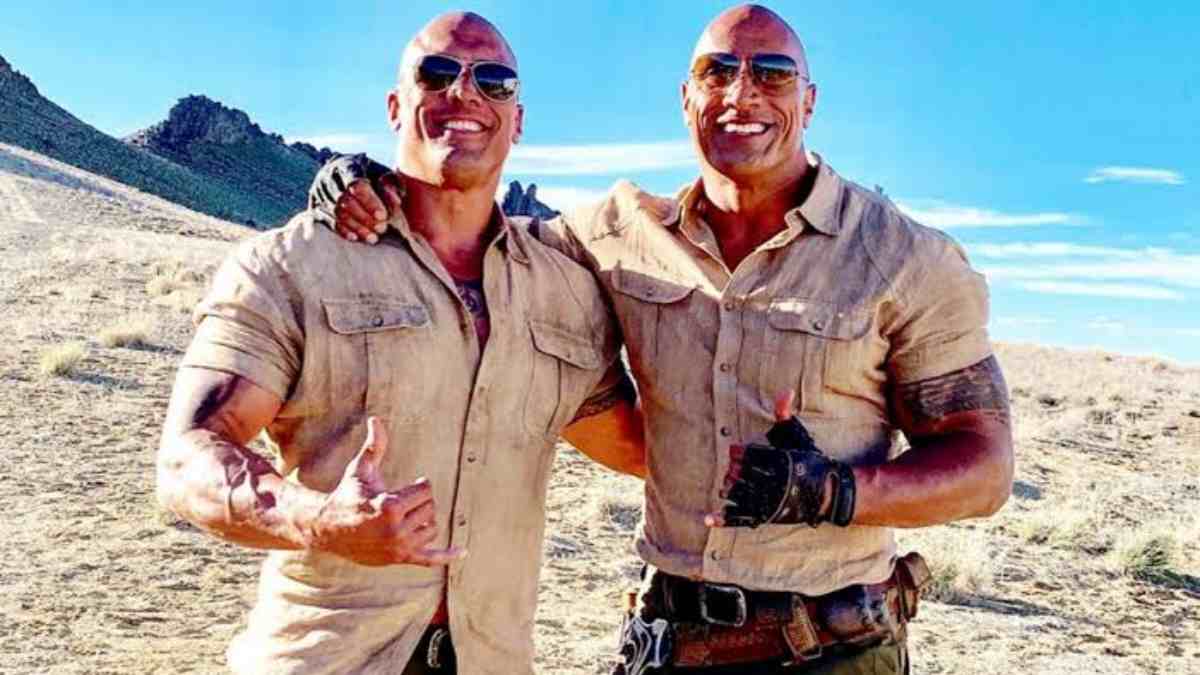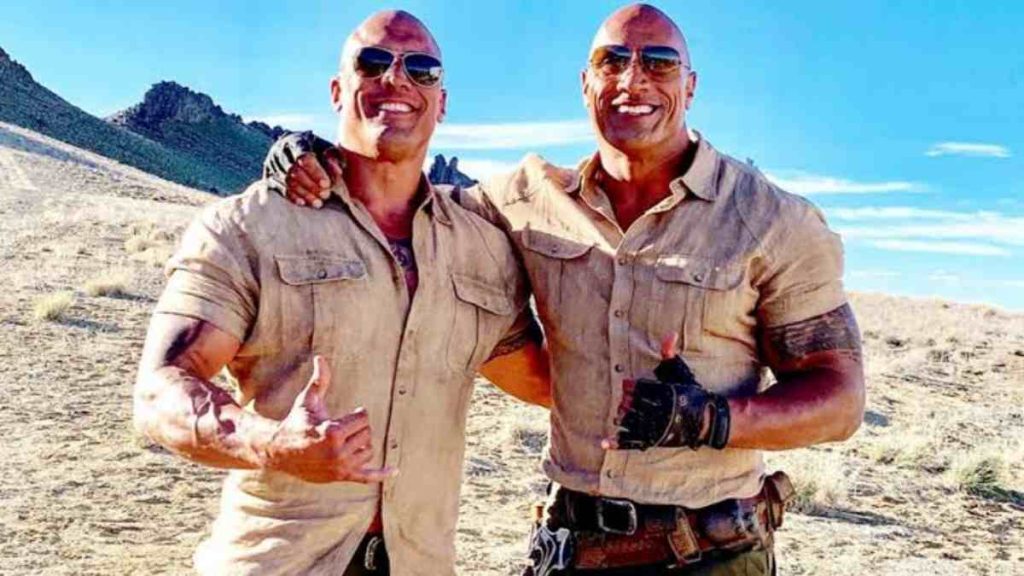 20 movies and 16 years, Dwayne Johnson and Tanoai Reed have worked together for a very long time. And the interesting fact, Reed happens to be Johnson's cousin. In addition, Reed has also been nominated for the World Stunt Awards 10 times, winning it 3 times.
Michael Douglas And Mike Runyard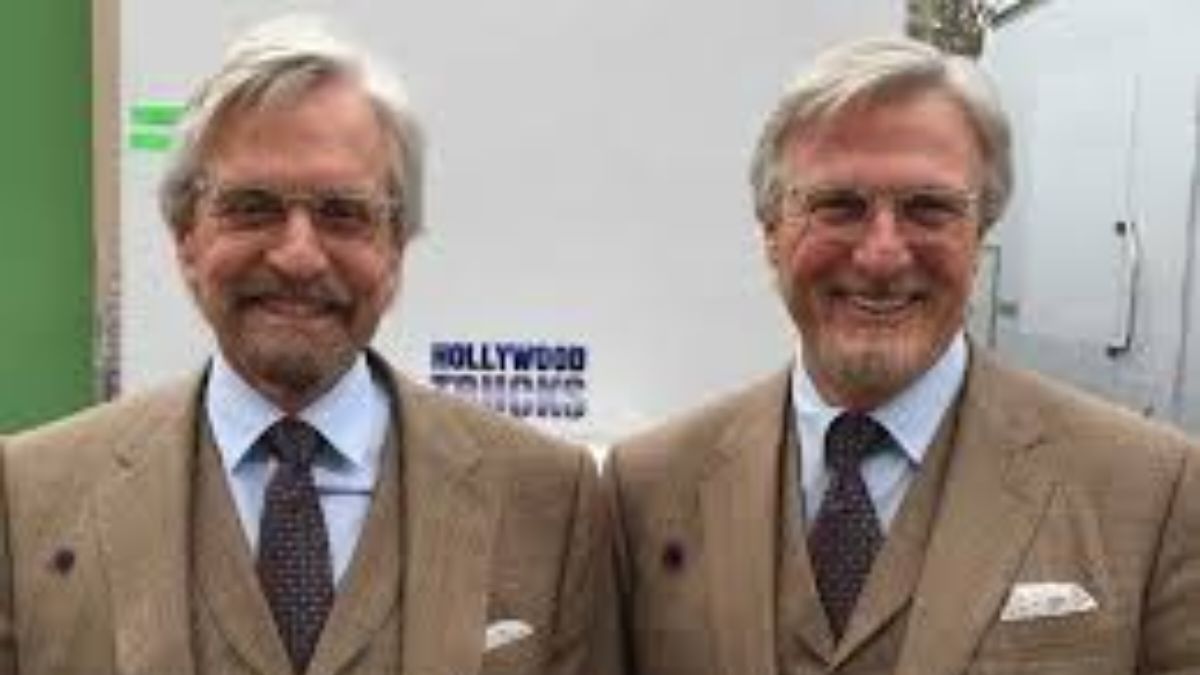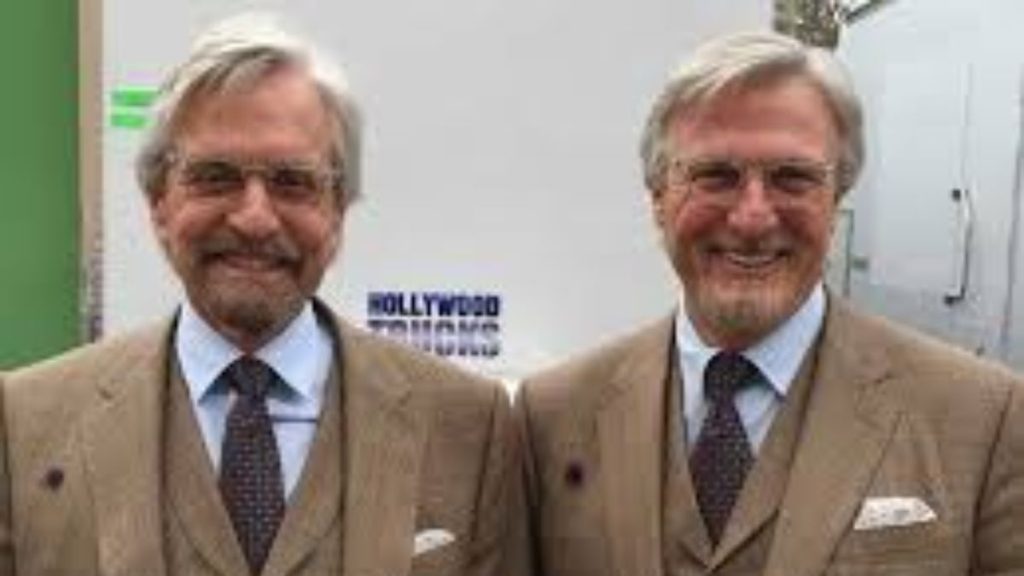 Here's another actor and his stuntman who have worked together for a very long time. Michael Douglas and his body double Mike Runyard have worked hand-in-hand for about 26 years. More than working together, through the years, the two men have also become good friends.
Margot Robbie And Ingrid Kleinig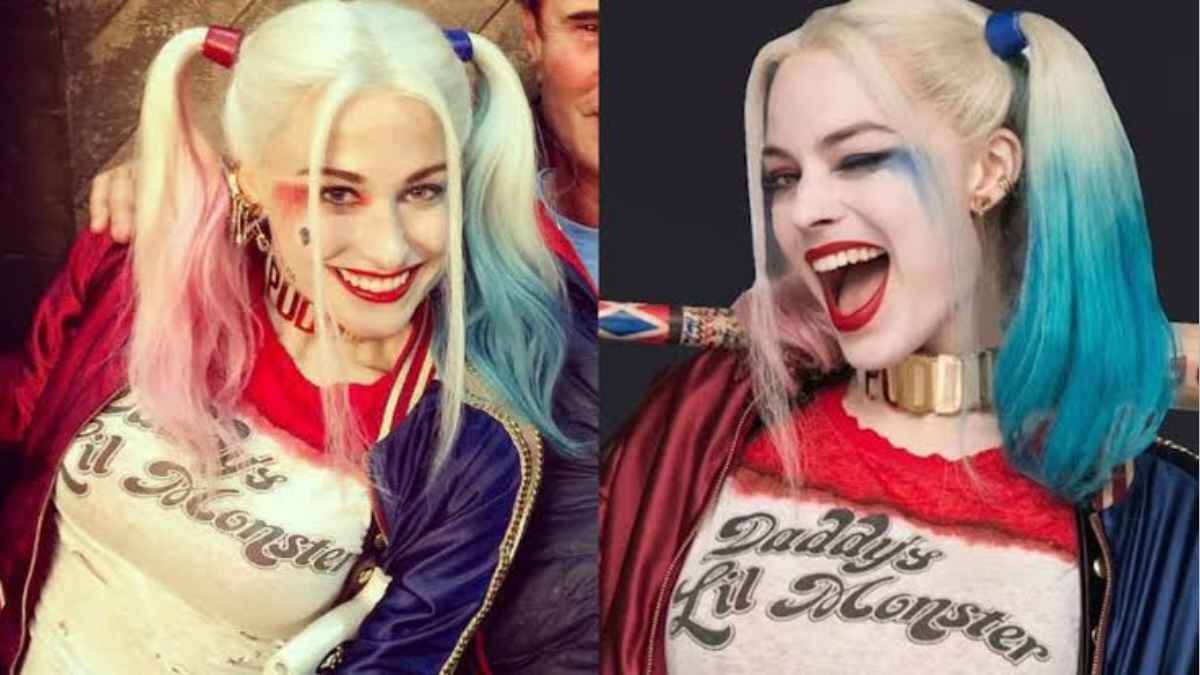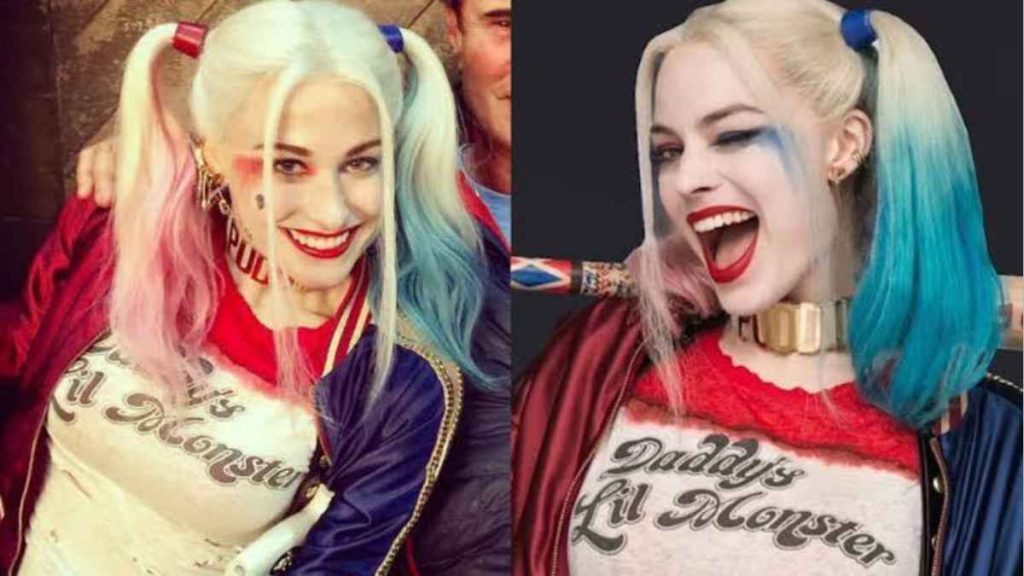 The 'Babylon' actress Margot Robbie and her stunt double Ingrid Kleinig have features that are so similar. The two have worked together in movies like 'Suicide Squad' and 'The Legend of Tarzan'. 'Kong: Skull Island', 'Ant-Man and the Wasp', and 'American Horror Story' are some other movies where Ingrid acted as the stunt double.
Johnny Depp And Tony Angelotti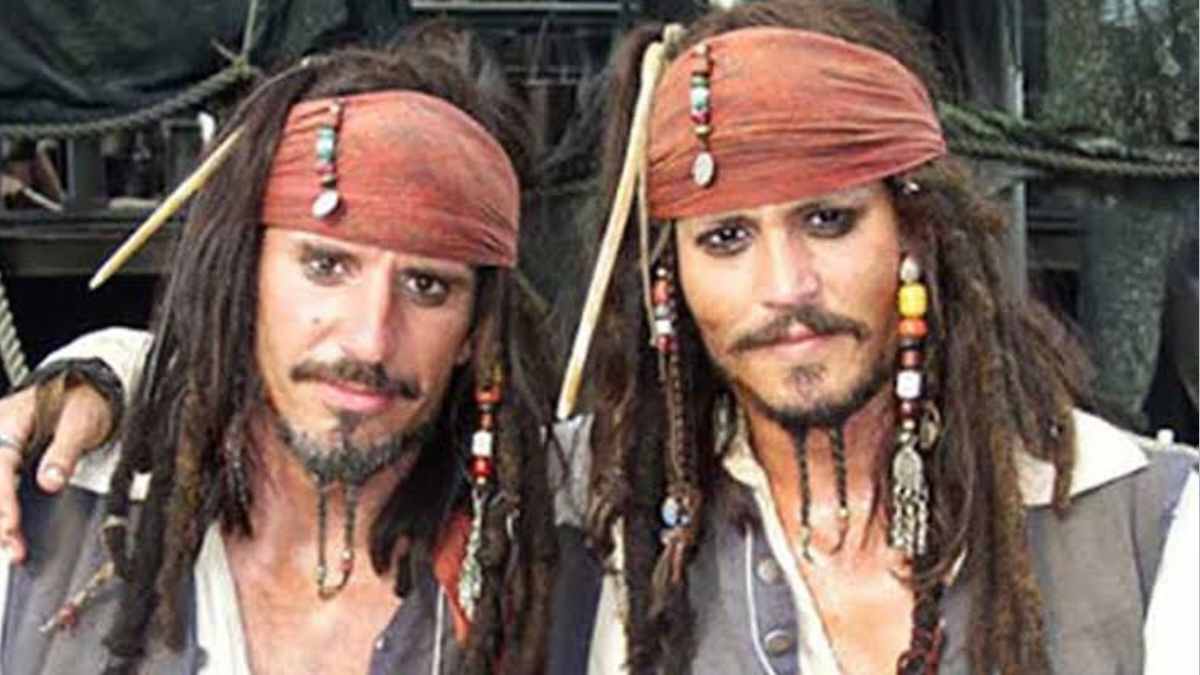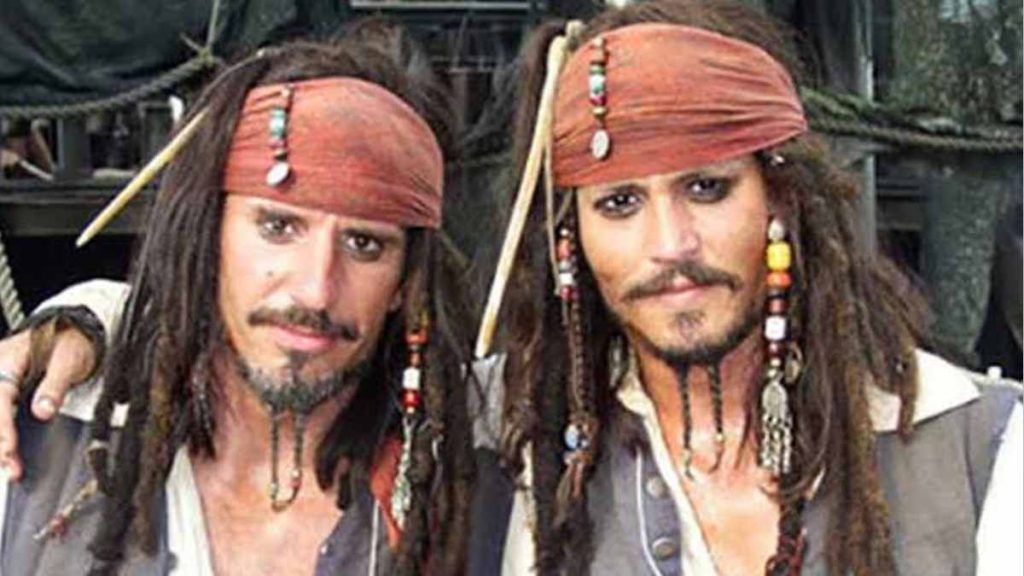 Tony Angelotti has been working as a stunt double for years. He worked with MGM Studios and Disney before working with the 'Pirates Of Carribean' franchise. Tony Angelotti has showcased some fearless performances when portraying Jack Sparrow. Actor Johnny Depp and the stunt double have a very close relationship.
In case you missed: Is Chris Hemsworth At The Risk Of Getting Alzheimers?
Sophie Turner And Laura Butler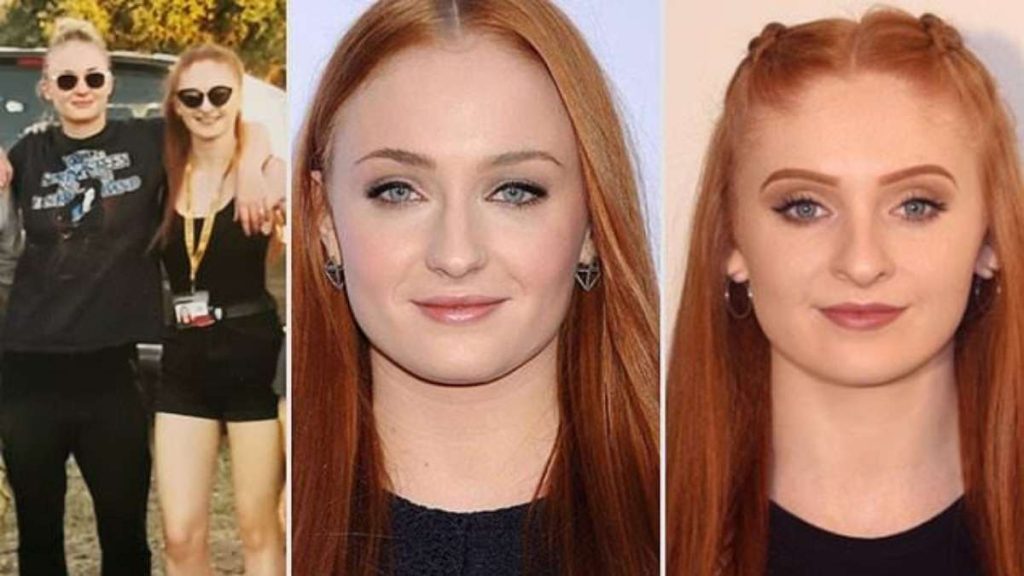 Sometimes, the similarity is so fascinating that even your family can mistake the body double being the actor. And this is what happened to Sophie Turner. "Even Joe went up to her at one point and tried to give her a kiss and he was like, 'Oh, sorry, sorry it's not Sophie, wrong one!'" Turner shared how her husband Joe Jonas mistook the stunt double, Laura Butler to be his wife Sophie.
Tom Hardy And Jacob Tomuri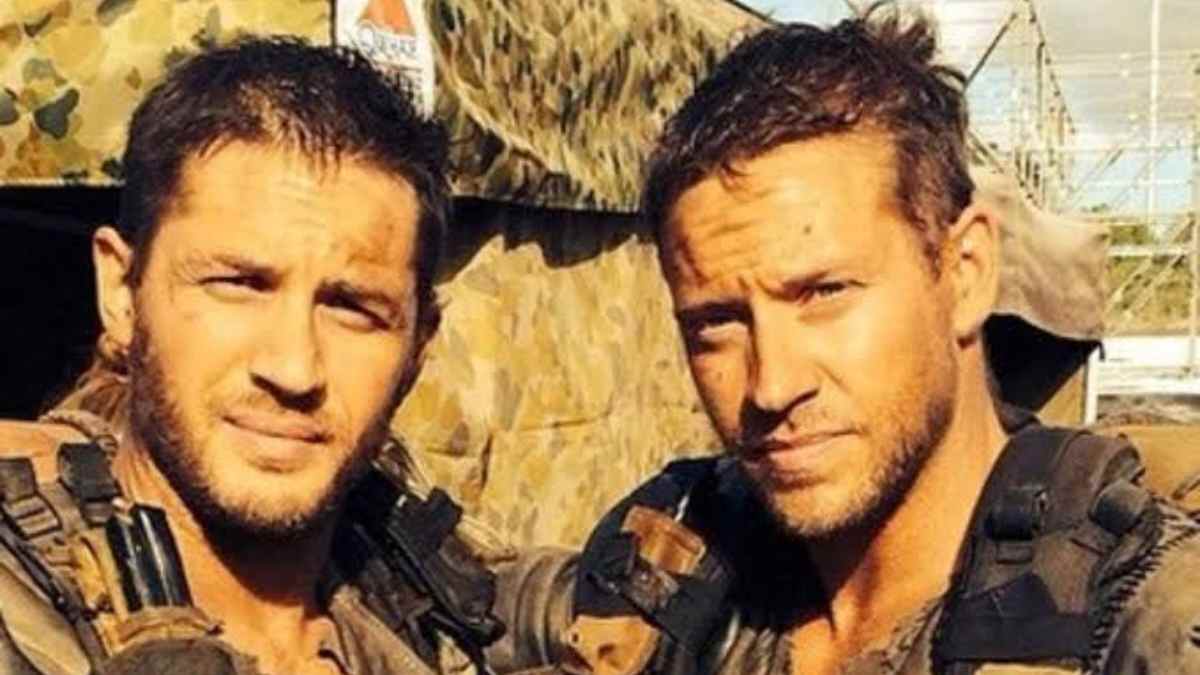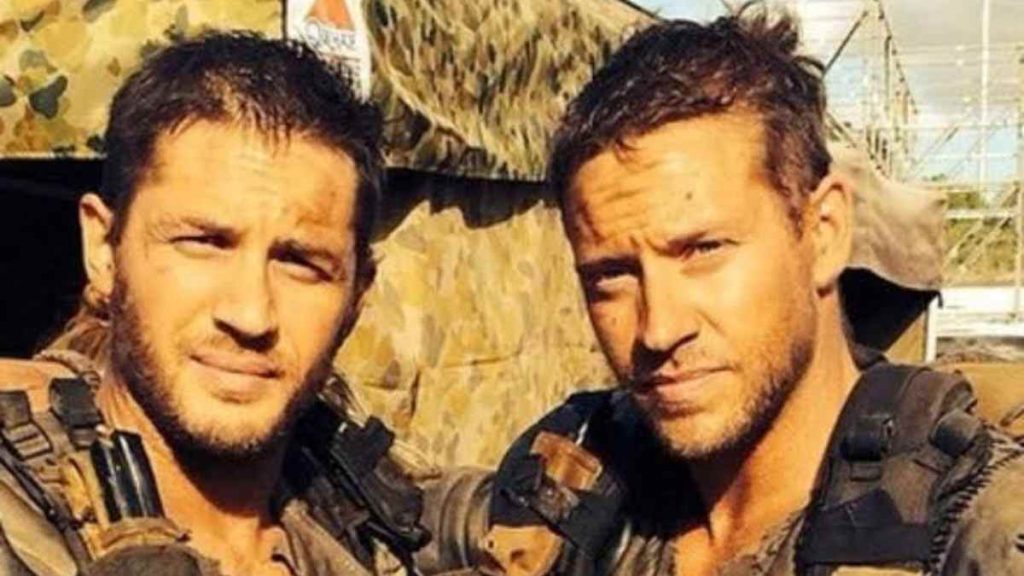 The actor Tom Hardy and his stunt double Jacob Tomuri have worked together in films such as 'Mad Max: Fury Road', 'The Revenant', and 'Legend'. The two guys share a striking resemblance.
Emilia Clarke And Rosie Mac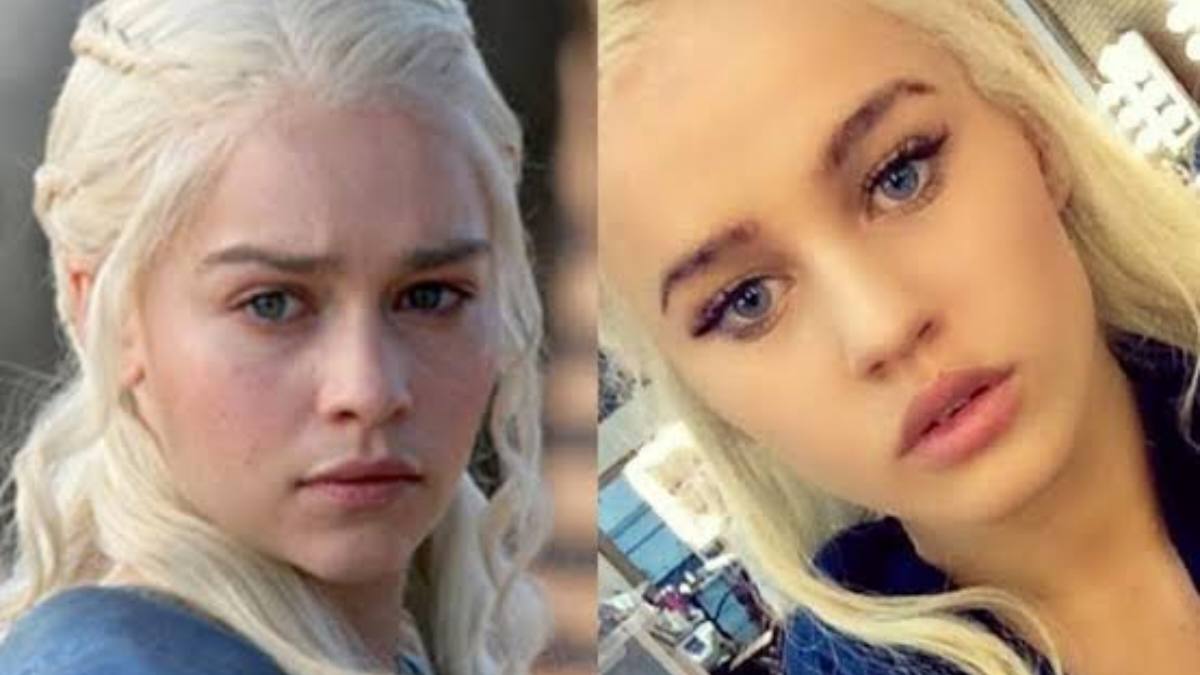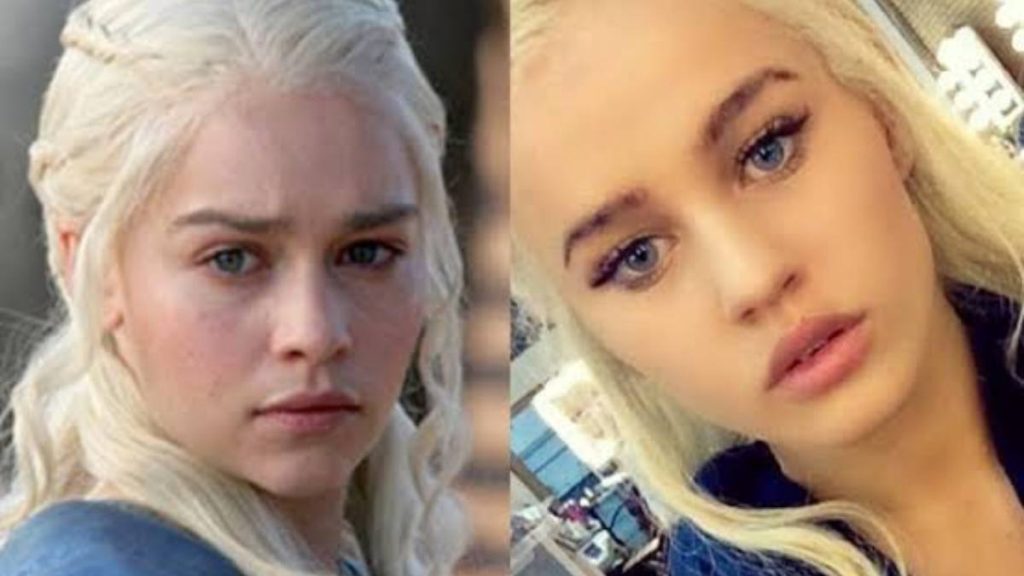 Rosie Mac, an English actress, model, and singer was the stunt double to Emilia Clarke in the fifth season of 'Game Of Thrones' in 2015. Mac has also acted in films including 'The Little Mermaid' and 'Alice Under The Table'.
Gal Gadot And Caitlin Dechelle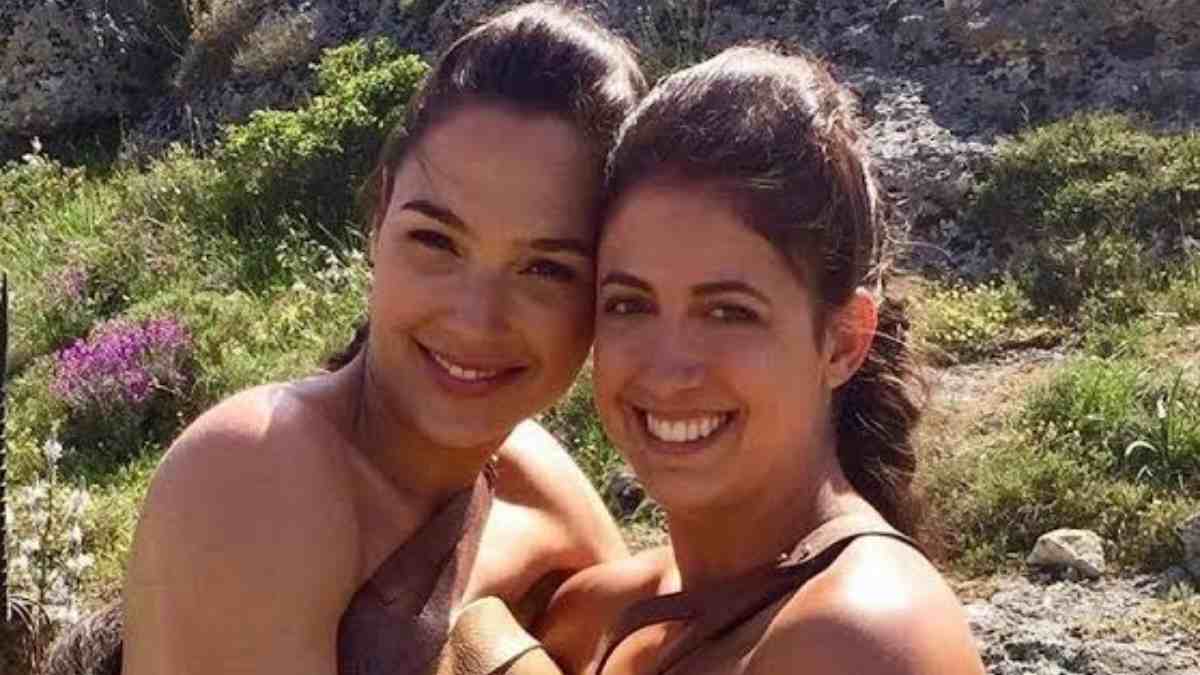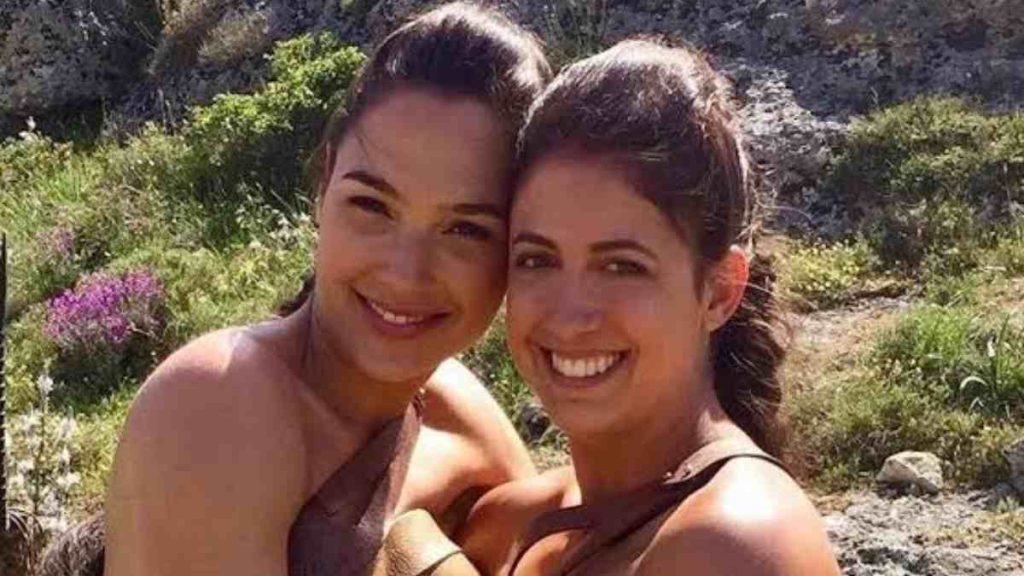 These wonderful women have been making the role of Wonder Woman miraculously perfect. Gal Gadot and her body double Caitlin Dechelle have been portraying the superhuman character perfectly through the years. Caitlin Dechelle has black belts in three martial disciplines and has spent 20 years training.
You might also like to read: Tom Hardy Slips Behind In The Race To Play James Bond