Ever since Noah Schnapp's portrayal of Will Byers on Netflix's 'Stranger Things', the star has become a household name. Unfortunately, more than his career, Schnapp's controversial statements have made headlines including LGBTQ+ representation of his on-screen character.
In a TikTok video, Schnapp came out of the closet, saying, "I guess I'm more similar to Will than I thought", after confirming that Will is gay as well. But there are a few other statements that canceled Schnapp.
Related: Is 'Stranger Things' Star Noah Schnapp Gay?
Noah Schnapp's Insensitive Comment On Israel-Hamas Conflict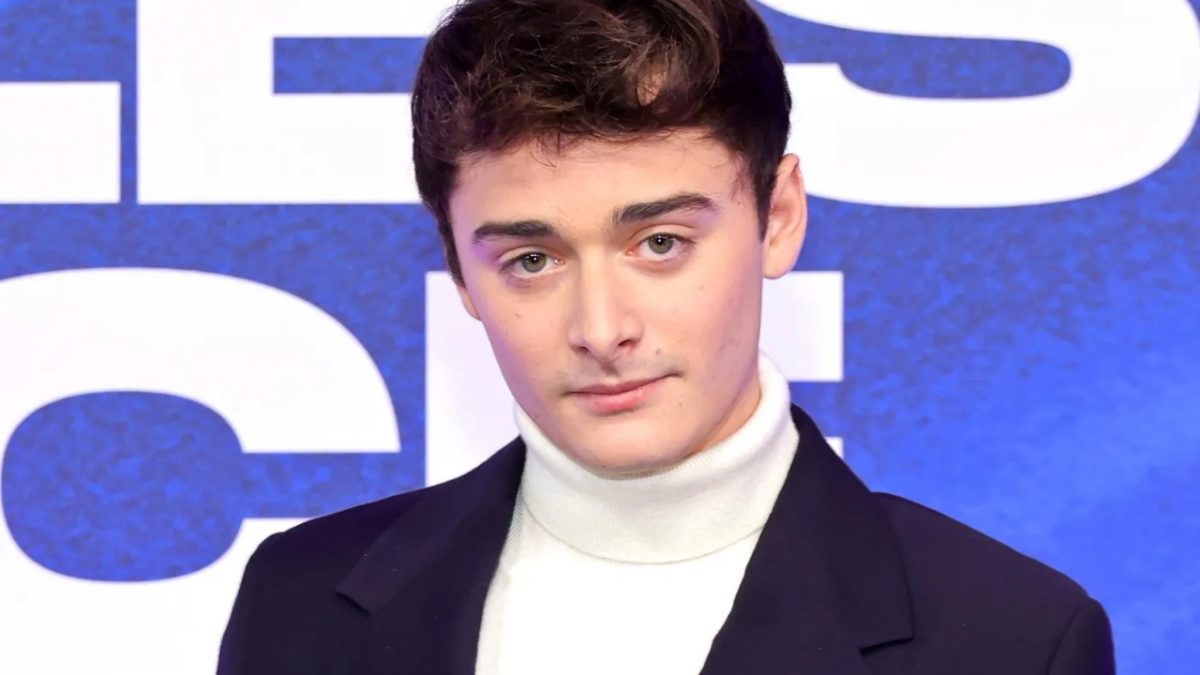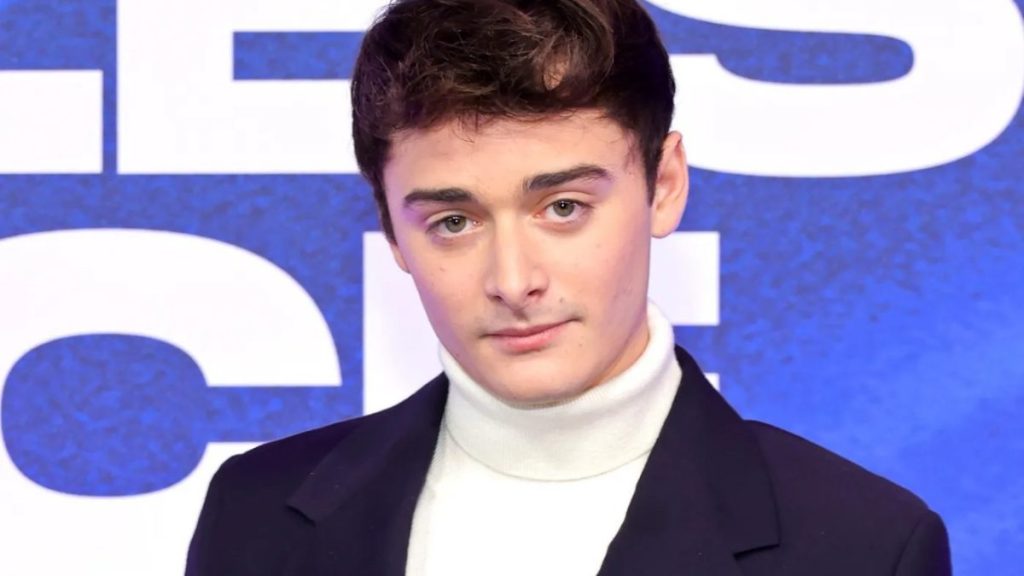 While the entire world was shaken by the deaths of millions because of the Isreal-Hamas war, Noah Schnapp shared an Instagram story with him laughing along with his friends in a coffee shop as they passed around stickers that say "Zionism is sexy" and "Hamas is Isis."
Last month, the 'Stranger Things' star also shared an offensive and lengthy statement about the ongoing conflict in which he openly criticized the people who chose the side. He added "You either stand with Israel or you stand with terrorism. It shouldn't be a difficult choice. Shame on you."
In case you missed: Noah Schnapp Reacts After Doja Cat Called Him A "Snake" For Disclosing Their Secret In Public
Netizens Team Up To Cancel Noah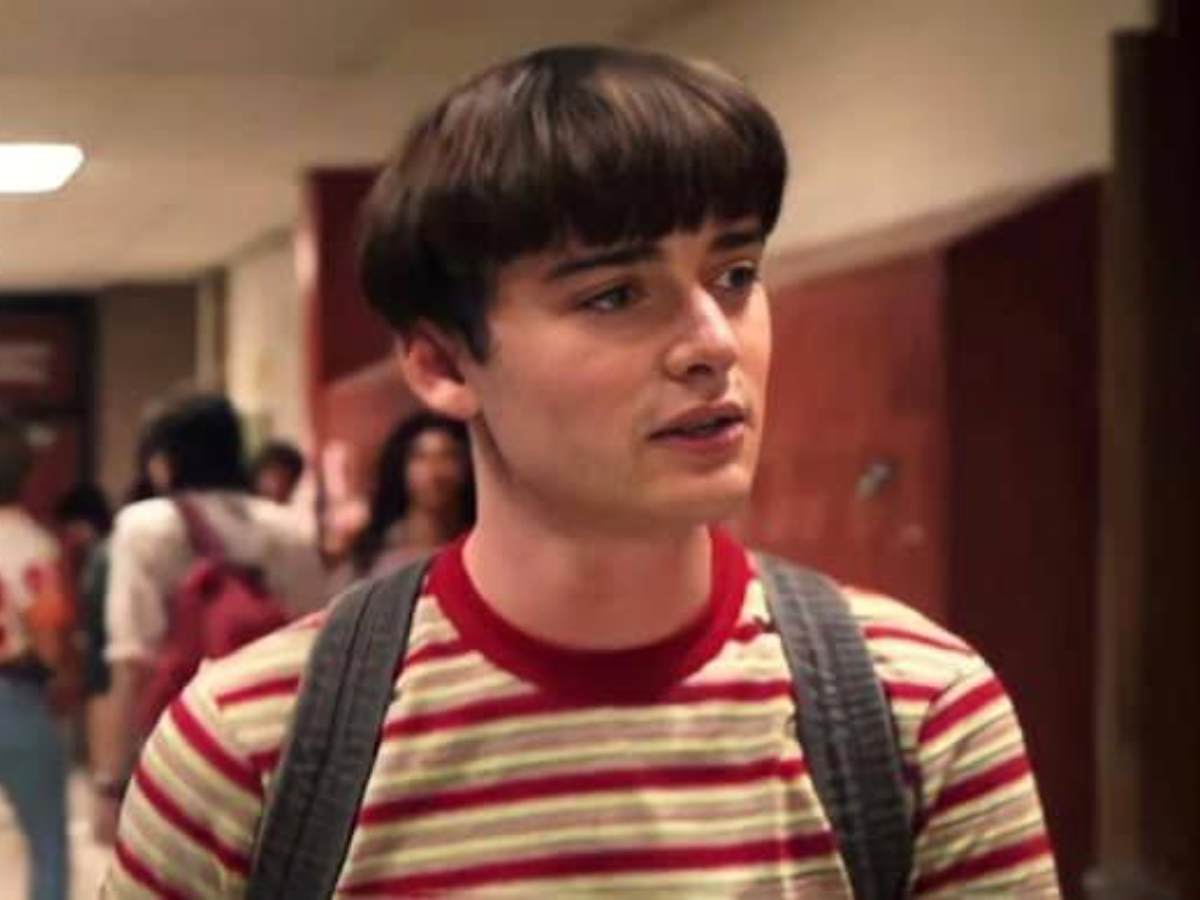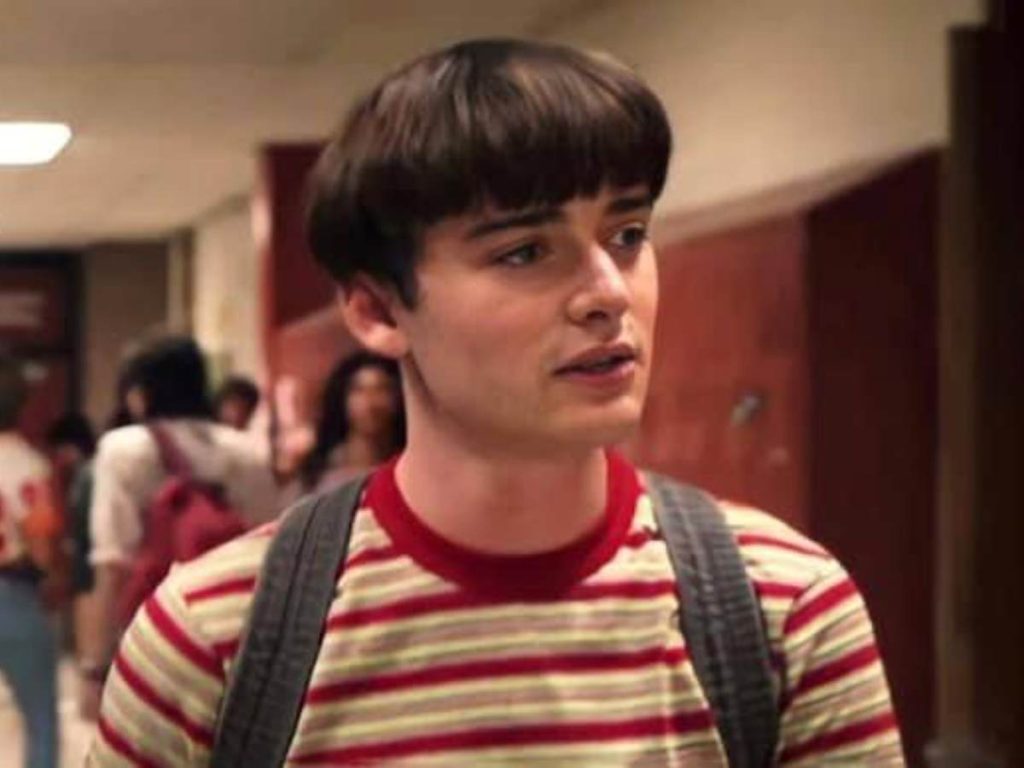 This week, Noah Schnapp was seen with "Zionism is sexy" stickers which stirred up a lot of hate against him. One of the X users wrote, "Not even surprised anymore, he just wants his career to be over at this point." Another user wanted a petition to sign to remove Schnapps from 'Stranger Things'.
The fans are so enraged that they are questioning the producers, "How come Noah Schnapp is still not canceled?" Gathering a mob mentality, another user said, "Go onto Stranger Things' Instagram page and comment that you plan to boycott unless they get rid of Noah Schnapp. With enough backlash, they will seriously have to reconsider things."
Why is that mofo not cancelled?? Palestinians need to be careful with their words cause they are loosing jobs but then theres a mofo like noah schnapp. UNBELIEVABLE!!! https://t.co/ajKHCW0tvQ

— Demi (@Demiishereee) November 13, 2023
seeing these rich people with huge smiles on their faces as they support a genocide from the comfort of a cute little coffee shop is disgusting

— ♡Zola♡ (@Squigglemoonzo) November 13, 2023
You would also like to read: 'Stranger Things': Noah Schnapp Confirms Will Is Gay, Reveals Why He Hasn't Confessed Feelings For Mike Yet