Ready for some Disney magic? Animated movies have been flooding the theaters this year. From toddlers to adults, animations are for every age group. Disney has completed a hundred years when it comes to the entertainment business. And the upcoming Disney movie 'Wish' is going to satiate our eyes with its tremendous visuals and our thirsty minds with its amazing plot.
When it comes to the film industry, Disney has become a tycoon taking over 20th Century Fox, Marvel Entertainment, and Lucasfilm. The Disney+ streaming services have also marked the beginning of another era for the company. The movie 'Wish' has so many specialties to it, including early access to the movie.
Related: These Three Films In 2023 Resulted In A Substantial $250 Million Loss For Disney
Plot Details Of 'Wish'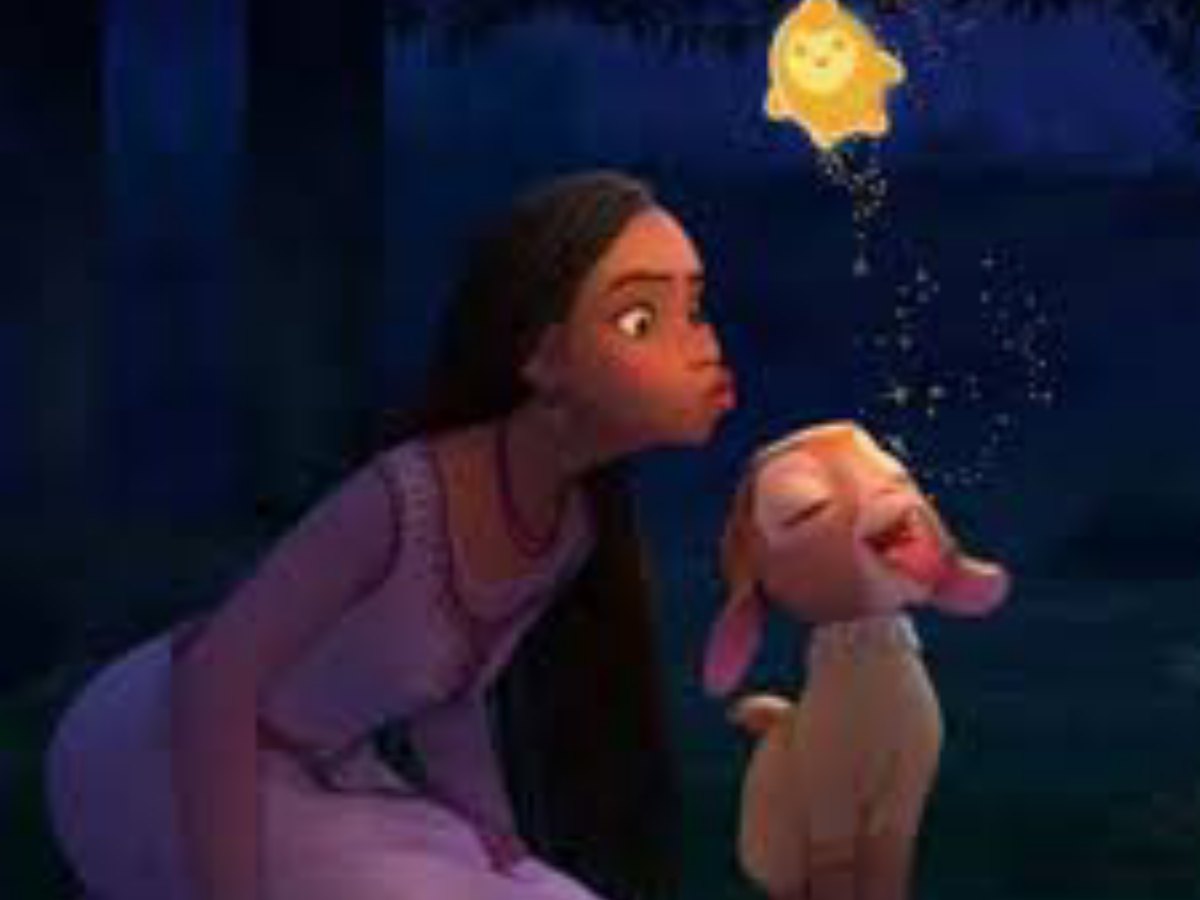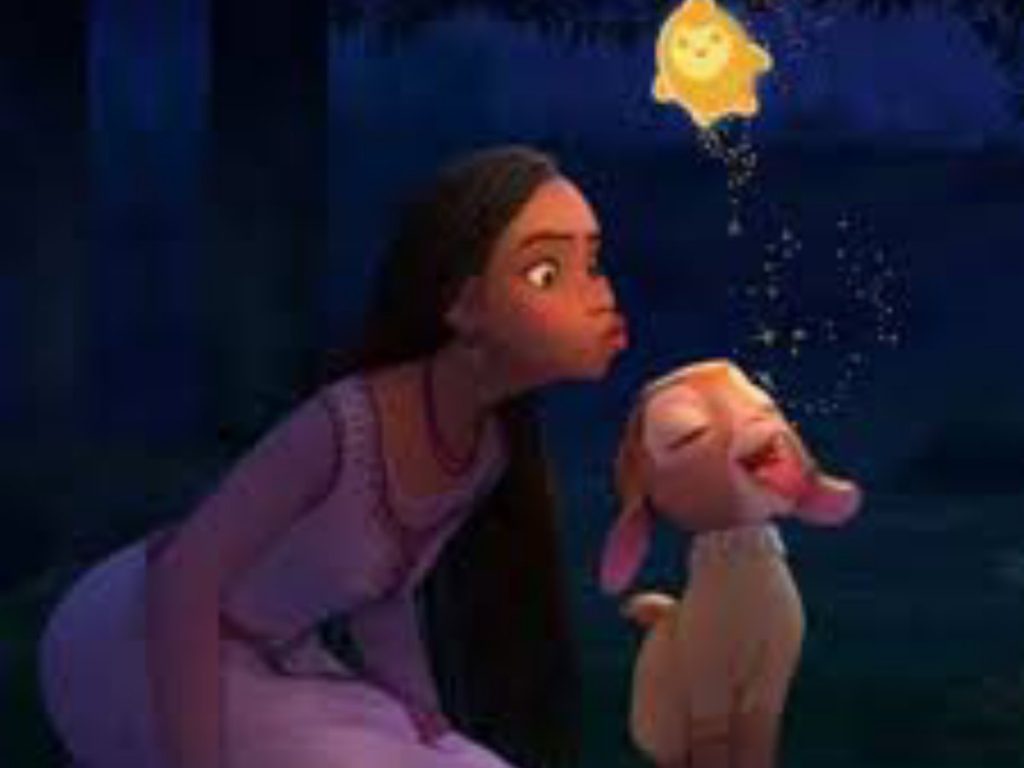 Disney is representing the hundred years of its legacy in the upcoming movie 'Wish' according to Collider. Magic, chaos, resolution- there's a lot of Disney in the movie. The struggle between the good and evil, love and hate, powerful and powerless- the movie's trailer promises a fun ride in its visuals. Twists and turns in the story would also be promising. The teenager Asha, her talking animal friends, and finally the star that grants wishes all get out the Disney vibes.
"Wish will follow a young girl named Asha who wishes on a star and gets a more direct answer than she bargained for when a trouble-making star comes down from the sky to join her. Asha a 17-year-old driven optimist, and leader in the making. She will face one of the most formidable enemies in the universe and will have to team up with Star, a cosmic force and boundless ball of pure energy and maybe chaos," the official film synopsis reads.
In Case You Missed: "I Noticed There Was A Confidence": Tom Cruise's Effortless Charm Served As An Inspiration For This Iconic Disney Character
'Wish': Release Date And Cast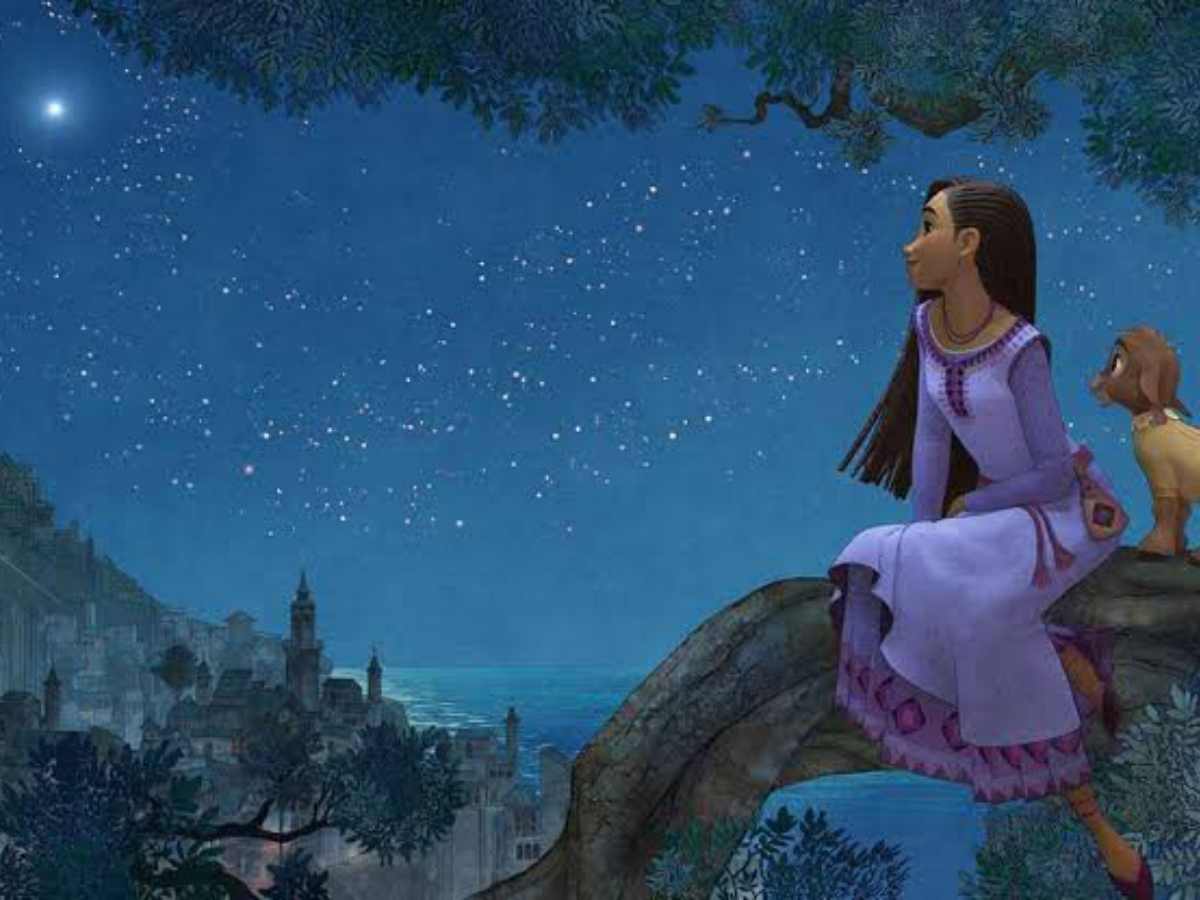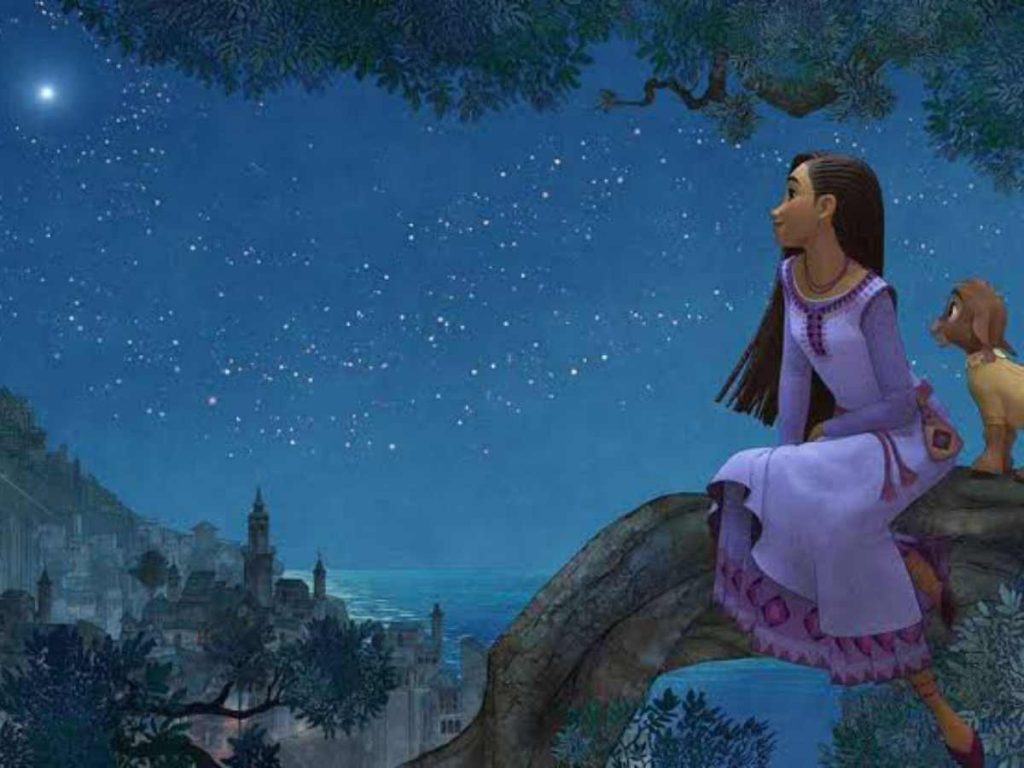 The movie 'Wish' was supposed to hit the theatres on November 24, 2023, but the dates were changed to November 22 instead. And Disney fans can also catch up with the movie prior to its screening, through special screenings in select theatres on November 18. However, the fans who couldn't catch the film in theatres can probably access the movie through the streaming services maybe in 2024.
The official trailer of the movie hit the screens on April 27, 2023. The first full trailer came out on September 22. Alan Tudyk will voice the character Valentino, Ariana DeBose will play Asha, and Chris Pine as King Magnifico. Directors Chris Buck and Fawn Veerasunthorn will be bringing the movie onscreen and are sure to do justice to Disney's legacy.
You Might Also Like To Read: New Films And Series Coming To Netflix, Amazon Prime Video, And Disney+ In November 2023