Another week, another exciting casting rumor. This time, it is Josh Hartnett. Last seen in Christopher Nolan's 'Oppenheimer,' he's being eyed to play Doctor Doom in MCU's upcoming reboot of the 'Fantastic Four' film. But with all the rumors about the 'Fantastic Four' reboot, who's to say if it will come true? 
Since starring in' Oppenheimer, ' Josh Hartnett has been quite the hot property. The actor was said to be in the running to play Harvey Dent in Matt Reeves' 'The Batman' sequel. It is to be noted that there's been no official casting for the 'Fantastic Four' reboot. For now, Hartnett is among many actors connected to the movie.
Related: 'The Batman: Part II': Josh Hartnett And Joel Edgerton Lead The Race To Play Harvey Dent/Two-Face In Robert Pattinson-Starrer DCU Sequel
Josh Hartnett Approached To Star In The 'Fantastic Four' Reboot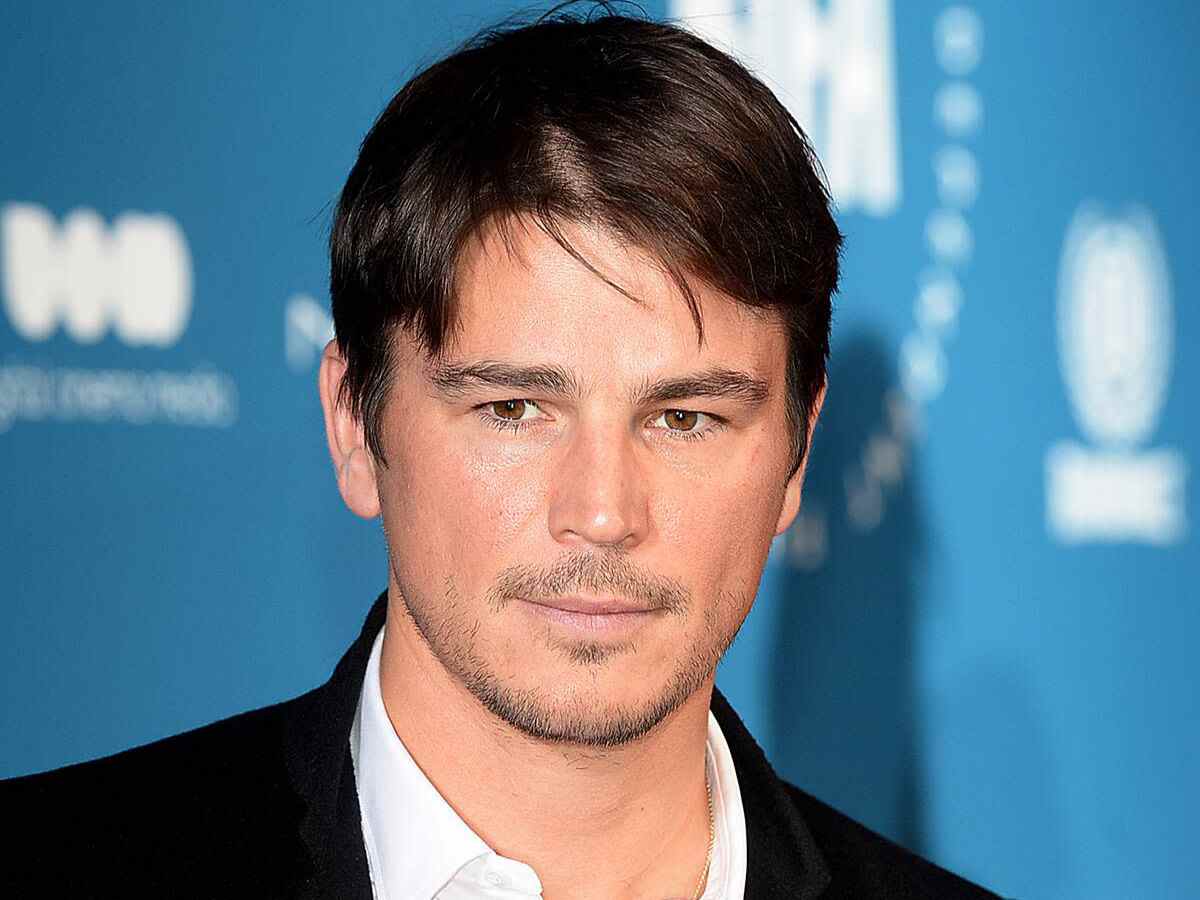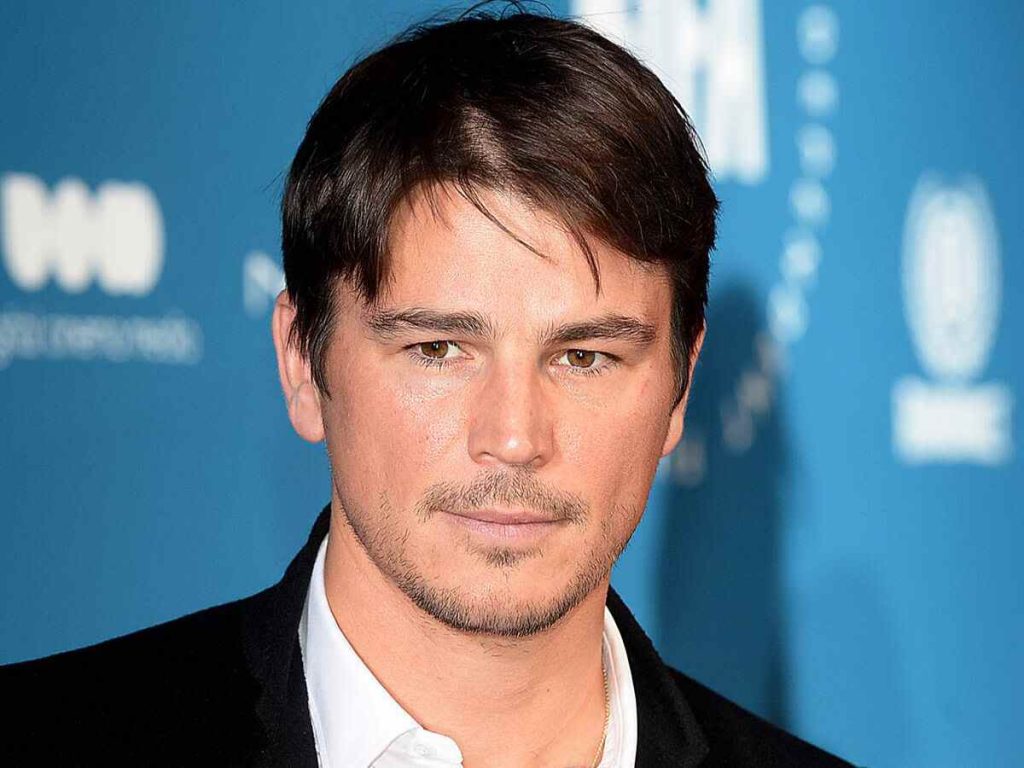 Coming off the heels of his 'Oppenheimer' success, Josh Hartnett is being looked at for a vast franchise role. According to the scoot from Giant Freakin Robot, Kevin Feige and Marvel want the actor to star as Marvel's next baddie, Doctor Doom.
In the comics, Doctor Doom is the nemesis of the 'Fantastic Four' team. The offer came before the SAG-AFTRA strike, which is said to be a small part. It will probably be a mid or post-credits scene of Josh Hartnett being set as the future Marvel villain. 
In Cases You Missed: Marvel Studios Announces Updated Theatrical Release Schedule
Actors Rumoured To Be In The 'Fantastic Four' Reboot Film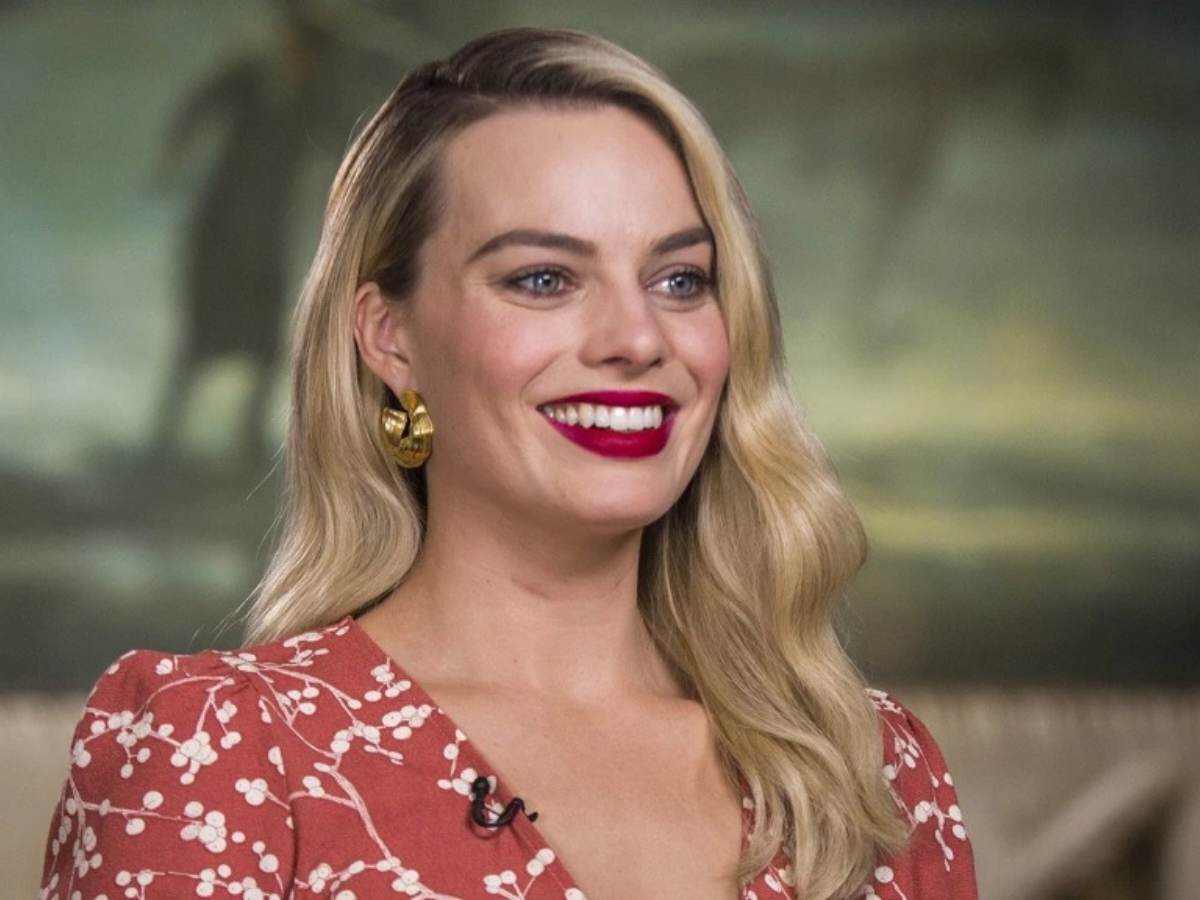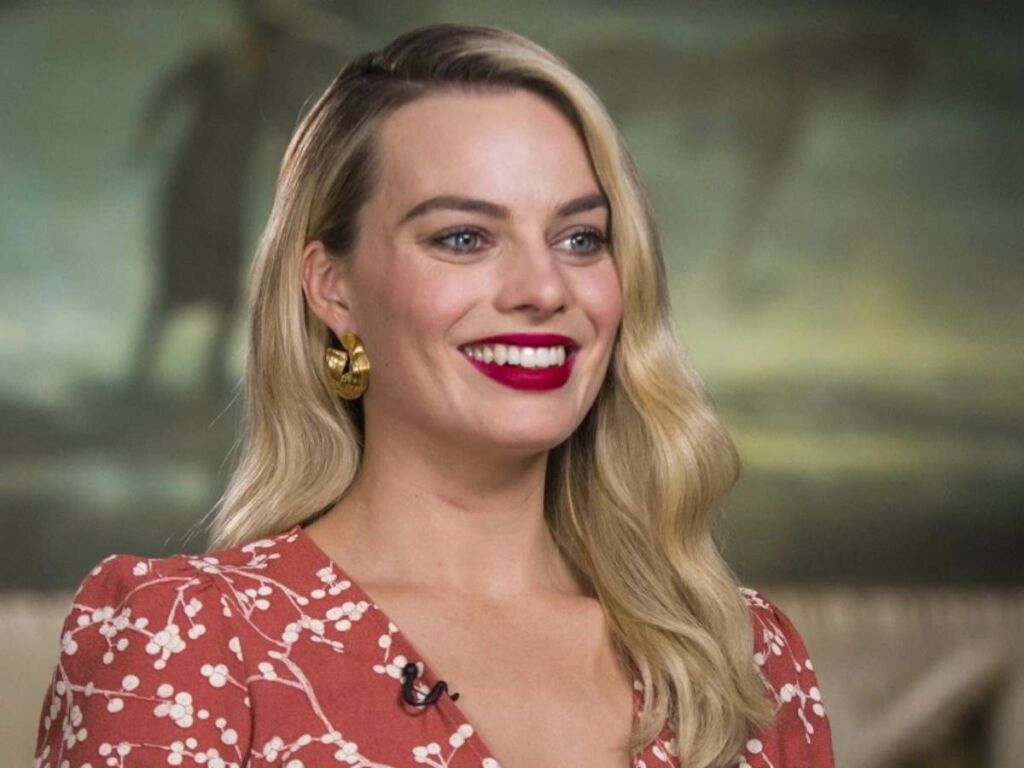 There have been talks of Adam Driver emerging as the frontrunner for Reed Richards/Mr. Fantastic for months. Oscar-nominee Paul Mescal is the favorite for Johnny Storm. Daveed Diggs of 'Hamilton' fame is being looked at for playing Ben Grimm/The Thing. Recently, Jack Quaid's name has also come up for Johny Storm. And now, Josh Hartnett is in the ranks of the actors approached for the reboot.
Similarly, the part of Susan Storm has seen various Internet rumors circulate—actresses like Lily James, Vanessa Kirby, Amanda Seyfried, Phillipa Soo, Saoirse Ronan, and Rachel Brosnahan are said to be on the shortlist. At one point, Jodie Comer was said to be the top favorite for Susan Storm. There have also been accounts of Marvel directly offering the role to Australian actress Margot Robbie.
You Might Also Like To Read: Who Will Play Sue Storm In MCU's 'Fantastic Four'?