Henry Cavill debuted as Superman in Zack Snyder's Man Of Steel in 2013. He reprised his role for 2 more DCEU movies before things went south. Although not all of those movies have received great reviews, one thing that everyone agreed on was that henry Cavill was the perfect choice for the role.
Zack Snyder's justice league was Henry's most recent appearance as the last son of krypton. Ever since fans have been waiting for his return to the big screen as Superman. Henry Cavill has also shown interest in donning the cape again, but will we ever see the British star again in the suit? As a ray of hope for fans, former marvel showrunner has revealed his wish to do a superman film with henry Cavill. 
Daredevil Showrunner Shows Interest In Reviving Henry Cavill's Superman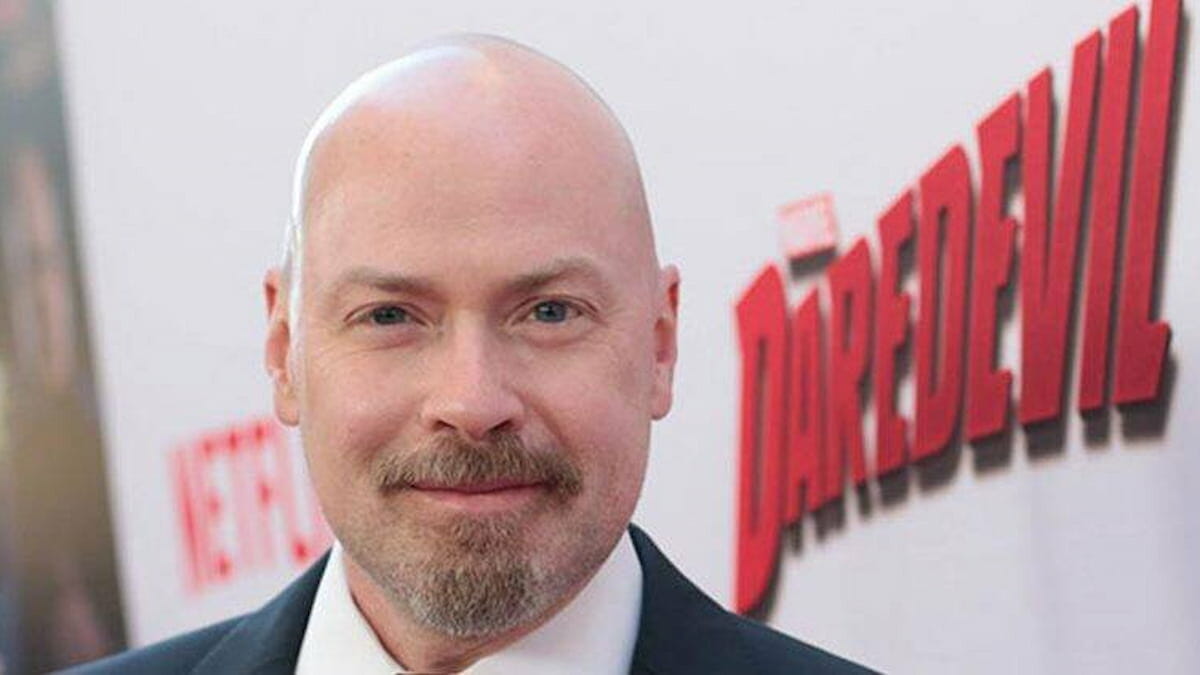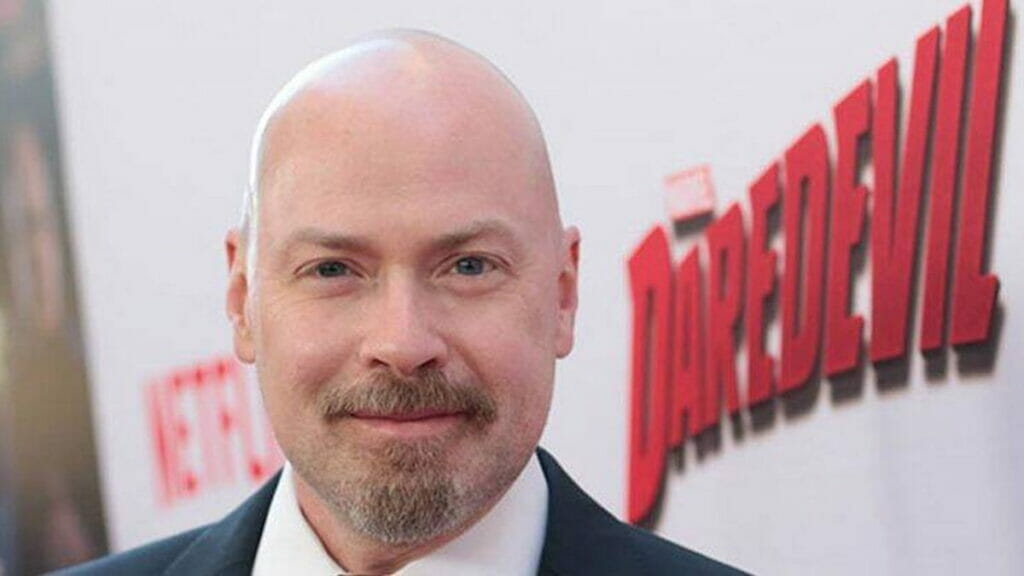 Recently Daredevil screenwriter Steven DeKnight shared his interest to do a superman movie during a fan interaction. When a fan on social media wished that he would "love to see Steven DeKnight make a Superman movie," the daredevil creator responded by saying "So would he."
Steven DeKnight Already Has A Story In Mind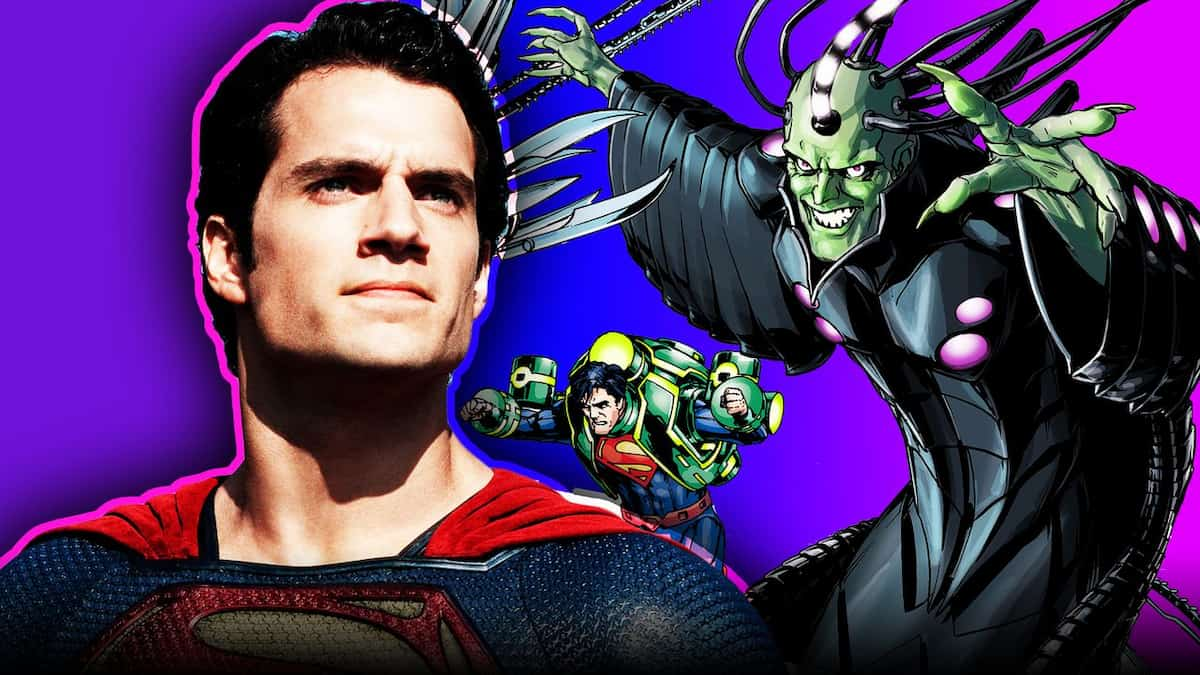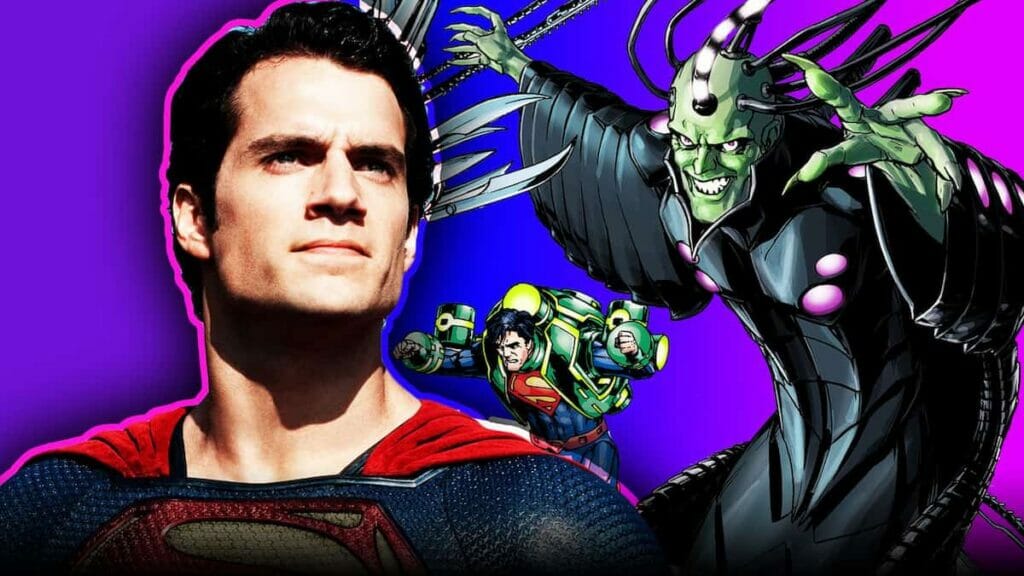 Looks like the former Marvel creator has given this a genuine thought. Steven was asked a lot of questions after showing his interest in making a superman movie. One of the questions was regarding his choice of actor to play the character. To this, the daredevil chief answered that Henry Cavill is his first choice.
When further pressed on the issue to reveal if he has a story in mind. Steven DeKnight responded, "I love Brainiac, but there are so many great ways to go."
What Does The Future Look Like For Henry Cavill As Superman?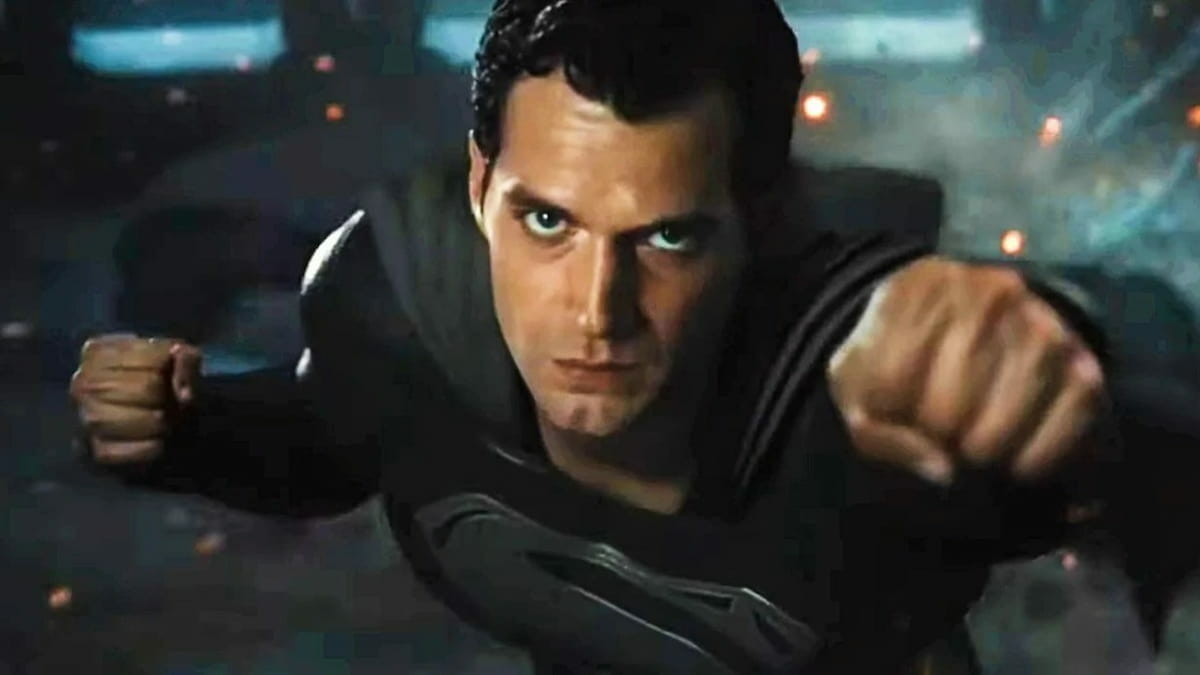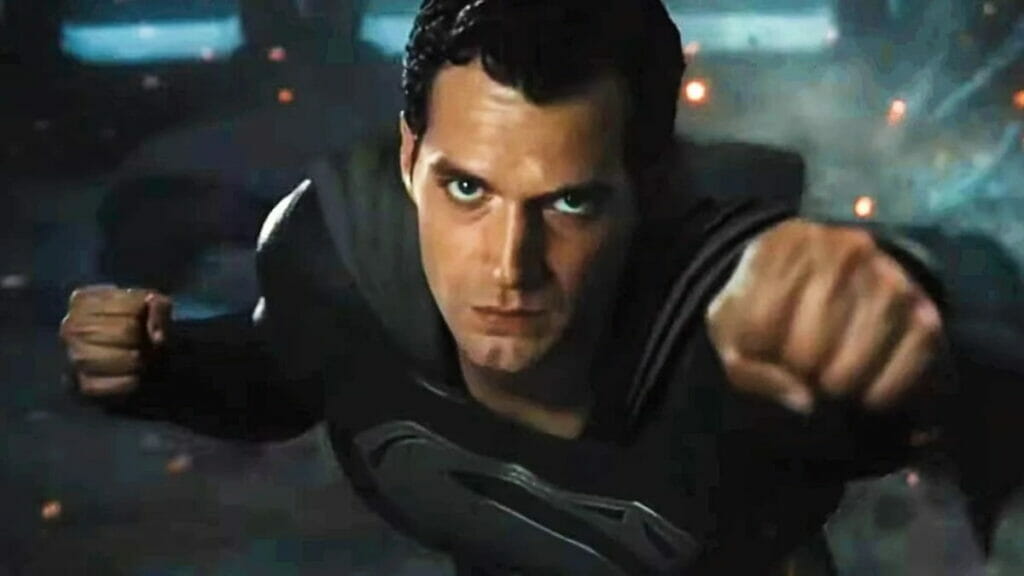 It is clear that fans do not want to see anybody else in man of steel's suit. Henry Cavill also thinks that there is so much potential in superman's story arc, and he would love to steer the ship.
But according to sources, the studio has some other plans. Warner bros. replaced superman with supergirl in the upcoming flash movie. The studio is also believed to be working on some superman projects with J. J. Abram, Michael B Jordan, and Supergirl having her solo movie. As for what is reality, only time will tell.
Also Read: Doctor Strange 2: There Is A Secret Main Villian Hiding In Plain Sight