'Nosferatu', the critically acclaimed silent German Expressionist film directed by F.W. Murnau is loosely based on 'Dracula' written by Bram Stoker. The story revolves around vampire Count Orlok, who moves from Transylvania to Germany, spreading death and plague.
Robert Eggers is known for his horror and history element, the 1922 vampire classic remake will be such fourth feature film after 'The Lighthouse', 'The Witch', and 'The Northman'. The new remake involves a star-studded cast including Bill Skarsgård as the titular character, along with Nicholas Hoult, Willem Dafoe, Lily-Rose Depp, Emma Corrin,  Aaron Taylor-Johnson, Simon McBurney, and Ralph Ineson.
Related: Hidden Meaning Behind The Film 'The Lighthouse'
Robert Eggers Praises Bill Skarsgård For 'Nosferatu'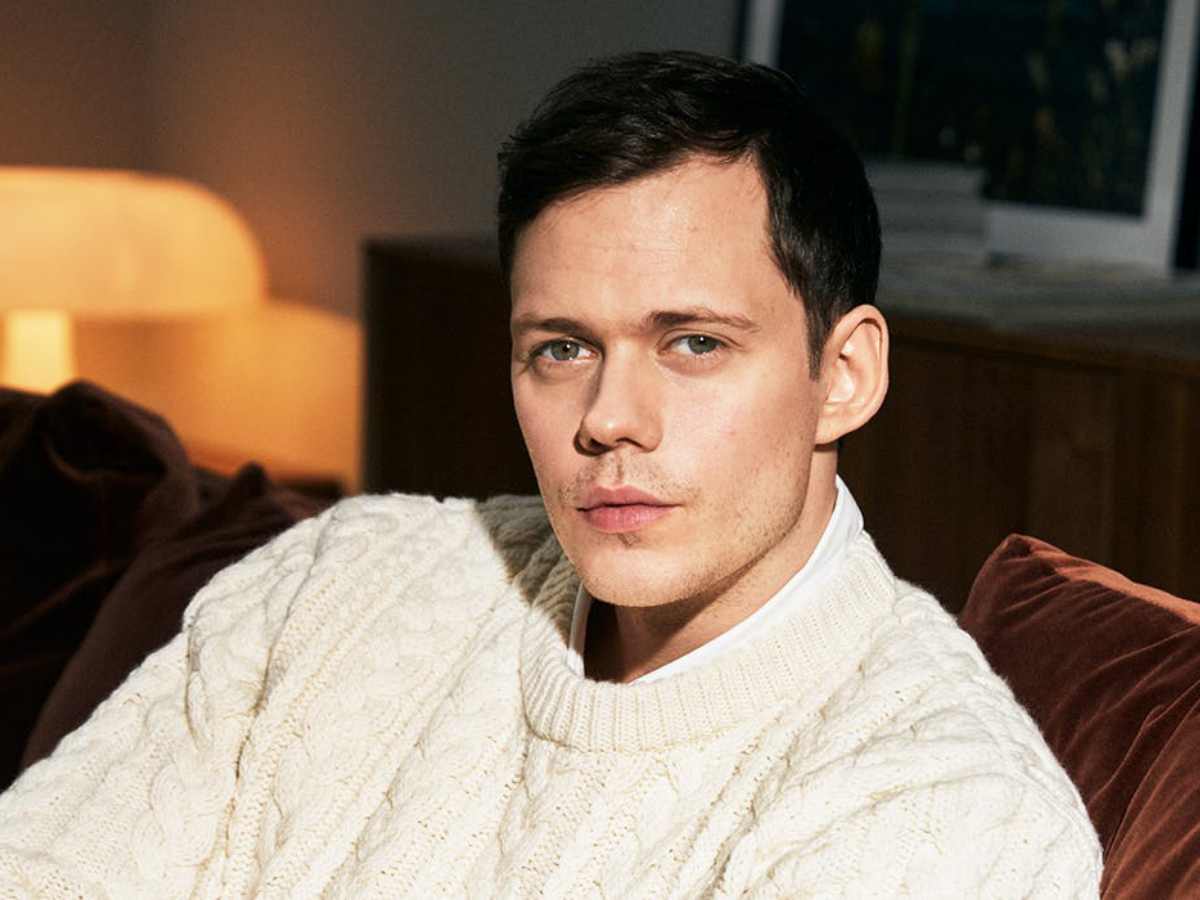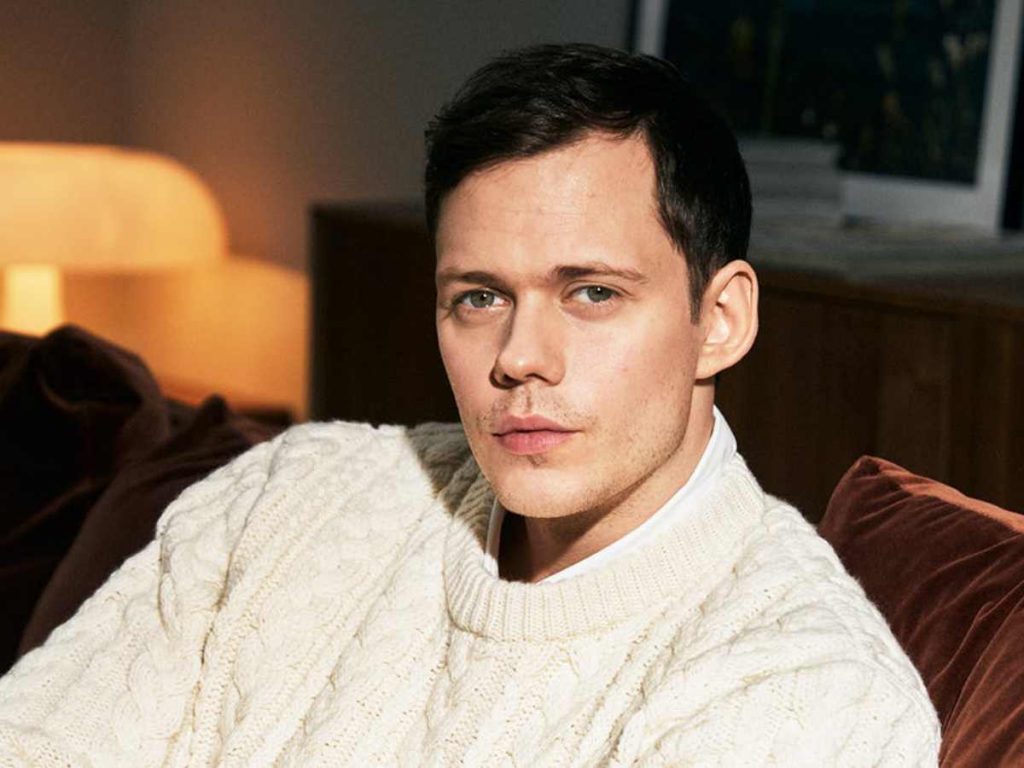 'It' star, Bill Skarsgård has expanded his boundaries with the horror genre and has reached new depts for Robert Eggers' 'Nosferatu', leaving the director in awe. During an interview with Empire magazine, Eggars shared that Skarsgård is unrecognizable as the blood-sucking force, with his performance incorporating Max Schreck and Klaus Kinski who previously adapted the role of the vampire in the gothic film adaptations. 
'The Lighthouse' director also shared, "I'll say that Bill has so transformed, I'm fearful that he might not get the credit that he deserves because he's just…he's not there. He felt like honoring who had come before him. It's all very subtle. But I think the main thing is that he's even more a folk vampire."
The director admired the dedication the 'John Wick' star put into the role saying, "In my opinion, he looks like a dead Transylvanian nobleman, and in a way that we've never actually seen what an actual dead Transylvanian nobleman would look like, and be dressed like."
In case you missed: 9 Movie Villains That Scared Us During Childhood And Are Still Terrifying
How Is Robert Eggers' 'Nosferatu' Different From Previous Versions?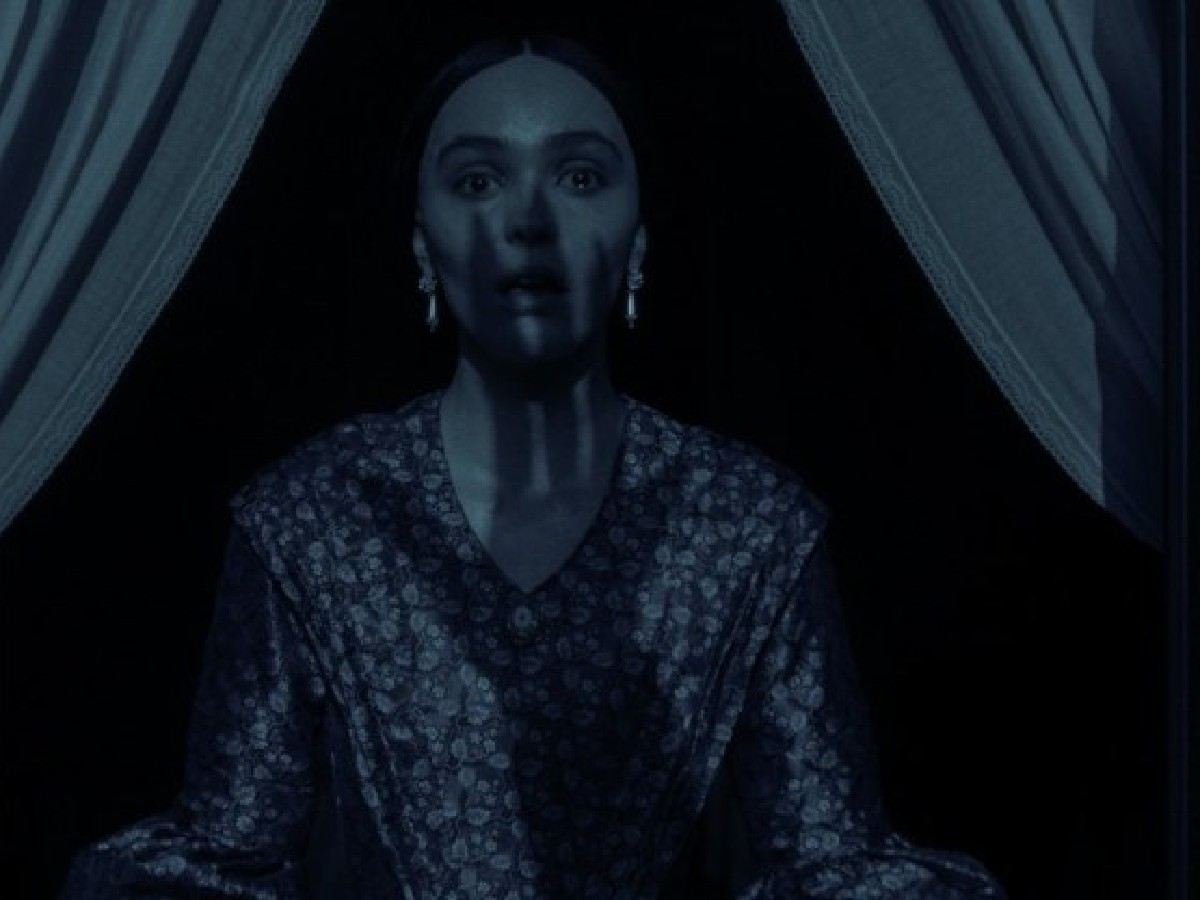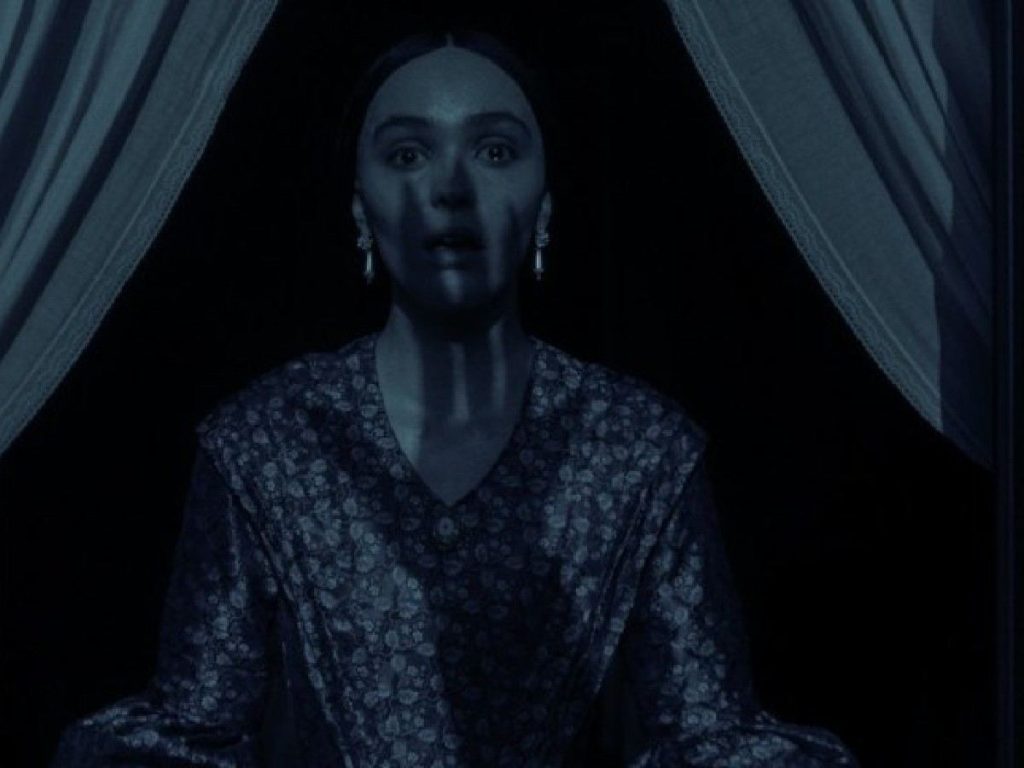 The Gothic film also stars Lily-Rose Depp in the role of Ellen Hutter who is seduced and trapped by Count Orlok. Nicholas Hoult is Thomas Hutter who fights to save his beloved wife. Emma Corin will be Anna Harding, a relatively new character being added to the adaptation. Willem Dafoe will reunite with Eggers after working together in 'The Lighthouse' and 'The Northman' and now Dafoe is set to portray Professor Albin Eberhart Von Franz.
Robert Eggers revealed that his version of 'Nosferatu' will focus more on Ellen Hutter's story, unlike the previous versions. The director also added that the film will borrow aesthetics from Romanticism and carry the elements of Goth and horror.
You would also like to read: 'Oppenheimer': Black-And-White Vs Color Sequences Meaning Revealed