MCU fans can not wait to hear and rejoice at the comeback of Sebastian Stan in Captain America 4 as Bucky, alongside Anthony Mackie as Falcon. Fans have seen the amazing friendship between Stan and Mackie on and off the screen. Stan has played the role of Bucky Barnes, lost winter soldier and best friend of Steve Rogers (by Chris Evans). He becomes HYDRA's deadly assassin in the Winter Soldier.
He came the first time in Captain America: The First Avenger in 2011 and was part of every MCU movie almost. His most recent appearance in MCU was in The Falcon and The Winter Soldiers 2021.
But recently, during an interview, Sebastian Stan jokes about Mackie might be an obstacle in his comeback in Captain America 4.
Where It Ended In Captain America 3?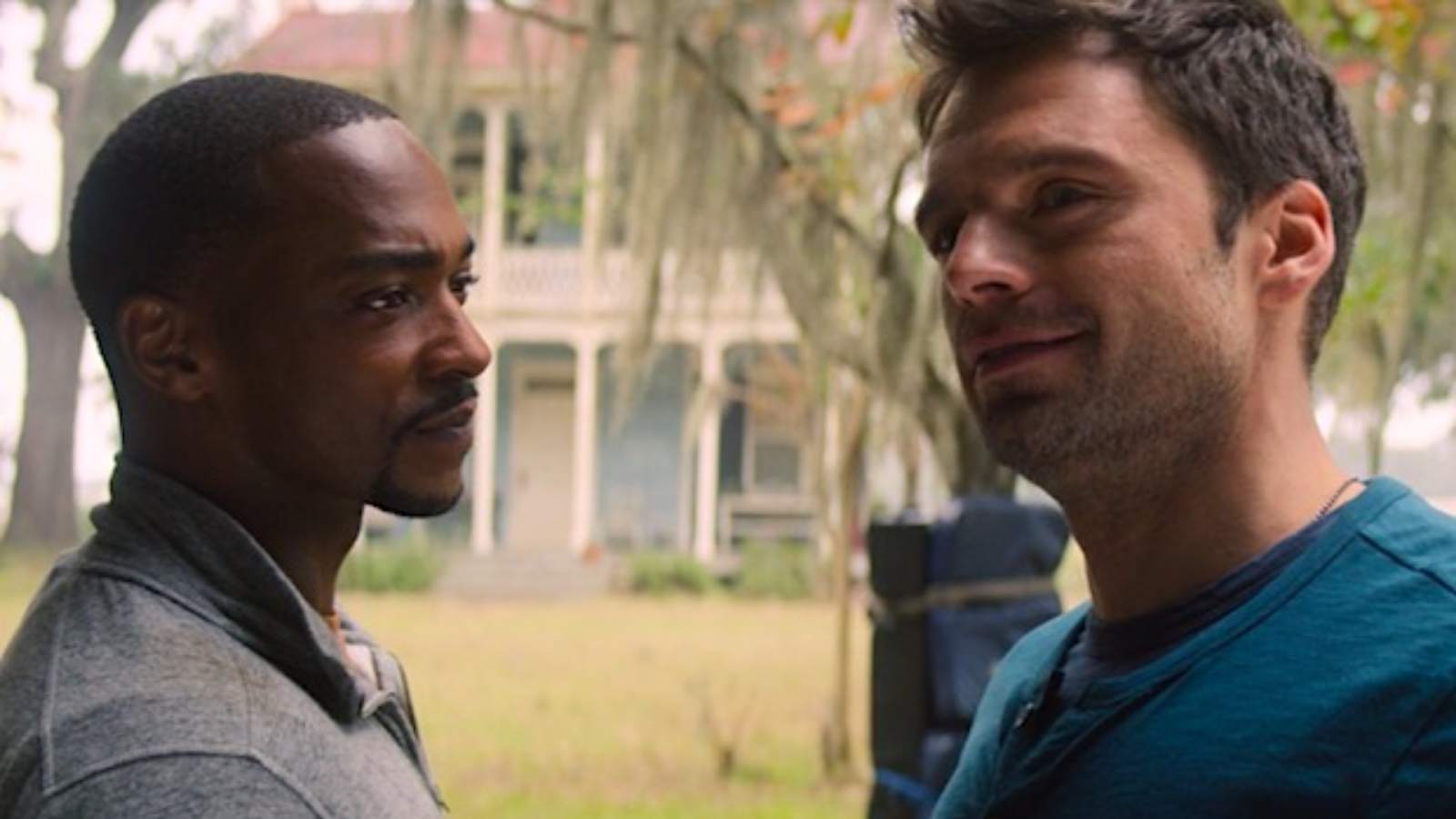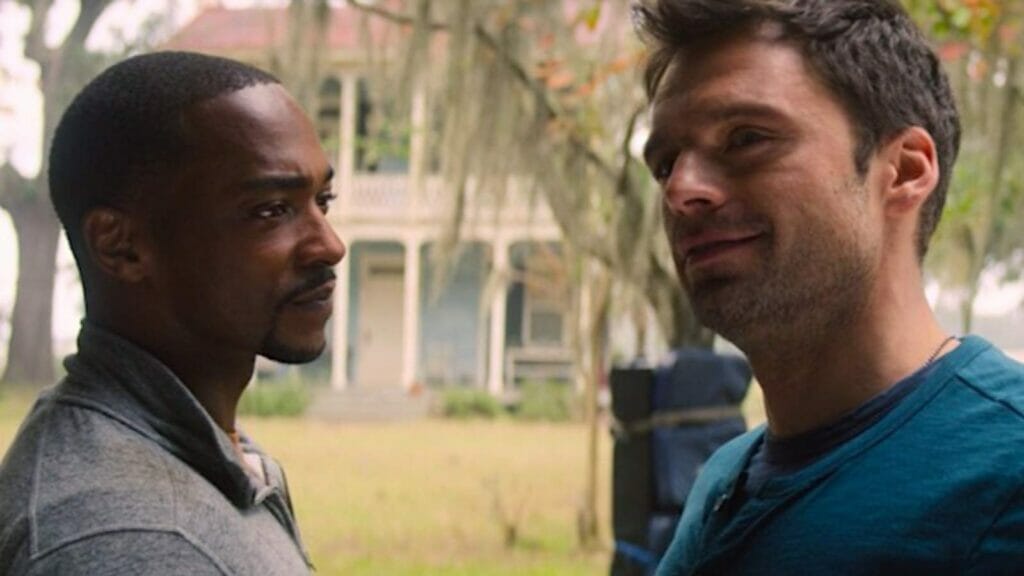 Fans were in dilemma throughout The Falcon and the Winter Soldier show of 6 episodes it would be possible that Bucky will return? When the finale was released, makers announced that Captain America 4 will come soon. In Captain America 3, Sam Wilson as Falcon (played by Anthony Mackie) takes the mantle of Captain America finally.
In the new series, it is expected that it will unfold the new hero's journey with a responsibility to save the world from danger. When another installment was announced, Mackie's was associated along with writers Dalan Musson and Malcolm Spellman. This shows that it is in the early stage of development with no directors till now. This makes it tough for fans to estimate Sebastian Stan's comeback.
View this post on Instagram
Anthony Mackie Will Keep Sebastian Stan Away From Captain America 4?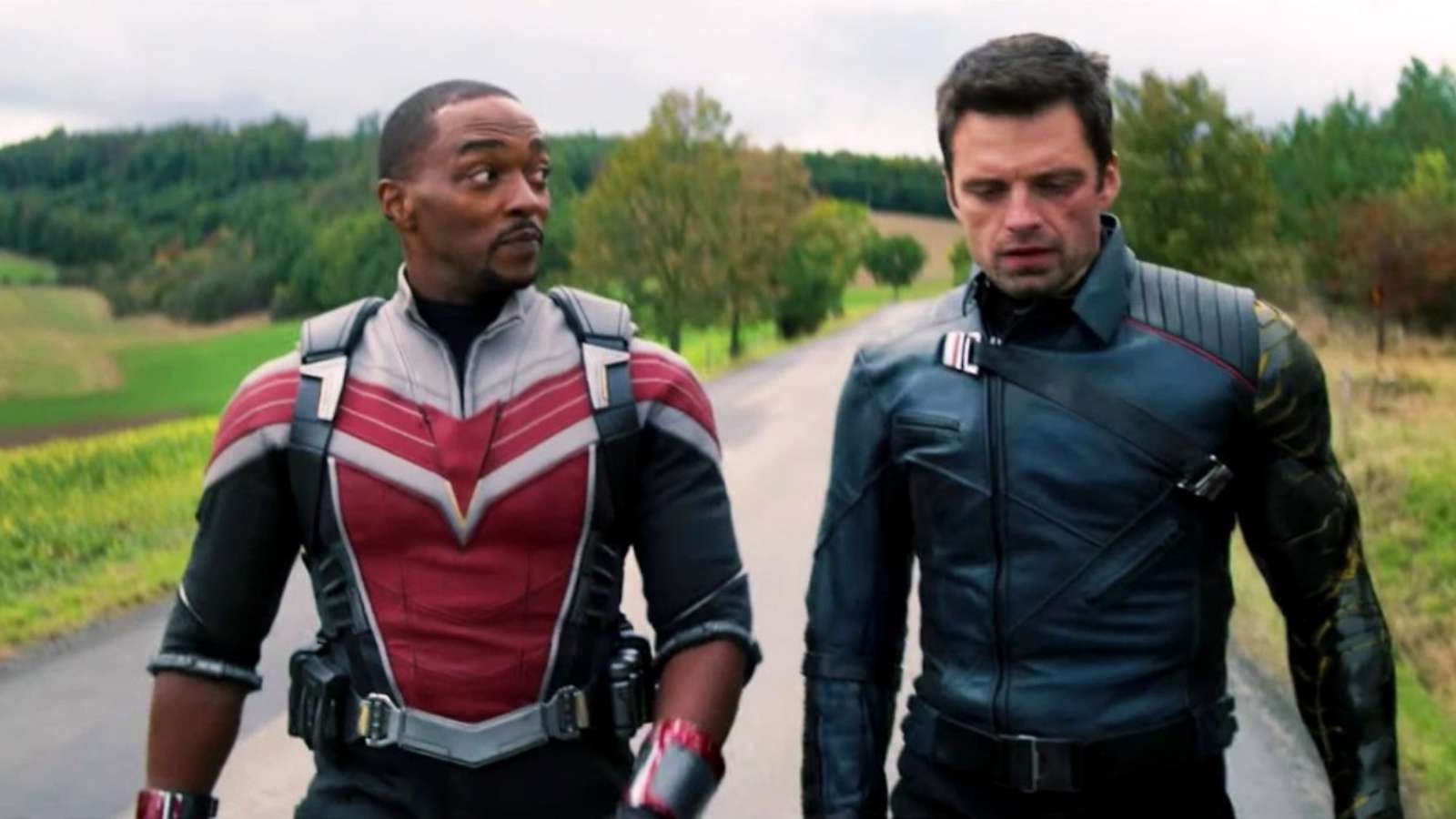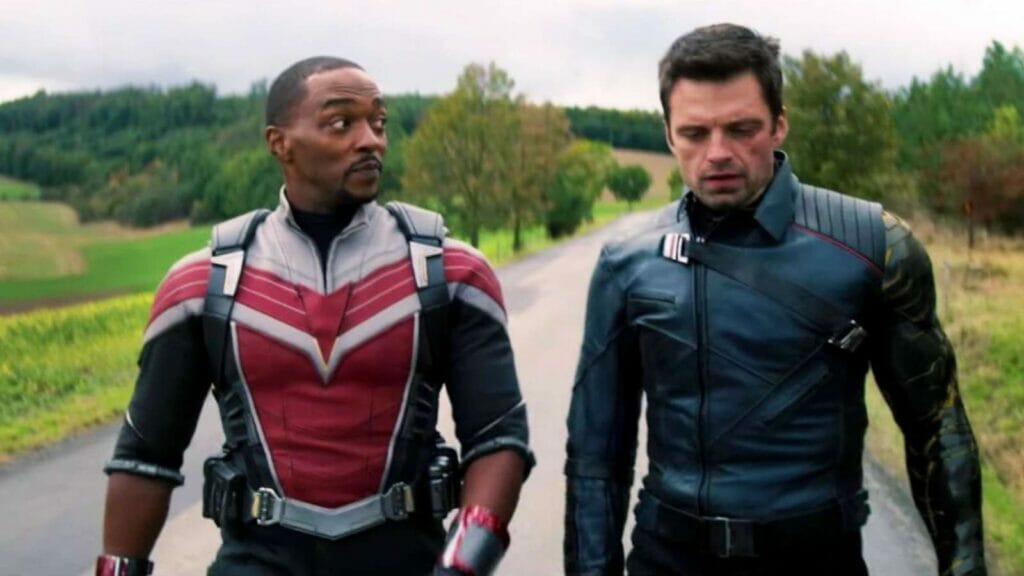 During an interview, Stan stated that he is not aware if he has a part in it or not. He then jokes about one of the reasons for this dilemma can be Mackie himself. He stated, "I don't know, I really don't know. I really hope Anthony Mackie does not to have any say in it. Because if he has any say in it, I am not in Captain America 4. I love him! I love him and He is the best."
Their onscreen chemistry sets a perfect example of legendary friendship. Stan also said that the two lost contact and are not in touch for the past few months but the bond is still present. Their reunion will surely make the fans happy but for this to happen, Stan must get a call first for the role of Bucky to continue from where the show ended.
When Captain America 4 Will Release?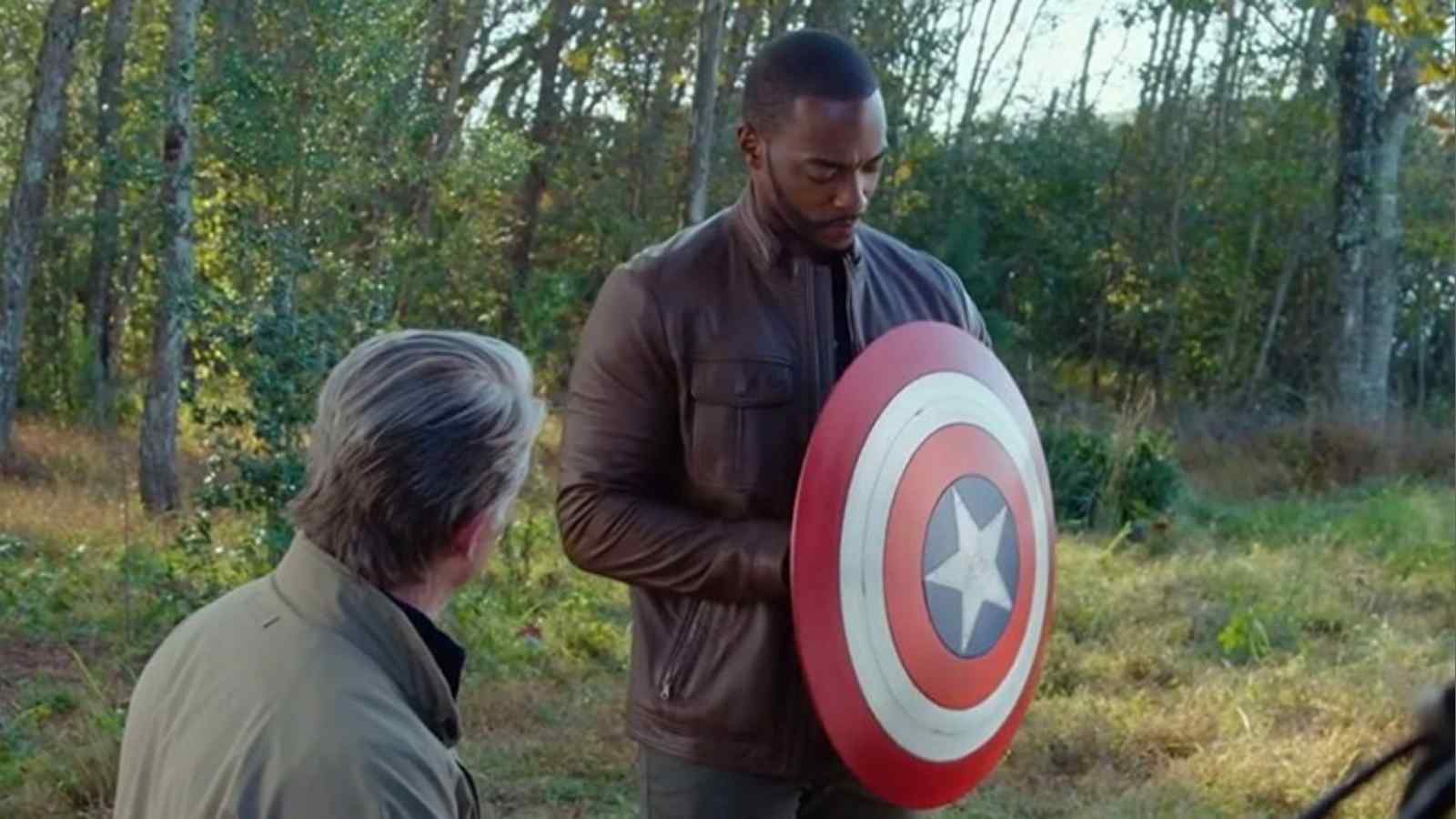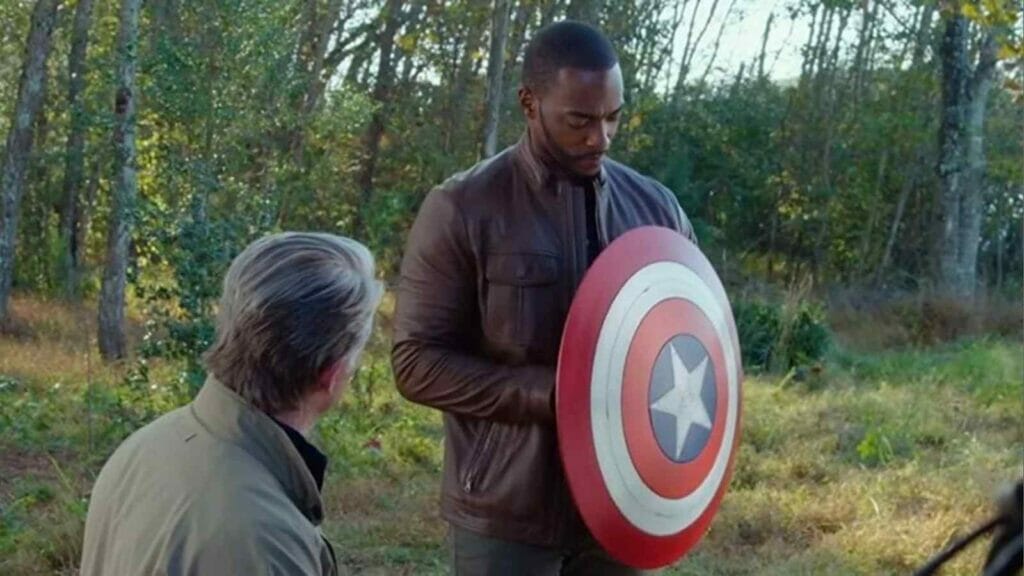 Mackie signed the Captain America 4 officially in August last year only and there are not many updates on it since then. Kevin Feige, from Marvel, said that he is ready with a release date for Captain America 4 but it can change easily because of the situation. So, no one is sure as of now about Stan's comeback and joining old pal Mackie in the show.
Also Read: Top 10 Iron Man Suits In The Marvel Cinematic Universe