SpaceX has recently become one of the top suppliers for the Pentagon and NASA. Also, the company headed by Elon Musk is known as a trusted partner in launching American astronauts to the International Space Station and sensitive national security satellites. SpaceX was scheduled to launch its seventh crew rotation mission to the station last Friday.
On Thursday, The Justice Department sued Elon Musk's SpaceX, alleging the company routinely discriminated against asylum seekers and refugees during its hiring process. But soon even Elon Musk retaliated, labeling the US Department Of Justice "hypocritic", as the department itself hires only US citizens.
Related: Is Elon Musk Trying To Compete With LinkedIn? The Former CEO Of X Will Help Users To Find Jobs On The Platform
US Department Of Justice Attacks Elon Musk's SpaceX For Not Hiring Refugees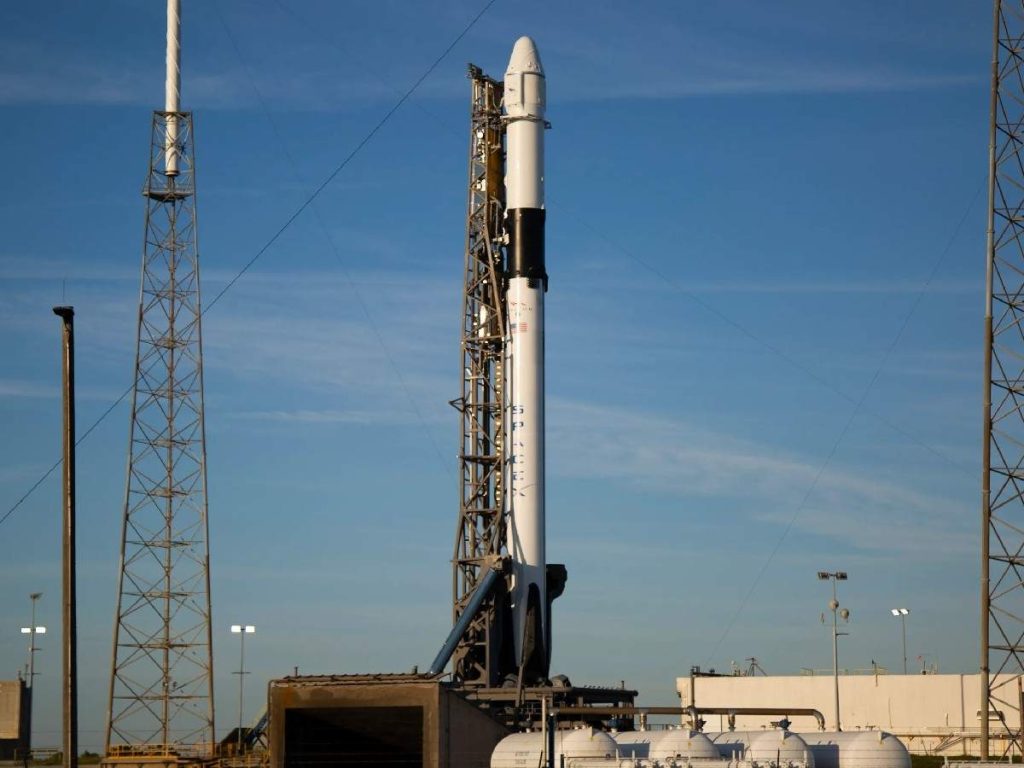 The US Department of Justice alleges in the lawsuit filed Thursday that between September 2018 and May 2022, SpaceX violated the Immigration and Nationality Act by discouraging refugees and asylum recipients from applying for available positions in their marketing materials, rejecting or refusing to hire them and hiring only US citizens and permanent residents. The Justice Department said that Elon Musk's SpaceX also falsely claimed it could not hire non-US citizens because of the export control laws.
According to the lawsuit, Space X officials said that they could hire only U.S. citizens and green card holders because of restrictive export control laws that govern the use of missile and rocket technology. Assistant Attorney General Kristen Clarke of the Civil Rights Division at the Justice Department said in a statement announcing the lawsuit, "Our investigation found that SpaceX failed to fairly consider or hire asylees and refugees because of their citizenship status and imposed what amounted to a ban on their hire regardless of their qualification, in violation of federal law. Our investigation also found that SpaceX recruiters and high-level officials took actions that actively discouraged asylees and refugees from seeking work opportunities at the company."
In retaliation, Elon Musk immediately put a tweet tagging The US Department of Justice saying "DOJ needs to sue themselves!". DOJ's official website advertises that only US citizens can apply for a job.
Hypocrisy at its finest.

— Underground Tech (@UnderGTech) August 26, 2023
In case you missed: Elon Musk House: Take A Look Inside Rare 2 BHK Small House Of World's Richest Person
Discrimination Lawsuits Against Elon Musk's Companies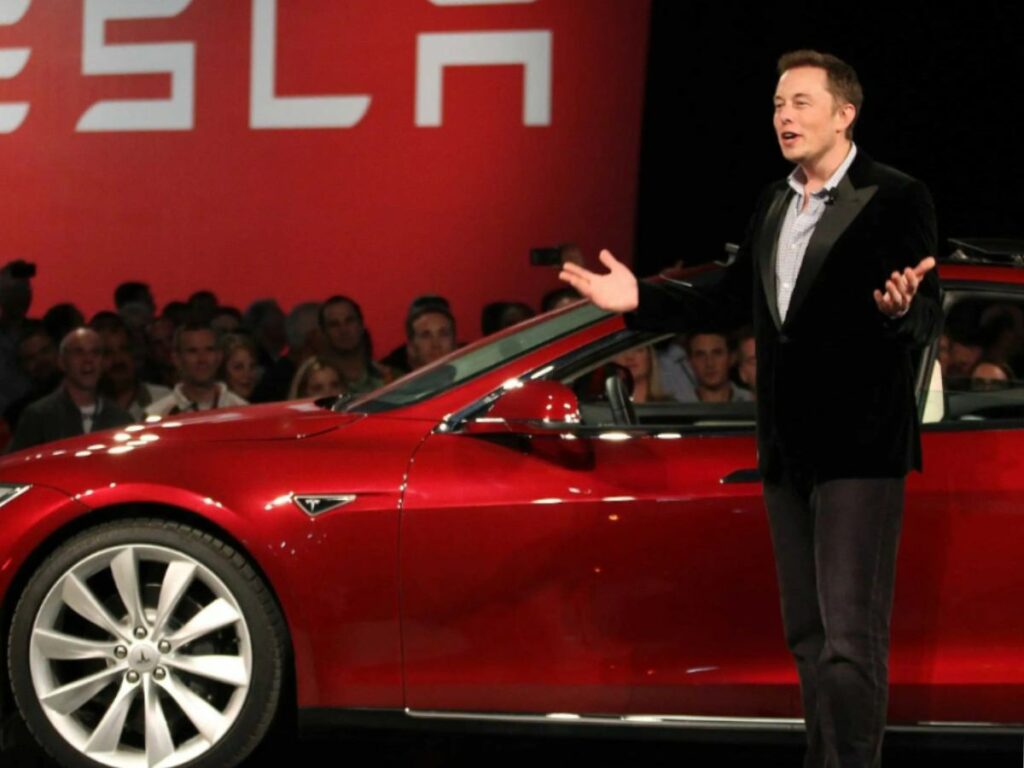 Previously, Tesla, an Elon Musk-headed electric vehicle manufacturer faced bias accusations for years and has battled lawsuits alleging workplace discrimination against its Black employees including one filed by the California state workplace regulator last year. In April, a judge ordered the company to pay a Black former employee more than $3 million. Later in June, about 240 Black Tesla workers filed for class-action status in a case alleging unchecked racism at the Fremont, California factory.
Tesla also has faced lawsuits alleging sexual harassment and the former Twitter employees filed a lawsuit this month alleging that the layoffs were on a discriminatory basis including gender, race, and age. Also in the past SpaceX has faced claims of age discrimination.
You would also like to read: Elon Musk Gives Major Update About His Upcoming Cage Fight With Mark Zuckerberg