Doctor Strange 2 is the upcoming project of MCU that will feature Benedict Cumberbatch as the title character. Elizabeth Olsen as Scarlett Witch, Benedict Wong as Sorcerer Supreme will join Doctor Strange in the Multiverse of Madness. This MCU project has raised expectations with its teasers and led to many rumors and fan theories.
The newcomer, Xochitl Gomez will join MCU as America Chavez, and as per fans, Deadpool will also appear. Not just this, there is speculation about the inclusion of Professor Xavier, Mr. Fantastic, and even Tobey Maguire as Spiderman. Among these, one of the rumors that producers addressed is of the return of Tony Stark's Iron Man. Many fans claim that they have seen the variant's appearance in the recent teaser. The producer of the second installment gave his opinion about the rumor.
Is Iron Man Returning In Doctor Strange 2?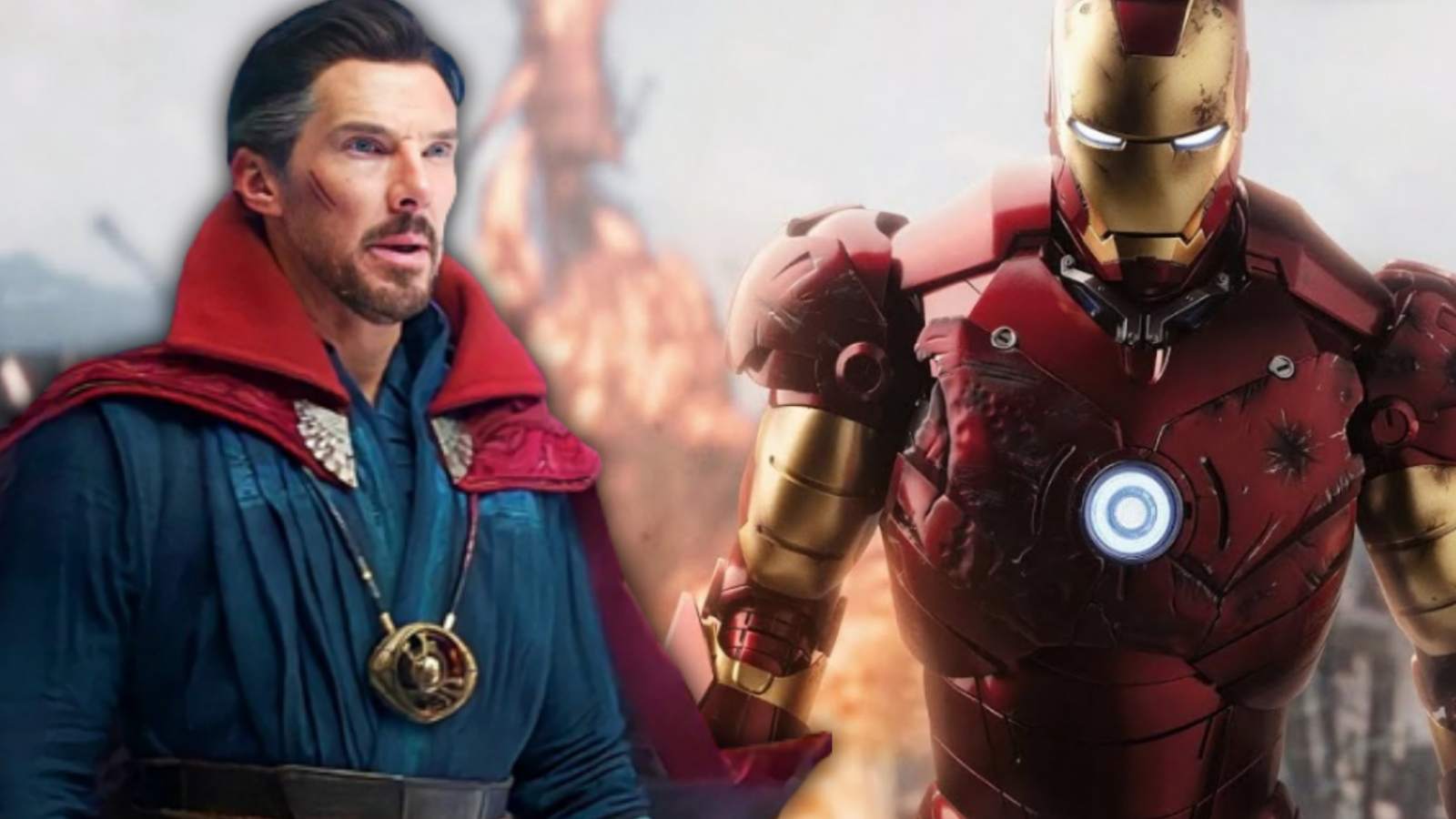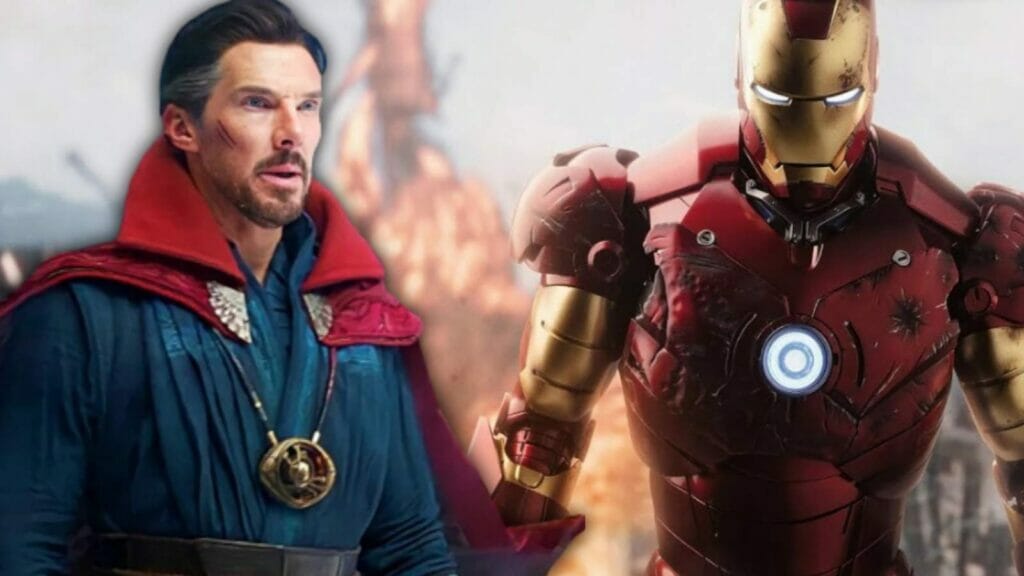 During a recent interview, the producer of Doctor Strange in the Multiverse of Madness, Richie Palmer commented on the rumor of the Iron Man's inclusion in the sequel. He said, "some rumors [came out] being true, some [do] not. As you saw in Spider-Man: No Way Home, some rumors ended up being true, some did not."
Palmer added, "I would love to see Tony again, but some rumors are just rumors. I will say that I love The Illuminati. But if we ever introduce The Illuminati in the future, it might be more MCU-driven. And have some more ties to our characters in the MCU, versus just replicating what is in the comics."
How Iron Man Return Is Possible?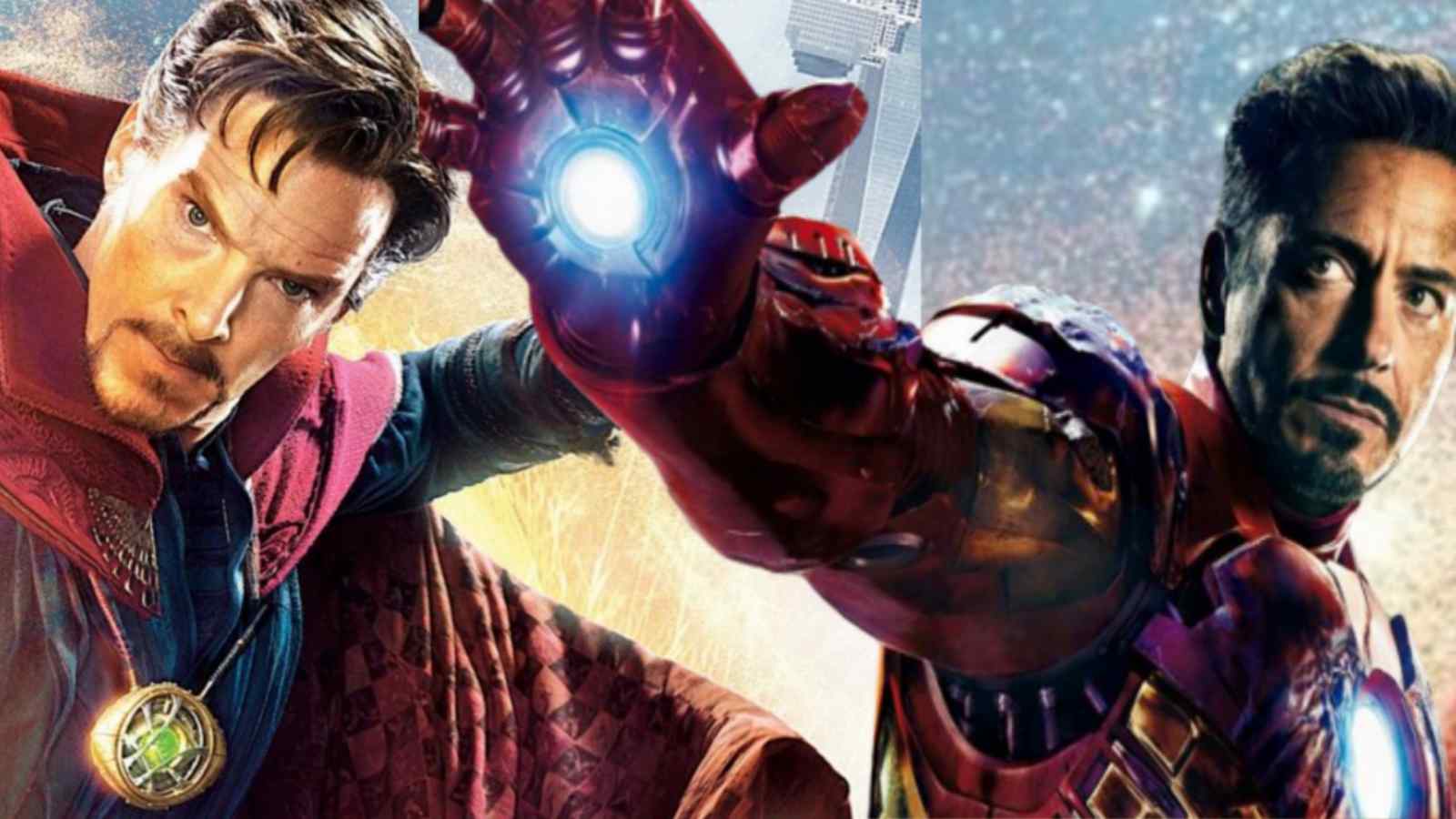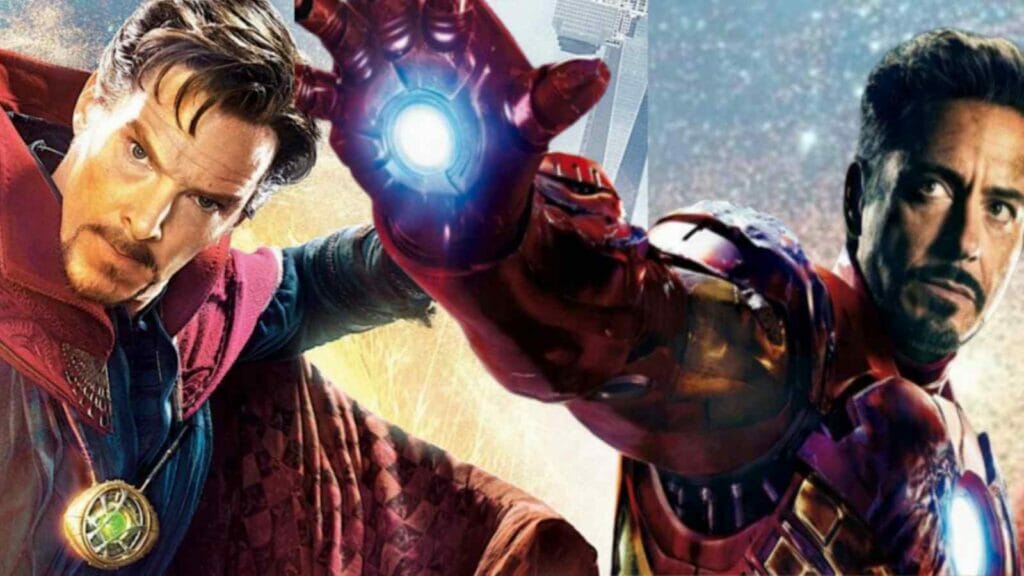 As fans claims, in the recent clip of the teaser of Multiverse of Madness, a mysterious figure appears. That looks like a Variant of Tony Stark and his Iron Man avatar. Some see the mystery ball of energy as a variant of Captain Marvel. This comes because the visualization of the power looks similar to Brie Larson's Captain Marvel appearance.
But there are chances of this ball of energy to be Maria or Monica Rambeau who appeared in the WandaVision as well for the first time. Now the question stands still- If Tony Stark does not return, where would he show up? The answer comes straight forward: The Illuminati. The producer of the sequel gave a direct indication that fans will get to watch the incarnation of heroes in the anticipated projects.
Fans want to see Iron Man again after the Avengers: Endgame because he is the essential member of it. So it could an advantage if any variant of Iron Man comes into the scenario. As per rumors, Tom Cruise is the rumored star to play the next to Tony Stark in the MCU.
Fans are excited and expecting Doctor Strange in Multiverse of Madness to be full of surprises and setting a new standard this year on May 6.
Also Read: Doctor Strange in The Multiverse of Madness: The Surprising Case of Leaked Cameos