Hollywood has some iconic friendships- Selena Gomez and Taylor Swift, Gigi Hadid and Kendell Jenner, Dwayne Johnson and Kevin Hart, Tobey Maguire and Leonardo DiCaprio. And here's one more to add to the list Dakota Johnson and Riley Keough. The two actresses started their friendship long back when they were just teenagers.
Being children of celebrities and their parents being friends opened up a special bond between the two stars. And Dakota Johnson is fondly checking on the memories that the two have built over the years, both with each other and also their own mothers. She elaborates on various of their escapades and how they ended up being memorable.
Related: Are Selena Gomez And 'The Bear' Star Jeremy Allen White Dating?
Dakota Johnson And Riley Keough Feel They Are Soulmates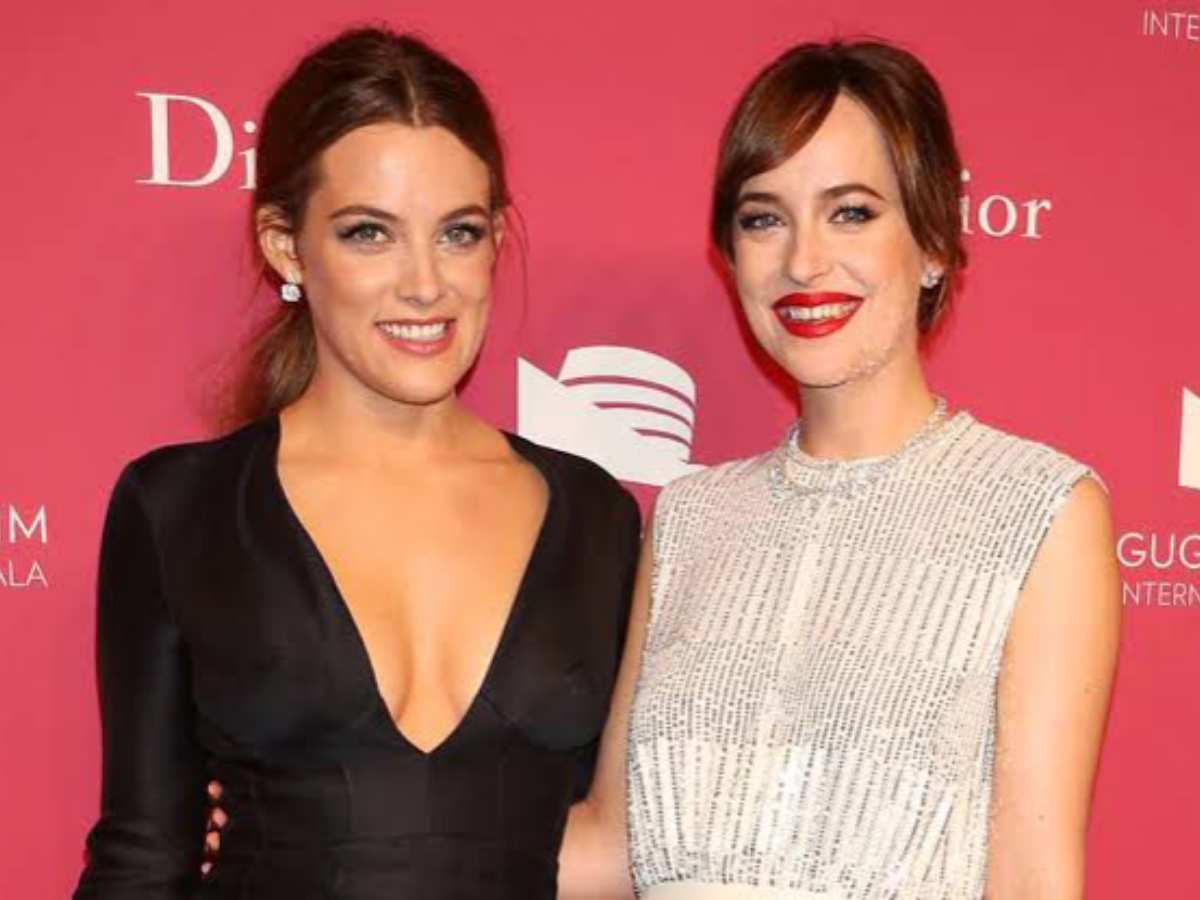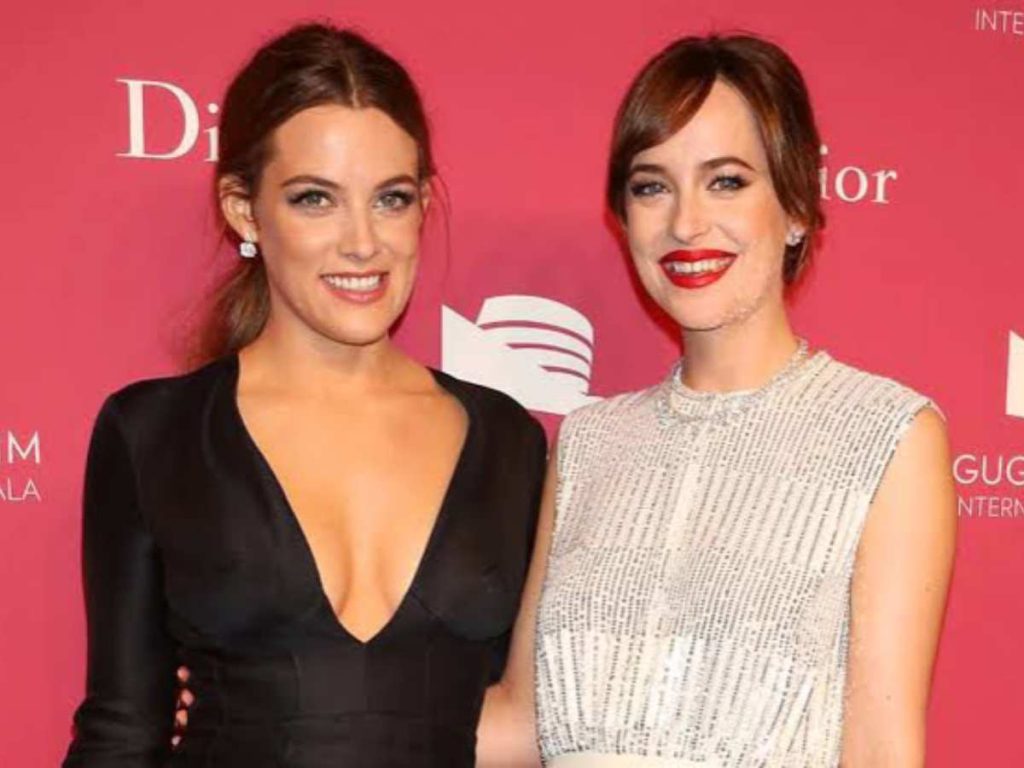 The '50 Shades Of Grey' actress Dakota Johnson has a decade-long friendship with Riley Keough. And she opened up about their relationship in an interview with Vanity Fair which was published on August 8. "It was like finding a soulmate. When I met her, I felt this thing that is so impossible to articulate, growing up in a famous family," Dakota said in the interview.
"We would just smoke cigarettes with our moms. And they'd call each other and be like, 'I guess she's going to stay with you for the next four days. Call me if she needs a ride.' I'd go to Riley's and then leave a week later. I don't know if that's normal, but, yeah, just running around LA, sharing clothes, smelling like Nag Champa. Most of it involved music festivals and dating musicians, of course," Dakota Johnson recounted her teenage years.
In Case You Missed: What Will Lisa Marie Presley's Children Inherit From Her After Her Death?
Dakota Johnson And Riley Keough Have Been Friends Since Teen-age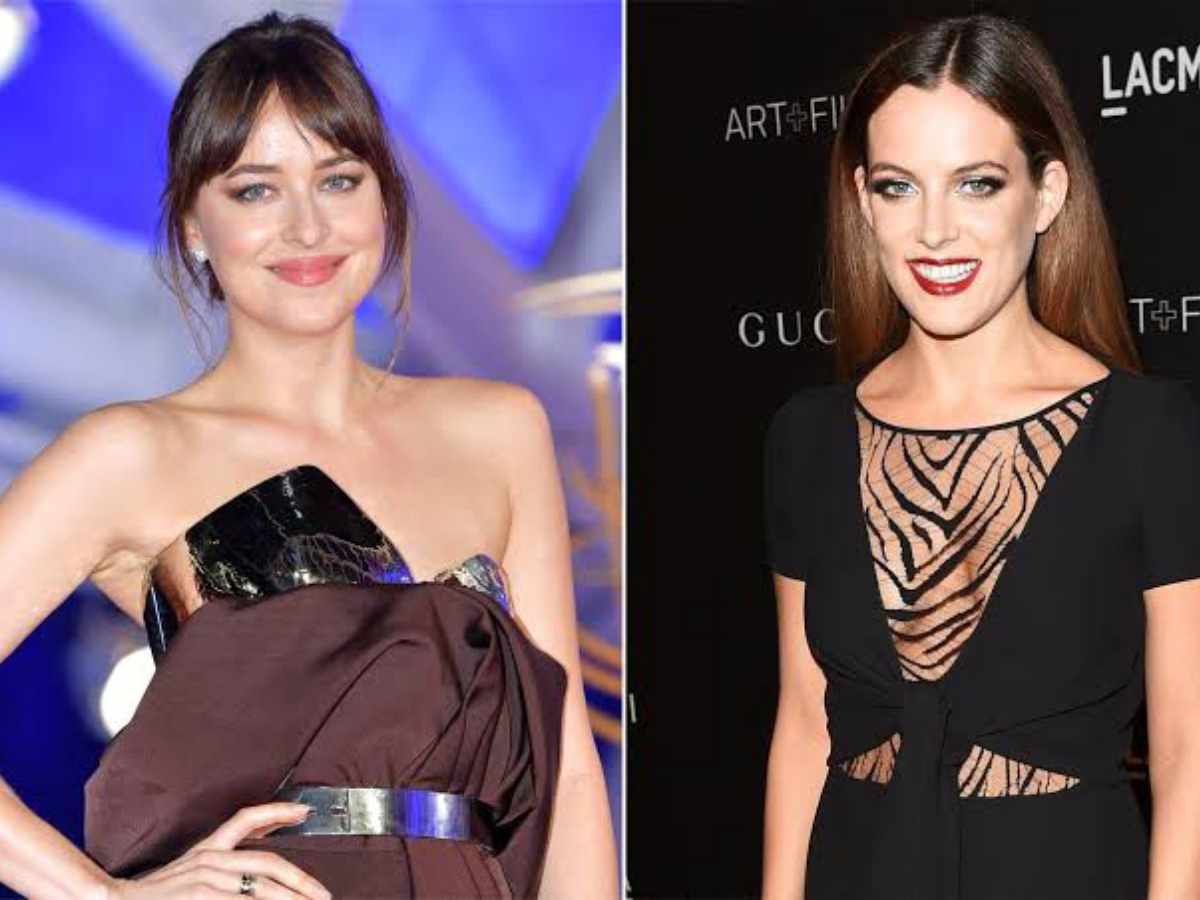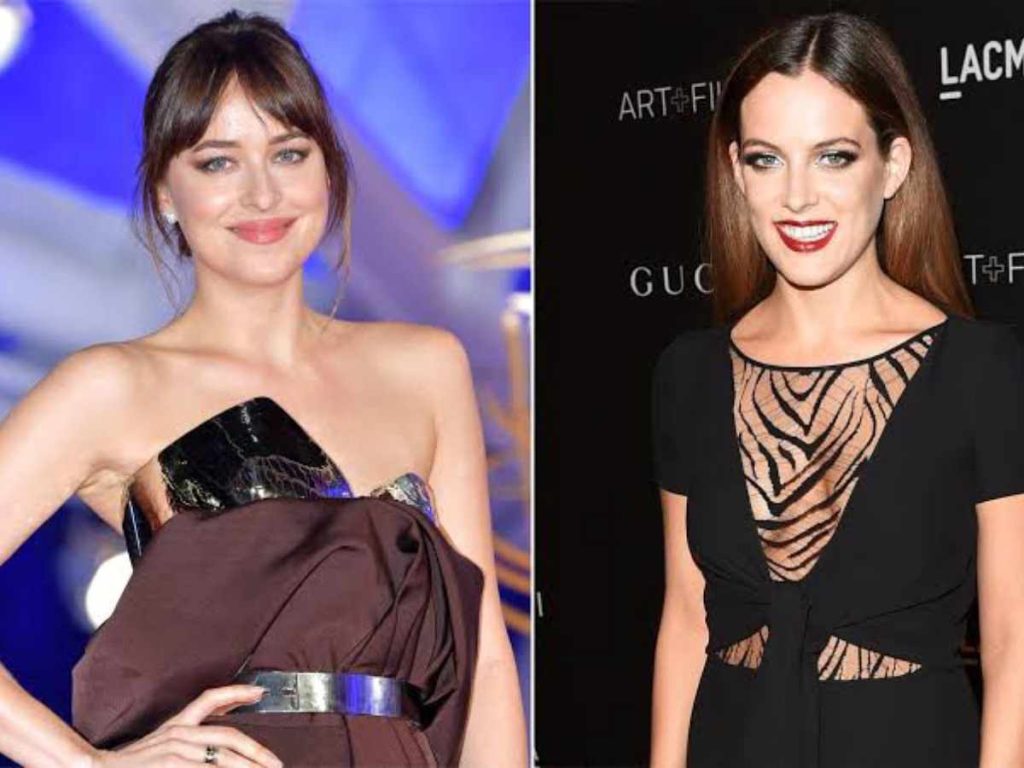 The friends, Dakota Johnson and Riley Keough also had a fun band. "When we were 19, we started a joke band called Folky Porn. Riley and I both had blond hair. We were hiding out in New York after breakups. We would do three-part harmonies with my brother, Alexander, on Hank Williams songs and John Prine songs, and we'd film them on Photo Booth. Thousands and thousands of takes," the Persuasion actress said. 'Daisy Jones & the Six' star later went on to do the role of a singer on screen.
You Might Also Like To Read: Who Was Lisa Marie Presley's Son? Why Did He Kill Himself?