One of the most iconic personalities of the 2000s was Paris Hilton! She was considered the It Girl of Hollywood. Apart from her friendship with pop princess Britney Spears, she had and still has a friendship with Kim Kardashian. While the two influential celebrities grew up together, they have gone through the beats of a friendship.
The friendship between Kim Kardashian and Paris Hilton started when Kim owned a closet organization business. Paris was a client of Kim. Through this, their friendship started blooming until the Ray J sex tape leak happened. Due to that, Paris and Kim went apart. But since 2016, the duo have been besties again. The testimony to that is Hilton praising Kim's eldest daughter for her lemonade business and recreating one of her and the SKIMS owner's looks in 2006.
Related: North West Drops Ball On A Concerning Issue And Kim Kardashian Prevents Her From Revealing More
Paris Hilton Thinks Kim Kardashian's Daughter North West Is Iconic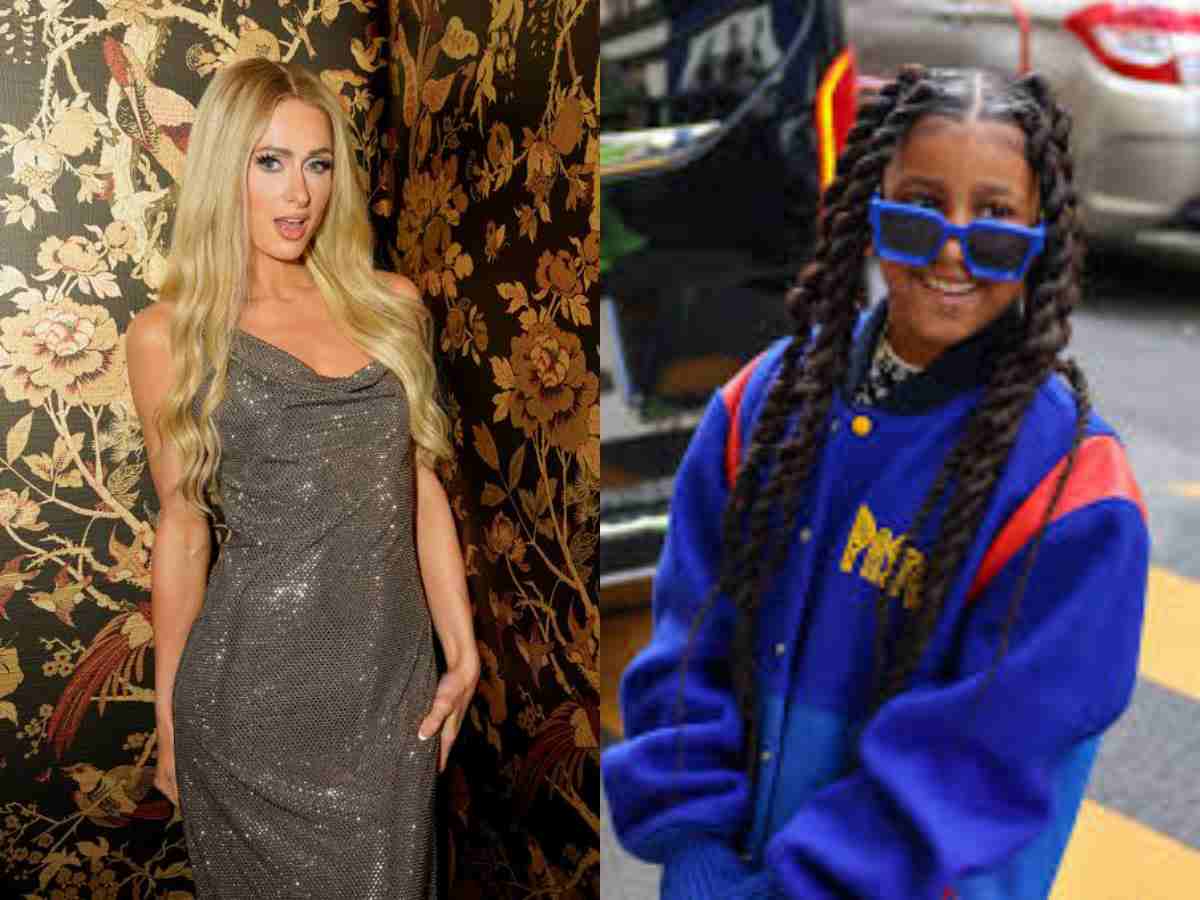 Recently, Kim Kardashian was one of the honorees of the GQ Men of the Year. She was on the cover page of the new issue of the fashion magazine. In the cover interview, she talked about North West's entrepreneurial skills when she erected a lemonade stand with her friends. Kim said that North takes $2 from strangers, but she will charge $20 to people she knows.
During the red carpet of GQ's Men of the Year 2023 red carpet, Paris Hilton reminisced about the times when she used to do the same thing as North with her sister, Nicholai to Extra. She said, "I actually used to do that with my sister every summer in the Malibu Colony."
Talking about North, she said, "We would both do the same thing, so North is a future entrepreneur and I love that, I love her so much." She also talked about a recent TikTok, where North and her friend dressed as Kim and Paris, respectively, during an appearance at the Sydney airport in 2006.
Paris Hilton said, "I saw a video they just posted on TikTok of her and her friend dressed exactly like Kim and I at the airport." She added, "They had the looks exactly down. That girl is iconic."
In Case You Missed: "Definitely Kanye West's Child": Kim Kardashian's Daughter North West Eats Unpeeled Raw Onion Like An Apple
North West Wants To Take Over Her Mother And Father's Business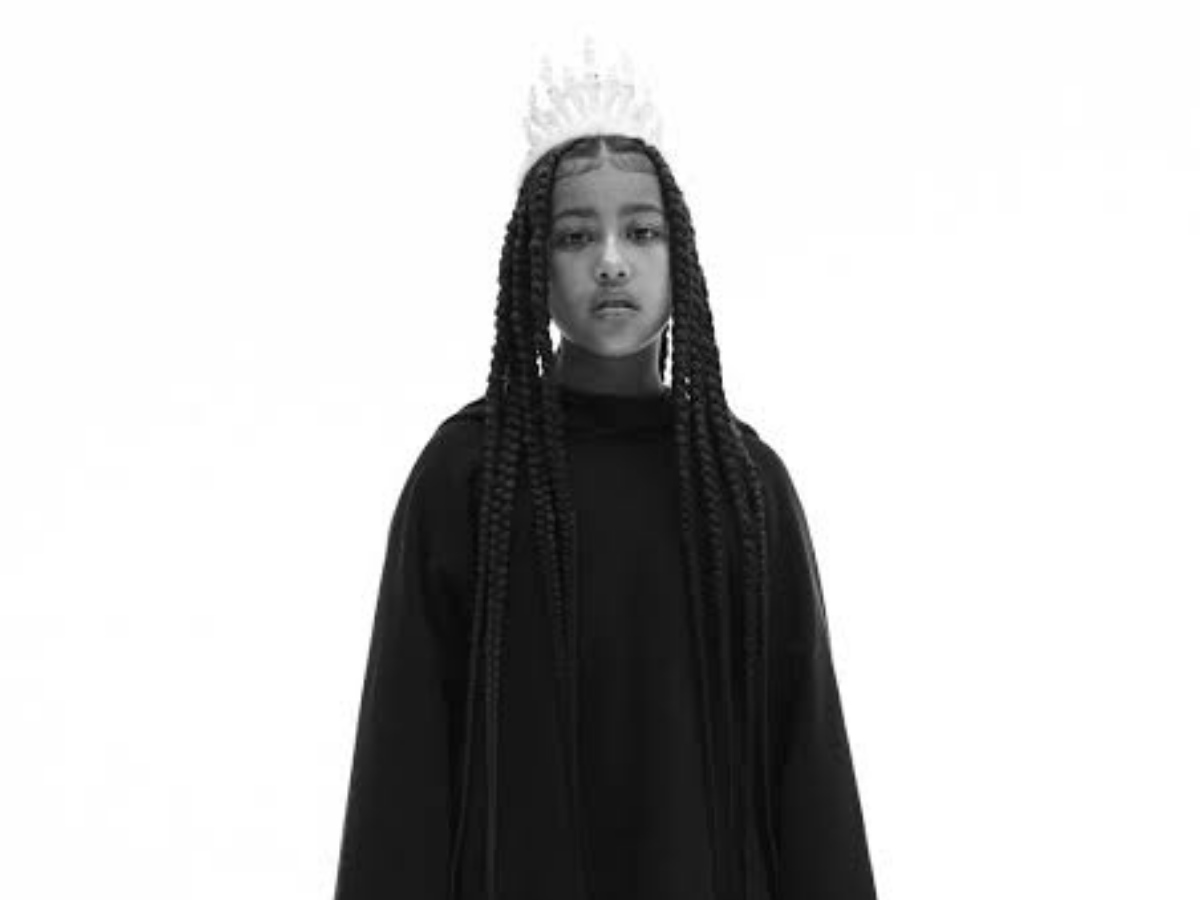 Kim Kardashian and Kanye West's daughter, North West, have already become famous. Thanks to the advent of TikTok, people are taking notice of North's talent. Apart from her viral, trendy TikTok, she also endorses her art, and the elder daughter is also good at sports like basketball.
Recently, she was interviewed by i-D magazine. North West described her life as "blessed, awesome, and cool" while talking about her future. She wants to either become a basketball player or a rapper like her father. But most importantly, she wants to be independent to pursue her artistic endeavors.
However, the main goal of North West is to take over both SKIMS and Yeezys and become a business owner. North said, "Also, one day I want to own Yeezy and SKIMS, and I want to be a business owner."
You Might Also Like To Read: "She Was A Cheesy…": Former Vogue France Editor Reveals Designers Shunned Kim Kardashian In Early Days