The best thing about comic books is their varied adaptability. Like Shakespearean texts, comic books are subjective to various adaptations as they come without the restrictions of the look and feel of characters and the direction of the story. But DC's latest Joker comic is in hot water, as the latest issues show him with a child.
DC Comics has gone several steps ahead in its creative direction. In their current issue of the comic 'The Joker: The Man Who Stopped Laughing,' the creators have made Joker pregnant with a son. The wokeism quickly followed the circulation of this edition, as fans wondered if this was a statement against Transgender pregnancies or just another instance of taking creative liberties with art.
Related: Does Margot Robbie Approve Of Lady Gaga Playing Harley Quinn In 'Joker 2'?
What Is The Storyline Of Pregnant Joker?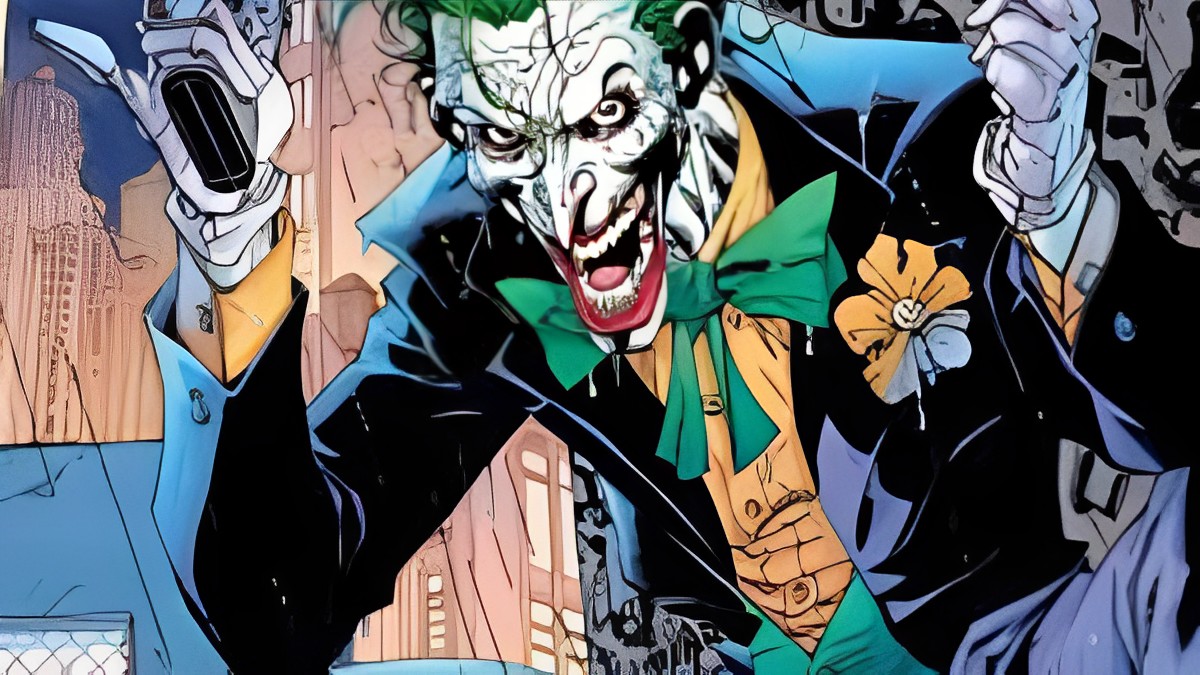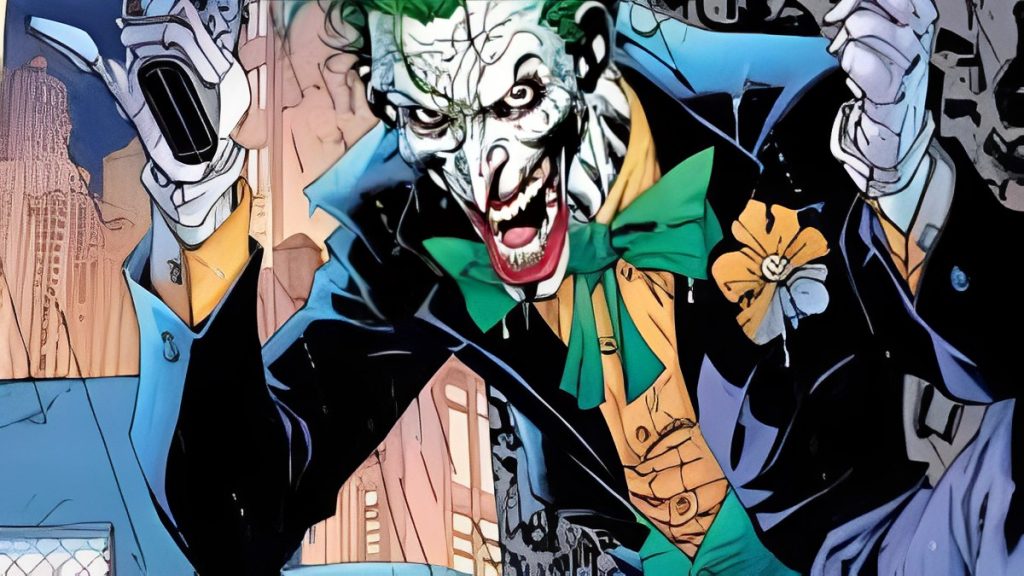 In 'The Joker: The Man Who Stopped Laughing', Joker persuades a reluctant Zatana The Magician, to make a family with him. Not keen to begin with and worried about humanity, she gets rid of him by casting a magic spell. As a result, no woman in the world will ever have a child with the 'Crown Prince of Crime'.
The spell goes south as Joker becomes his child's carrier. In this tweet from the media outlet 'Daily Loud,' we can picturise the bizarre nature of the premise. The comic panel shows Joker trying to figure out how to get the child out of his body. Ultimately, what comes out of him is a disgustingly brown and gooey substance. This is what forms the body of his child.
In Case You Missed: Marvel Vs DC Comics: Which Company's Net Worth Is Higher?
Did DC Comics Make Joker A Transgender Man?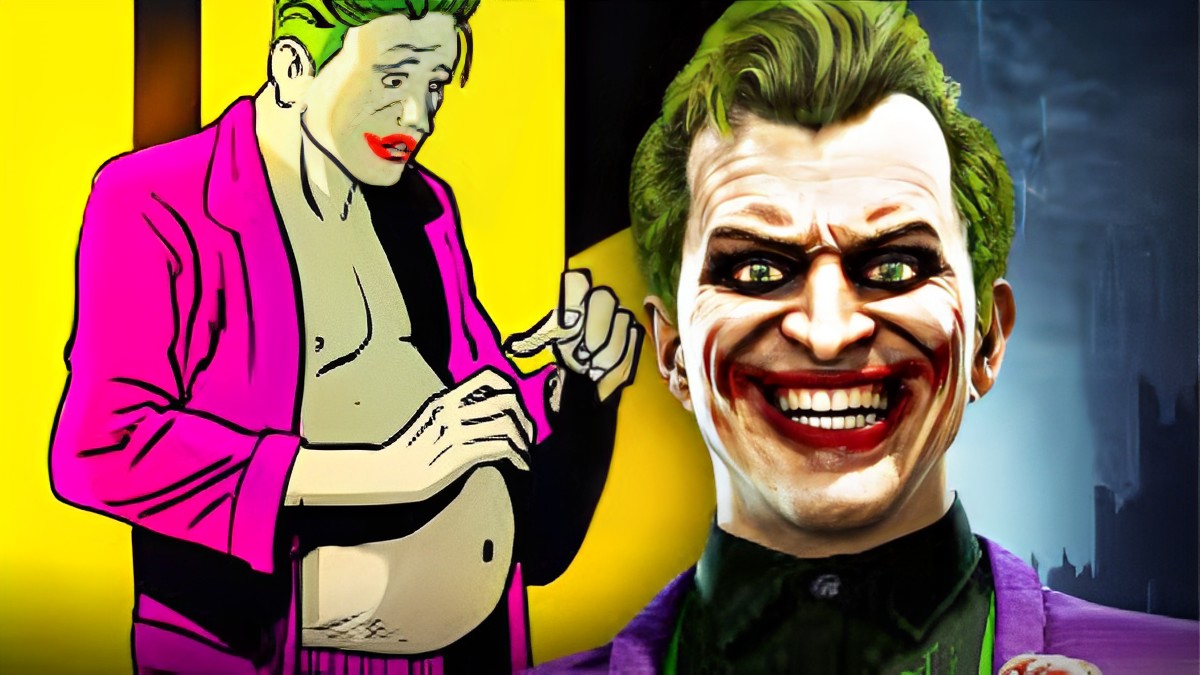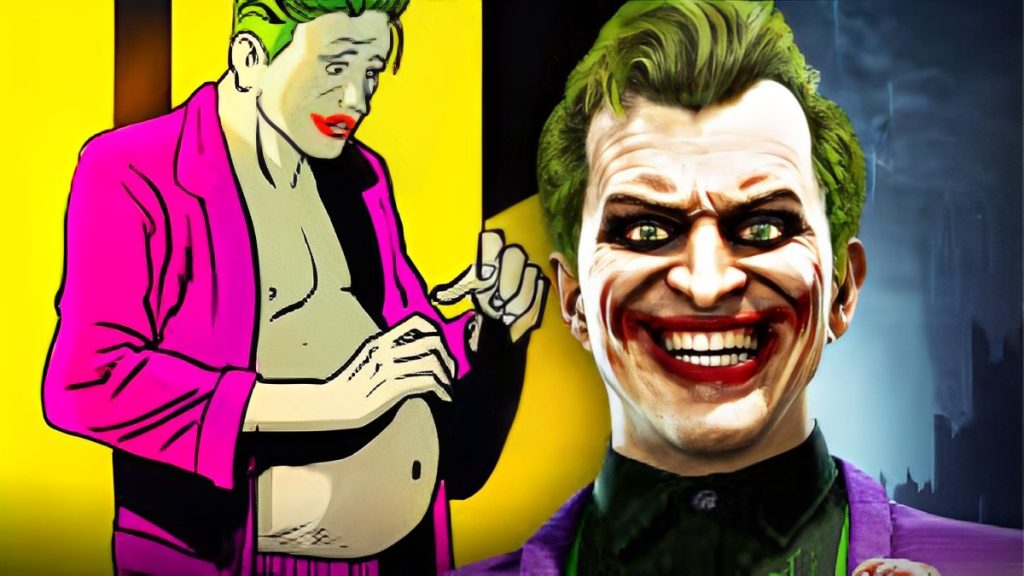 While it may look that way, it's not a commentary on Transgender pregnancies. Comics always have been a hotbed of full-fledged zany storylines, and this is no different. Being peculiar is what comes naturally to the character of Joker; it's in his nature.
People have hitched to the bandwagon of hate without any context. Is DC trying to make a statement about trans reproductive rights? It doesn't seem that way. DC is a legitimately successful empire and wouldn't make this reckless move suddenly.
Moreover, there has been no official statement from DC, so there's nothing here to contextualize the comic strip as hateful and bigoted. After all, it's just a funny comic. Joker being pregnant should be the least of our concerns. Strangers things have happened.
You Might Also Like To Read: What Is James Gunn's 'Eight To 10 Year Plan' For DC?