Thriller, suspense, action, and comedy seem to be Netflix's favorite genres this year. These last four months have a lot of interesting movies coming up to be added to your watch list. Most of these movies are good news for book lovers because many of them are adaptations of literary works. 'Leave the World Behind' is yet another thriller to keep you occupied.
The movie will mark Julia Roberts' first movie for Netflix. The filming started back in April 2022 in Long Island. In addition, Katonah in New York has also served as a location for the film. The movie is an adaptation of Rumaan Alam's book of the same name. With a stellar cast and intriguing plot, the movie is sure to garner much attention.
Related: 'Leo': Plot, Cast, Trailer And Release Date Of Adam Sandler's Animated Musical Comedy
Plot Of 'Leave The World Behind'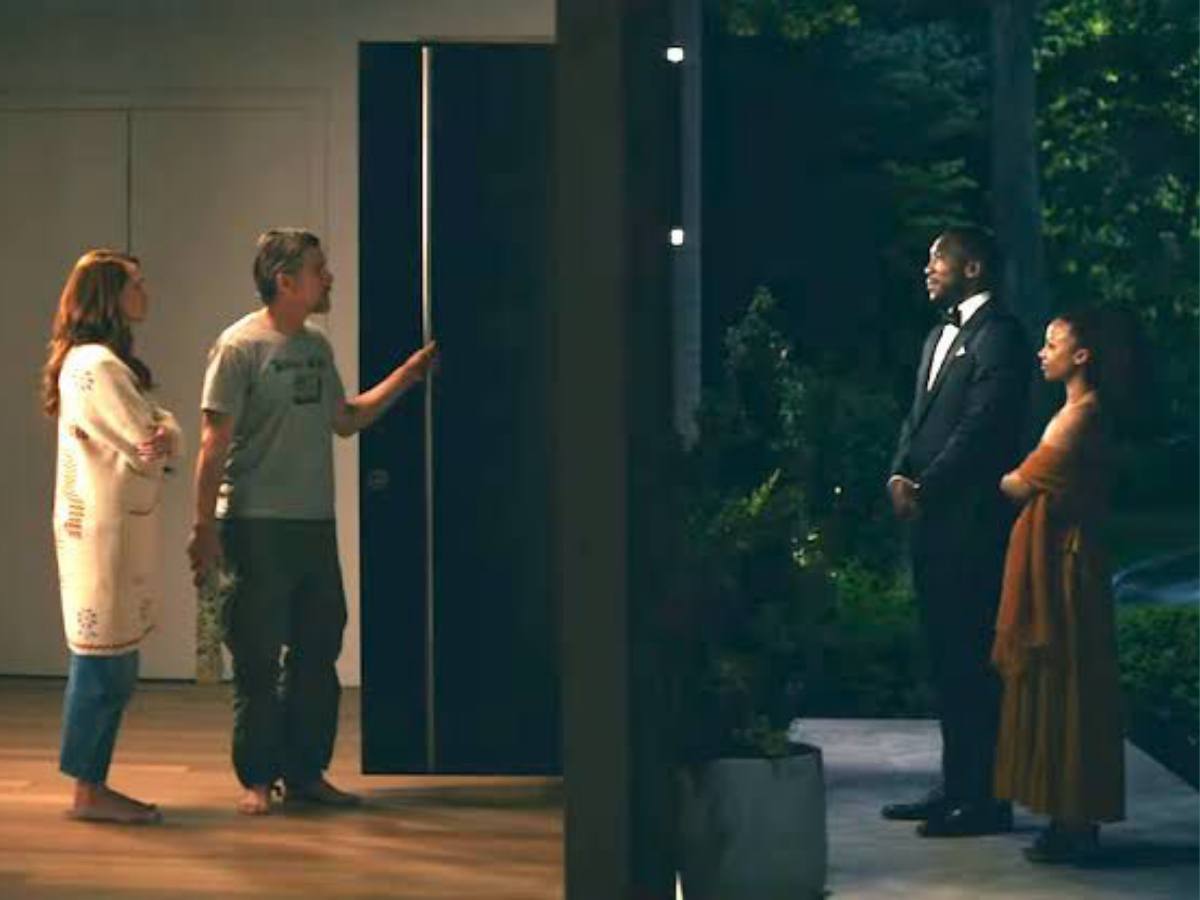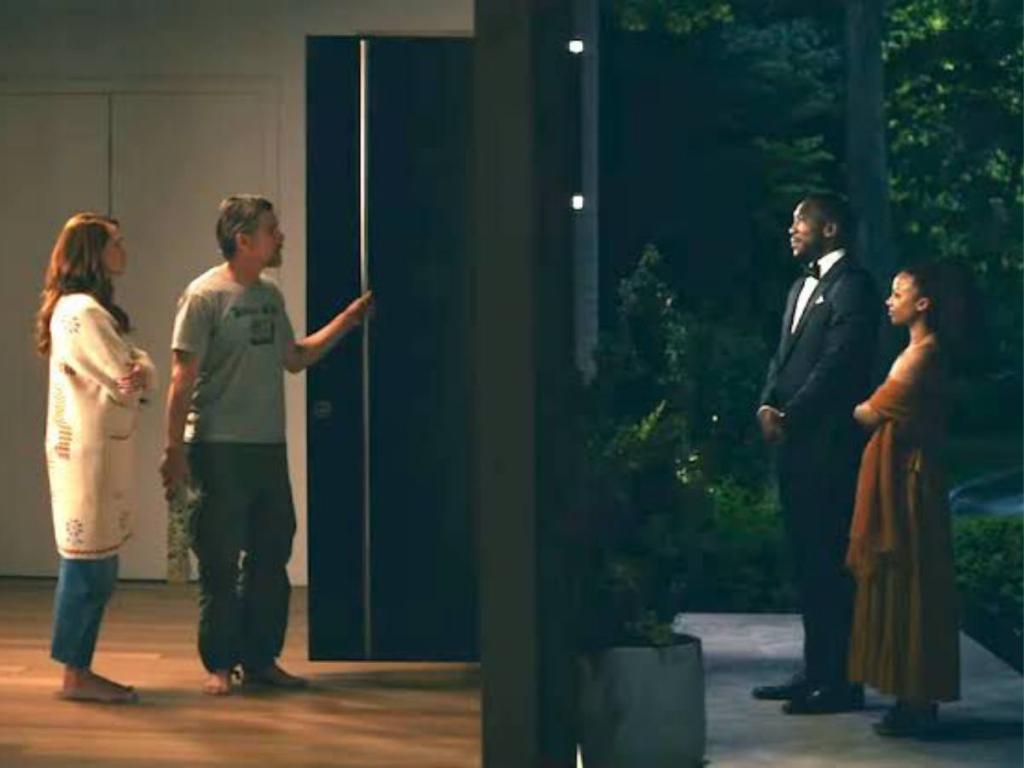 'Leave The World Behind' follows the dream vacation of a family of four, Amanda, Clay, and their two kids. Their vacation is interrupted by G.H. and Ruth Washington, who claim to be the real owners of the expensive Airbnb.
With the internet, and mobile phones cut off there are more elements added to give an apocalyptic effect. In addition, there is also a search into the behaviors of each character, especially Amanda, and her racial prejudices. 
"A family vacation on Long Island is interrupted by two strangers bearing news of a mysterious blackout. As the threat grows more imminent, both families must decide how best to survive the potential crisis, all while grappling with their own place in this collapsing world," Netflix synopsis reads.
In Case You Missed: 'Foe': Plot, Cast, Trailer And Release Date Of Saoirse Ronan And Paul Mescal's Sci-Fi Thriller
'Leave The World Behind': Release Date And Cast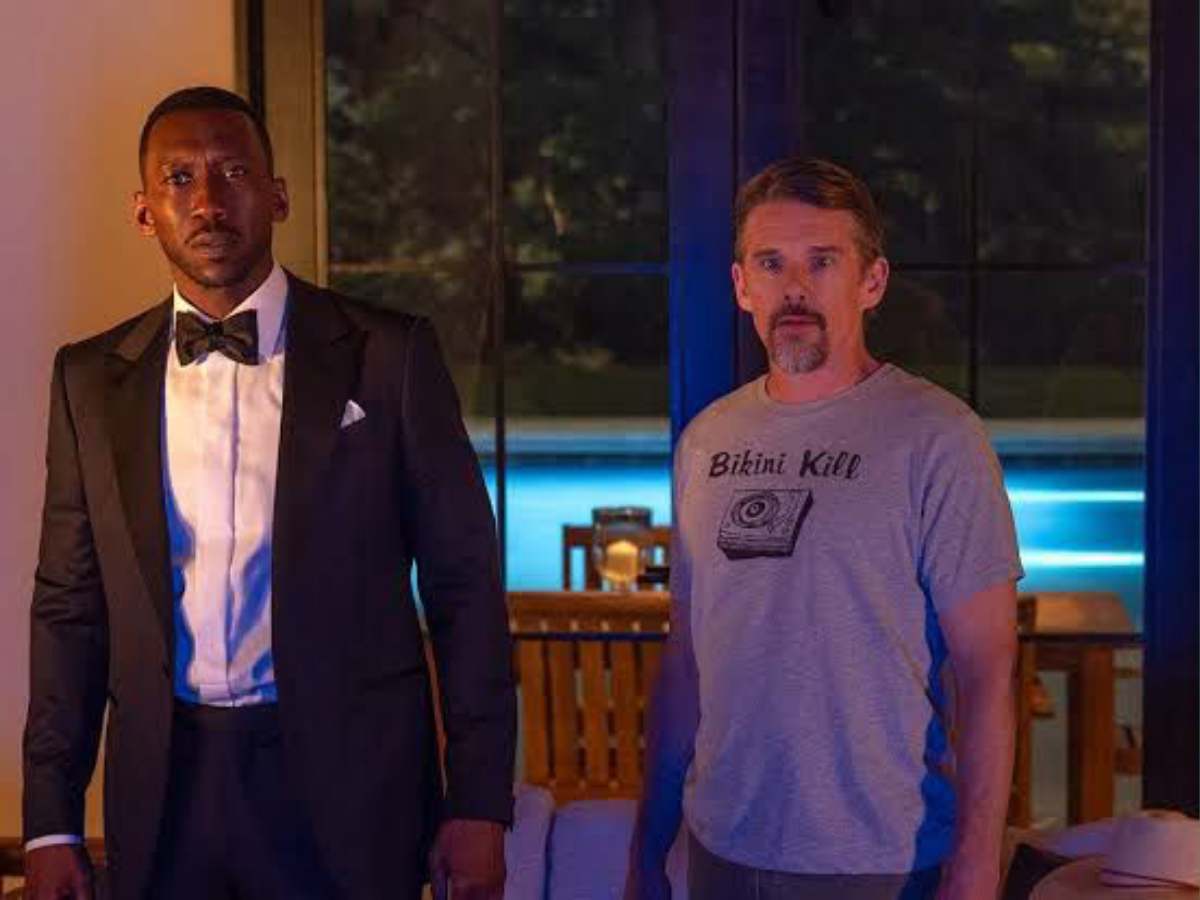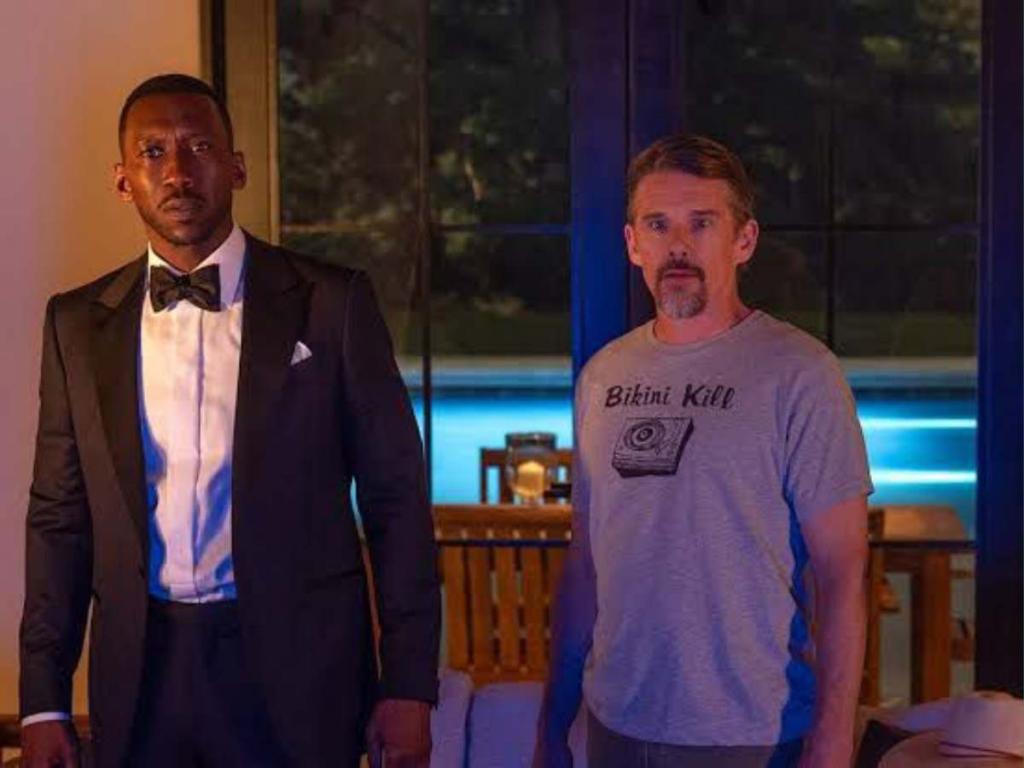 'Leave The World Behind' is expected to hit the screens on December 8, 2023. Though a theatre release cannot be anticipated, a limited release may happen. The film will be available on Netflix. No trailer has been released but one can be expected near the release date. 
The film is directed by the 'Mr.Robot' fame Sam Esmail. Oscar-winning actress Julia Roberts is back on screen to portray Amanda accompanied by Ethan Hawke who plays her husband Clay. The twice Academy Award winner Mahershala Ali will be taking up the role of the wealthy owner of the luxurious Airbnb. Kevin Bacon, Farrah Mackenzie, and Charlie Evans are all part of the cast. 
You Might Also Like To Read: 'Griselda': Cast, Plot, Trailer And Release Date Of Sofia Vergara's Netflix Series