The toxic beauty standards in Hollywood keep on changing, and along with the changes in the beauty standards we see changes in the celebrities' faces who do their best to look better each day. And this time, it seems Jennifer Lawrence is the newest victim of these toxic beauty standards.
In new photos, Lawrence looks drastically different which has led fans to wonder if she has had new work done on her face. Read on to know more.
Related: Jennifer Lawrence Admits She Has No Idea What Her Polarizing Film 'Mother!' Is About Despite "Sleeping With The Director"
Jennifer Lawrence Plastic Surgery Controversy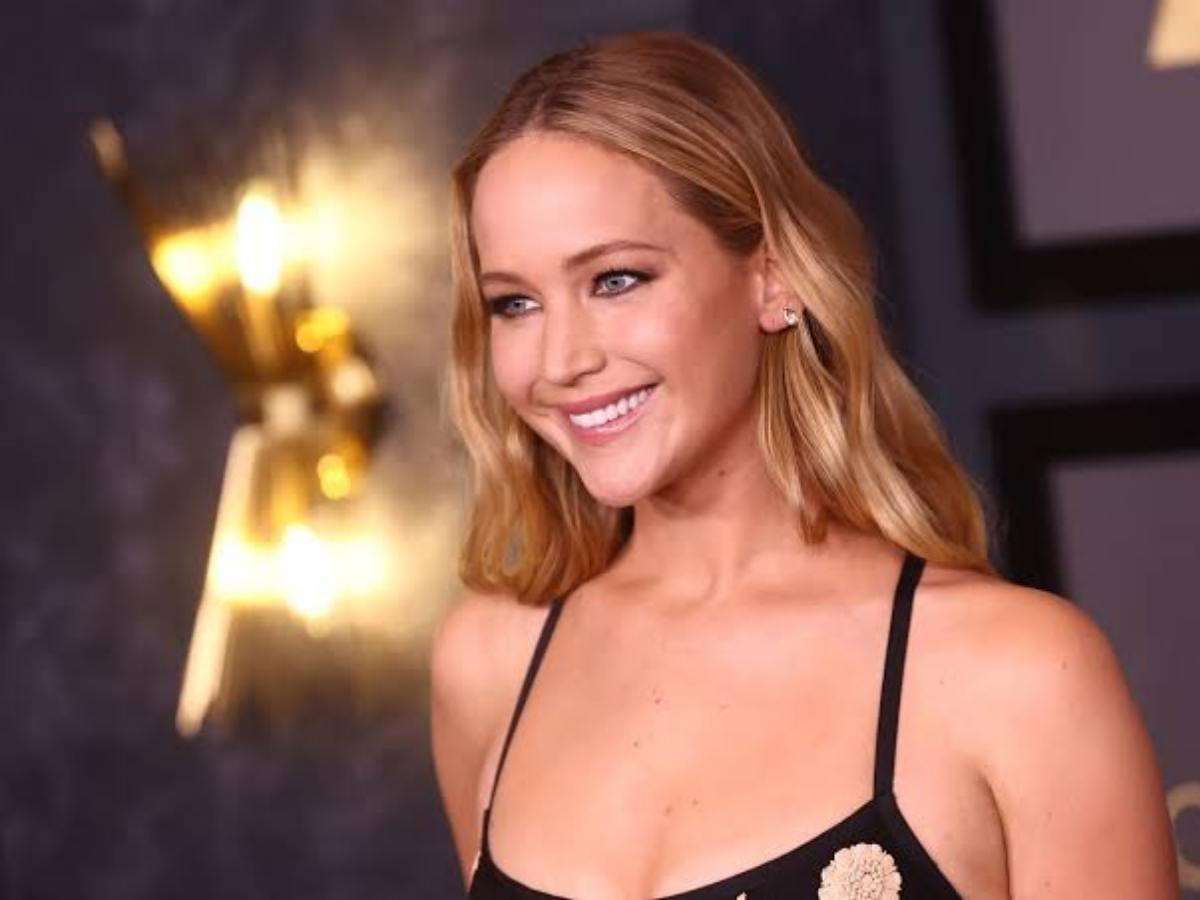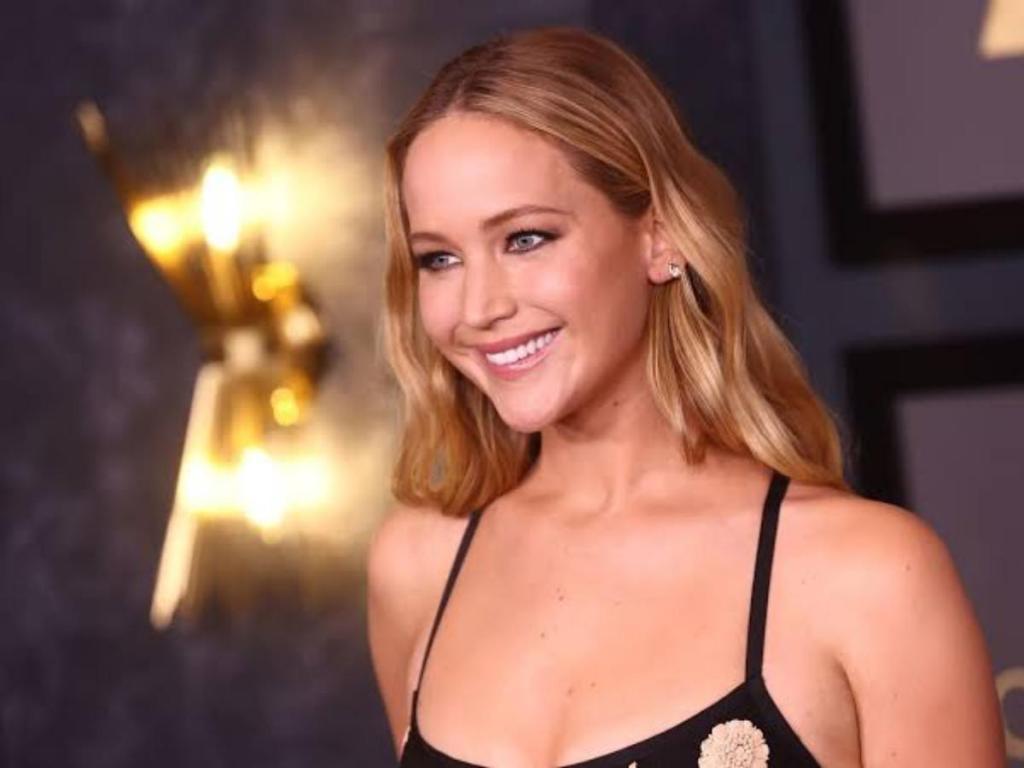 Photos of Jennifer Lawrence at the Dior Fashion Show were recently posted. She sported a white shirt and looked absolutely stunning. Fans, however, pointed out in the comments how different she looks. This raised questions if she has indeed, done cosmetic surgeries on her face.
Jennifer Lawrence attends the Dior fashion show. pic.twitter.com/8JIf7abAzR

— @21metgala (@21metgala) September 26, 2023
It's not quite clear if she really has had work done. Many fans argued that her face looked different as she just had a baby. Many also said that makeup can sometimes make you look different. Some fans said that she probably has gotten a few more fillers for her face, and most probably a botox.
Lawrence has previously confessed to having a nose job done, she has never spoken about any other surgeries.
In Case You Missed It: "They Turned Me Down Immediately": Jennifer Lawrence Reveals Failing 'Twilight' Audition Led Her To Star In 'The Hunger Games'
How Did Fans React To Jennifer's Face Changes?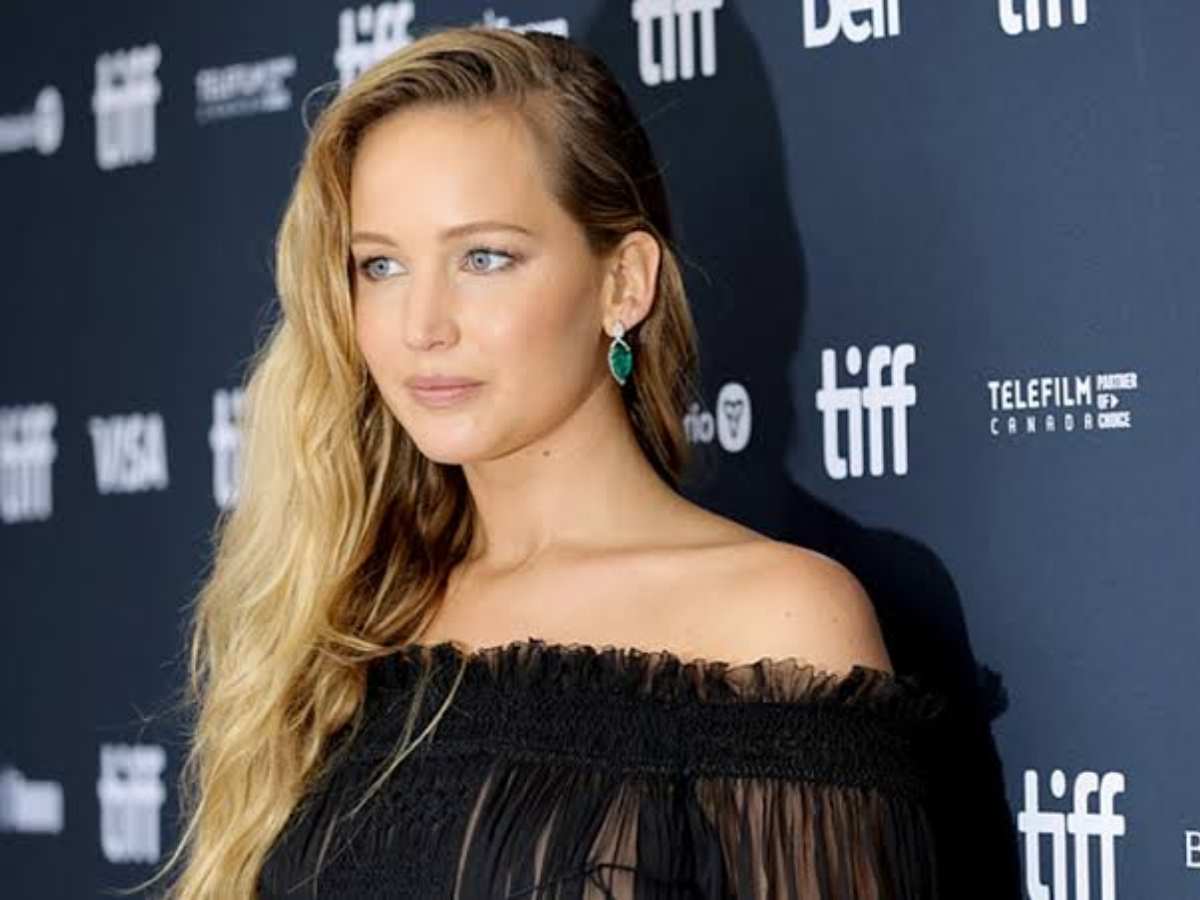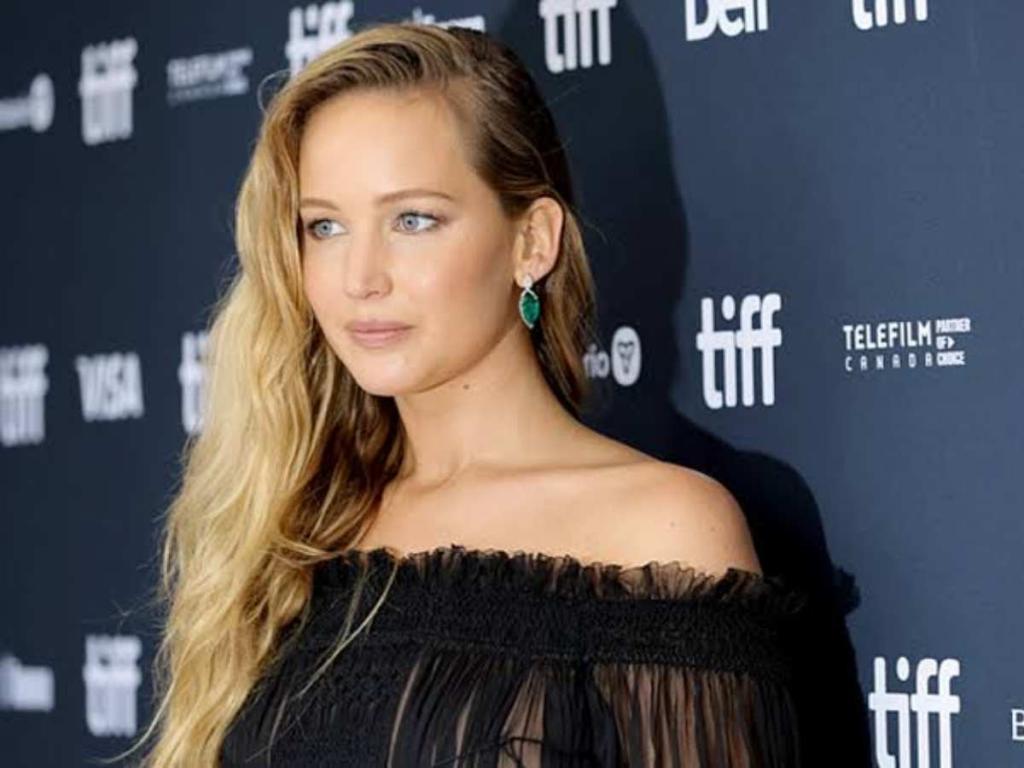 Many fans were concerned as to what happened to her face for it to look so drastically different.
Got bit by a wasp coupled with seasonal allergies.

— Aman Singh (@amansxcodes) September 27, 2023
Another fan said that Jennifer looked unrecognizable in the pictures.
I couldn't even tell this is Jennifer Lawrence

— Marguerite (@Yankees4life02) September 27, 2023
While another fan argued that this might be because of her new pregnancy.
Who said she had plastic surgery? Didn't she recently have a baby? It's possible she's just carrying baby weight in her face in these photos.

— Tatjana Ball (@LeBakedFox) September 27, 2023
Giving birth to kids does make one puffy. It's wonderful to see what childbirth does. And to think that it's actually a curse on women. May the Lord have mercy on them !!!!

— Star-Lord (@StarLor23640027) September 26, 2023
Many talked about how gorgeous the actress already is without getting her face done.
who is pushing these plastic surgery towards celebrities especially like Jennifer Lawrence who already has one of most pretty faces in entire hollywood…

now it's just look like youtuber, instead movie star. pic.twitter.com/akyGpBUyHI

— alina (@witcherself) September 26, 2023
You Might Like To Read: "It Was Hilarious To Me": Jennifer Lawrence Shares Thoughts On Her NSFW Fight Scene in 'No Hard Feelings'