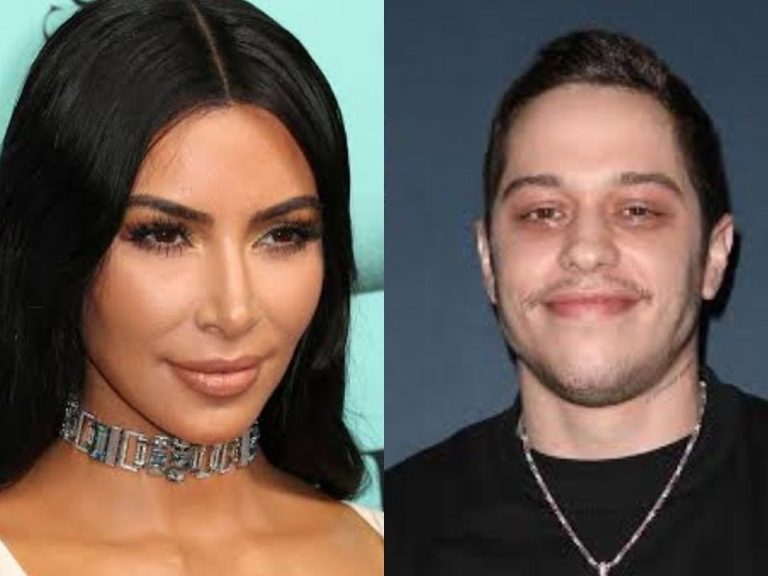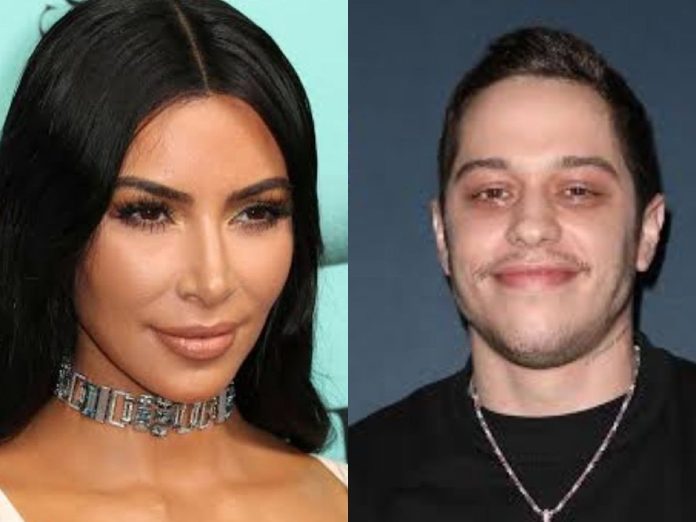 Kim Kardashian is thriving in her professional life, but her personal life has been turbulent. She married Kanye West in 2015, but the marriage has been tumultuous due to Ye's erratic behavior. Consequently, Kim started the divorce process with West in 2021, and they finally settled the divorce in 2022. During the divorce process, the SKIMS owner started dating Pete Davidson.
Kim Kardashian and Pete Davidson shared the screen in 2021 when she hosted Saturday Night Live. The two featured in a skit together where the ex-couple shared a kiss. Since then, Kim and Pete have appeared together. In February 2022, the comedian made their relationship official. Davidson even got a tattoo of Kim and her kids. However, in August 2022, the couple called it quits on their relationship. During an episode of The Kardashians, she contemplated her decision to jump into a relationship with Pete.
Related: Is Kim Kardashian Hinting At Her Relationship "Failure" With Pete Davidson?
Kim Kardashian Admits Dating Pete Davidson To Get Her Mind Away From Things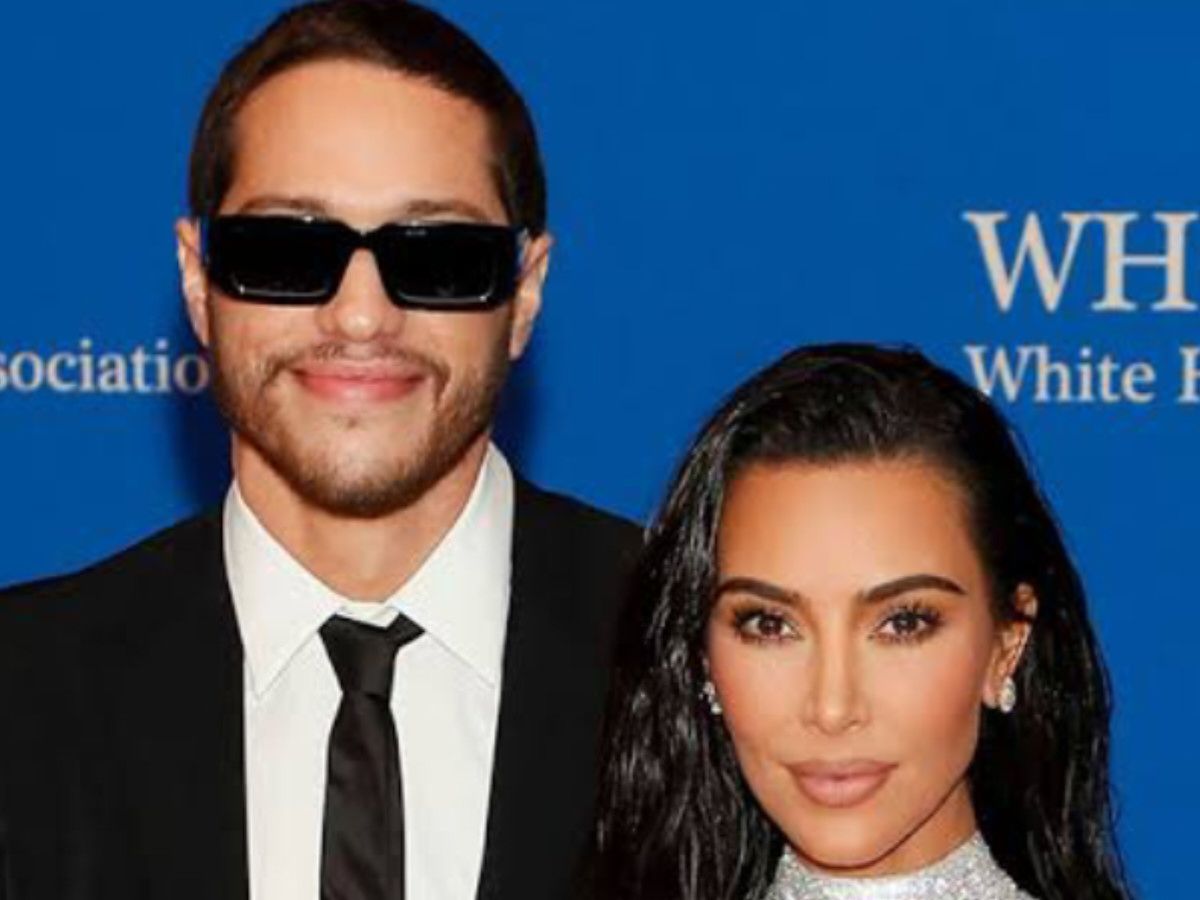 During one of the episodes from the last season of 'The Kardashians,' Kim Kardashian reflected a lot on her past relationships, including with Pete Davidson. While she sat down with her sisters Kendall and Kylie Jenner, she confessed that she jumped into a relationship with Pete Davidson very quickly.
Kim Kardashian said, "It got my mind away from stuff and that's not a way to run from things." She added, "It's better to deal. Heal… Deal, heal and then feel."
She even addressed the controversy that surrounded Kanye West when she was dating Pete Davidson. Ye breached her and Pete's privacy by leaking private messages on a public platform. Kim said, "I'm not going to take every experience and bad thing that happened to me and carry that into my life. What am I supposed to be learning from this? How is this going to make me a better person?"
You Might Also Like To Read: "Pete Went Through…": Kim Kardashian Feels Guilty About Pete Davidson's Suffering Due To Kanye West
The Reality TV Star Admits That Break Ups Are Not Her Thing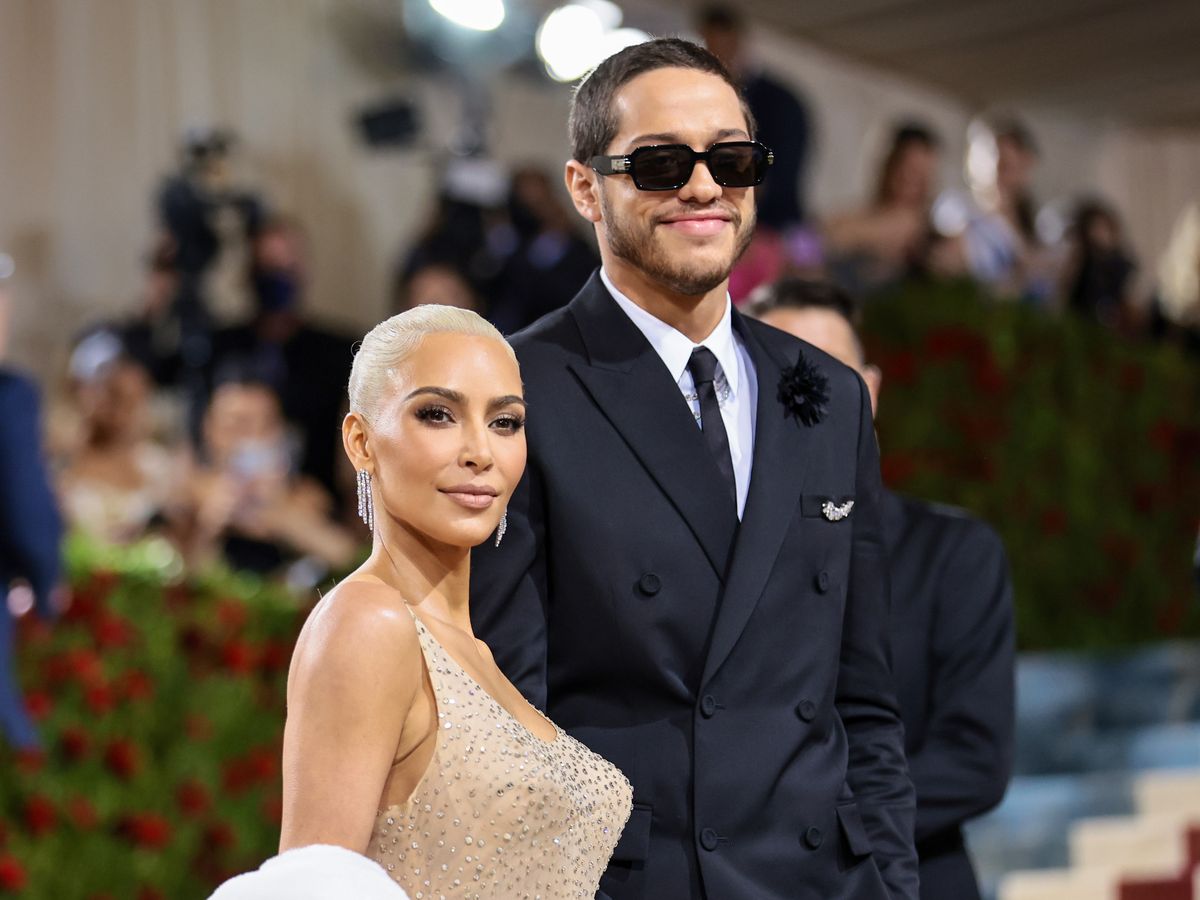 Kim Kardashian extensively talked about her breakup with Pete Davidson during the season three premiere of 'The Kardashians.' During the confessional interview, she said, "I'm single and I'm not ready to mingle and that's OK." She also reflected on her breakup with Kourtney Kardashian's ex, Scott Disick. She told him, "Breakups are not just my thing… I'm proud of myself."
Kim continued, "We just had talks and talks; we had been talking about it. So it was both of us just communicating really well about it. It's obviously sad." The SKIMS owner even felt guilty about Ye's behavior while she dated Davidson. Kim added, "There was a lot of guilt. He went through a lot because of my relationship."
You Might Also Like To Read: Has Pete Davidson Removed His 4 Tattoos Dedicated To Kim Kardashian?