Harry Styles' career has taken flight after the release of his third solo studio album, 'Harry's House'. The singer has been serenading fans with his music alone after a great act with One Direction. After the split in 2016, he went on a solo musical and acting career. Recently, he went on 'Love on Tour, which became one of the highest-grossing tours of all time. Styles won the 'Album of the Year' Grammy for his album in 2023.
Since Harry Styles came into the limelight, his personal life has been heavily scrutinized. He has dated A-list celebrities, including the megastar Taylor Swift. The ex-couple started dating in 2012, but the relationship did not last for long, and they parted ways. Now, they are dating separate people, but their relationship again became the talk of the town after the release of the re-recording of '1989'. After the release, Harry shocked the fans with a shaved head, speculating about the consequences of the alleged slandering on Taylor's album. Now, the artist has officially debuted his shaved head.
Related: "He Wants To Be Britney So Bad": Harry Styles Upsets Fans With His Shaved Head Look After Taylor Swift Dissed Him On '1989 (Taylor's Version)'
Harry Styles Sports Bald Look In The New Fragrance Brand Instagram Post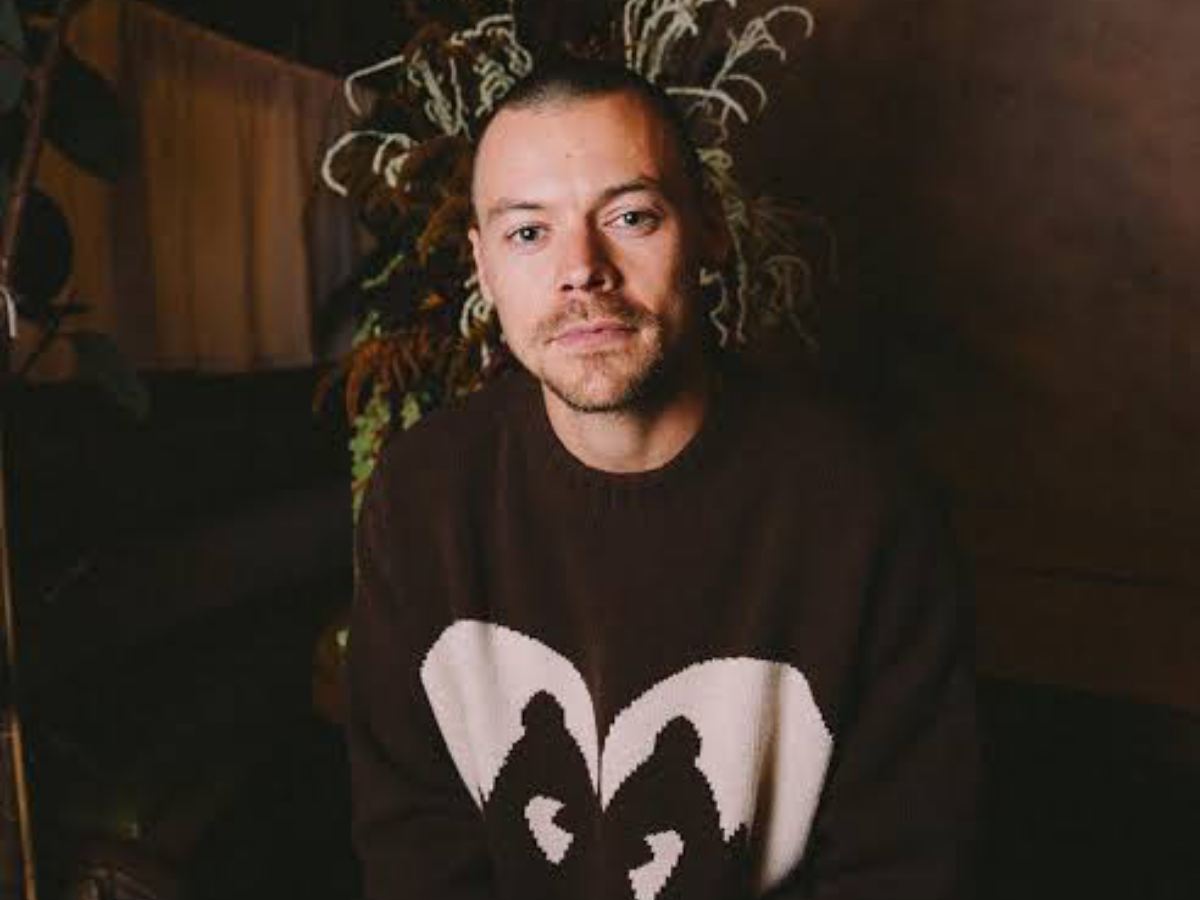 The Directioners went into shock after Harry Styles was spotted with his girlfriend at a U2 concert at Las Vegas' Sphere Stadium. During the concert, Harry was seen with a shaved head. In a post by his fragrance brand, Pleasing Fragrance, Harry Styles was seen posing with the new look.
The caption read, "Our Founder, Harry Styles, toasts the launch of Pleasing Fragrance with friends in London. November 2023." The brand turned off the comments. The fans had speculated that Taylor Swift's '1989' re-recording had led to the shaved head. They think that the song 'Is It Over Now' was targeted at Styles. However, the reason is different from all the conjectures.
In Case You Missed: "Lying Traitor" Taylor Swift Calls Out Harry Styles In New Song
The Artist's Mother Clarified The Reason For Shaving Head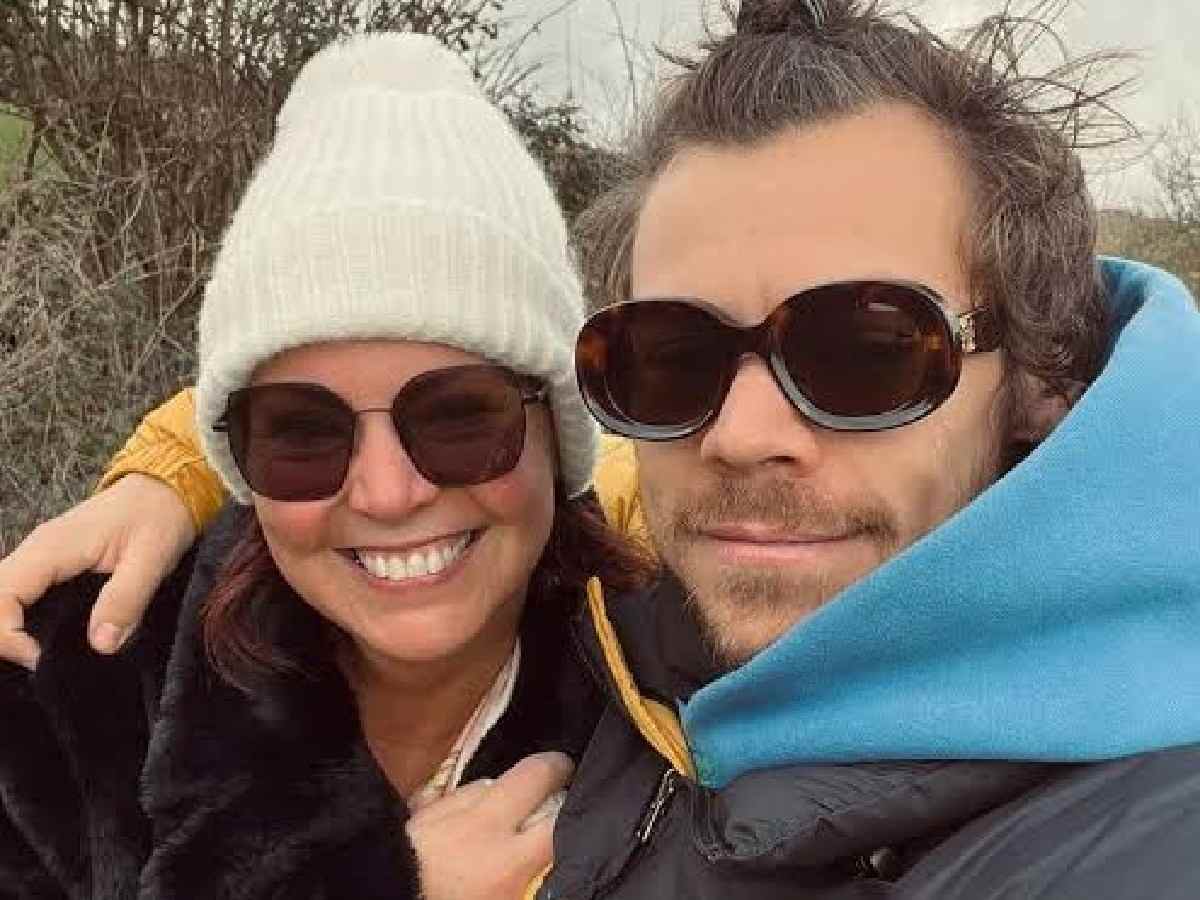 Harry Styles' signature was his long, luscious hair. He had different phases, but the fans are not loving the new phase. However, Styles' mother, Anne Twist, has squashed all the rumors regarding the shaved head.
A fan, Maddie, met Anne at Ikea, where she asked the singer's mother if Harry had shaved his head. Twist replied, "Yes."
In a TikTok explainer, Maddie claims that her father asks Anne Twist about the reason. He asked, "Is it for a film, or is it just a change?" Anne said, "It's because he's on a holiday, he fancied a change."
You Might Also Like To Read: Songs That Harry Styles Wrote For Taylor Swift And What Gave Them Away