Meghan Markle has been the prime target of anyone who is closely related to the royal family. Friends, relatives, and even the public have turned to her over recent years after she threw shade on the royal family. With endless opinions being passed on about the Duchess, this time, it is Queen Elizabeth's childhood friend Lady Glenconner who has shared her thoughts.
Meghan and Prince Harry stepped down from their royal duties in 2020. This event was followed by their bombshell Oprah Winfrey interview, Netflix docu-series 'Harry & Meghan' and the memoir 'Spare'. All this has caused tension and disrupted the harmony between the couple and the royal establishment. The tension continues to grow.
Related: Will Meghan Markle And Prince Harry Make An Appearance On 'The Kardashians'?
Lady Glenconner Feels Meghan Markle Never Really Understood Royals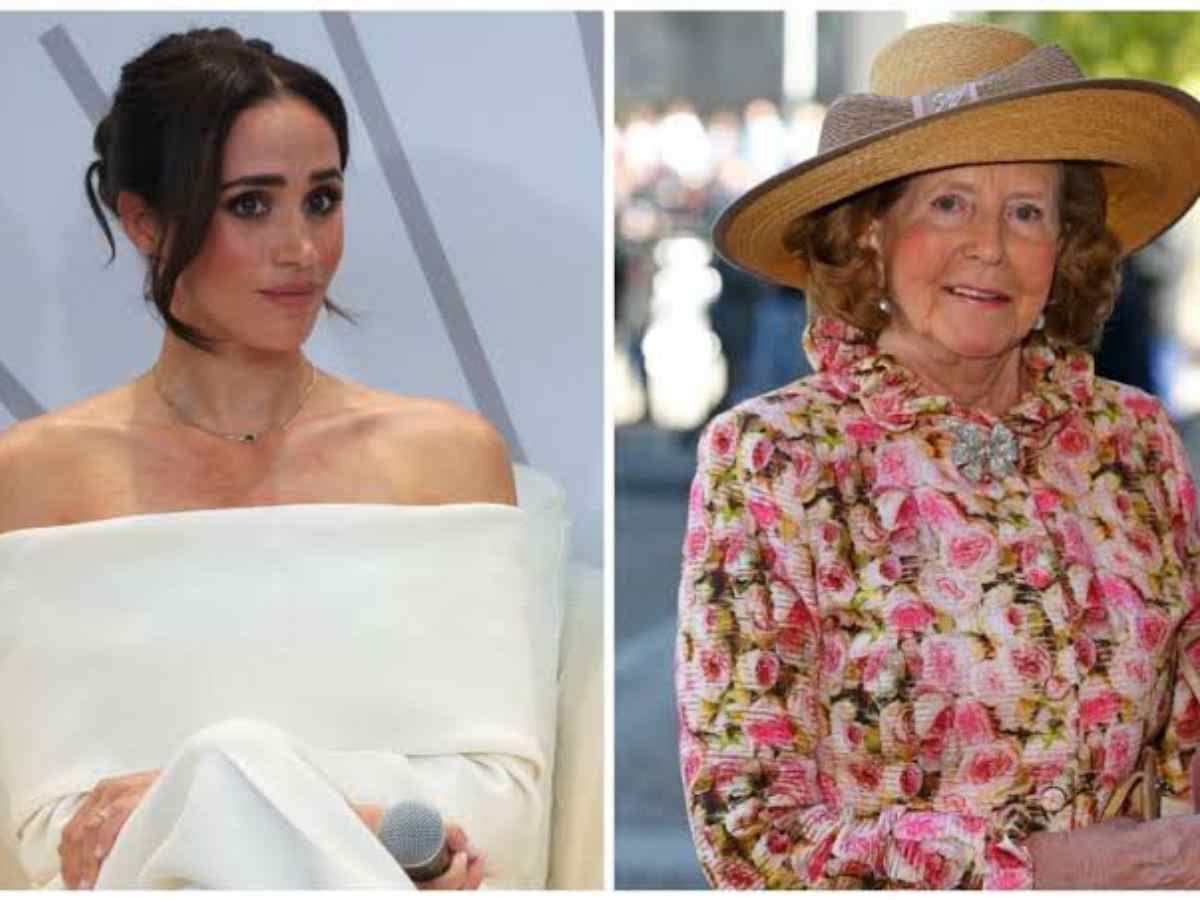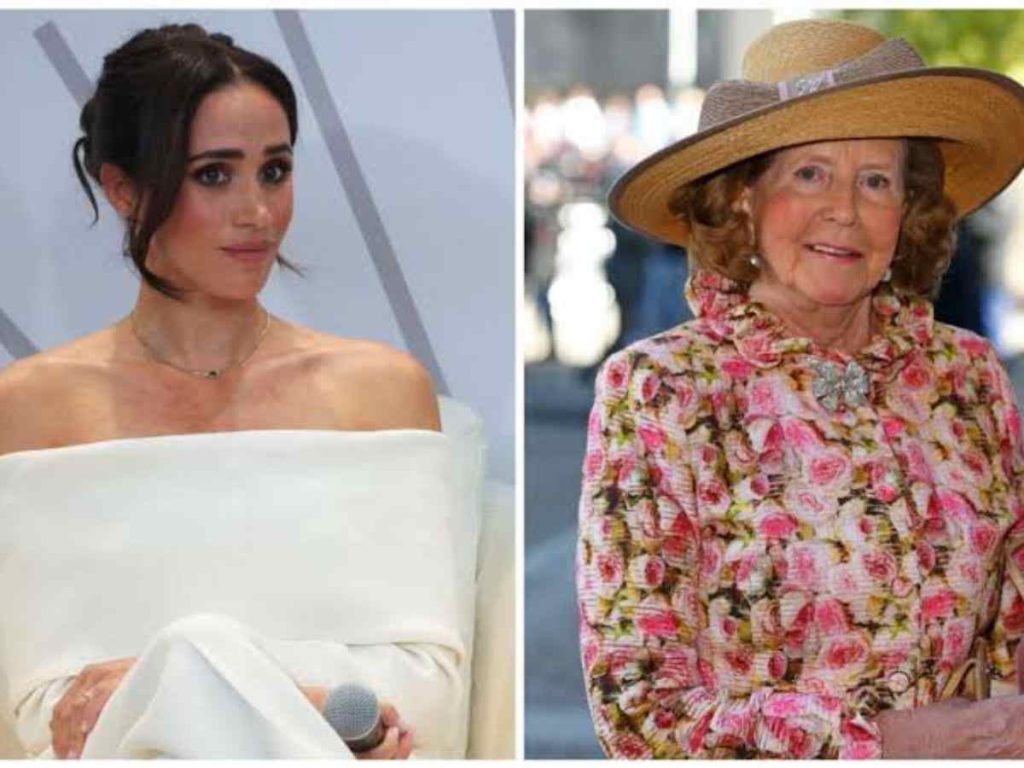 Prince Harry and Meghan Markle had a lot to say when it came to their troubles with the royals. As they stopped their rant, various other commentators and individuals started their own. Opinions of the couple and the analysis of their actions are all talked about left and right.
Queen Elizabeth's childhood friend Lady Glenconner also has her share of the tale. She feels like the former 'Suits' actress became part of the royal family seeing just the glam and glitz of it. This old pal of the late Queen shared how Meghan must have thought of being treated like a movie star, "riding around in a golden coach".
"I think the thing about Meghan was, she had no idea what was expected of her really," the 91-year-old commented. The royal duties included "meeting hundreds of thousands of people that you're never to meet again" and can sometimes turn out to be boring. The maid of honor for the late Queen Elizabeth was talking on the 'Rosebud with Gyles Brandreth' podcast
In Case You Missed: Why Is Prince William Infuriated Over Prince Harry And Meghan Markle's Netflix Deal?
Lady Glenconner Pities Prince Harry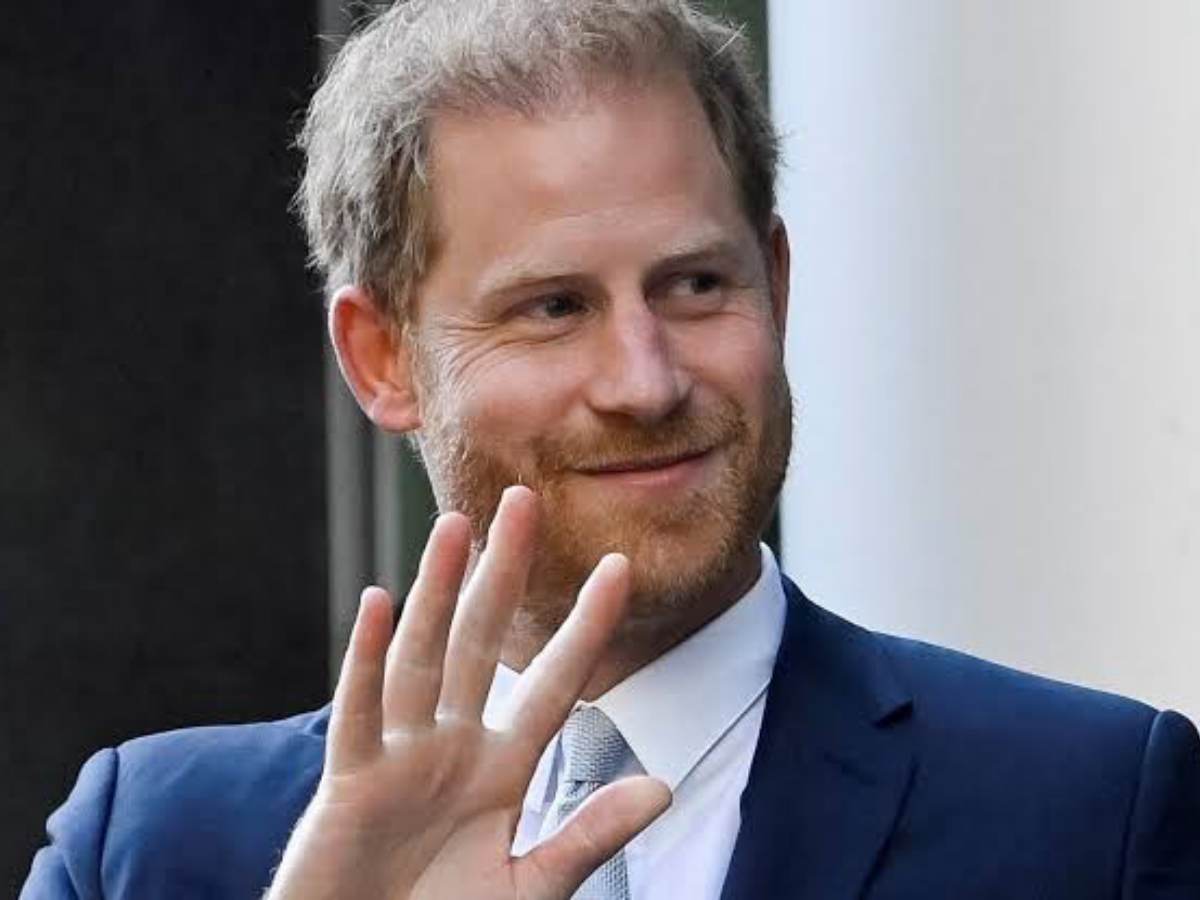 When it comes to Meghan Markle's husband, Prince Harry, Lady Glencooner is full of pity for him. "I think it was very sad and I feel very sad for Harry," she told the podcast host. This was in reference to his decision to leave the royal family and move across the pond. In addition, she also quoted her conversation with John Kerry where he also shared the same sentiment for Prince Harry.
However, the couple have been doing well for the past year. They have also been staying away from the limelight. The couple quit their working royal roles due to mistreatment within the family, racist allegations, and scrutiny of British media.
You Might Also Like To Read: Did Prince Harry Miss His Opportunity To Reconcile With King Charles?