Taylor Swift has created a storm in the music industry, with stalwarts praising her and the world being smitten by her music! It all started in 2022 when she released her tenth studio album, 'Midnights', which became the most successful original release from her discography. Taylor's 'Eras Tour' became a global phenomenon, becoming the highest-grossing tour of all time.
Apart from her professional career, Taylor Swift's personal life has been in the limelight as the pop star is seeing Travis Kelce. It all started when Travis asked her to attend one of his games at Arrowhead Stadium. Swift did attend the match, leading to the Kansas City Chiefs win. The couple confirmed their relationship during the game. Since then, they have been inseparable, looking like a couple out of a romantic film. Now, the '1989' singer will commence her Latin America leg of the tour, and Kelce will reportedly be there for the Argentinian concerts.
Related: Taylor Swift And Travis Kelce's Relationship Concerns BFF Selena Gomez. Here's Why
Travis Kelce Travels With Taylor Swift To Argentina For 'Eras Tour'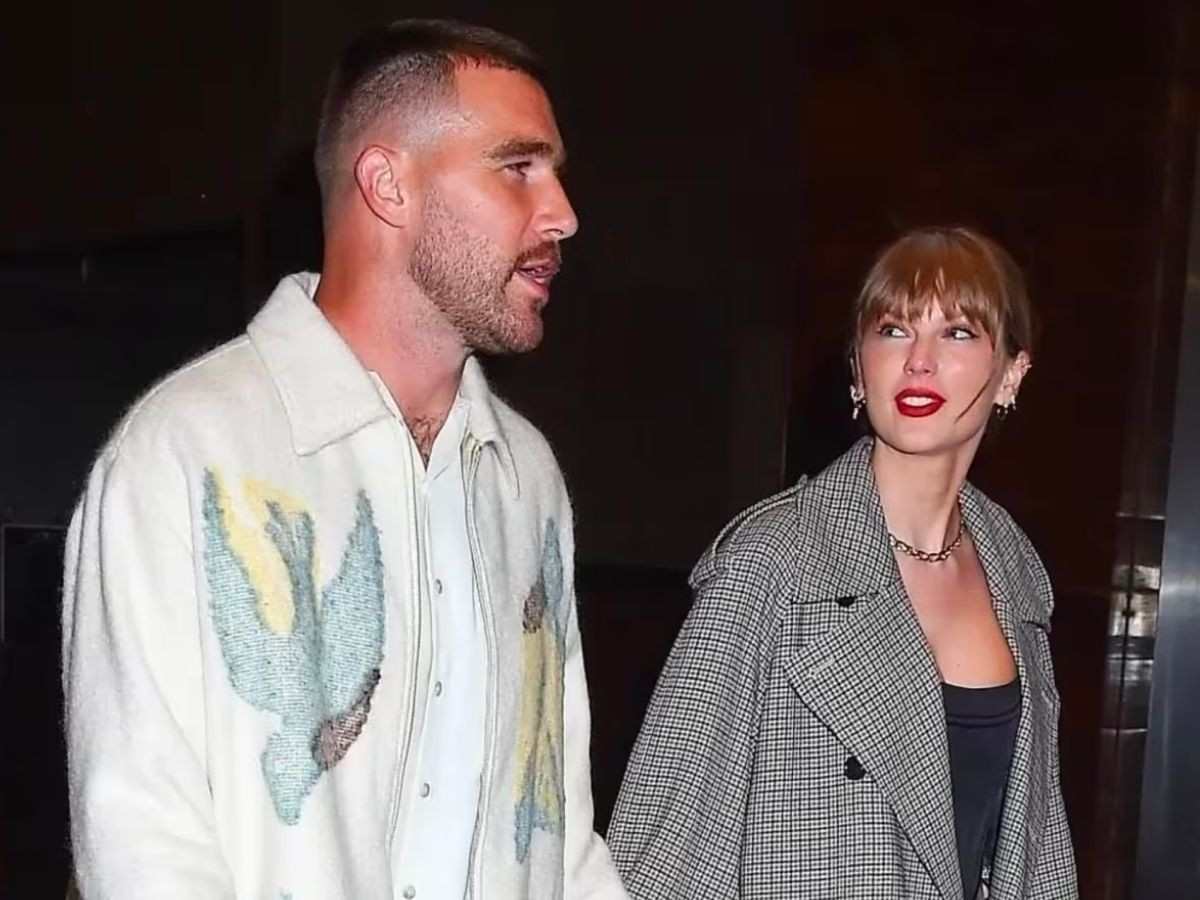 Taylor Swift will commence the Latin American leg of the tour, with the first stop being Argentina. Swift signed off from the 'Eras Tour' in August 2023, after completing the US and Mexican concerts. Now, on November 9, 2023, she will kickstart the three-day concert in Buenos Aires with Sabrina Carpenter. Along with Sabrina, there is a special guest who will be joining Taylor Swift during her Argentinian concerts.
Yes, Travis Kelce, being the adorable and supportive boyfriend he is, will be traveling with Taylor Swift. A source told Page Six that Travis Kelce will be there in Argentina to support his girlfriend. The source said, "He has to be back on Sunday for practice on Monday."
The source might be right, as Travis Kelce dropped some hints about taking a vacation somewhere sunny. On the 'New Heights' podcast with Jason Kelce, Travis revealed he wants to play next in Argentina and Brazil, the next two stops of Taylor Swift's 'Eras Tour.' He said that he wanted to take a break from everything and go somewhere nice.
Travis said, "My skin's getting real pale. I gotta go somewhere sunny. Somewhere south … Closer to the equator."
In Case You Missed: Travis Kelce Gets Asked If He Is In Love With Taylor Swift. Here's What He Said
Argentine Swifties Built Tents Outside The Venue Five Months Before The Concert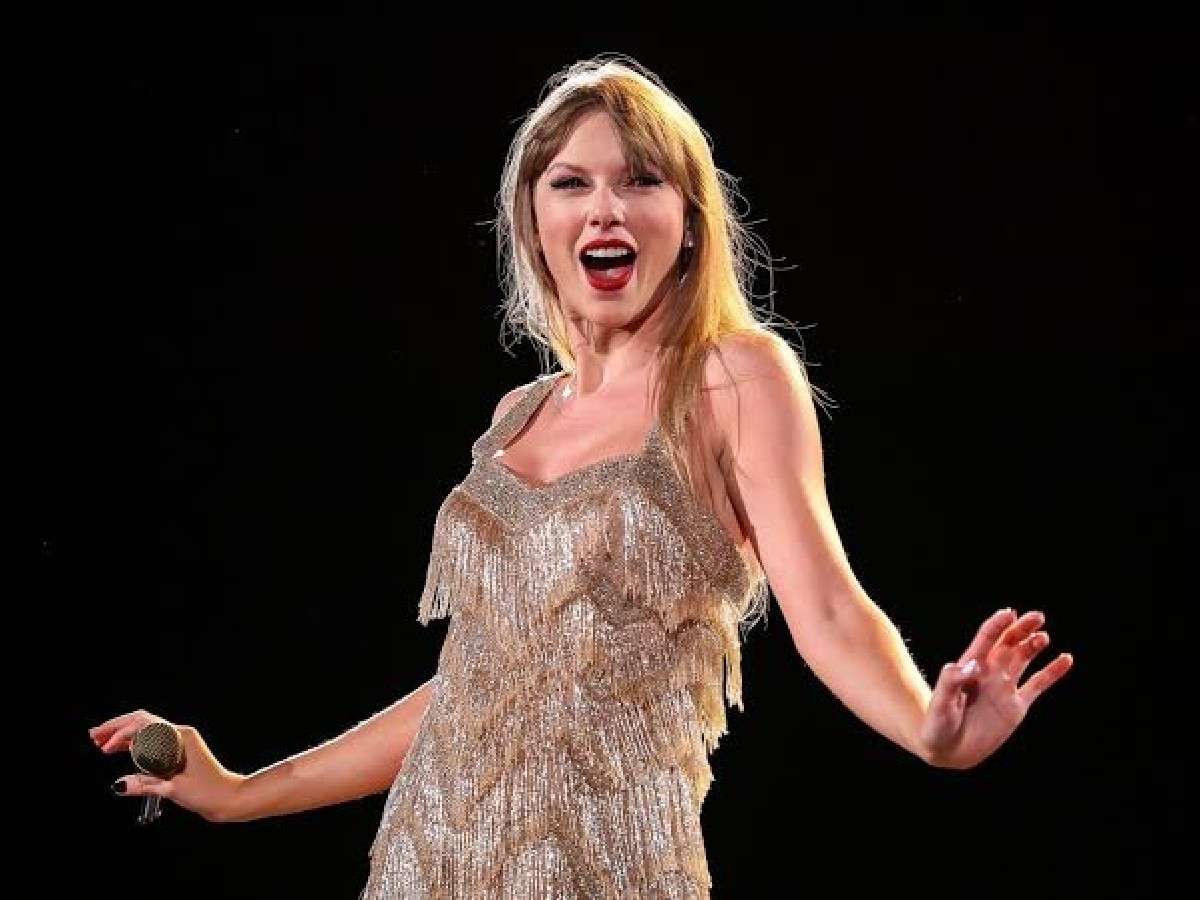 One of the most fiercely loyal fanbases in the world is undoubtedly Taylor Swift's fans, called Swifties! Once again, they proved their unwavering love for the artist and how important it is for them to have that once-in-a-lifetime opportunity to hear Swift.
The Argentine Swifties have erected tents outside the Estadio River Plate Stadium in Buenos Aires for the last five months to have a closer experience during the concert.
A report by Pitchfork revealed that 240 people have been waiting for November 9, 2023, since June 2023. Most people are women who are over 18 years old. There is an organized system that facilitates the smooth administration of the people who have been waiting to listen to their favorite artists. The Swifties had to complete 60 hours monthly and have a sleepover for a month.
You Might Also Like To Read: Travis Kelce Becomes The Leading Receiver In Kansas City Chiefs History. Here's How Taylor Swift Reacted